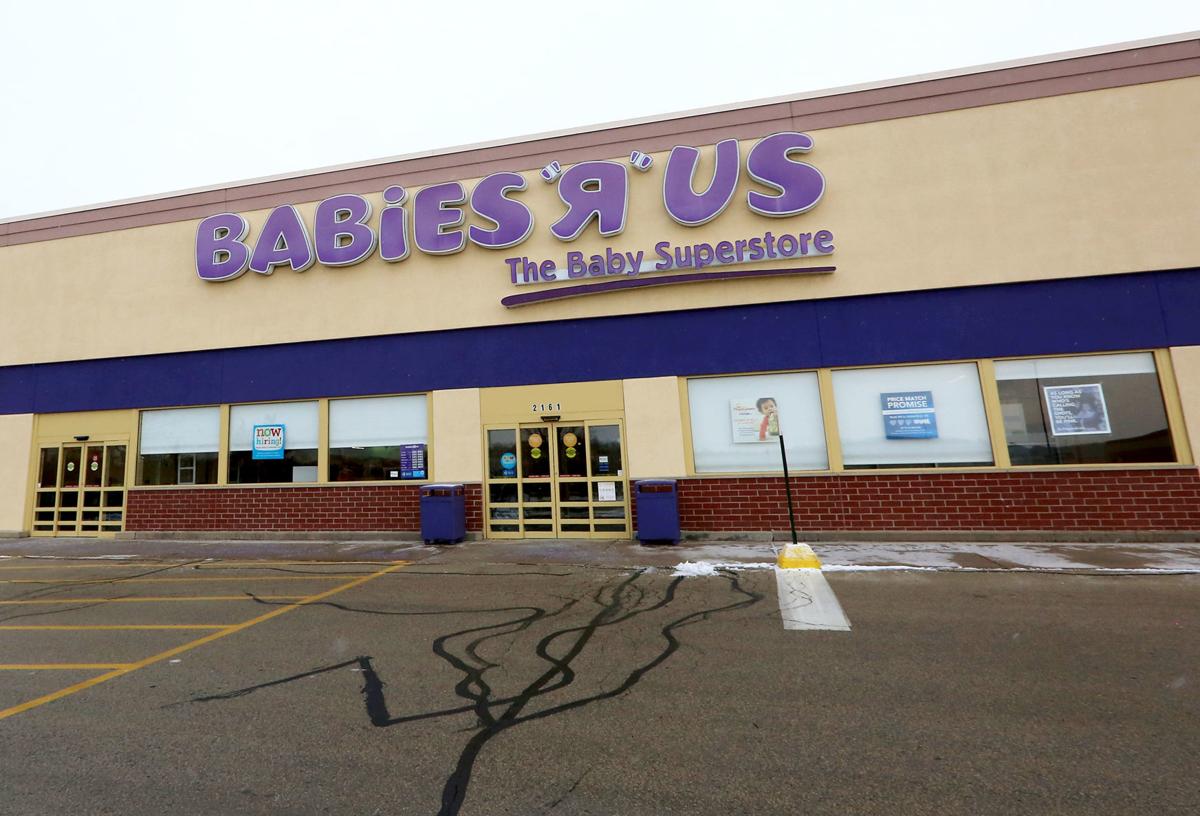 Two natives of China are planning to convert a former big box store near Madison's East Towne Mall into a combined ethnic grocery and market with shelf and stall space for products reflecting what they see as an increasingly diverse East Side.
Global Market Property purchased the 45,000-square-foot former Babies R Us building at 2161 Zeier Road on May 20 for $3.25 million. Global Market is a partnership between longtime restaurateur James Min Jiang and Guanming Shi, a UW-Madison professor of agricultural and applied economics whose research interests include demand analysis and whose husband owns a grocery on the city's Southwest Side.
Babies R Us closed a little more than a year ago along with 181 other Babies R Us and Toys R Us stores. It opened in 1991 as a Toys R Us and was converted in 2006 to the retailer's baby-focused brand.
Shi said half the building's space will become a grocery and about 20 vendor spaces will fill the other half, with both halves marketed under one yet-to-be-determined name. Vendors would mostly offer various ethnic foods, but she said she can also envision businesses such as a beauty salon or coffee shop. She said she and Jiang hope to have the space open by the end of the year to provide "one-stop shopping."
Shi sees Madison's East Side as distinct from other parts of the city in terms of its future population growth and demographic diversity.
"We think (the grocery/market) is going to add a lot of life on the East Side of Madison," she said.
Shi said Jiang has already been hearing interest from Chinese and other Asian business people about opening booths at the site.
But Shi emphasized that "it's not just Asian" products the pair wants to offer, and they hope to recruit people from a variety of cultures to open businesses there and to provide foods from around the world.
Shi's husband, Dazhi Zhang, owns the Asian-focused J&P Fresh Market at 6634 Watts Road on Madison's Southwest Side. Jiang is also co-owner of Chen's Dumpling House at 505 State St. and has experience managing World Buffet restaurants.
Shi said an architect has been hired to come up with plans for the grocery/market, and Madison zoning administrator Matt Tucker said zoning for the former Babies R Us would allow for a grocery and market at the site.