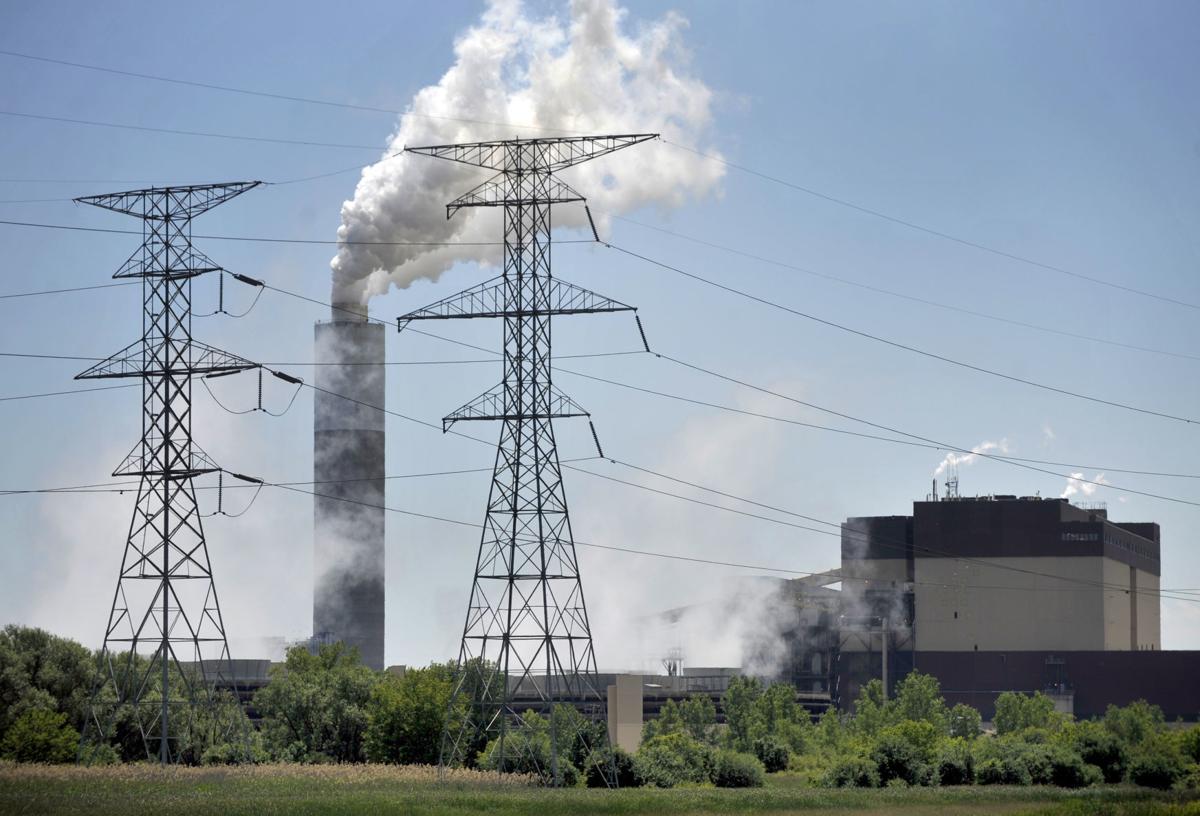 Regulators agreed to let Wisconsin's largest utility refinance part of its debt on a shuttered coal plant, saving ratepayers more than $100 million, but rejected a request to force the shutdown of another plant, which the Sierra Club has claimed is losing money.
The Public Service Commission voted unanimously Thursday to approve negotiated agreements covering rate cases for We Energies and Wisconsin Public Service Corp. that shaved about $124 million off the utilities' initial request.
With fuel cost savings, the deal is expected to result in a 2020 electricity rate increase of about 0.66% for We Energies customers, down from the utility's initial request of 2.9%.
"We are pleased the commission unanimously approved the settlement agreement we reached with our customers," said utility spokesman Brendan Conway. "This outcome allows us to continue on the path to a cleaner energy future that is safe, reliable and affordable."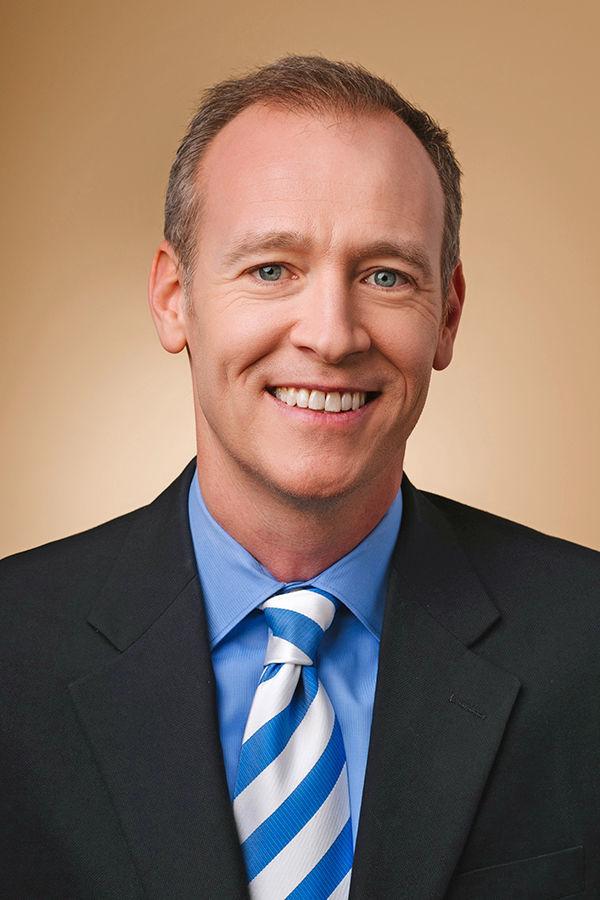 Under the terms of the settlement, We Energies will refinance about $100 million of its investment in the Pleasant Prairie coal-fired plant, which was shut down in 2018. The company will be allowed to continue earning a profit on about $151 million of its investment.
Commissioners praised the strategy but cautioned it may not be a universal fix for future plant retirements, which are expected to become more common as utilities turn to cheaper clean energy sources.
"This is not to be used as a template," PSC Chairwoman Rebecca Valcq said.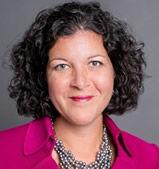 Commissioner Mike Huebsch agreed, adding the commission will need to look at other ways to allocate the costs of so-called "stranded assets" — investments that utility investors made expecting guaranteed profits which no longer provide value to ratepayers.
"I'm not willing to basically say this is how we're going to handle every closure," said Commissioner Ellen Nowak. "It works here. There will be some savings to ratepayers."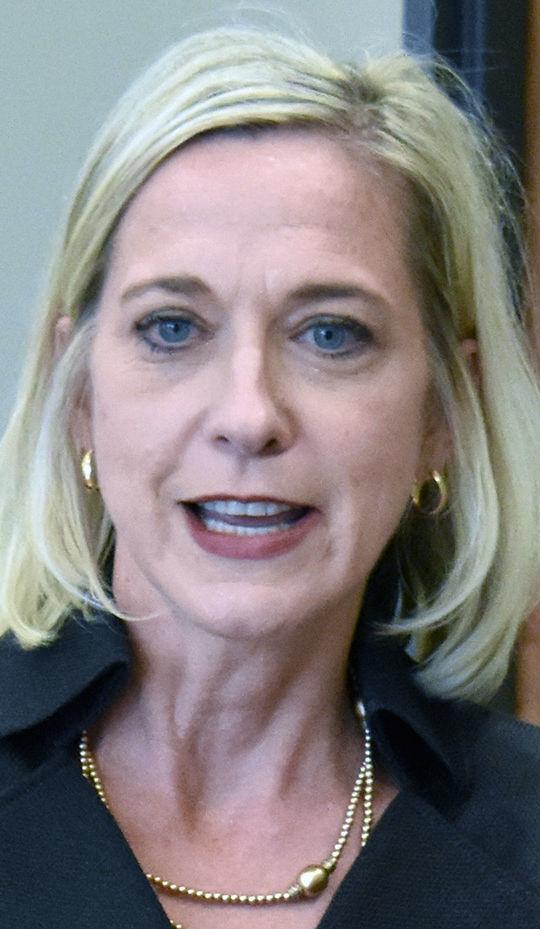 WEC, the parent company of both utilities, negotiated the agreements with the Citizens Utility Board, which represents residential and small business customers, and Wisconsin Industrial Energy Group, a consortium of the state's largest electricity users. Another 13 parties — including companies such as Walmart, the city of Milwaukee and environmental advocates — signed off on the agreement.
The environmental group estimated We Energies has lost an average of $98 million a year since 2014 operating its South Oak Creek and Elm Road plants, while WPS Corp. lost roughly $40 million on its share of two plants and said it would be cheaper for the utility to replace both plants with wind, solar and storage resources.
WEC testified that the Sierra Club's numbers were based on "fundamentally flawed assumptions" and that both plants made money in 2018, "as is typically the case."
Panel says no
The Sierra Club asked the commission to lower WPS revenues by $40 million and We Energies revenues by $80 million to protect ratepayers from paying unjust costs for operating those coal plants. The group also asked the commission to prevent ratepayers from covering nearly $1 million in industry association dues.
Commissioners rejected both requests, arguing they should not meddle with the agreement after the fact.
Nowak accused the Sierra Club of trying to address long-range planning that should not be covered by a two-year rate case.
Elizabeth Katt Reinders, deputy regional director of the Sierra Club's Beyond Coal Campaign, said the group was disappointed and is "considering options in this proceeding."
"We are confident that the information presented here will help guide future conversations about the need for WEC to transition off its uneconomic coal units," Katt Reinders said.
As part of the settlement, WEC also agreed not to raise fixed monthly charges, which consumer and clean energy advocates say discourages conservation and penalizes those who use the least electricity.
WEC previously agreed to drop its request for a controversial fee on customers who generate their own solar electricity after Renew Wisconsin agreed to support the utility's bid to purchase another solar farm.
WPS rate hike pending
Thursday's vote did not resolve the final rate increase for WPS customers. That will be determined later this month when regulators take up elements of the rate case not addressed by the settlement.
That discussion will include questions about whether ratepayers or shareholders should eat some $70 million in cost overruns for pollution controls at WPS's Weston plant.
We Energies serves about 1.1 million customers in southeastern Wisconsin. WPS serves about 442,000 in the northeastern part of the state.
The business news you need
With a weekly newsletter looking back at local history.