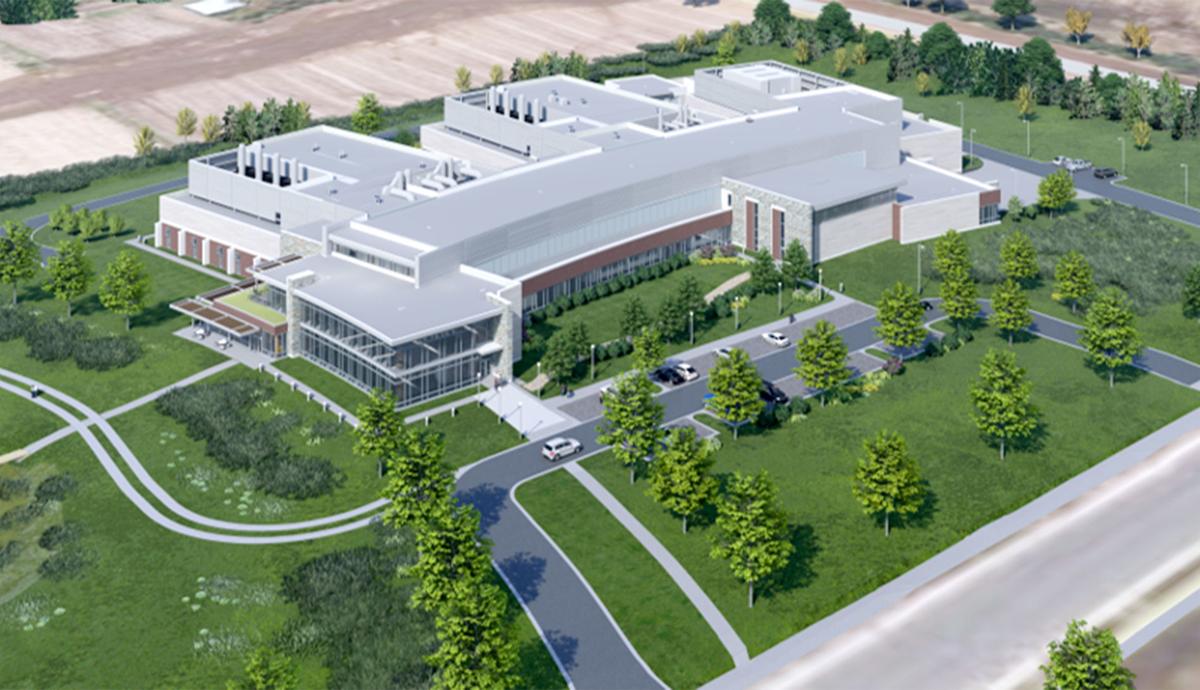 Promega Corp., one of the Madison area's biggest home-grown biotechnology companies, is adding to its already substantial fleet of buildings.
Promega will break ground Thursday on a 150,000-square-foot manufacturing center. The $155 million project will be built at 3075 Sub-Zero Parkway, near Lacy Road and South Seminole Highway in Fitchburg.
Promega makes about 4,000 products used by scientists worldwide in the fields of genomics, cellular analysis, drug discovery and human identification.
The new facility, called the Component Manufacturing Center, is expected to be completed in 2020. It will make small molecule components for Promega's biological products.
Both products use bioluminescence — lighting up targets to help scientists understand activity in live cells.
Twenty-five jobs will be added when the Component Manufacturing Center opens, growing to about 45 over the next five to 10 years, the company said.
Promega has 1,600 employees worldwide, including 1,000 at the Madison office. The company has branches in 16 countries and more than 50 global distributors.
Promega's operations already are spread among 11 buildings in Fitchburg, mainly off Fish Hatchery Road along East Cheryl Parkway and Woods Hollow Road, and three other buildings in the Madison area. The company also is completing new facilities in the United Kingdom and in Germany, set to open over the next several months.
Privately owned Promega was founded in 1978. It had revenue of nearly $450 million in 2018.