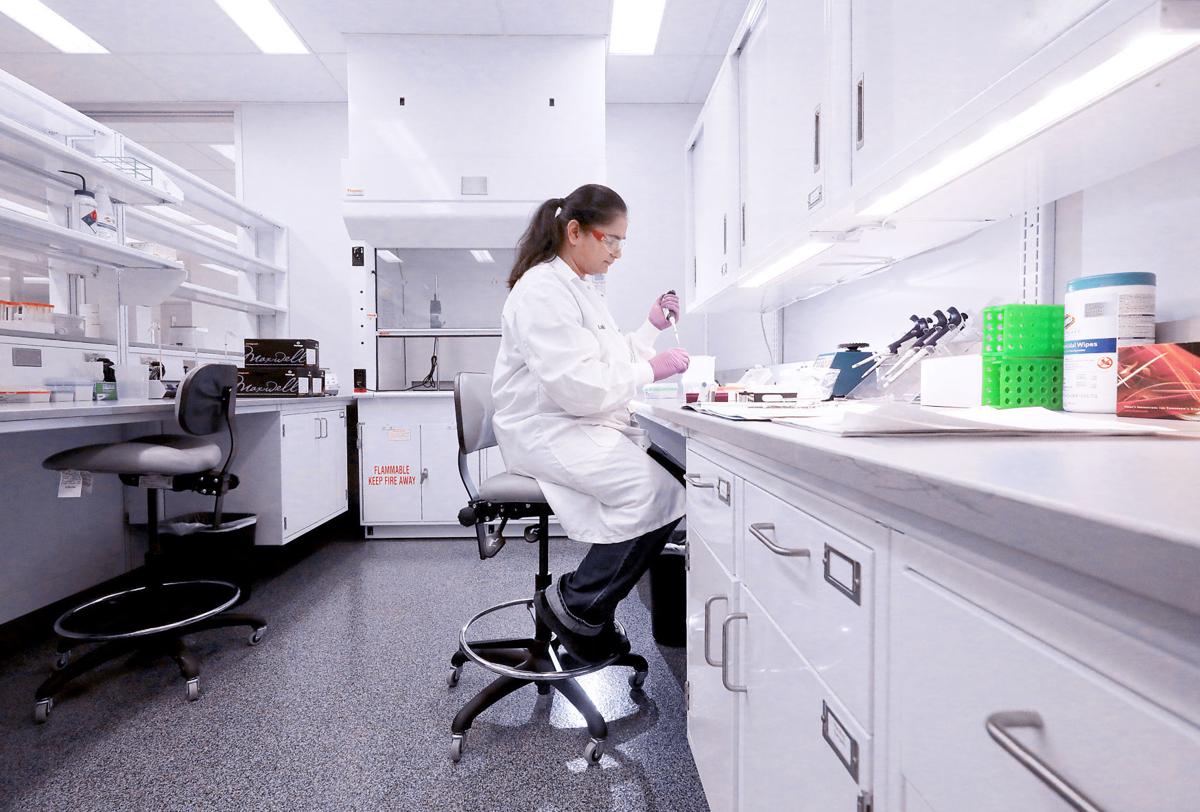 A genetic test developed by Promega Corp. could help doctors decide which patients get a widely used cancer drug, following a collaboration announced Wednesday by Promega and drug maker Merck.
The development, pending federal approval, is expected to propel Promega's growth and account for 10% to 20% of the company's business in five years, Promega CEO Bill Linton said. Promega has 1,682 employees, including 1,055 at its Fitchburg headquarters.
"It's something that we think is transformational in the field of human therapy and specifically cancer therapies," Linton said.
The test, which looks at how well tumor cells correct DNA errors, can determine whether patients are likely to benefit from Merck's Keytruda, one of a new class of cancer drugs known as immunotherapies.
Through the collaboration with Merck, Promega plans to apply next year to use the test on patients with many kinds of solid tumors — such as breast, prostate and colorectal cancers — to see whether Keytruda is appropriate for them.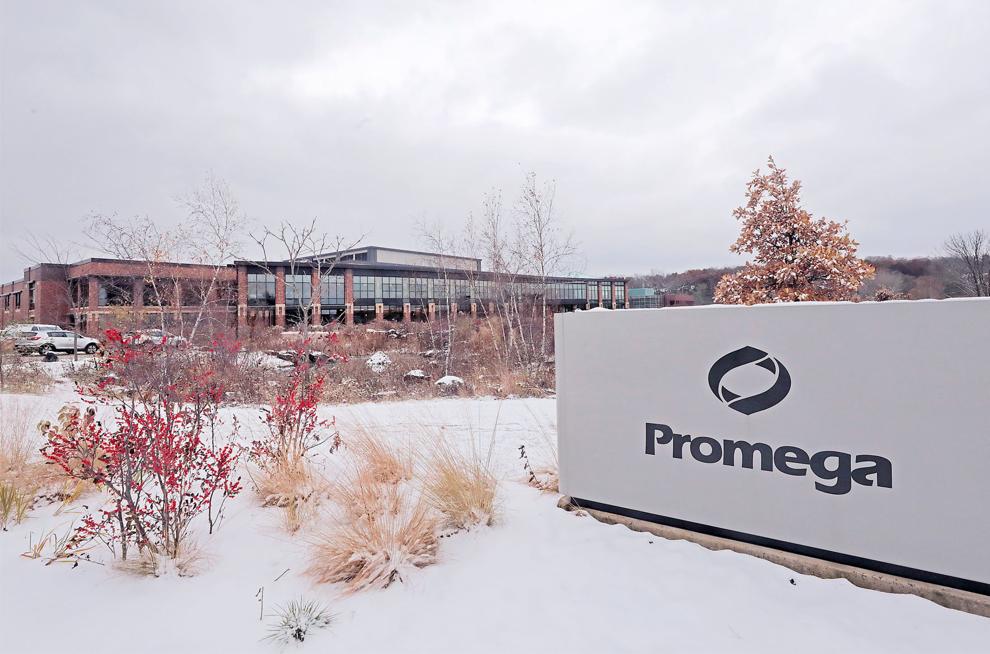 Approval will also be sought in China and Europe, Linton said. Competitors have similar tests, but Promega said its test uses markers recommended by the National Cancer Institute, and is more sensitive and specific.
The test could eventually be used to screen cancer patients for other immunotherapy drugs, said Heather Tomlinson, Promega's director of clinical diagnostics. The drugs block proteins that disguise cancer cells from the immune system, allowing immune cells to resume an attack. They target molecular markers seen in many types of cancer, regardless of where in the body the disease began.
"It's historic in that way, that you're looking at cancer as a molecular condition, not necessarily thinking of each site of the body and how it should be treated differently," Tomlinson said.
Immunotherapies such as Keytruda, which former President Jimmy Carter took a few years ago for advanced skin cancer, cost about $150,000 a year.
Because of the high cost, it's important to use the drugs on patients who are likely to benefit, Linton said. Promega's test should help doctors better select patients, he said.
"It could eliminate a lot of unnecessary therapy, and that's a lot of cost because these therapies are very expensive," he said.
Promega declined to say what the test will cost, saying the list price is being determined.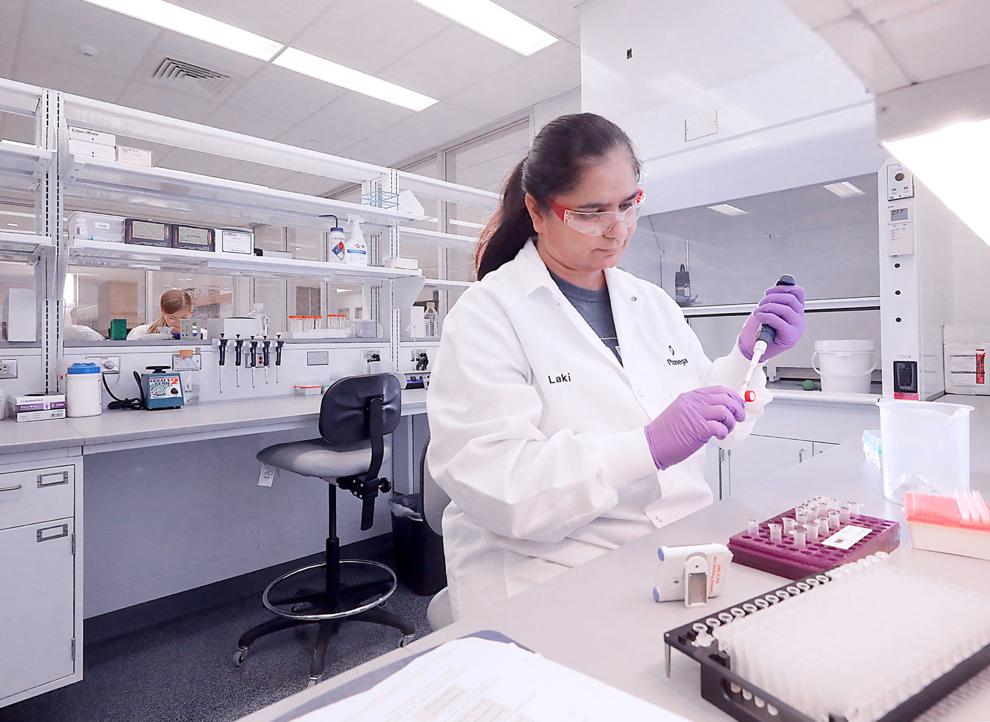 The test, available for research purposes since 2004, was developed through scientific serendipity, Linton said.
More than 20 years ago, Promega got a grant from NASA to study the effect of deep-space radiation on DNA. The research led to the discovery of microsatellite instability, or MSI, which measures how well cells repair mistakes made during DNA replication when cells divide.
In recent years, studies showed that tumors with significant microsatellite instability, known as MSI-High, respond well to immunotherapies such as Keytruda. That's likely because they produce more "foreign" proteins detected by the immune system.