FITCHBURG — Gold's Gym in Fitchburg is now owned by Princeton Club.
CEO Dave Gerry, who founded Princeton Club in 1987, said the acquisition has been in the works for the past year and that Gold's wanted to exit the Madison market.
The move means that Princeton Club has assumed about 5,000 members from Gold's and that all Princeton Club members will have access to the 45,000-square-foot former Gold's, 2920 Hardrock Road, in the Orchard Pointe shopping center that is home to a Target, Hy-Vee and several other retailers and restaurants.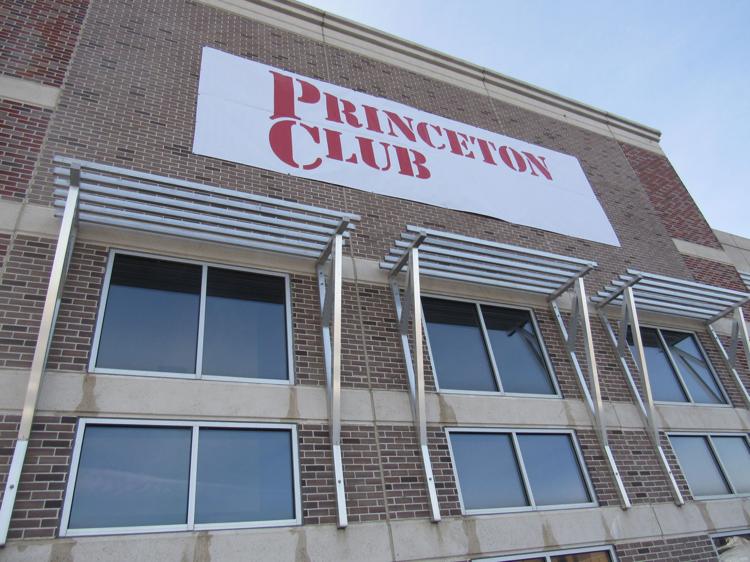 Andy Haugen, president of Princeton Club, said they were approached by the investment team that owns the Gold's franchise. The facility includes a swimming pool, studios for classes, spacious locker rooms and even a cardio cinema that allows members to watch movies on a big screen while they use recumbent bikes, treadmills and elliptical machines.
Haugen said his company has been looking at adding facilities in the Fitchburg and Verona areas, so when the Gold's opportunity arose, it was a logical choice.
"It fit with adding access points for our members in the Madison area," Haugen said Friday during a tour of the facility. "The whole Madison area is growing, and we're committed to providing world-class facilities for all of our members."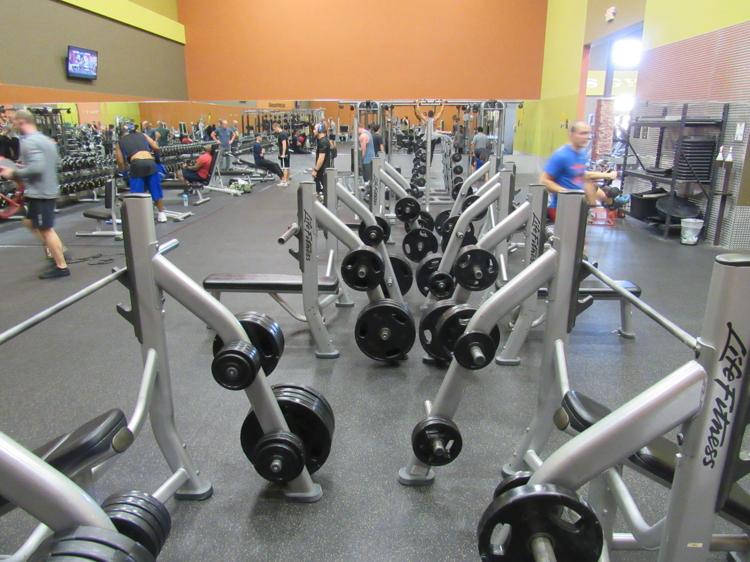 Princeton Club also has full-service health clubs at 1726 Egan Road on Madison's East Side and at 8080 Watts Road on the West Side. Its six express fitness centers are in Middleton, Cottage Grove, McFarland, Fitchburg, Monona and near Hilldale Shopping Center in Madison.
When Gold's opened in 2009, Eddie Dahl, one of the six investors who at the time owned a combined 23 gyms, primarily in the eastern U.S., told the Wisconsin State Journal that they could build up to four Gold's Gyms in Dane County. The Fitchburg location turned out to be its only gym in the Madison area, while the number of locations by other fitness companies continued to grow in the Madison-area market.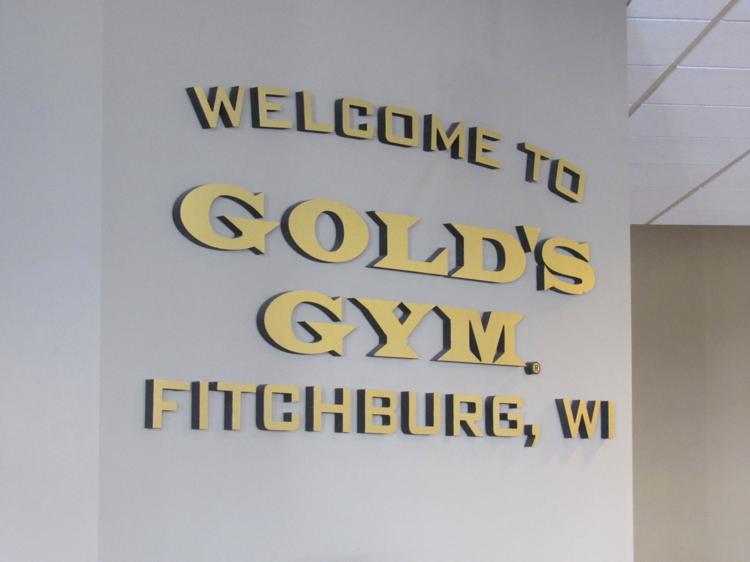 They include national brands like Anytime Fitness and Planet Fitness and local players like Harbor Athletic Club, Pinnacle Health & Fitness, Capital Fitness and Orange Shoe Personal Fitness. Princeton Club has grown over the last 31 years — from a $147,000 facility on the city's East Side to real-estate holdings of over $65 million and a membership of more than 40,000.
In 2004, the Princeton Club purchased the equipment and membership of Heroes Health Fitness & Beyond, also known as Gold's Gym, part of a different franchise at 361 Blettner Blvd., on Madison's East Side. The fitness center's building was not included in that sale.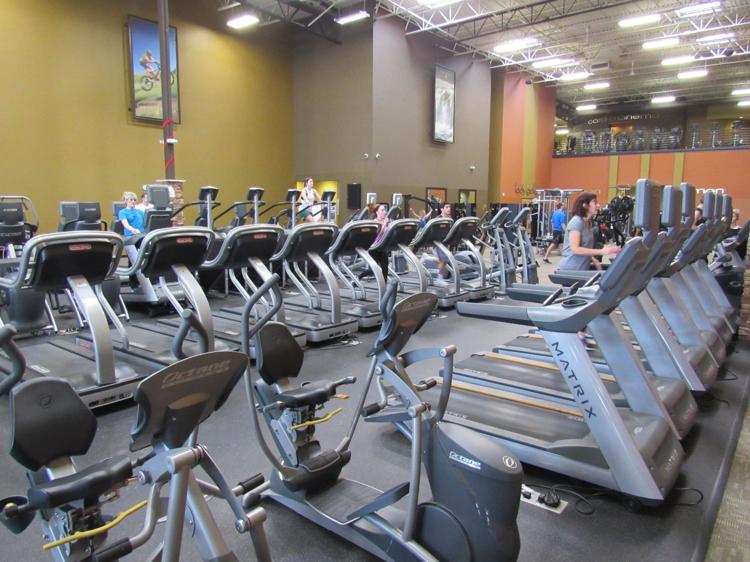 Haugen believes that despite the influx of express workout facilities in the industry, large, full-service facilities are still relevant and make sense as a business model and for members.
"We find they're as relevant as ever," Haugen said. "What we're finding is that the members love the diversification they can get in a large facility."