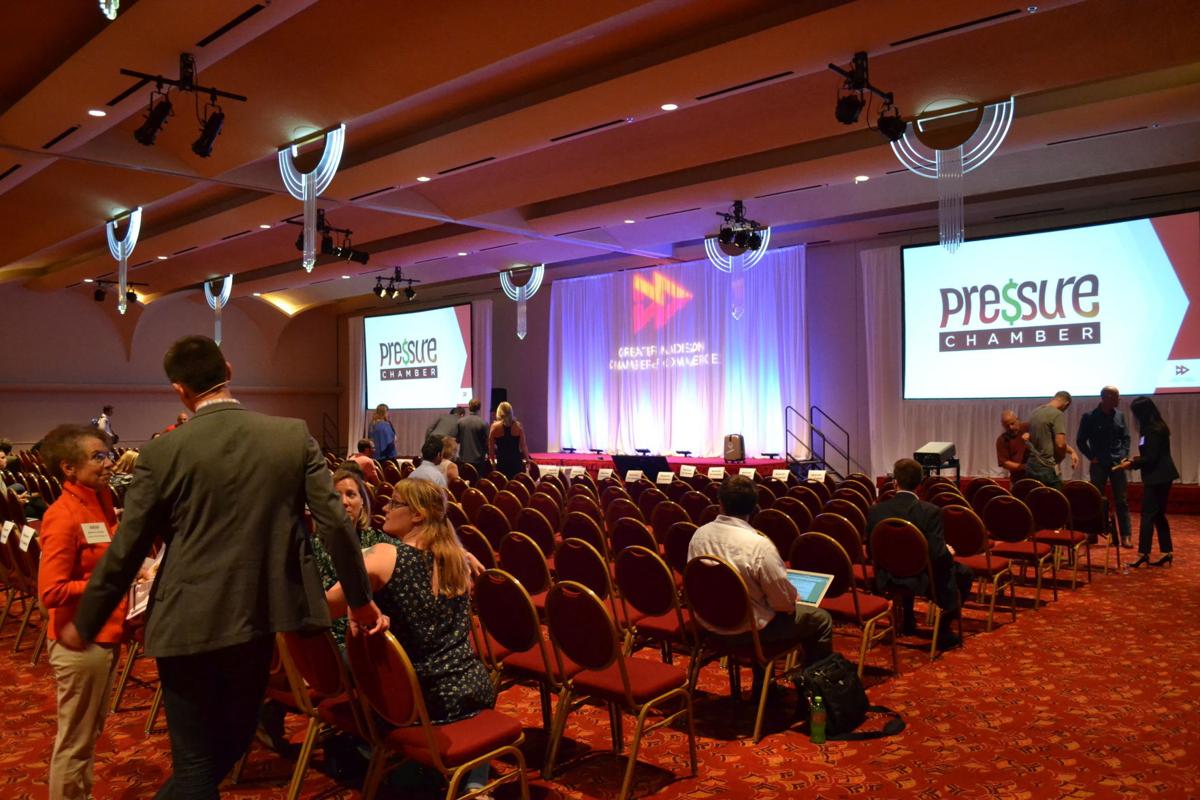 Health care companies make up the bulk of this year's finalists for an annual contest designed for emerging businesses in the Madison area while one is focused on better transportation methods and another on finance. 
The five businesses are part of the Greater Madison Chamber of Commerce Pressure Chamber that will be held Aug. 18 during Forward Festival, Wisconsin's largest technology and entrepreneurship gathering. The five finalists will make pitches to national investors, business executives and a live audience with the winning company invited to the Chamber's startup meetings this fall with top Silicon Valley investment firms.
Three of the five finalists involve health care solutions.
Advocate MD, founded by Dr. Nicole Hemkes, has two health care clinics and neither accept insurance. Instead the doctor has an arrangement directly with the patient to supply primary care services for a monthly membership fee. Monthly rates range from $44 per person to $111 per person based on age.
"Our priority is putting our patients first. We believe that insurance companies and healthcare administrators interfere with the patient-doctor relationship, undervalue quality of care, and increase costs," according to the company's website. "We take out these barriers to care of insurance and administration which allows us to spend quality time with our patients."
The other two companies in the Pressure Chamber with a focus on health care are Nano RED, a Madison company developing platforms in parallel to prevent and treat SARS-CoV-2, and to revolutionize cancer immunotherapy, while Pivotal Health of Middleton is developing healthcare services that include urgent care home visits, transparent pricing and affordable cash options for those uninsured or with high deductibles.
Also in the competition is eCIO, a Madison company that is creating a platform that allows financial advisors to efficiently and effectively communicate by bringing together video conferencing, video messaging, document management, email and meeting management in one secure, cloud-based portal. Mobile22 of Madison is a company that has created a "shared mobility platform" that connects businesses, riders, ride share and car share providers.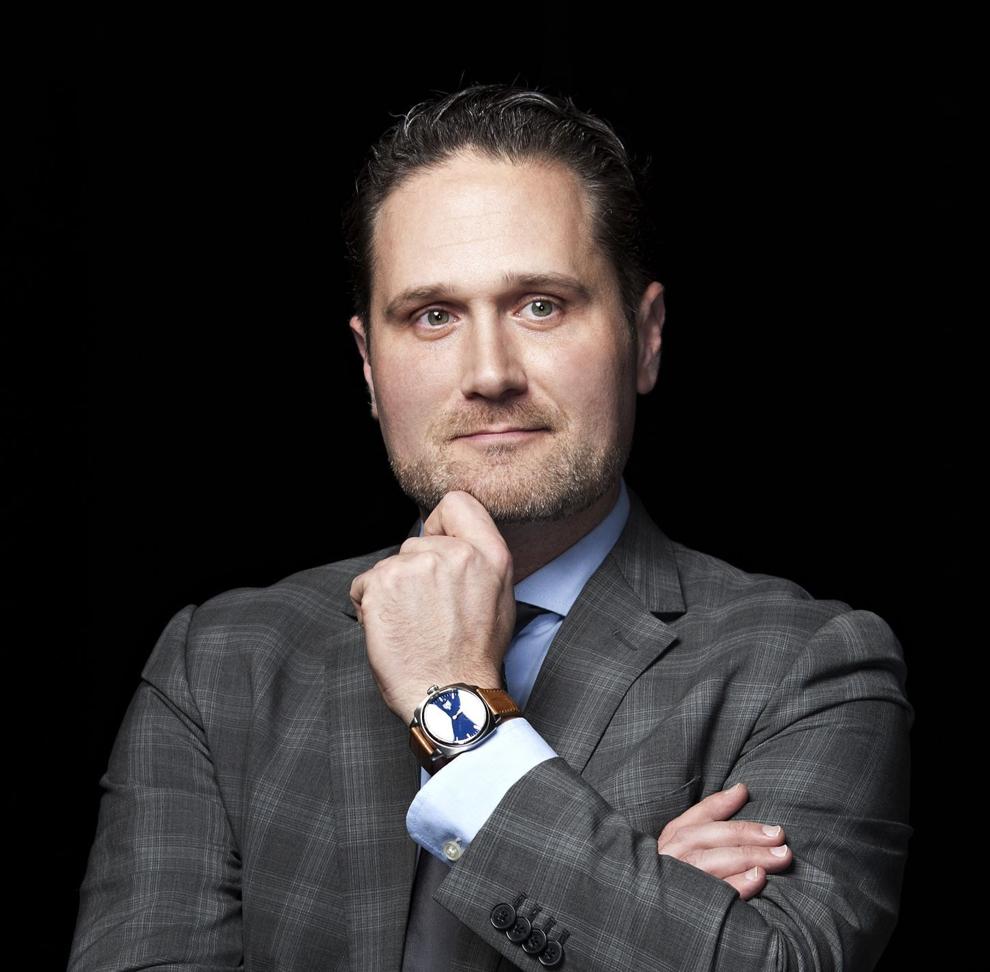 "This year's Pressure Chamber finalists are a perfect illustration of the many global challenges being solved right here in Greater Madison," said Zach Brandon, president of the Chamber. "We look forward to their pitches, hearing their remarkable stories and ultimately helping them connect with potential investors."
Pressure Chamber has been recognized by both the International Economic Development Council and Steve Case's Rise of the Rest Summit as an entrepreneurship and economic development best practice. Collectively, participating Pressure Chamber companies have gone on to raise more than $500 million from investors, according to the Chamber.
The event is presented by the Greater Madison Chamber of Commerce and Michael Best & Friedrich, with support from the State of Wisconsin Investment Board, Wisconsin Alumni Research Foundation, Wisconsin Economic Development Corporation, American Family Ventures, Baird Capital, 4490 Ventures, HealthX Ventures, Rock River Capital Partners, and Reception Sponsor Fetch Rewards.