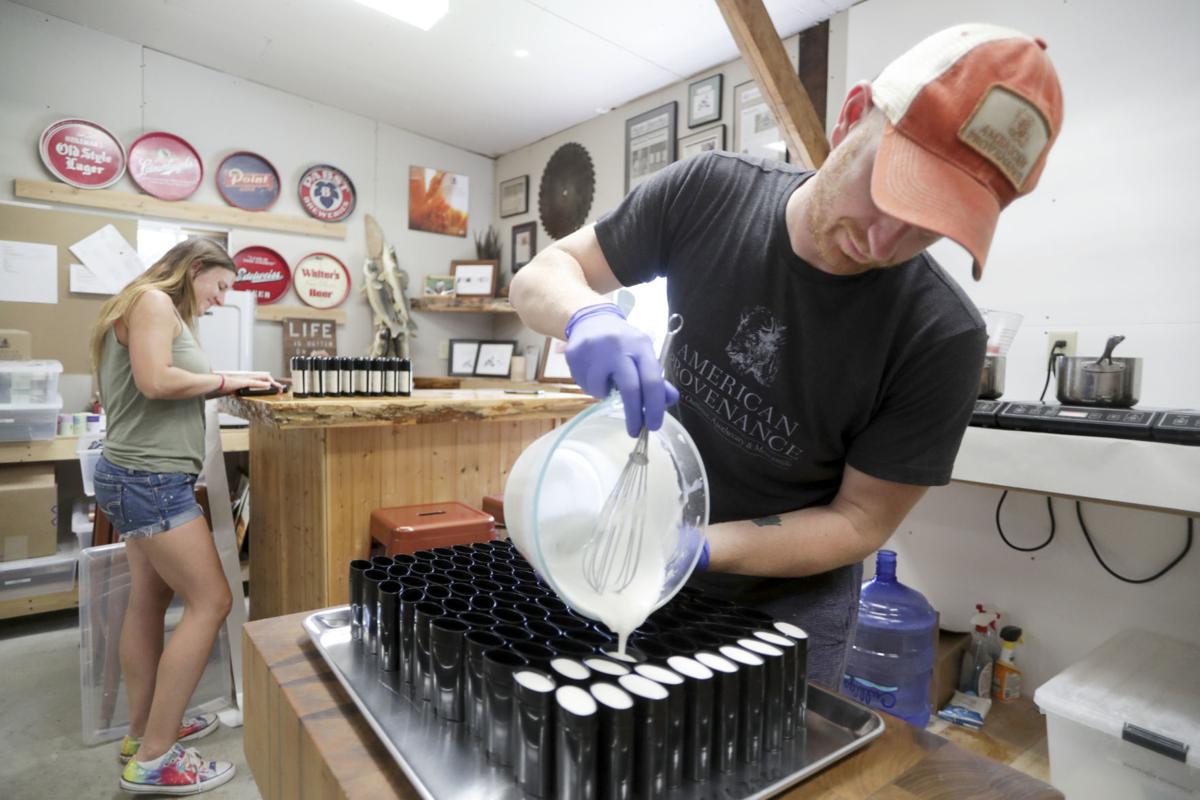 The Greater Madison Chamber of Commerce's business pitch competition, Pressure Chamber, will be returning this year with five companies focused on very different ventures — chemical-free toiletries, political purchasing, solar energy, cancer surgery and 3-D printing.
This year's competitors are:
American Provenance, of Mount Horeb, which manufactures natural personal-care products, such as deodorant.
Goods Unite Us, of Madison, which runs an app that lets users see the political leanings and donations made by more than 4,000 brands and companies.
NovoMoto, of Madison, which sells rent-to-own solar-powered systems to off-grid residents and businesses in sub-Saharan Africa.
OnLume, of Madison, which is developing a platform for precise fluorescence image-guided surgery.
The Virtual Foundry, of Stoughton, which makes and sells metal filaments for 3-D printers intended for plastics.
Companies that have raised more than $25,000 can apply for the contest and five are selected to compete before a panel of investors as well as a crowd of spectators. Both the panel and the crowd vote for a winner.
Ahead of the contest, the companies work with the Chamber to refine their pitches to show themselves in the best light.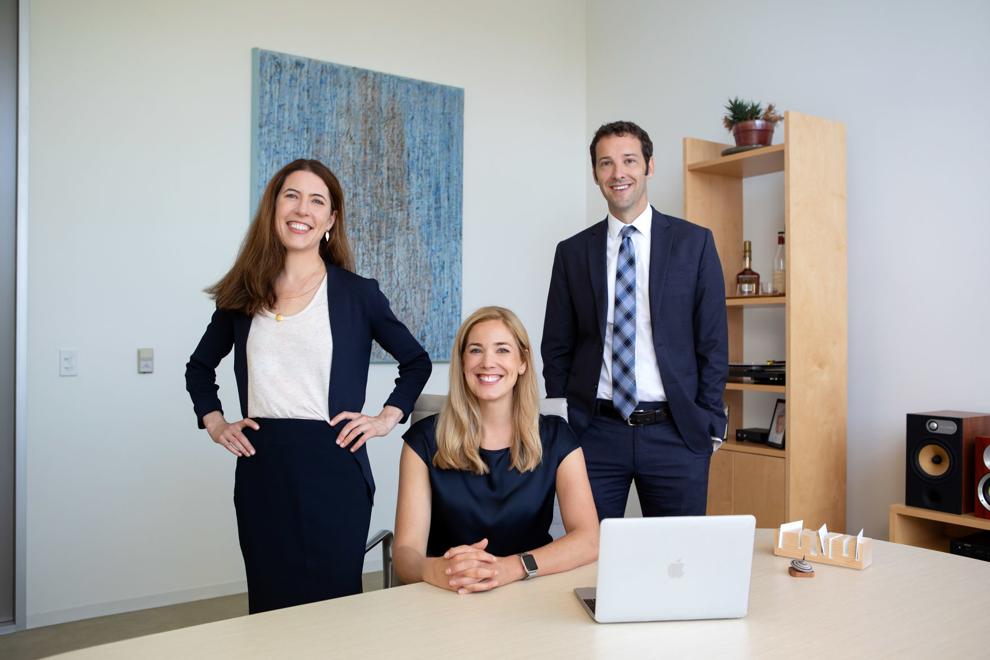 "Goods Unite Us is in an exciting transition as we grow rapidly, and we hope that Pressure Chamber will help us spread the word and get more exposure," CEO Abigail Wuest said.
The winner goes with the Chamber and other selected companies to meet with investors and venture capital firms in California to try to meet fundraising goals. Chamber President Zach Brandon said that every past winner of Pressure Chamber has met their fundraising goals.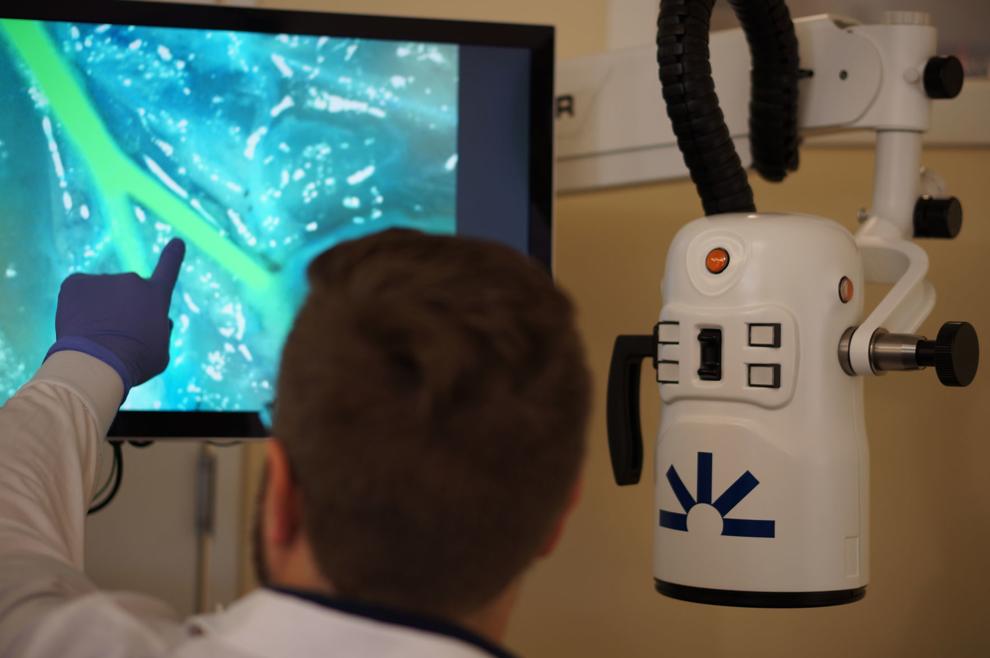 "The value of this trip is pretty significant for these companies," Brandon said.
OnLume CEO Adam Uselmann said that investments and public support can help the company further fund development to reach its "vision of the future of surgery."
The timing was right for American Provenance to compete in Pressure Chamber, founder Kyle LaFond said, because the company has recently begun to seek new funding.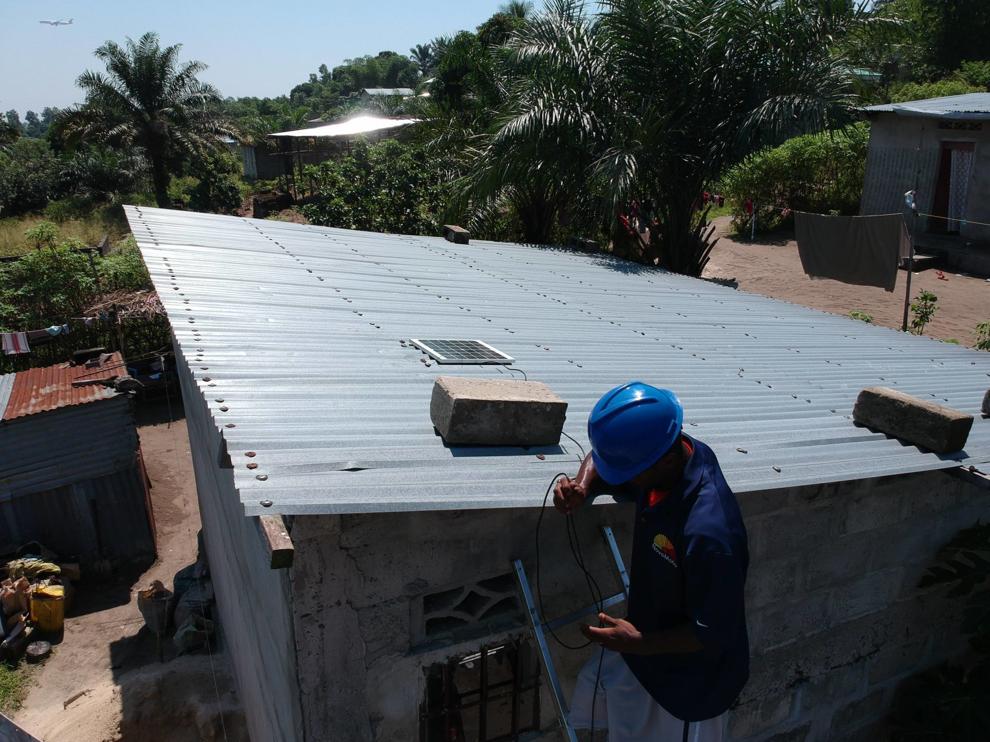 NovoMoto co-founder Aaron Olson said his company is seeking funding to install 6,000 solar energy systems in countries such as Congo by the end of next year. More than 200 have been installed so far.
"We want to push as far as we can as quickly as we can," Olson said.
Brandon said the intention of Pressure Chamber isn't just to help local businesses secure another round of investments, but it was also conceived to showcase that Madison-area companies are worth investing in.
"We welcome the opportunity to pitch investors and show the public that Wisconsin is a powerful innovator on the world technology stage," The Virtual Foundry President Tricia Suess said.
10 years running
But Pressure Chamber is just one of more than 40 events geared toward business leaders and entrepreneurs for the 10th annual Forward Festival, running from Thursday through Aug. 29 at various locations around Madison.
The array of events reflects the growing range of businesses the festival hopes to attract, from technology and health to food and games, said Laura Strong, one of the festival's organizers.
"It's grown year over year in the type of events and the people who go to events," Strong said.
The festival, which started in 2010 as the Forward Technology Festival, caters to professionals as well as business newcomers with networking events, panel discussions and workshops scattered through the week.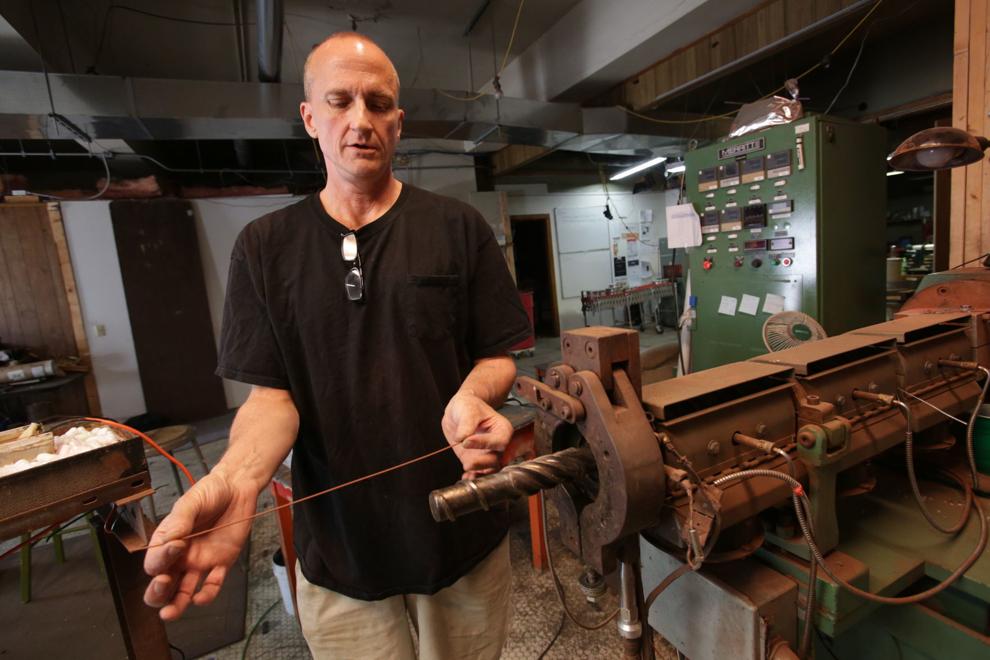 About 4,000 people attended events at last year's festival. Many of the events are free and all are open to the public.
"One of the big things we hope to achieve is to bring together the people who have entrepreneurship and innovation in common," Strong said.
This year, some of the new events include a roundtable discussion with Madison Mayor Satya Rhodes-Conway and local business leaders, a session on laws surrounding Wisconsin's burgeoning hemp industry, discussions on how to attract and retain diverse employees in a business, and dozens more, which can be found at forwardfest.org.
Other events, such as the Badger Startup Summit and the Forward Technology Conference, are returning for another year.