One of Madison's last independently owned toy stores is closing.
Nancy Nigl, who founded Playthings in 1986, said she is closing her store at Hilldale Shopping Center.
The announcement, just days after the conclusion of the holiday shopping season, is the latest in a string of toy store closings over the last year that has included both national chains and locally owned shops.
"It is with a very heavy heart that I am writing to inform you that I am retiring and Playthings will be closing," Nigl wrote in an e-mail to customers on New Year's Eve. "The focus of the store has always been to offer a wide variety of unique and quality toys to the community, and in recent years keeping that focus became increasingly difficult. Starting with the recession in 2007, a long road of mall redesign, construction, and the boom of online shopping, it was hard to keep up with consumer needs and desires while still keeping our focus as a specialty toy store."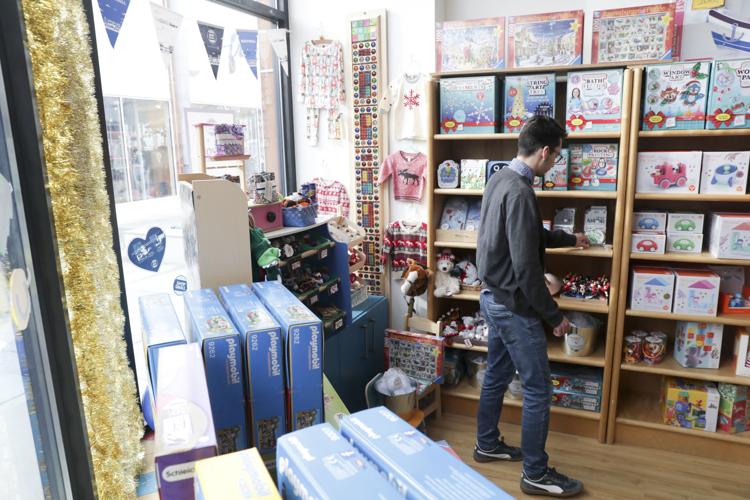 Toy stores in the Madison area and nationally have a had a tough go of it in recent years, as more shoppers gravitate to online retailers, including Amazon. In 2018, Capitol Kids on the Capitol Square and Learning Express at West Towne Mall both closed while Whoops! & Co., 555 S. Midvale Blvd., known for its toys and specialty games, closed in fall 2017. Mindsparks, Zany Brainy, Utoypia and J.T. Puffins all closed in prior years.
The toy industry experienced further disruption last year when Toys R Us shuttered all of its stores in the U.S. including its 55,000-square-foot at West Towne Mall. The Toys R Us was home since late September to a Halloween City and Toy City, each pop-up concept stores from Party City Holdco, the parent company of Party City but the stores closed after holidays.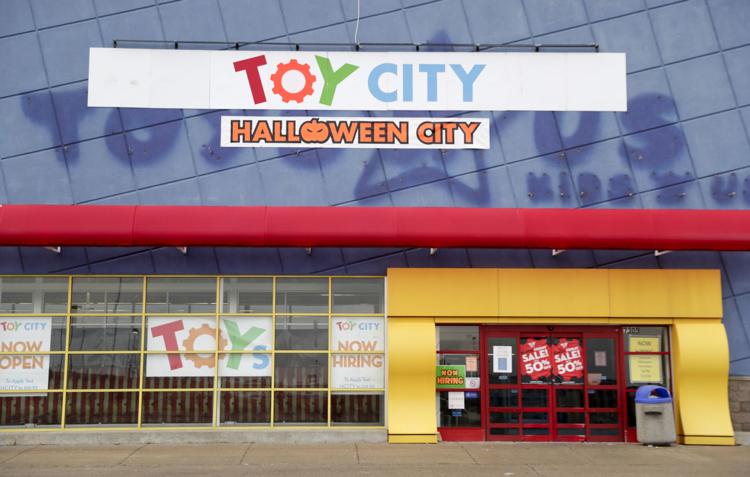 Final sales numbers for 2018 are not in but in 2017, toys accounted for about $27 billion in sales, according to the Toy Association. The closing of Playthings leaves the toy business in the Madison area to major retailers such as Walmart, Target and Shopko. Other retailers like Blain's Farm & Fleet in Madison and Verona, Mill's Fleet Farm in DeForest, Kohl's, Menard's and even Walgreens and Barnes & Noble have increased their toy offerings.
The Learning Shop, 714 S. Gammon Road, has served the Madison area for more than 25 years and offers a wide selection of toys but has diversified its business model by offering educational materials for teachers.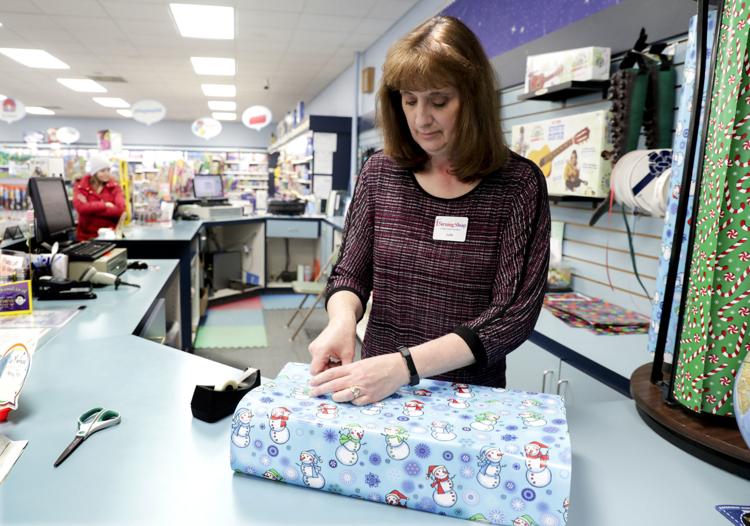 Meanwhile, Noble Knight, an online retailer of games founded in 1997 in Janesville, opened a $3 million, 45,000-square-foot store and distribution center at 2835 Commerce Park Dr., Fitchburg, late last year that features all types of classic board games, role playing games and card games among others.
But the closing of Playthings is another loss for Hilldale, which has tried to balance national retailers with those locally owned. Losses over the past few years have included Infusion Chocolate, which moved to Monroe Street; Mes Amies, a dress shop that moved to downtown Middleton; and the closing of Cornblooms, a shoe store that was founded on State Street in the early 1970s and from 1984 to late 2017 had a store at Hilldale.
"I believe it was a good place for me," Nigl said Thursday of her Hilldale location. "It's just the retail climate now and all of the investments (from personal savings) I've had to make to try and fight back just needed to kind of come to an end. (The rent) is an enormous price but I have to say Hilldale has worked with me over the years. I feel there was some effort on their side too but it just wasn't enough."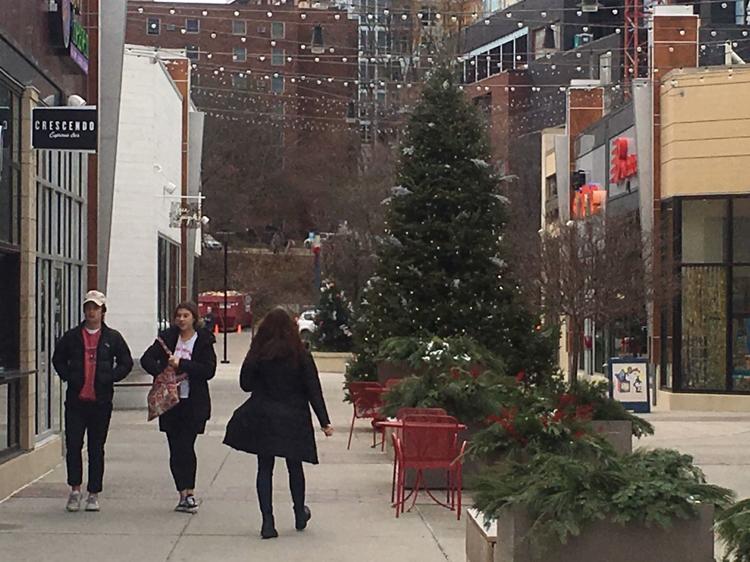 Nigl's first Playthings store was in Northgate Shopping Center on North Sherman Avenue near her home. She added a second location at South Towne Mall in the early 1990s but closed that store prior to moving her Northgate shop to a 700-square-foot space at Hilldale in 1994. The space was expanded to 1,300-square-feet before she moved to a different 3,000-square-foot space in the shopping center that was later expanded to 5,000 square feet. She then moved to a 5,000-square-foot space on the south end of the shopping center but in 2015, moved to an 1,800-square-foot space on the north end after WS Development, owner of Hilldale, completed a $15 million, 53,000-square-foot redevelopment between Macy's and Metcalfe's Market that created an open-air corridor.
"Over the last 10 years it's definitely been a downward trend and I just came to a point in my life that I chose this time to retire because it was a battle to try and bring it back to what I believe it needs to be," Nigl, 64, said. "It's just a number of factors. It's been very difficult."
Nigl said she could be open through February but is hoping to have everything sold by the end of this month. She said that despite the closing of several toy stores in recent years, she still believes there is room in the marketplace for an independent toy retailer, especially those that sell specialty items and high-end toys. The trick is making it sustainable year-round, not just at Christmas.
"I buy online. I get it. It's the convenience," Nigl said. "But I think there's still a large population that wants to come to a store like mine. Maybe if I wasn't going on 65 I'd take the challenge. I just kind of ran out of energy."