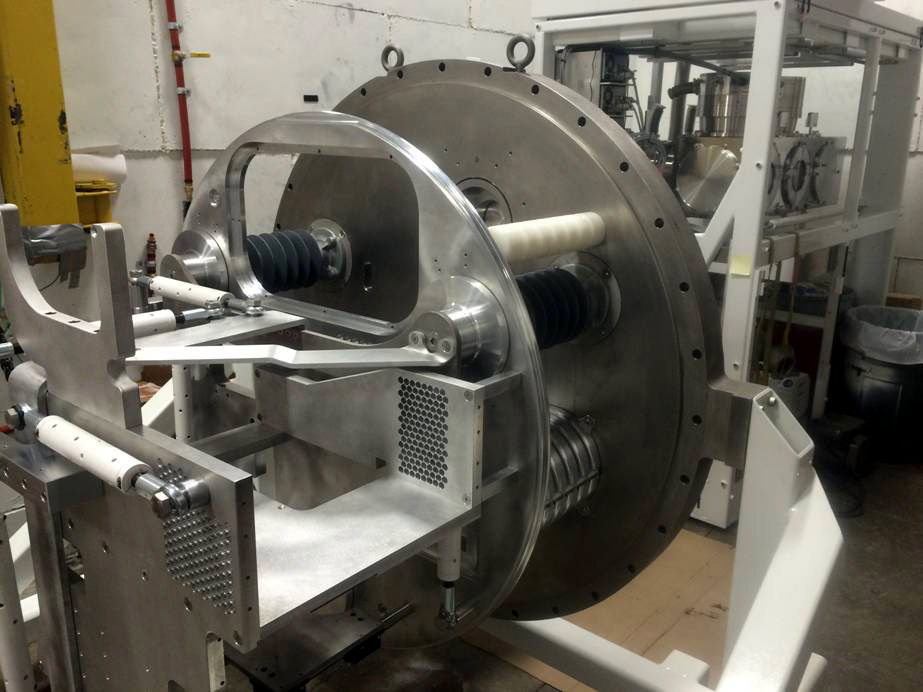 Phoenix Nuclear Labs has received two one-year contracts with the U.S. Army valued at a total of $3.6 million.
In a $2.6 million contract, the Monona company will build an advanced neutron radiography system to detect defective munitions.
A variety of weapons will be checked, such as grenades, artillery shells and missiles, as well as their components, down to the chemical explosive charges used to activate ejection seats in fighter planes, said Phoenix Nuclear Labs spokesman Evan Sengbusch.
This will be a "third-generation" system, Sengbusch said, and will be the first such system to be installed in a munitions production facility. Phoenix Nuclear Labs has not been told where it will be located.
The company also is getting $1 million to further develop technology called NEMESIS, or Neutron-Emitting Mobile Explosives Sensing and Identification System. It's designed to detect mobile explosives from a large distance.
Founded in 2005, Phoenix Nuclear Labs has received more than $8 million in Department of Defense contracts so far. The company has 25 full-time and six part-time employees.