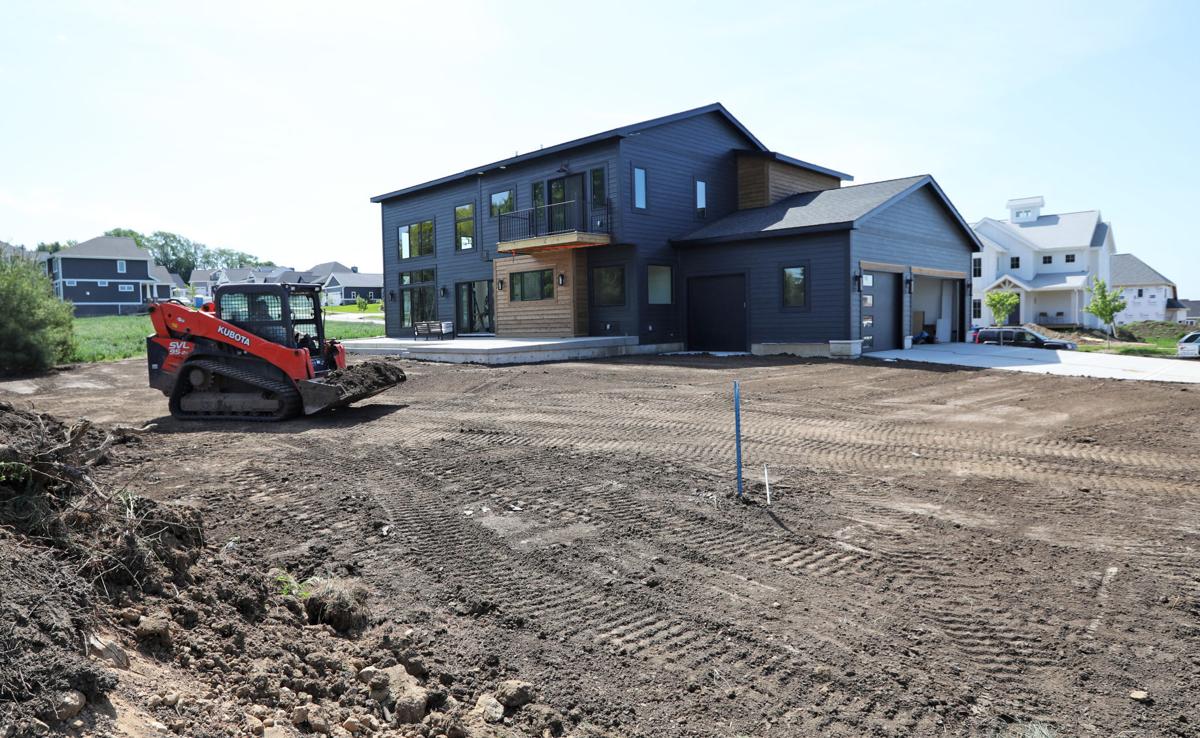 The homes in Fahey Fields are adjacent to McGraw Park in Fitchburg, just a 14-minute drive from Capitol Square and have direct access to bike paths.
The Reserve in Sun Prairie features homes along Token Creek and near a new elementary school, while a town of Middleton home has more than 6,700 square feet of space, a pair of two-car garages, five bedrooms and a basement pub.
The 40 homes on the Madison Area Builders Association's 2021 Parade of Homes are as varied as the locations on the tour, and that's by design.
Officials are hoping the high-end homes can provide inspiration and provide a peek into the components of a home that can cost more than $1 million. At the other end of the Parade spectrum are homes starting at around $550,000.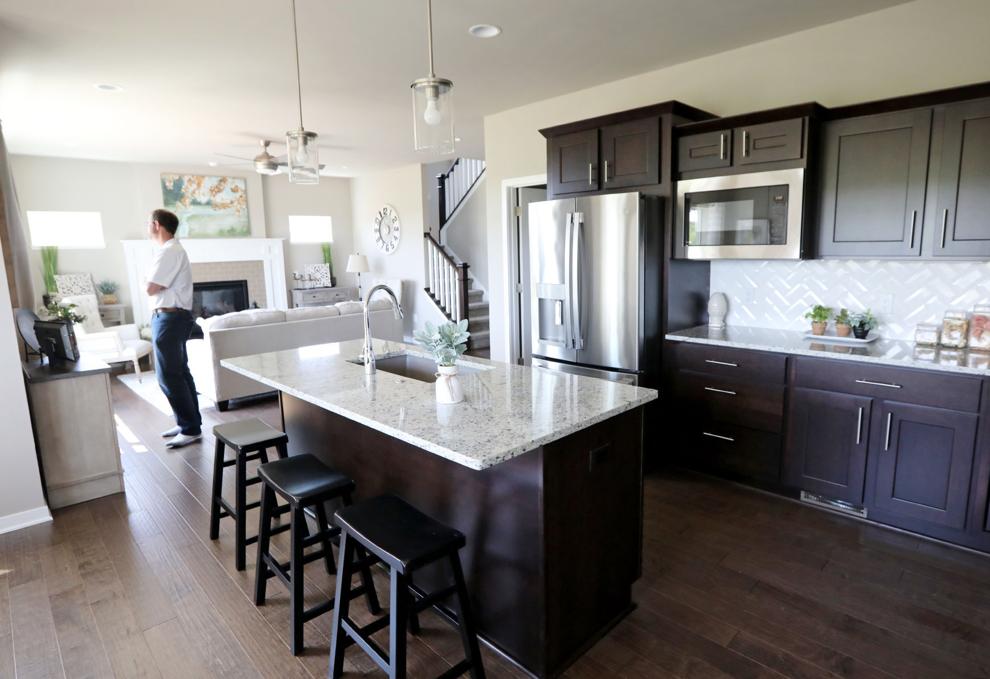 There are homes from over 15 different builders in communities like Waunakee, the town of Westport, Cottage Grove, McFarland and one on Lake Wisconsin near Merrimac that will be open on the annual home tour that runs June 18-27. Instead of just a few neighborhoods, the wide range of locations means more builders can be involved in the tour, which gives the event a more diverse portfolio, said Chad Lawler, executive director of the Builders Association.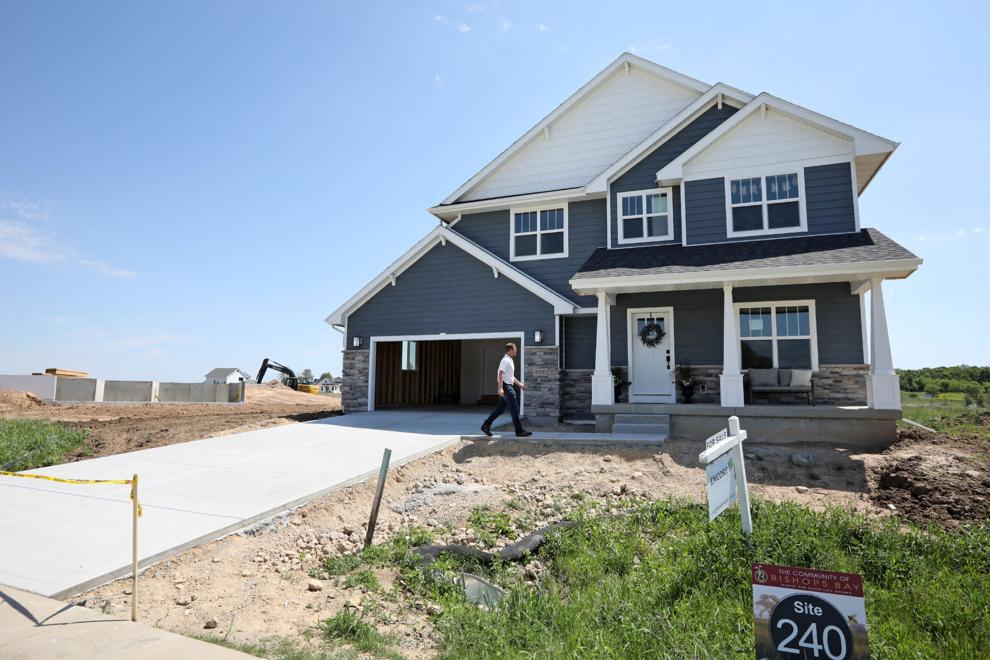 "The scattered approach allows builders to build in the markets that they normally build in and the price points they normally build in," Lawler said. "This just kind of expands the opportunities for the builders to show off what they do in the areas they normally do their work in."
A similar approach was taken in October's inaugural Fall Parade of Homes that featured 22 homes by 16 builders.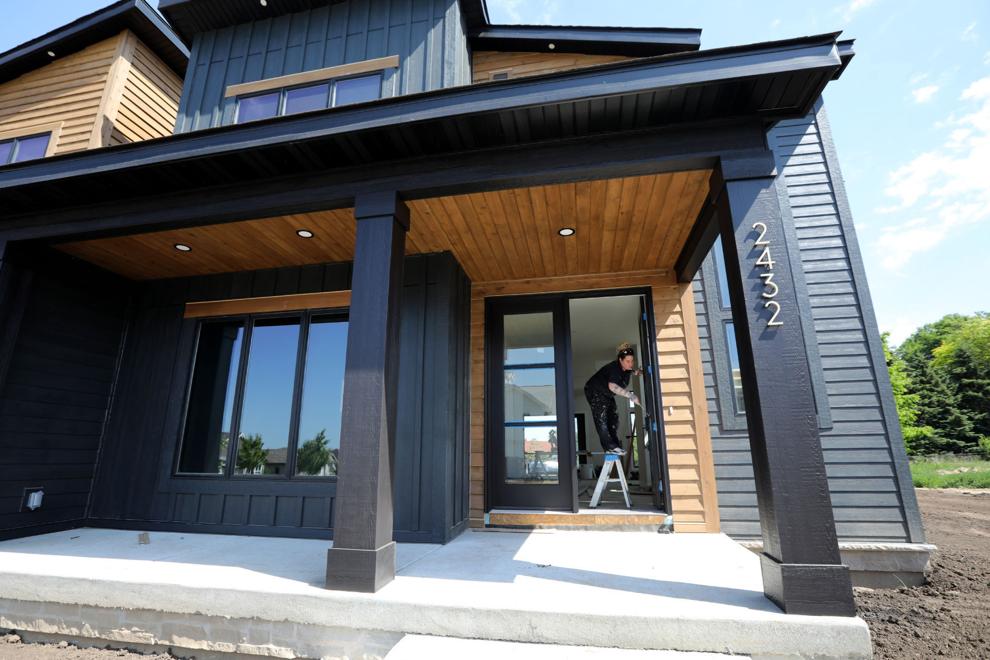 But regardless of the price or design, each home on the tour is being built at a time of increased demand in Dane County, the fastest growing county in the state. Offers for properties can often come in just hours after a home is listed and in many cases those offers are above asking price.
In addition, lumber prices, according to the National Home Builders Association, have soared more than 300% over the last year adding more than $36,000 to the cost of an average new house. An increase in home remodeling projects, low interest rates that have encouraged more home construction and lumber mills that are struggling to keep up with production have all played a role in the price increases.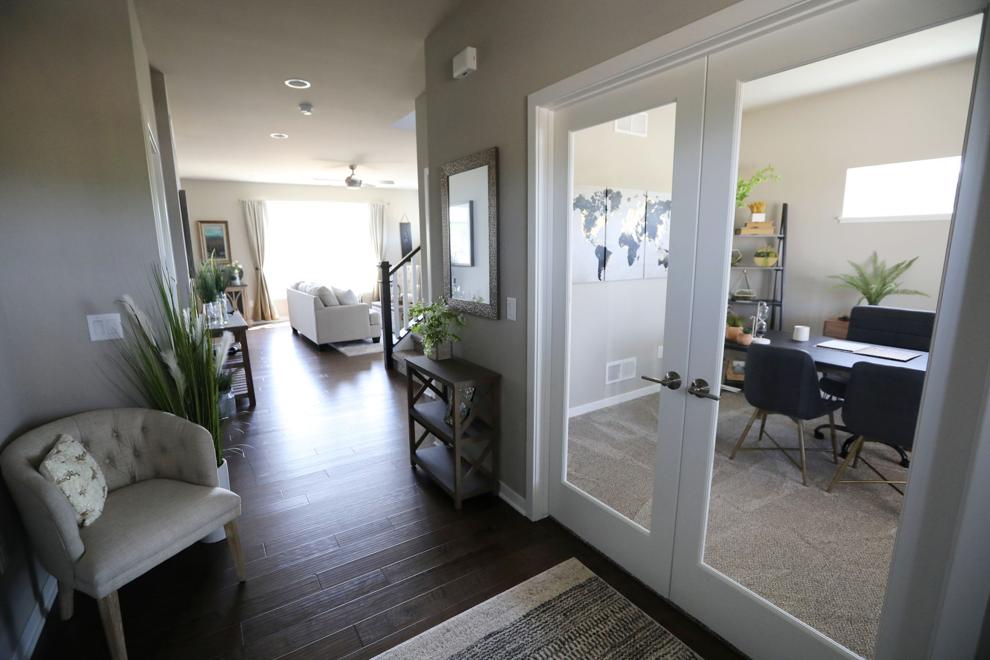 In Dane County, for example, 490 building permits for new homes were taken out during the first four months of the year, compared to 413 in 2020. In April there were 127 permits pulled, the highest number since 2006, Lawler said. Dane County also needs an estimated 100,000 more housing units by 2050 in order to keep up with population growth, he said.
"There's definitely an interest in building but material costs are putting some damper on that," Lawler said. "We're hoping that some of those material delays and material costs start to remedy themselves."
Signature event
The Madison Area Builders Association was established in 1947 and has more than 400 members. It includes 100 builder members and over 300 associate members. The nonprofit represents all aspects of the building industry and provides education and information to its members. The Parade of Homes is its signature event and this year is open Monday through Friday from 4-8 p.m. and Saturdays and Sundays from 11 a.m. to 5 p.m.
Encore Homes is building four homes in the Prairie Neighborhood side of Bishop's Bay along Highway M and across from Governor Nelson State Park just north of Middleton. The construction of two more homes by Encore will begin later this month in the development, according to Ed Hoksbergen, Encore's production manager.
The Parade home is a two-story, four-bedroom with 2.5 baths. It features a screened-in porch, elevated deck and has 2,300 square feet of space. Homes in the neighborhood range from $509,000 to $550,000.
"It kind of feels like it's in the country with the way they have the landscaping because it's a mixture of sod and grass but there's a prairie next to the backyard," Hoksbergen said.
The majority of the homes on the parade are custom-designed.
Acker Builders has two homes in the parade. One is a traditional ranch-style home in the village of Windsor. The home has five bedrooms, four baths, high ceilings, a screened-in porch with a fireplace and a kitchen pantry with a sink. The 4,286-square-foot home cost $849,800 to build but that price does not include the lot, according to Jenny Acker, co-owner of the family-owned company that was founded by her father, Wayne Acker.
The company, which builds between 25 and 35 homes a year, is also building a Parade home in the Kilkenny Farms neighborhood on Waunakee's south side. The 4,115-square-foot home has a geothermal heating system, two-story great room, a reading loft, balcony off the master bedroom, a built-in breakfast nook, two-story fireplace and a custom metal staircase. The four-bedroom, four-bath home costs $778,000 not including the lot, Acker said.
"We just try to impress people with the quality of our work," Acker said. "We've been really busy, which surprised us. Our business really dropped off last year and got slow, but as people were stuck in their homes they decided they wanted custom homes. We did have a little bit of a waiting list but the lumber prices are keeping us from being as busy as we could be."
10 charts that show where home sales are headed in Madison
Madison-area home sales, by ZIP code
Madison area change in home sale prices, over time
Madison area map: Change in home sale prices, by ZIP
Madison-area new home listings, by ZIP code
Madison-area map: Home sale prices, by ZIP code
How Madison compares: Change in home sale prices
Madison area rent, change over time by ZIP code
Dane county total home sales
Dane county new home listings
Dane county median home sale price