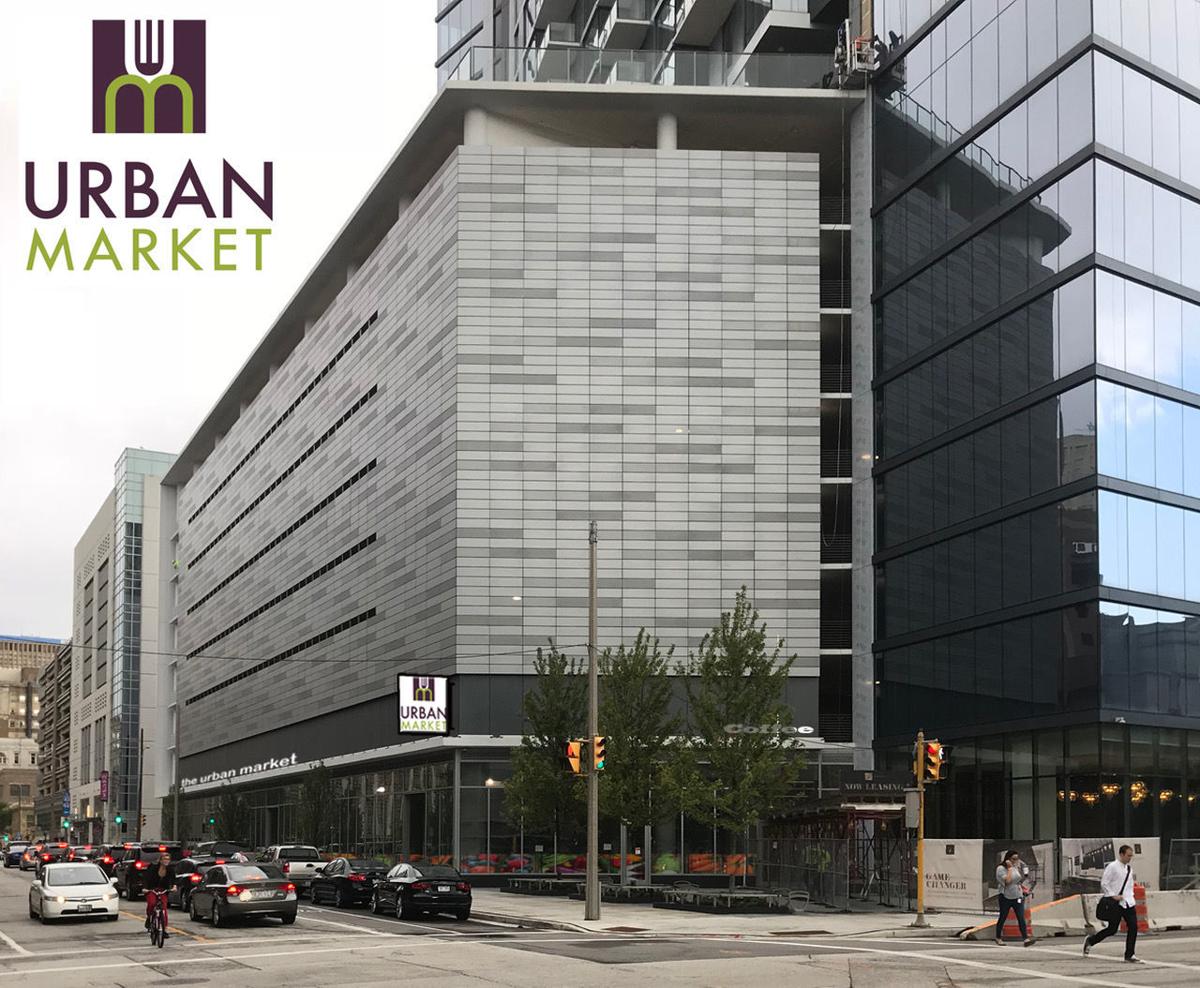 Jeff Maurer admits he may be a bit ahead of the population density he desires for a grocery store. 
But with 310 newly constructed apartments above, an anticipated 1,000 Foxconn employees across the street and thousands more in the headquarters of U.S. Bank and Northwestern Mutual a few blocks away, Maurer believes he has found the ideal spot for his Urban Market in downtown Milwaukee.
The 10,500-square-foot store in the ground level of the 7SEVENTY7 apartment tower at 777 N. Van Buren St., is designed to serve urban shoppers, much like Maurer's Fresh Madison Market caters to the food needs of students at UW-Madison. The difference with Maurer's Milwaukee project, however, is that the bulk of his customers will be working professionals. They will include residents of the 7SEVENTY7 building who are paying anywhere from $1,535 to more than $6,000 per month rent and who will likely shop multiple times a week.
"With the all the density that's coming they think a grocery store is a necessity," Maurer said of the developers. "We're confident the development will come up around us. We want to create a place for people that's comfortable to walk to."
Located in the East Town Neighborhood of the city, the store will be about half the size of Maurer's 21,000-square-foot store that opened in late 2009 at University Avenue and North Lake Street. But because of space limitations, the Milwaukee store will be less focused on canned goods, dairy items and frozen foods. Instead there will be more emphasis on prepared "grab-and-go" foods, the delicatessen and the produce and meat departments. The store will also include an in-house bakery, sushi bar, in-store and outside patio seating, free parking, catering services and online ordering for pick-up and delivery.
You have free articles remaining.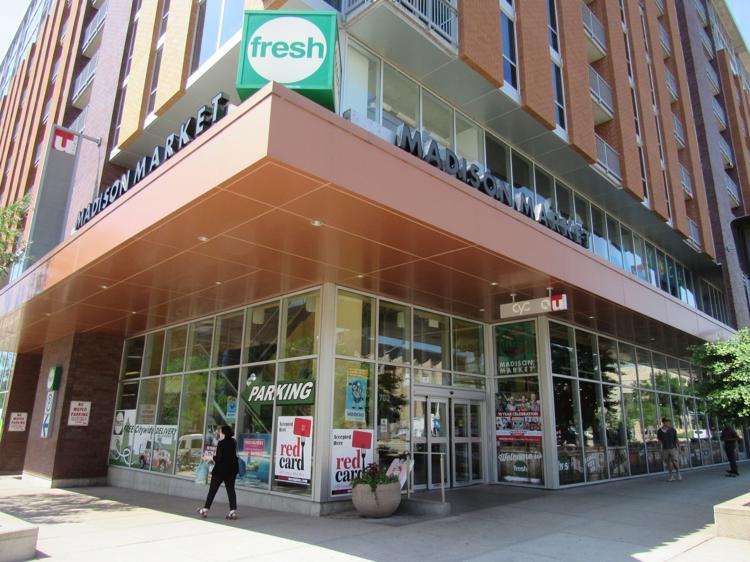 The apartment tower, owned by Northwestern Mutual, is completed and about half of the apartment units have been rented, according to The Bozzuto Group, the building's management company. Construction of the store, which will employ about 50 people, is expected to begin next month with the business opening in mid January, Maurer said.
"Our basket size is very small because people are shopping for today only," Maurer said of his customer's buying habits. "We're trying to solve that question of 'what am I have for dinner tonight.'"
Maurer, who was contacted by officials with Northwestern Mutual because of their familiarity with his Madison store, was a longtime manager and former president of the defunct Pierce's Markets, that had stores in south central Wisconsin. But over the last eight years Maurer has built his own grocery portfolio that includes a 20,000-square-foot store purchased in 2016 in Wisconsin Dells and in July of this year the purchase of Daniels Sentry East, 2822 E. Milwaukee St. in Janesville. Maurer opened a 20,000-square-foot urban grocery store in West Lafayette, Indiana, near Purdue University in 2014 but the store closed in 2017 due to a lack of sales.
In Milwaukee, Mauer said he is looking for other appropriate locations for an urban grocery store, particularly west of the Milwaukee River near the new Fiserv Forum, where more development is expected in the city's downtown.
"We're looking for something bigger. We're going to be very creative in how we merchandise a 10,000 square-foot store," Maurer said of the Urban Market at 7SEVENTY7. "We are constantly looking and evaluating other opportunities."
Send retail-related tips and story ideas to badams@madison.com or call Barry Adams at 608-252-6148.