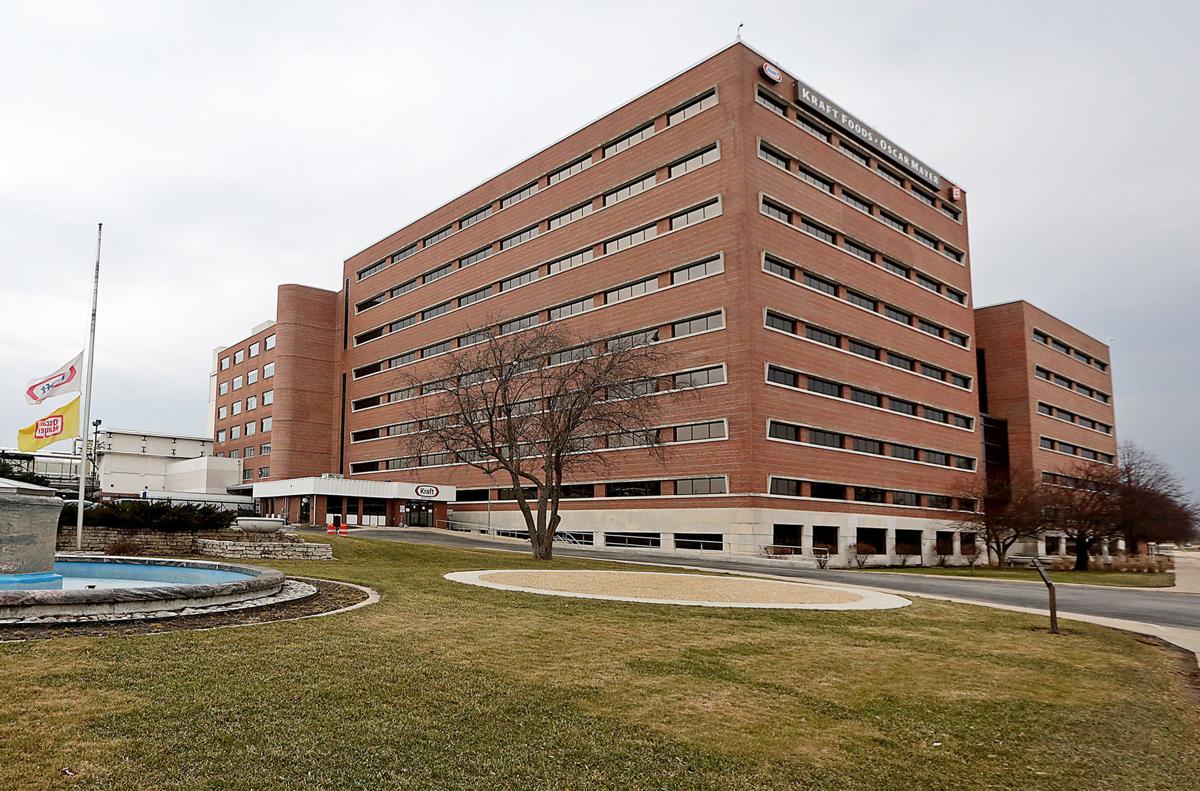 "We have extended the final closure date of our factory in Madison through July 31, 2017, as we continue to transition the production of Oscar Mayer meats to other Kraft Heinz factories in the United States," Kraft Heinz spokesman Michael Mullen said in an email.
Kraft Heinz had notified the state that March 31 would mark the shutdown of the longtime East Side factory. Mullen said extra time is needed to make sure production at the new locations is operating smoothly.
Production of Oscar Mayer round cold cuts ended on March 31; liver cheese loaf production will end by April 14; and manufacturing of square cold cuts will cease in Madison by April 30, Mullen said. But it will take until the end of July to tackle cleaning, maintenance and equipment dismantling.
You have free articles remaining.
"Approximately 300 employees in Madison are currently assisting with the transition," Mullen said. "We sincerely thank our employees for their hard work and commitment to the facility."
The news confirms the Wisconsin State Journal's report in March about the extension that quoted Doug Leikness, president of United Food & Commercial Workers Union Local 538, which represents most of the non-management plant workers.
It also provides a new date from Kraft Heinz for the shutdown, and the company's acknowledgement of delays in the shift of production.
Leikness said, though, Monday that he had not yet gotten official word of the July 31 date from Kraft Heinz.
Kraft Heinz, based in Chicago and Pittsburgh, has not said where the work is going, but Leikness has said he has heard hot dog manufacturing went to Columbia, Missouri, while some other production was sent to Kirksville, Missouri.
Madison's Oscar Mayer plant has been operating since 1919, with as many as 4,000 employees at its peak in the 1970s.