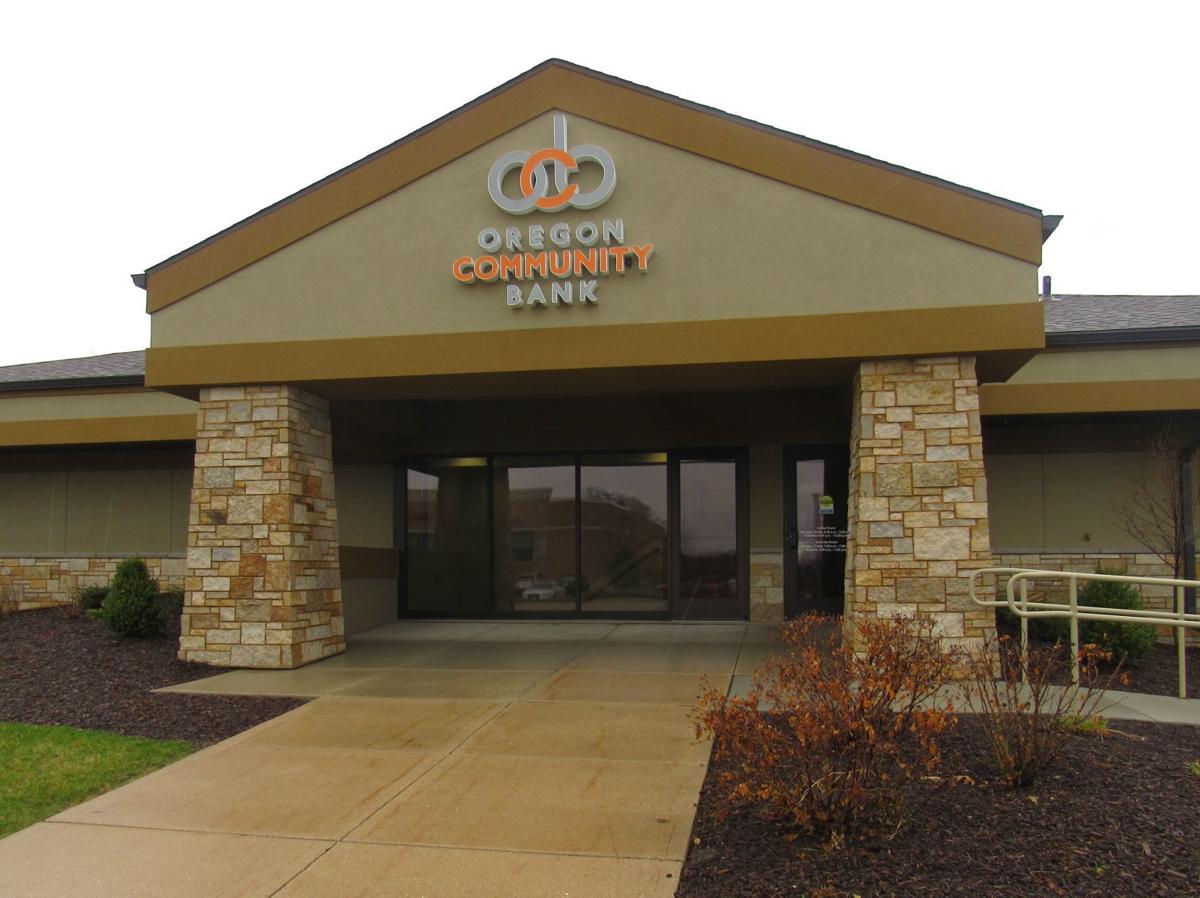 Two local banks, Oregon Community Bank and McFarland State Bank, will merge early next year.
The merger was agreed upon by both companies last month and is expected to take place in the first quarter of 2020, according to a statement from both banks.
The combined organization will have eight offices spread across Dane County, two in Adams County and one in Marquette County.
"This merger is an excellent fit for both organizations and will create one of the largest community banks in Dane County with over $1.1 billion in assets," said E. David Locke, chairman and CEO of McFarland State Bank. "It brings together two locally run, family-owned banking organizations that have strong, customer-focused staffs and a culture rich in service to the community."
You have free articles remaining.
All McFarland State Bank shareholders will become shareholders of Oregon Community Bank, according to a statement from both banks.
No layoffs or staff reductions are expected from the merger, and none of the bank locations are expected to close, Oregon Community Band CEO and president Steve Peotter said in an interview. Some McFarland State Bank locations may extend hours.
"We're going to make sure no customer experience steps backward," Peotter said.
The companies are still in discussion about whether there will be a name change for the banks, Peotter said.
"I'm happy to be part of this collaboration, which brings together two excellent teams and enhances the service we provide to our communities," McFarland State Bank president Mike Moderski said in a statement.
Both banks currently hold 5-star ratings from Bankrate and Bauer Financial, and Oregon Community Bank was rated the top community bank in Wisconsin by S&P Global Market Intelligence.