The downtown areas of several Wisconsin communities will be in the national spotlight this spring when the 2016 Main Street Now conference comes to Milwaukee.
The event — from May 23-25 and organized in partnership by the National Main Street Center and the Wisconsin Economic Development Corporation — is the largest nationwide gathering of preservation-based economic and community development professionals. The event is expected to draw more than 1,500 participants including Main Street directors, volunteers, architects, planners and consultants.
The conference will focus on issues like vacant store fronts, attracting entrepreneurs, tracking economic performance, keeping local businesses vibrant and retail revitalization.
"Being selected as a co-host of this prestigious Main Street event speaks to Wisconsin's national leadership in developing and implementing strategies that create and sustain vibrant downtowns and commercial districts," said Mark Hogan, WEDC secretary and CEO.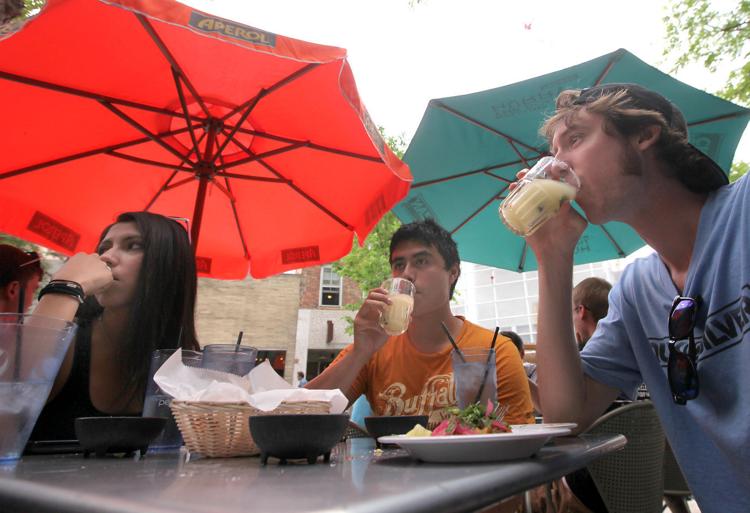 Part of the event also includes tours of downtowns. Locations include communities in Fond du Lac, Sheboygan and Ozaukee counties plus the cities of Milwaukee, Racine, Beloit and Madison, where former Madison Mayor Dave Cieslewicz will lead a biking tour. The event will include a ride along John Nolen Drive to Monona Terrace, Capitol Square, State Street, Library Mall and the Union Terrace that is undergoing a multimillion-dollar renovation.
"Wisconsin is widely recognized for its innovative approaches to encouraging social connections between community residents through well- planned, maintained and programmed spaces," said Darrin Wasniewski, WEDC's downtown development program manager.
Some of the sessions at the conference will also have a Wisconsin feel.
Amy Greil, community, natural resources and economic development educator for UW-Extension, Kenosha County, and Bill Ryan, a lecturer and community business development specialist with the UW-Extension Center for Community and Economic Development in Madison, will lead a session on the economic impacts of storefront improvements.
Their research is based on 24 downtown improvement projects throughout Wisconsin that were part of a study.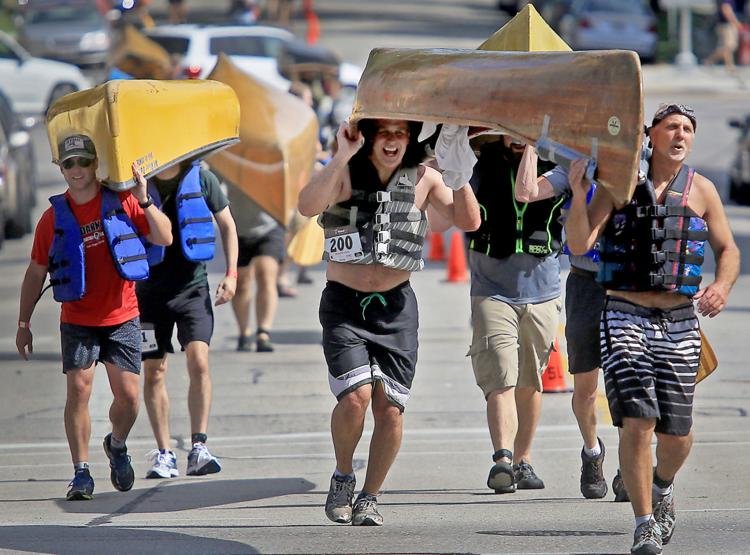 Another session, on fostering vibrant, small-city business districts, will use the northern Wisconsin city of Tomahawk as an example.
The presentation, by Art Lersch, Lincoln County UW-Extension community resource development educator, will outline how he used research, trainings, planning sessions, and relationship building to help retailers generate the capacity needed to revitalize Tomahawk's downtown business district.
The effort included cooperative advertising, a shop local campaign and the creation of a Main Street program.
"The Tomahawk story will be familiar to many Main Streets, spanning the ups and downs of leadership turnover, funding struggles, brokering relationships with businesses in town, and its "intriguing" interactions with the local chamber," according to a description of the session.
Over the past 35 years, the National Main Street Center has led the development of Main Street America, a national network of more than 2,000 historic downtowns and neighborhood commercial districts.
You have free articles remaining.
Register for more free articles
Stay logged in to skip the surveys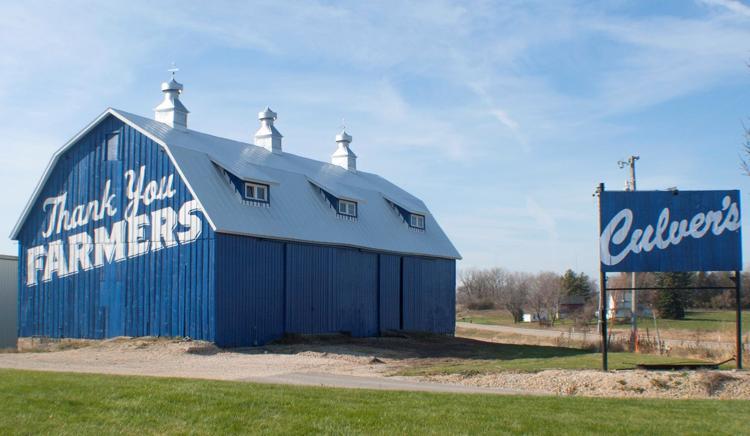 Farmers get a thanks Culver's, the Prairie du Sac restaurant chain, reports that in 2015 it raised more than $360,000 for local FFA chapters, the National FFA Foundation and other agricultural organizations around the country.
Since starting its "Thank You Farmers" initiative in 2013, the program has raised more than $1 million.
Funds this year came from donation canisters, percentage of sales donations, sponsorships and the "Scoops of Thanks" day when on Aug. 8 the company sold $1 scoops of custard.
Culver's has 550 restaurants in 22 states.
The Guitar Center opened Thursday in Greenway Station.
The 10,433-square-foot music store, at 1661 Deming Way, is in the space formerly occupied by Erehwon Mountain Outfitter, which closed in 2014.
The Guitar Center had been located in the Whitney Square Shopping Center, 676 S. Whitney Way.
The Guitar Center offers a wide selection of guitars, drums, keyboards, live sound, recording and lighting equipment and is part of a national chain that features 270 stores around the country.
Salon school to open at East Towne Salon Professional Academy will open near Sears in February. The national beauty school franchise educates salon professionals in cosmetology, esthetics and nail technology. The curriculum teaches students the necessary technical skills along with business, marketing and guest relations to prepare them for a career in the beauty industry after graduation.