Amid the gravel, dust and orange barrels that have lined Cottage Grove Road this summer, there are literally hip signs of hope.
A campaign by the Monona East Side Business Alliance is using an $8,000 grant from the city to help promote businesses along the corridor that has been consumed by road construction. The effort has included digital advertising, social media, working with a marketing strategist, the printing of fliers and the creation of roadside signs that ask residents to "be groovy & support your local businesses."
The roadwork is scheduled to be completed by the end of October, but a party to celebrate the new look of the roadway is scheduled for May, said Kristie Schilling, executive director of the MESBA.
"It's just going to be such a catalyst for new businesses looking to move into that area and with the Royster Corners development coming along we want to keep the momentum going," Schilling said of the spring kickoff event. "We want to keep people focused on the area. We are hoping that as many business as possible can survive and stay there. There's definitely a lot of opportunities."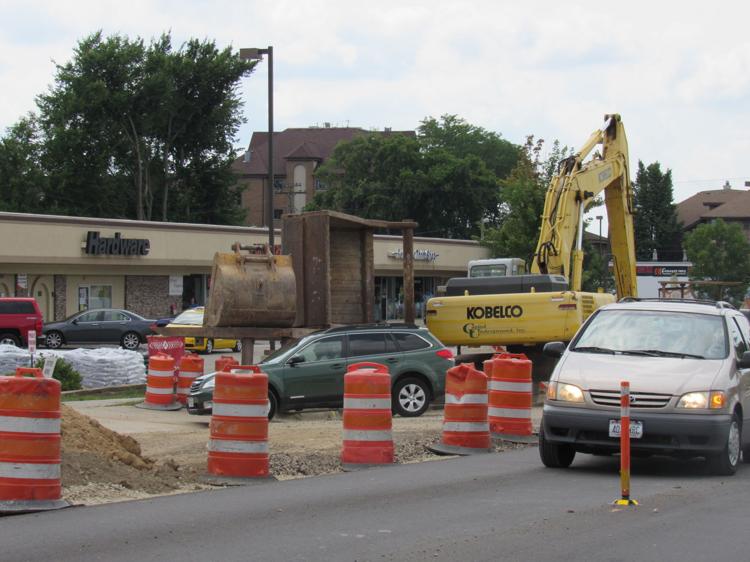 But in the meantime, businesses and their customers still have over two months of headaches. The road is torn up, access to Stoughton Road has at times been shut off and the entrances to many businesses have been restricted or are just plain tough on the suspension.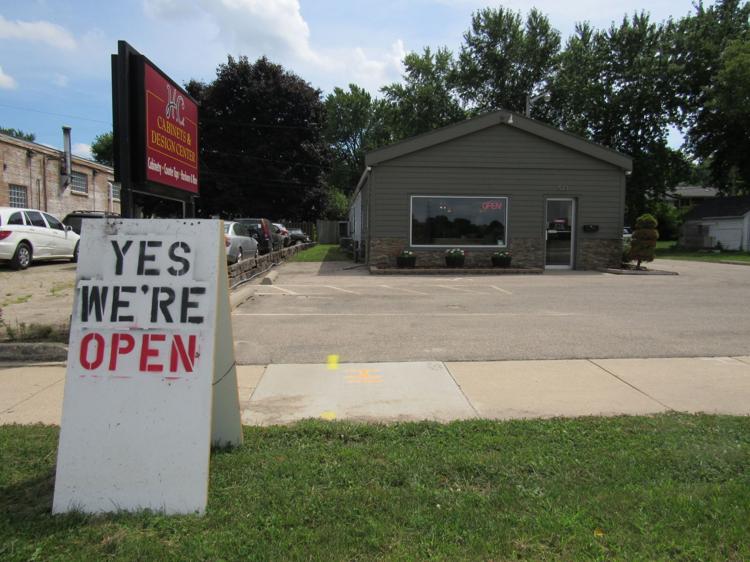 The project, between Monona Drive and Dempsey Road, began in April and includes new pavement, curb and driveway aprons, the addition of median islands, improved crosswalks and lighting and the addition of turn lanes. A parking lane will be added to the north side of Cottage Grove Road between Royster Oaks Drive and Dempsey Road while bike lanes in both directions will be added with an off-street bike path in the west terrace between Capital City Trail and Cottage Grove Road.
The plan also calls for a traffic signal and diagonal bike crossing at the Cottage Grove and Dempsey roads intersection. Beneath it all will be new sanitary and storm sewers and water mains.
The city project is happening at the same time that the state Department of Transportation is replacing the Highway 51 southbound bridge over Cottage Grove Road. The project includes new approaches, southbound ramps and the resurfacing of Cottage Grove Road at the interchange. The project also makes improvements to the northbound bridge of Highway 51.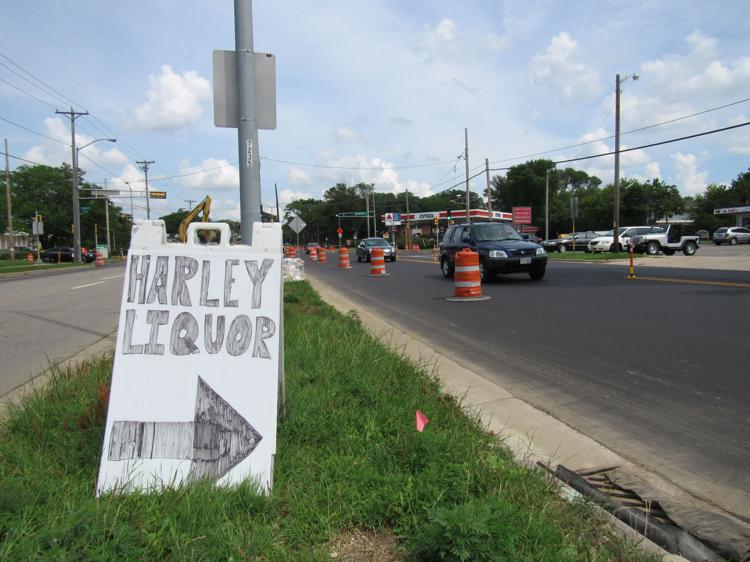 "Every week something very dramatically different changes. It's a different mindset for people who are coming and going," Schilling said. "You have to be on your toes every single day."
The effort is similar to the much larger and multi-year project that is transforming Verona Road and the way businesses are accessed.
The Verona Road Business Coalition, a volunteer group of Verona Road businesses and citizens, was formed to help minimize the disruption to businesses over the five-year period that tentatively ends in 2020 but could be later, due to state budget shortfalls.
The VRBC has been advocating for and promoting businesses along the Verona Road corridor by offering up-to-date road conditions for customers and employees, coordinated marketing campaigns for VRBC businesses, and targeted advocacy before and during construction.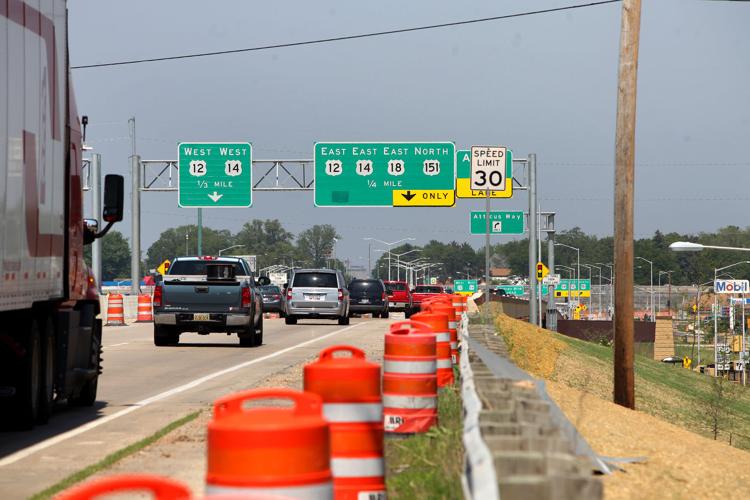 The intersection with the Beltline is scheduled to be completed by this fall, but future projects for Verona Road will focus primarily from Raymond Road to just south of Highway PD. The work will include building a bridge over Verona Road at Williamsburg Way, elevating Verona Road to go over Highway PD, constructing the necessary on and off ramps and making improvements to frontage roads.
"With any reconstruction project, WisDOT and the Verona Road Business Coalition recognize that businesses located in or near construction zones have special needs," the VRBC wrote on its website. "It's critical that customers have access and continue to visit businesses, regardless of any roadwork inconvenience."
Compost business expands: A Middleton company that produces and sells compost and other organic soil additives to consumers and agricultural firms is expanding.
Purple Cow Organics, founded in 2011, has reached an agreement with two major distributors, added to its sales force and created two new products.
"Our expansion is tied to the ever-increasing demand for organic food, not only raw produce at grocery stores but also packaged food products," said CEO Jeanne Whitish. "More farms are converting to organic operations and many new farms use strictly organic techniques."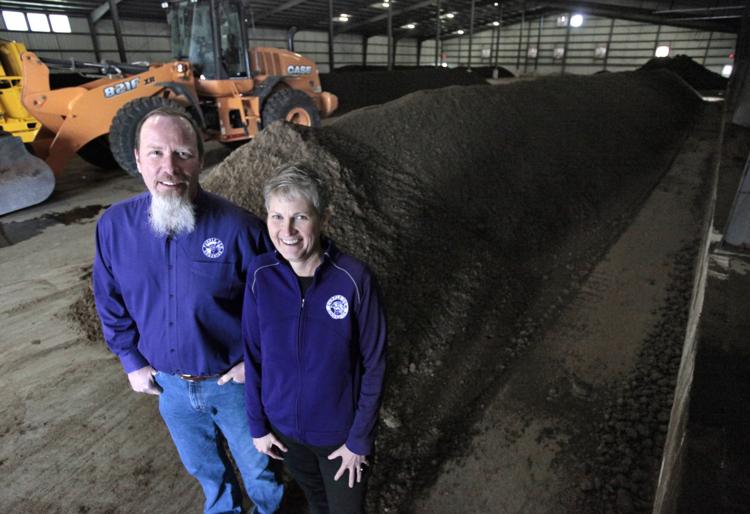 The new distributors are Mid-States Distributing Co. of Mendota Heights, Minnesota, and BFG Supply Co. of Burton, Ohio. Mid-States has more than 700 independent store locations throughout the country that sell agricultural, lawn and garden and other products for the farm, ranch and home. BFG has served greenhouse, nursery and lawn and garden industries in the U.S. for over 40 years. The company operates seven service centers covering a 23-state region and has grown into one of the largest horticultural and lawn and garden product distributors in the U.S.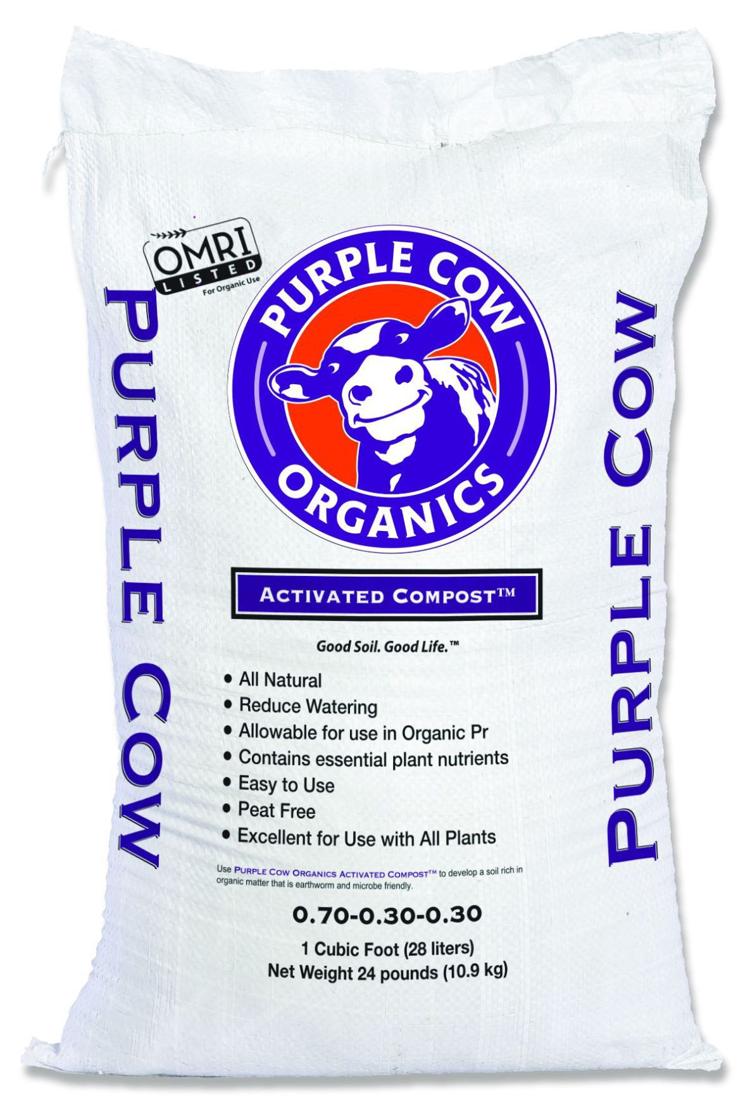 New products for Purple Cow include a bio active all-purpose fertilizer and a seed starter mix available to the consumer market for order and delivery this fall. The company also has added two sales representatives. Lisa Grant is a former district sales manager at a competitor and Lori Lulich was most recently a regional account manager with Midwest Family Marketing in Madison.
Hotel breaks ground in Fitchburg: Dane County's growing hotel industry is getting another addition.
Cascade Revenue Management, a hotel and real estate development company in Fort Atkinson, has broken ground on a $13 million, 100-room Staybridge Suites extended stay hotel on 2.5 acres of land at Hardrock Road and Limestone Lane within the Orchard Pointe Shopping Center development near Highway PD and Verona Road. The project is scheduled to be finished by August 2017and will target corporate clients in Fitchburg and those visiting Epic Systems Corp. in nearby Verona.
"Fitchburg is a very active market and Staybridge is geared toward the corporate market," said Raveen Shah, president of CRM. "There's a pretty big need for a corporate extended stay hotel and in Verona there isn't an extended stay property."
Shah's company has built three hotels and has managed six others in addition to building both a housing subdivision and a mini mall in Fort Atkinson. Hotel properties managed or developed by Shah's company include those under the Wyndham, Holiday Inn Express and Best Western banners.
Each room of the Fitchburg hotel will be at least 500 square feet and include a kitchen. The property will also feature a 1,300-square-foot conference center, movie theater, basketball court, bike rentals and storage, a pool, putting green, on site market and an expanded business center.