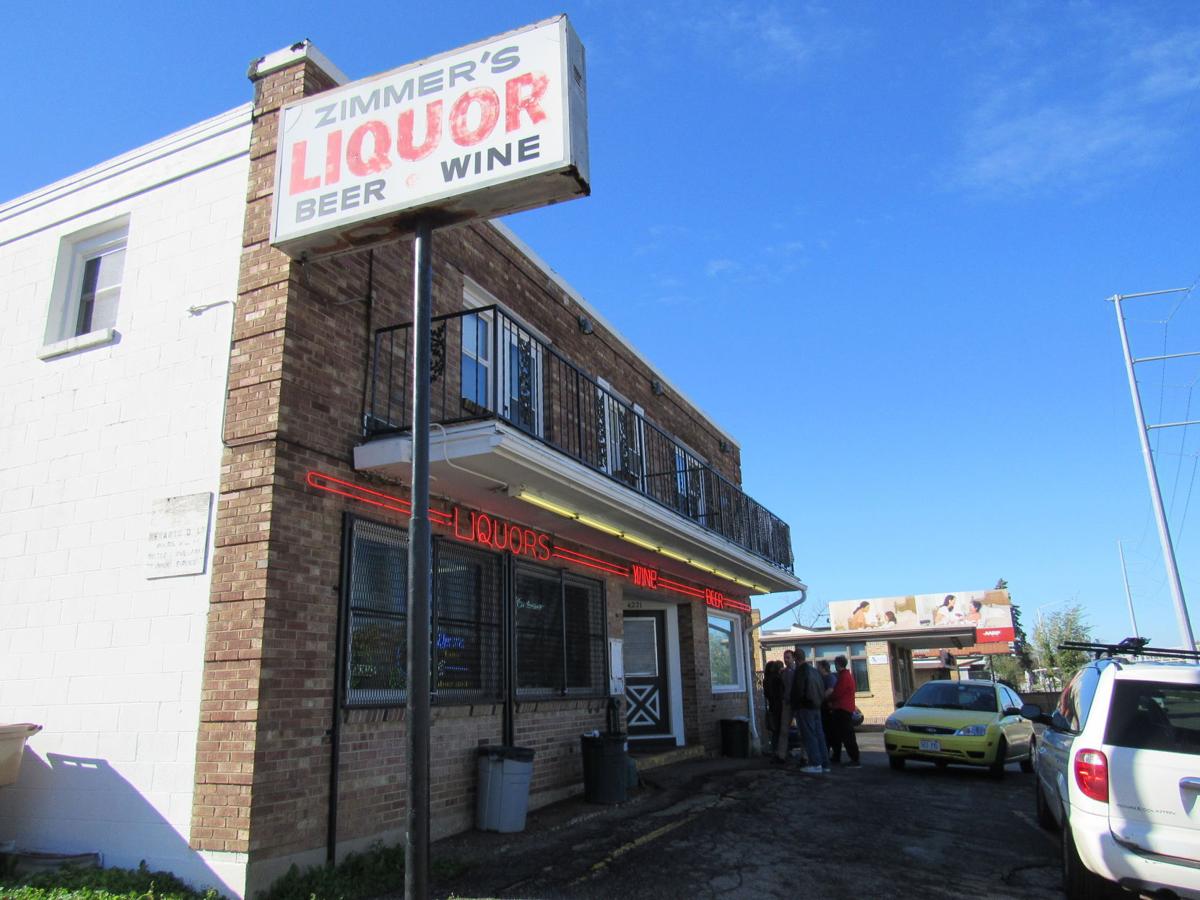 Harvey Zimmer is almost out, Manpreet and Gurpreet Ghuman want in, but a coalition of neighbors of a longtime liquor store along the Beltline near Seminole Highway say it would be best if the business would shutter its doors.
Concerns about litter, drug dealing, illegal parking and customers passed out on the front lawns of some nearby homes has the leadership of the Dunn's Marsh Neighborhood Association pushing a petition asking the city not to grant a liquor license to the Ghumans.
For the past 2½ years the couple has owned Rocky's Liquor at 4429 Milwaukee St. and now they want to expand their business and convert Zimmer's Liquor into Rocky's Liquor West.
The Ghumans bought the building at 4217 W. Beltline Highway on Sept. 30 and Manpreet Ghuman met for nearly an hour Thursday morning with concerned residents. Despite promises to clean up and paint the property, install security cameras and be more selective about the clientele he serves, Ghuman made little headway in swaying Mary Mullen, president of the neighborhood association that includes the Allied Drive area and parts of Fitchburg.
"The problems that we have are just endemic with a liquor store," said Mullen, who lives about four blocks from the store. "I know there are other people in the neighborhood who feel it's a beloved institution and that because it's been a liquor store for so long that it ought to remain one. But that's not my personal opinion."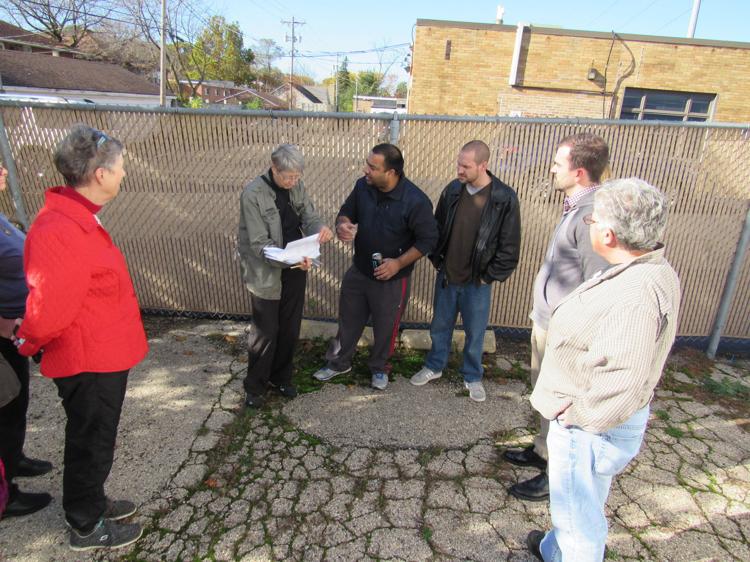 The city's Alcohol License Review Committee is scheduled to discuss the license for the Ghumans at its meeting at 5:30 p.m. Nov. 16. If approved by the ALRC, the City Council could vote on the issue Dec. 6.
Zimmer, who is called "Mr. Z" by many of his customers, has operated his liquor store in the brick building since 1981 by leasing the 800 square feet of retail space from the building's owner.
You have free articles remaining.
Frank Schiro owned the building and operated a liquor store at the location prior to Zimmer, but Zimmer never purchased the building. Most recently he leased the space from John Reed, but for the last five years, it was only a verbal agreement, Zimmer said.
"It's been a good business," Zimmer, 69, said. "I survived Supersaver (a former grocery store on Verona Road) that took 50 percent of my business and (Cub Foods). I survived it but I wanted to go a couple more years."
When Reed sold the building to the Ghumans, the Ghumans offered to buy Zimmer's inventory and pay him $40,000 for the business, which Zimmer accepted. Zimmer's last day of business is Thursday, with the Ghumans saying they want to reopen the store by Nov. 18 if they can get a temporary license from the city.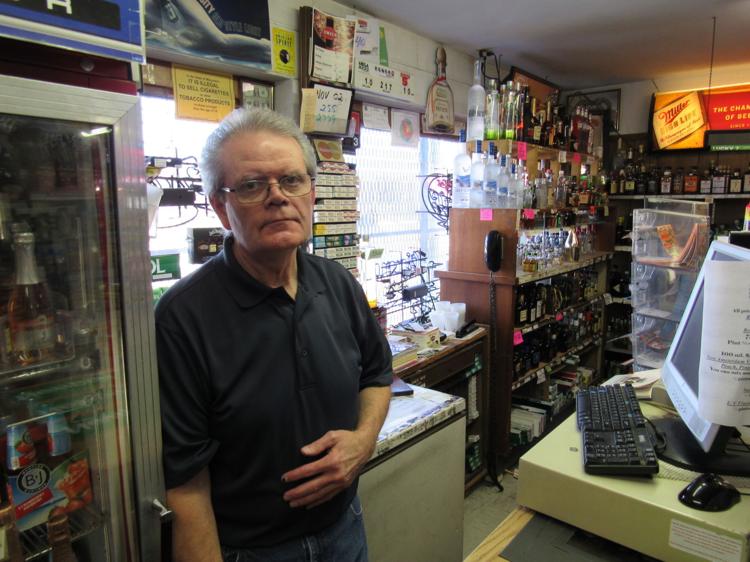 "I'm going to do a better job than what the current owner is doing," Manpreet Ghuman, 31, told a gathering of nine people who attended the meeting held in the back lot of the liquor store. "I drive by every day here. It's a nice property and it's on the Beltline. The way Madison is developing, there's going to be big building (projects) here."
But for Annette Shesman, who lives on Danbury Street, a few blocks away, the liquor store, regardless of ownership, will create problems.
She has lived in her home since April and twice has found people passed out on her front lawn.
"This is a billboard for our neighborhood and it's really hard for me to support this," Shesman told Ghuman. "It's really sad. There have been bottles all throughout my yard."
Joe Schlesing, director of the Meadowood Neighborhood Center, 5740 Raymond Road, said that while Ghuman may run a good business on Milwaukee Street, his proposed store on the Beltline would do more harm than good for those living in the Dunn's Marsh Neighborhood.
"It sounds like you're being responsible at your other location but the concern for me is a totally different set of dynamics that effects neighborhood residents and other businesses," Schlesing told Ghuman during the meeting. "This is a liquor store in a neighborhood that's got other problems and the liquor store is kind of a catalyst for some of those problems."