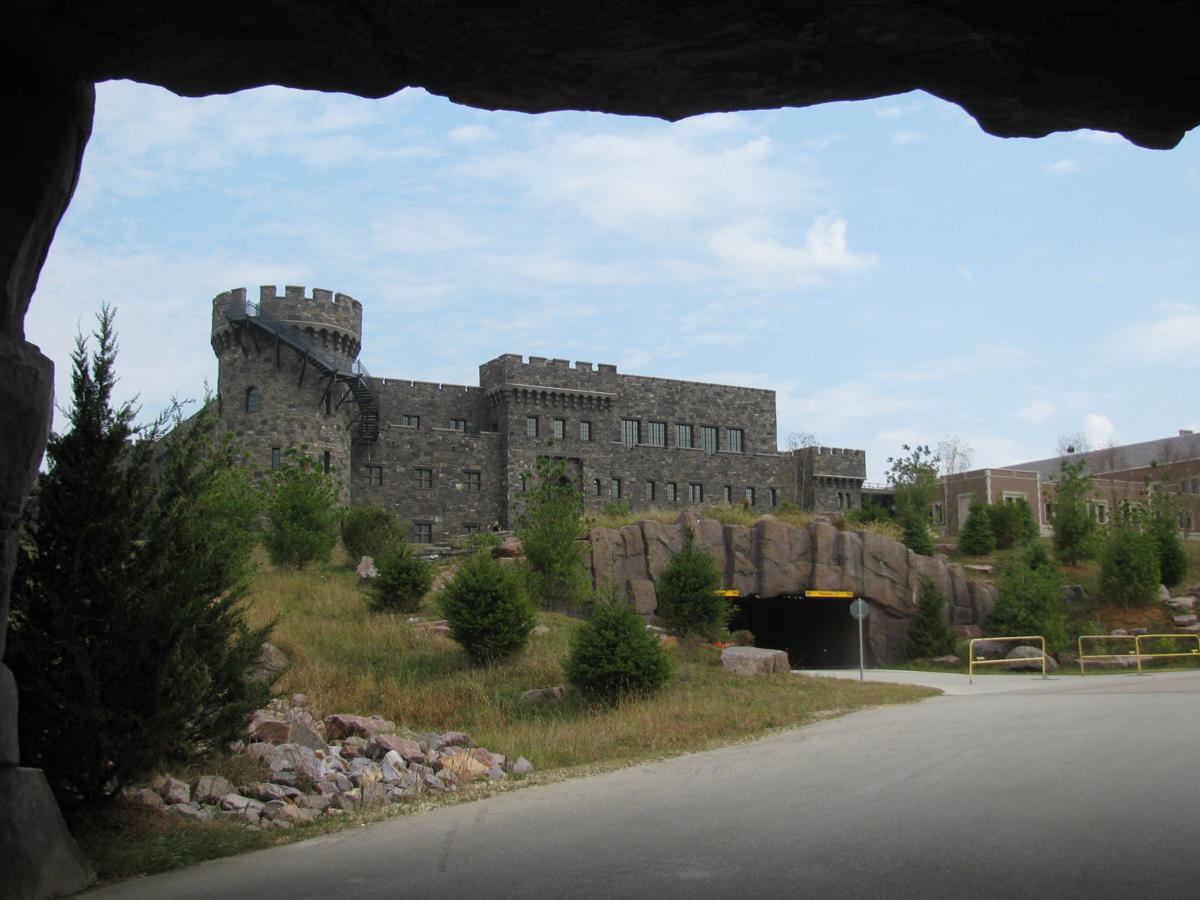 Could Epic and Apple be a match?
Cramer — the theatrical, highly popular and unabashedly opinionated former hedge fund manager — says snapping up the electronic health records company would prove Apple is serious about getting involved in health technology and show it is more than "some kind of hardware company ... on the verge of becoming obsolete," as investors seem to think.
"Not only would this deal be good for the company, I think it's exactly what Apple's stock needs to get its mojo back," said Cramer, on his "Mad Money" TV program.
Apple shares have fallen from more than $230 in October to the $155 range on Wednesday.
Cramer called Epic the "best of breed" and said putting Epic's software into Apple's hands could make it easier to create "a universal repository" for patient health care data.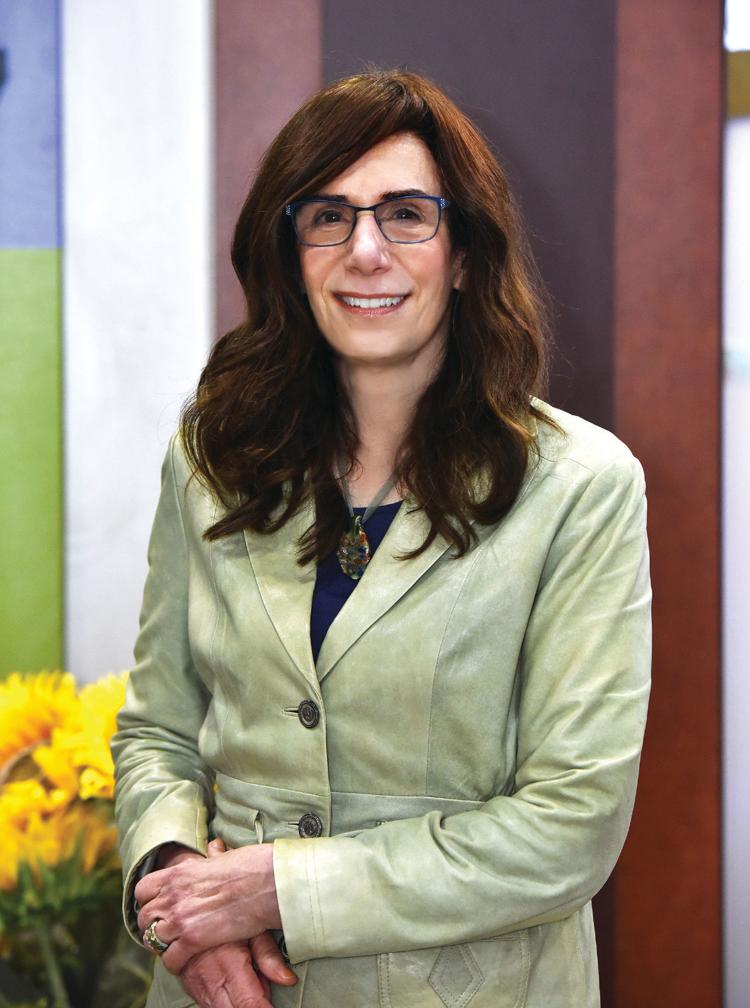 You have free articles remaining.
Epic founder and CEO Judy Faulkner, 75, has insisted she does not want Epic to become a publicly traded stock company.
"If she wants to retire with a bang, selling her company to Apple would be a good way to do it, especially because a deal like this one could potentially be revolutionary for the health care sector," Cramer said.
"So, come on, (Apple CEO) Tim Cook and Judy Faulkner. Make this one happen," he said.
Epic spokeswoman Meghan Roh declined to comment.
UW-Madison business professor Thomas O'Guinn said he thinks Cramer's idea is intriguing. Describing himself as a "huge believer" in Apple, O'Guinn said the company may be "struggling in the innovation area. As far as we can tell, there is no next big, big thing. ... Certainly, they need a new toy in their playpen."
O'Guinn said with medical technology a growing sector, meshing Epic's data platform with Apple devices "makes sense to me." His main concern, O'Guinn said, would be raising the chances of a data breach.
Founded in 1979, Epic has 9,800 employees and projects 2018 revenue at nearly $3 billion. About 230 million people have medical records on Epic software.
Cupertino, California-based Apple, founded in 1976, has 132,000 employees and reported 2018 revenue of $265.6 billion.