The enthusiasm for a Willy Street Co-op in the Northside Town Center remains, but for two more months the North Side neighborhood will be without a grocery store.
Pierce's Northside Market, 2817 N. Sherman Ave., closed the first week of May, which was about three weeks earlier than initially expected. Meanwhile, officials at the co-op realized that instead of needing two to four weeks to convert the 20,000 square-foot space into the co-op's third location, it would instead take four to eight weeks to complete the $2.7 million project.
That means the store is not likely to open until at least August. But a coalition of business and community groups is working to ensure that the neighborhood still has access to fresh food. The efforts include a shuttle bus to other grocery stores outside of the neighborhood, staples being sold at the Northside Farmers' Market and at community events throughout the summer.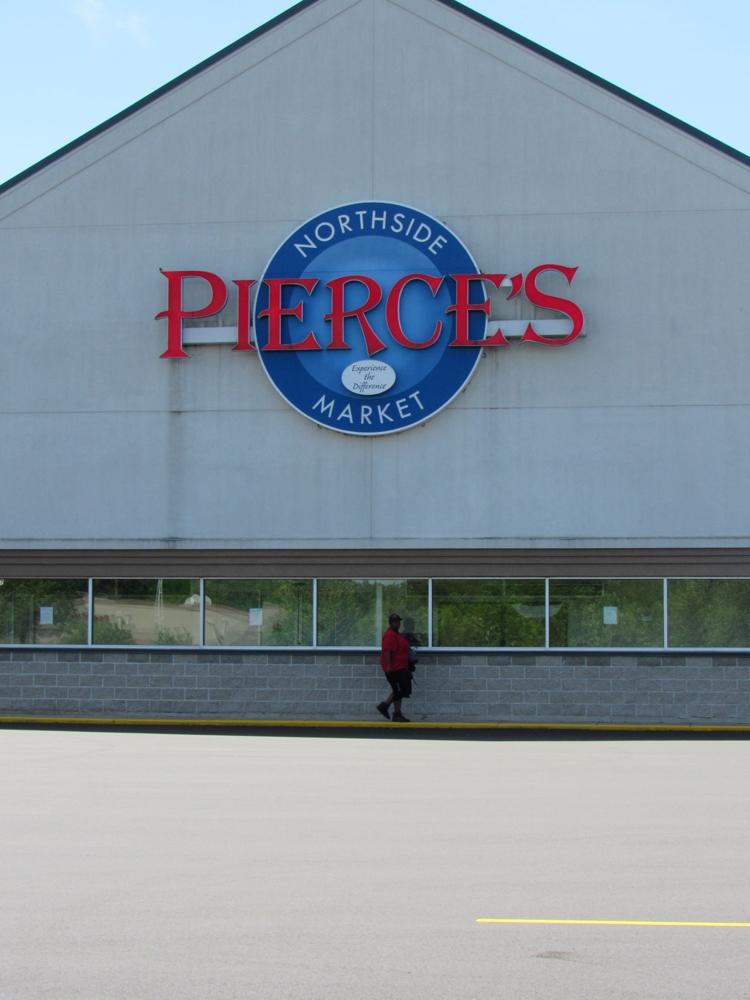 "I think it's definitely an inconvenience, but the fact that there's a grocery store coming I think makes a huge difference because people know it's just around the corner," said Abha Thakkar, interim executive director of the Northside Planning Council. "Once we learned (that Pierce's was closing) the first goal was to secure a new grocer. The second goal was to make sure the store was serving the needs of the community, and the third goal was to make sure food security was in place."
The co-op announced in January that it was considering the North Side after officials with Pierce's said they were not going to renew their 10-year lease. Pierce's opened in 2006, three years after Kohl's closed a nearby 50,000-square-foot grocery store.
Willy Street Co-op operates stores at 1221 Williamson St. and 6825 University Ave. in Middleton, has a commercial kitchen at 1882 E. Main St. in Madison and corporate offices at 1457 E. Washington Ave. In August 2014, the co-op's more than 30,000 members approved a plan for a third location.
The North Side store is about twice the size of the Madison and Middleton stores, but because of the lower incomes in the neighborhood, will offer a section of lower-priced foods not typically found in its other stores.
The North Side store will feature pallet sales of non-perishable staples, and there are plans to initially leave 10 to 15 percent of the store's shelving empty to make room for customer requests.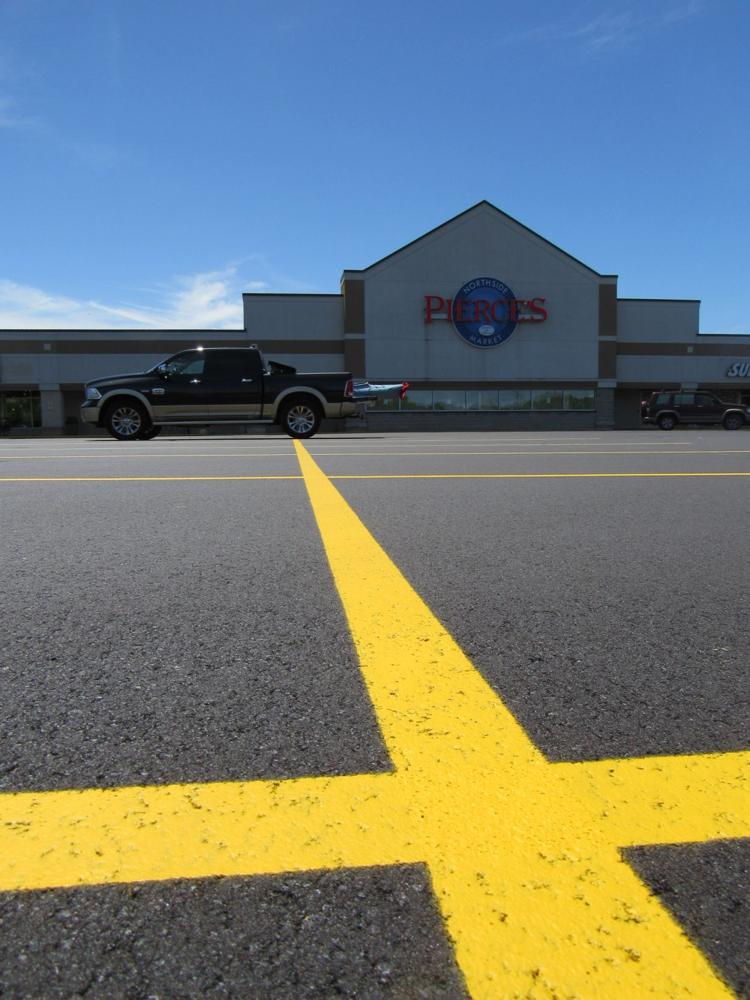 A bond drive began May 9 to raise $1.5 million to help finance the remodeling project, of which $413,500 had been raised by Thursday. In addition, the parking lot has been repaved and some refrigeration and freezer cases have been purchased from Pierce's.
Brendon Smith, a spokesman for the co-op, said the store's opening date is not contingent on the bond drive.
"If we don't raise our full goal, we'll just be securing more through a different lender," Smith said. "We want to keep that time (that the store is closed) as short as possible."
You have free articles remaining.
To help ease the inconvenience, the Northside Planning Council has received a $6,600 grant from Madison Food Policy Council's Healthy Retail Access Program. With additional support from the co-op and Woodman's Market the grant will be used fund a shuttle bus to Woodman's East and the co-op on Williamson Street.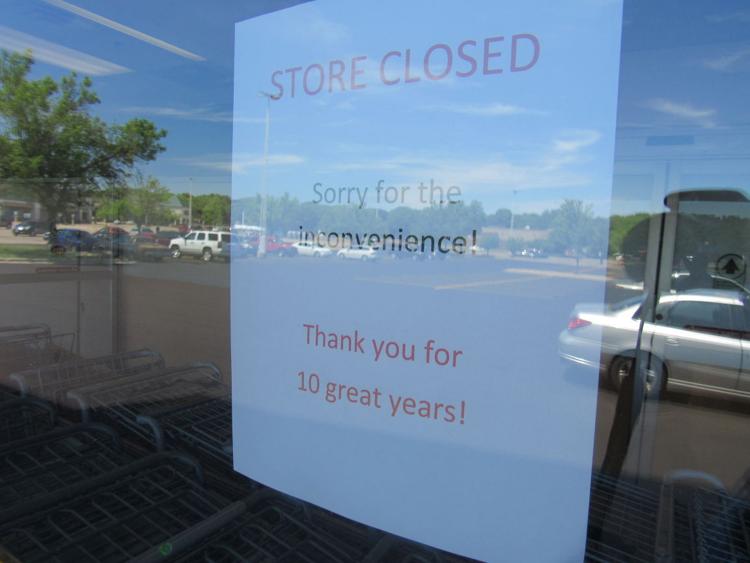 The program will begin Wednesday and pick up shoppers at the Kennedy Heights and Vera Court neighborhood centers, Brentwood Village, Northport Apartments and Packer Townhouses. A round trip is $2 per person, with the van making one-hour loops on Wednesdays between 9 a.m. and noon, Thursdays from 11 a.m. to 2 p.m. and Sundays from 10 a.m. to 1 p.m.
The co-op will also be selling staples and providing information about the co-op at five community events. They include the Vera Court Father's Day Celebration, the Lakeview Library Book Sale on June 18 and during the Troy Gardens Summer Festival on July 17.
But there's a also a weekly availability as the co-op is selling food at the Northside Farmers' Market. That program began last week and includes about 40 items like coffee, ketchup, rice, flour, pasta, canned beans, salad dressings, milk, cold cereal and sugar. A refrigerated van from RP's Pasta is borrowed each week to keep cold items fresh.
"We got a lot of great feedback about it," Smith said of the farmers' market program. "We're interested in finding out other ways that we can help residents up there and we're continuing to take input. We've got a lot of great input so far but we're always looking for more."
Certco to expand
A Verona-based grocery wholesaler is getting more cooler space.
Certco is building a 150,000-square foot addition to its freezer building at 4802 Femrite Drive in Madison. The existing building is 172,285 square feet and opened in 2010. The expansion will allow Certco to increase its refrigerated offerings to independent supermarkets in Wisconsin, Minnesota, Illinois and Iowa.
JSD Professional Services is providing architecture and engineering services. Sullivan designBUILD is serving as the general contractor for the project expected to be completed by November.
Fort Atkinson gets development aid
The city of Fort Atkinson has received a $250,000 community investment grant from the Wisconsin Economic Development Corp. to assist in the redevelopment of the historic Creamery Package Manufacturing building in the city's downtown.
The brick building, now on the National Register of Historic Places, was constructed in the early 1920s and in 2003 underwent an $8 million restoration for the corporate headquarters of the VyMac Corp., a mattress parts supply company that went out of business in 2014, two years after its CEO was killed while working on a vehicle.
The grant will help in the revitalization and redevelopment of additional retail, restaurant and office space. The $5 million project includes the renovation of a combined 38,000 square feet consisting of the second and third floors of the complex and build-out of a section known as the North Building, all adjacent to the Glacial Heritage Trail on the west side of the building.
Send retail-related tips and story ideas to badams@madison.com or call Barry Adams at 608-252-6148.