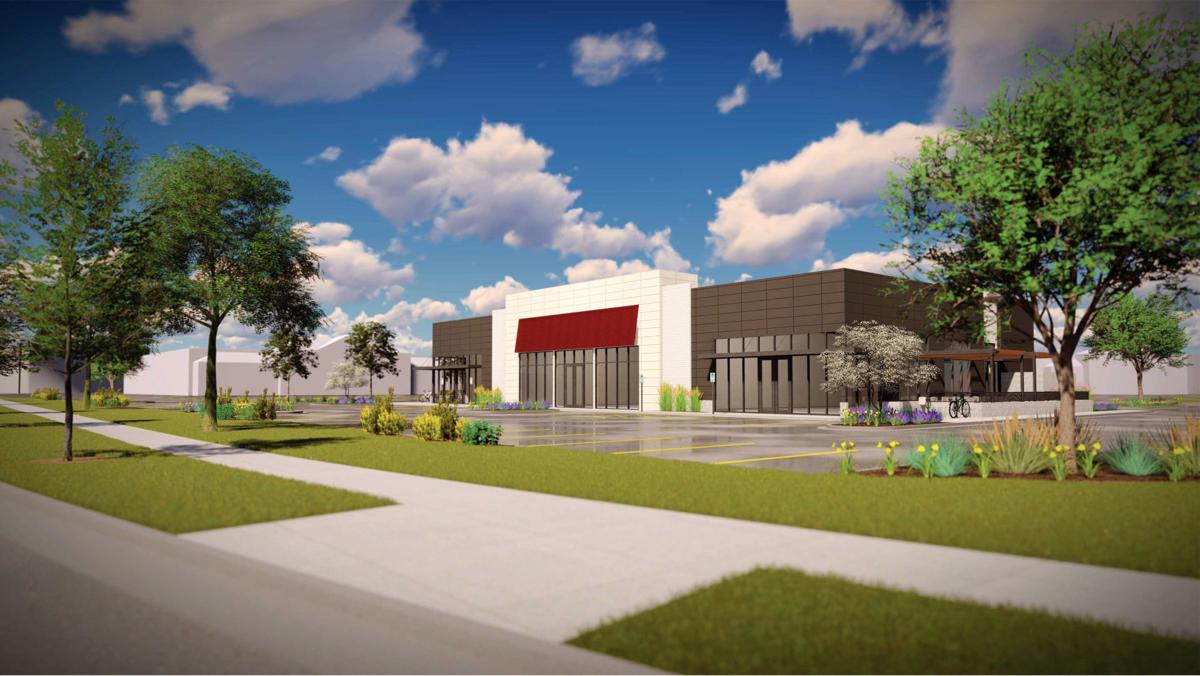 A shopping center on Madison's Far West Side is getting more restaurant and retail space while plans have been formulated to subdivide the Lands' End building if the clothing retailer were to decide to downsize or vacate the property.
UBS Global, a Texas company that owns the Prairie Towne Center at Junction and Mineral Point roads, has been given approval by the city to construct an 8,233-square-foot building in the parking lot near Pick 'n Save. The building would be home to three to five commercial businesses, including two to three restaurants. The move is designed to drive more traffic to and provide for longer stays at the shopping center that is also home to a Target, Old Navy, Party City, Bed Bath & Beyond, Frugal Muse and Fontana Sports, among others.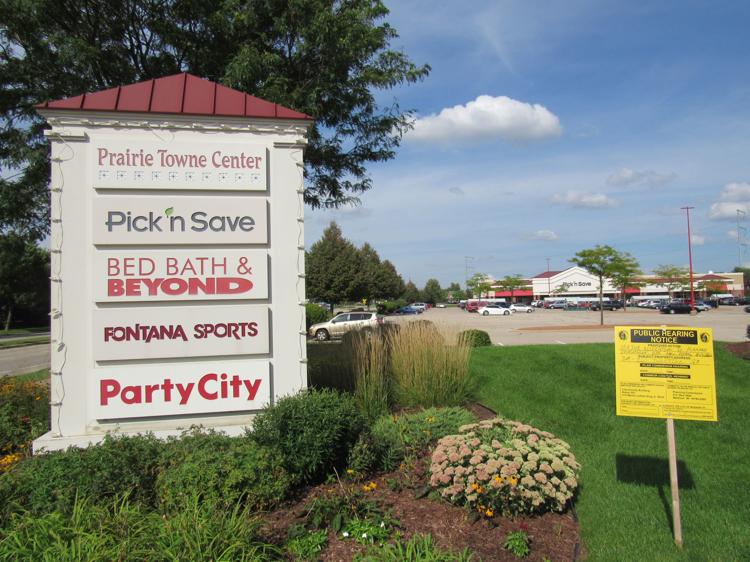 With the exception of the deli at Pick 'n Save and a Starbucks inside Target, there are no restaurant options in the development. The $1.2 million project also comes as the shopping center industry "is undergoing seminal changes" in regards to shopping habits, according to documents submitted to the city by John Seamon, director of design strategy for Iconica, a Madison-based architecture, design and construction company hired by UBS.
"On-line retail purchases continue to grow at an alarming pace requiring less and less visits to physical stores, especially to those stores," Seamon wrote. "As a result, sales at all stores at Prairie Towne Center have decreased dramatically since the center's grand opening in 1997."
You have free articles remaining.
The addition of restaurants to a shopping center can add as much as 20 percent to the sales of other nearby stores, Seamon wrote, citing data from the International Council of Shopping Centers.
Brian Flad, vice president of management and leasing at Flad Development & Investment Corp. of Madison, which manages Prairie Towne Center, said his company is still working to formally secure retail and restaurant tenants for the space.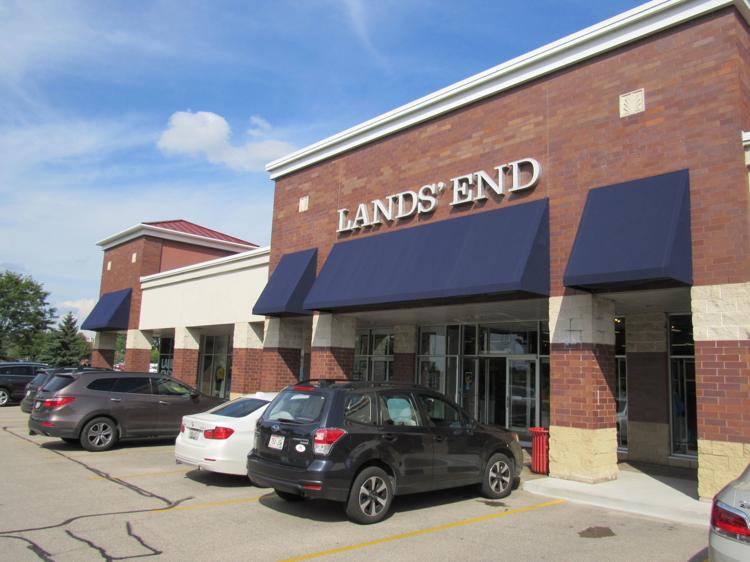 In addition, UBS also has the go-ahead from the city to reconfigure the 12,000-square-foot building that is home to a Lands' End store into three smaller spaces, one of which would include a drive-thru, presumably for a restaurant or coffee shop. Lands' End has made no announcements about moving, closing or downsizing the store that opened in 1997 but is in the midst of a push to add more brick-and-mortar stores to its portfolio, most of which are around 5,000-square-feet.
Last month, the Dodgeville-based company, known for its catalog sales, opened a store on Staten Island that is the third of four to six stores the company plans to open this year. Lands' End, earlier this year, opened a new store in Kildeer, Illinois, and Burlington, Massachusetts, and now has 14-stand-alone stores in the U.S., according to the company's website.
In 2012, Lands' End converted the Madison store from an inlet that featured discontinued merchandise to a full-price store with a wide range of clothing.
"They're a great tenant of Prairie Towne Center," Flad said of Lands' End. "We're simply providing for a potential subdividing of the space for the future, should Lands' End decide to downsize at any point."
Send retail-related tips and story ideas to badams@madison.com or call Barry Adams at 608-252-6148.