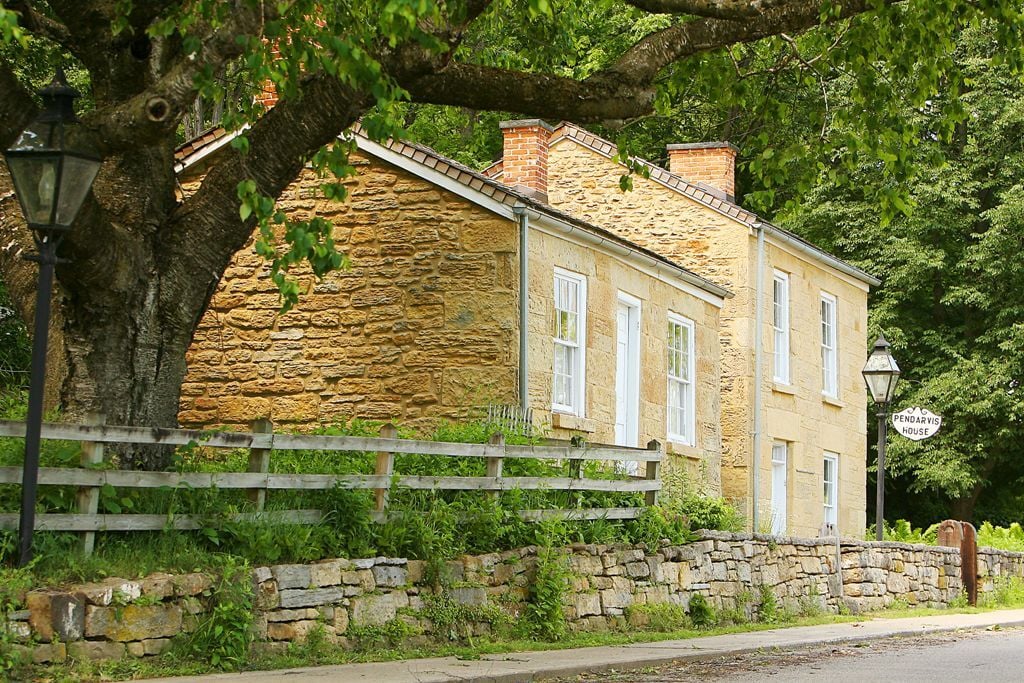 Much of Wisconsin's history will be on hiatus for 2021, and the COVID-19 pandemic's financial toll is once again behind the decision.
The Wisconsin Historical Society has announced that only three of its historic sites and its museum on Capitol Square will open next spring. That means eight historic sites around the state will not open in 2021 in order to reduce spending by $1 million and save on expenses from an anticipated loss of $2.5 million in revenue due to COVID-19 during the current fiscal year.
About 30 WHS employees, including nine of the 20 employees from the eight closed sites, have been temporarily reassigned to Department of Workforce Development and Department of Health Services to assist "with specific organizational, customer service, and technical expertise" in the state's response to the pandemic that continues to rage across the state.
"I am honored to work with a team and an organization whose expertise is transferable to assisting our residents during this pandemic," Christian Overland, WHS director, wrote last month in a letter to staff. "We know that these sites are important places within local communities, and while our team adjusts its focus to helping communities and families around the state affected by COVID-19, we will continue to care for and invest in the physical infrastructure, collections, and interpretive planning at our historic sites and properties."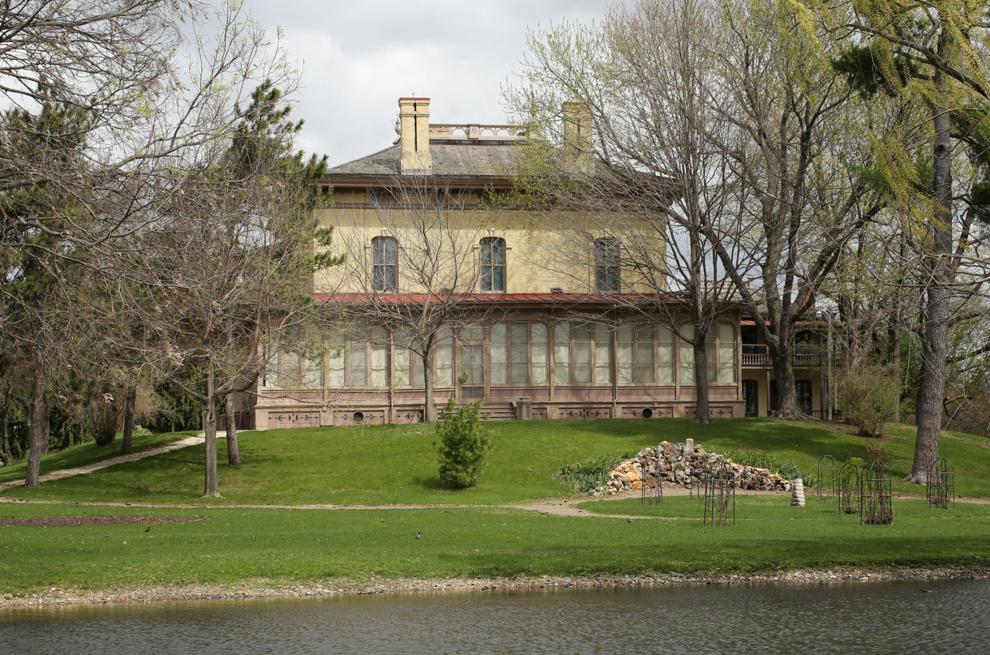 Under the cost-saving measure, the closures are at Villa Louis, a restored Victorian estate in Prairie du Chien; Pendarvis, a restored Cornish mining colony in Mineral Point; the site of the First Capitol in Belmont; Stonefield, a 1900s farming village in Cassville; Wade House, a historic stagecoach stop in Greenbush; H.H. Bennett Studio & Museum in downtown Wisconsin Dells; Madeline Island Museum in Lake Superior; and Reed School, a 1940s one-room schoolhouse near Neillsville in Clark County.
Tentatively scheduled to open in the spring are Old Wisconsin near Eagle; Black Point Estate & Gardens near Lake Geneva; Circus World in Baraboo and the Wisconsin Historical Museum in Madison. All historic sites and the museum are currently closed.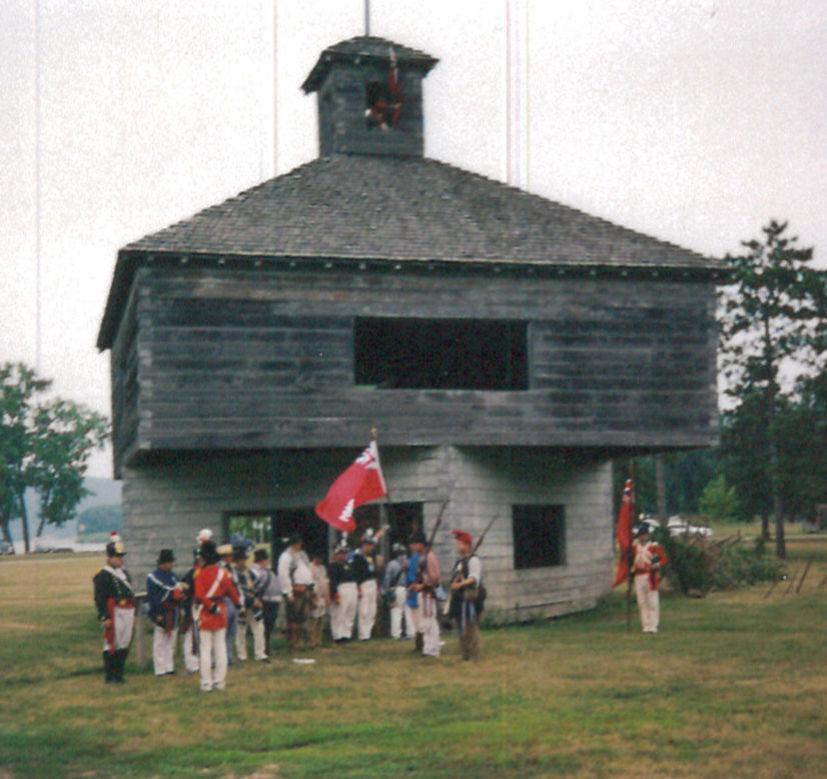 For Robert Moses, president and CEO of the Prairie du Chien Chamber of Commerce, closing Villa Louis for all of 2021 will mean fewer people visiting the community, which is located along the Mississippi River and is considered one of the oldest cities in the state. Moses received the letter from Overland over a month ago but thinks a decision could have waited. Villa Louise was also scheduled to celebrate its 150th anniversary next year.
"I was extremely disappointed and a little frustrated in not being able to have a conversation (with the WHS) about Villa Louis and what it means to our community," Moses said Tuesday. "I understand budgets and I understand everyone is a pinch but I think they could have waited until early 2021 until they made such a decision."
Gaile Schwickrath was hired as the executive director of the Mineral Point Chamber of Commerce in March just prior to the first wave of pandemic-induced shutdowns. Like Moses, she also would have preferred more dialogue with the WHS that could have led to volunteers offering tours of Pendarvis by appointment. Instead, the city will be without its biggest draw.
"Its definitely a pretty big concern of ours," said Schwickrath. "I don't know if having a conversation would have changed their decision but maybe they could have found some creative solutions that helped instead of just shutting everything down. It's a local treasure."
In Downtown Madison, the Wisconsin Historical Museum closed earlier this year amid the pandemic and then was boarded up as some racial justice protests turned violent. The WHS is also in the midst of planning for a new $120 million, 100,000-square-foot museum that would double the existing exhibit space and be part of a larger $255 million public-private project that would transform the block into more housing and commercial space.
The pandemic, while pausing operations at most sites, won't stymie long-term efforts to tell the state's history, Overland said.
"The society is committed to our mission of connecting people to the past by collecting, preserving, and sharing stories to enrich and transform lives," Overland wrote. "We firmly believe that increasing the public's knowledge of relevant history has profound societal, cultural, and economic benefit."