The Monroe Street Sidewalk Sale is set for July 21-22 with deals along the street at a variety of businesses.
But the inevitability of a major street construction project has many thinking about next year and has prompted the Monroe Street Merchants Association to act.
In attempt to get ahead of the work scheduled from March 15-Nov. 1, 2018, the association has announced that it is looking for an independent contractor to "build and maintain" a public relations plan for merchants and customers.
The street work will likely create major headaches and restrictions for traffic and parking and make it more challenging for customers to reach business along the corridor from Camp Randall Stadium to Odana Road. The addition of a public relations professional could help somewhat ease the pain.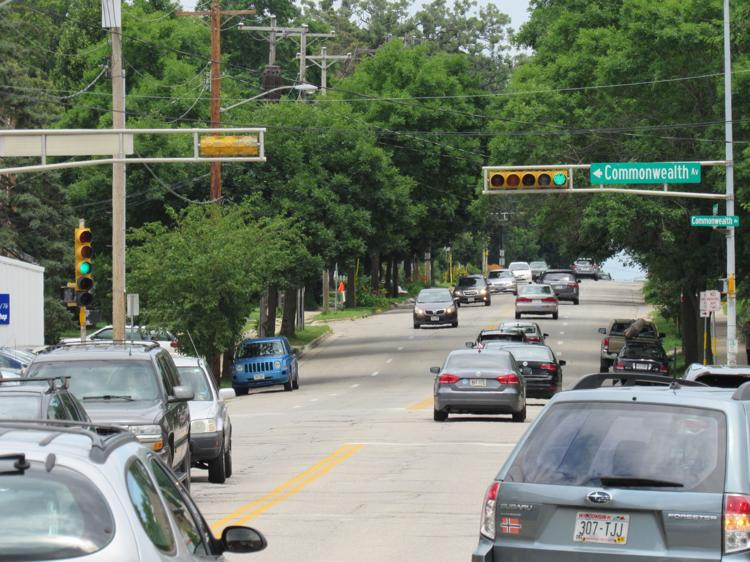 "We acknowledge that it's going to be a tough time period," said Carol Schroeder, owner of Orange Tree Imports and president of the merchants association. "Were bracing ourselves and we want to make the best of it. It's something we just have to be best prepared for."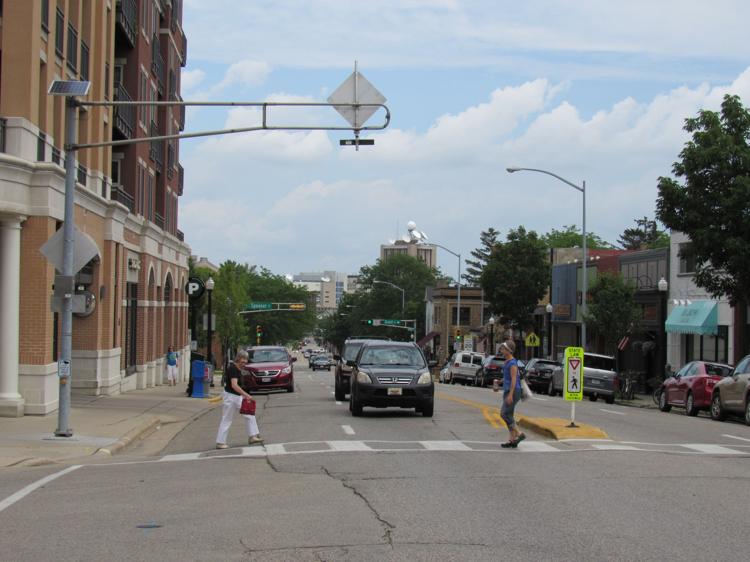 You have free articles remaining.
Register for more free articles
Stay logged in to skip the surveys
The communications person will be expected to to work 20 to 30 hours a month beginning next month and through the end of the road project. Duties will include regular updates to the association's website, social media posts, weekly email blasts, creating press releases about promotional efforts, events and the status of the roadwork. The association also wants to increase its presence on Facebook, Instagram and Twitter, and wants to build an email list of customers to use during the construction.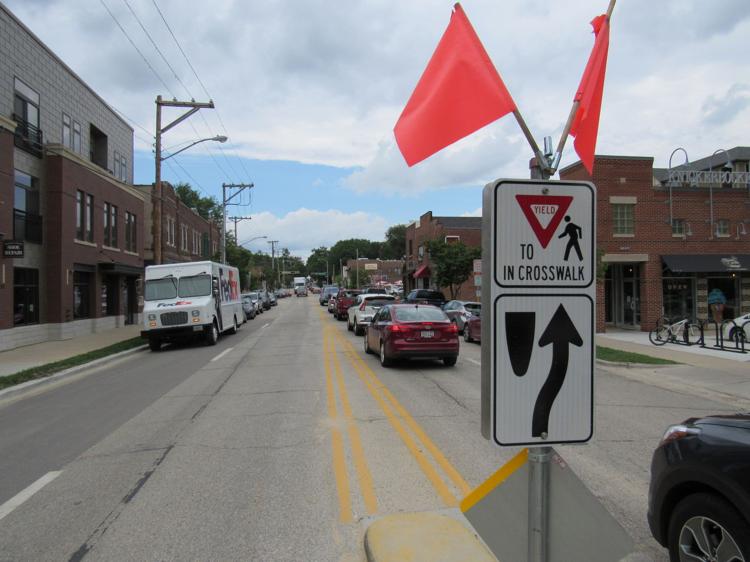 Schroeder, who opened her store in 1975, said the association is also planning on special coupons that can be used during the construction and the sale of gift cards as a way to help drive traffic to merchants and restaurateurs.
The $14.9 million in street work by the city will include resurfacing Monroe Street from Odana Road to Leonard Street and the reconstruction of Monroe Street from Leonard Street to Regent Street. Design work is continuing but the project will include the installation of raised and colored intersections and improved crosswalks for pedestrians.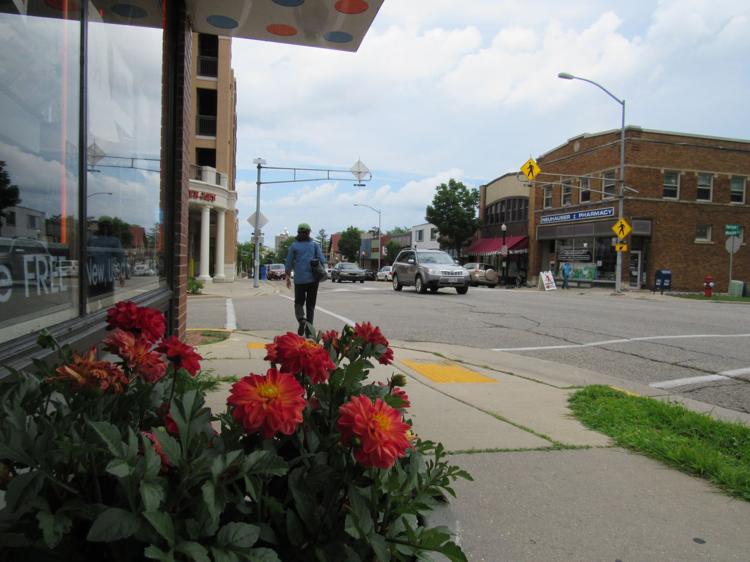 The work will not only disrupt retailers but also customers headed to more than 20 restaurants, churches and students, faculty and visitors to Edgewood High School, Edgewood Campus School, Edgewood College, Wingra School and UW-Madison.
"There are a lot of challenges that are going to need to be met during his time period, but on the plus side, Monroe Street will be much improved," Schroeder said. "It's something we just have to be prepared for."