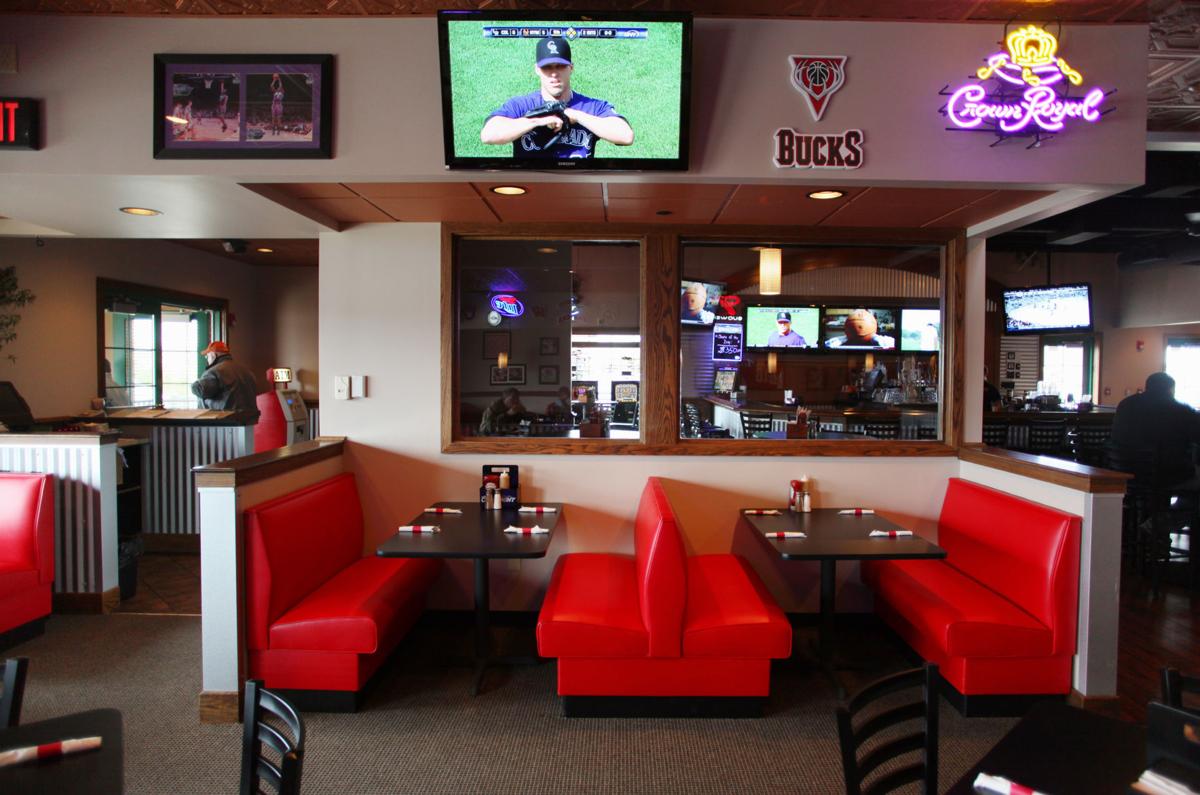 The right opportunity presented itself to Monk's Bar and Grill.
The sixth location to operate under the eatery's brand will open at 1050 N. River Edge Trail, near the corner of Cross Country Road and North Main Street.
Greg Frankov, who leads operations and research and development for the Monkburger Franchise Group, said he hopes the sports bar and restaurant will open by Dec. 15.
It will be a franchise location operated by Greg Hedrich.
"We're opening in Verona because there was some interest expressed," Frankov said.
A Monk's franchise opened in Eau Claire earlier this year and there are other locations in Wisconsin Dells, Lake Delton, Middleton and Sun Prairie.
Frankov said a typical Monk's is between 5,500 and 6,000 square feet. The Verona location will be about 7,000.
The Verona site was last occupied by Cuco's, a Mexican restaurant that recently closed. Frankov said the company is purchasing the building from its current owner, Pizza Hut of Wisconsin.
Frankov said he will submit his plans for the Verona site to the city's plan commission in September. If that process goes smoothly and no issues arise during renovations, he hopes the restaurant will be ready by December.
In the meantime, Monk's is actively advertising available jobs for the new location. Frankov said there will be between 65 and 75 positions, ranging from servers to managers.
Monk's has been expanding in recent years. Frankov is a franchise owner of the Sun Prairie and Middleton locations. The Eau Claire location opened in May.
The restaurants are known for their Badgers sports bar theme. It pays tribute to Jim and John Heineke, sons of Monk's founders Gustave and Helen Heineke, who both played football for the University of Wisconsin in the 1950s.
Monk's can open franchises anywhere in the country but plans to focus on Wisconsin.
"We don't have plans to open outside Wisconsin right now and don't plan to do that anytime soon," Frankov said.
Keeping expansion at a manageable pace may mean no more than two new locations annually.
Possible locations for future growth may be in Milwaukee or Appleton, Frankov said.