Madison Gas & Electric says it will reduce electric rates in 2019 and freeze them at that level in 2020, if state regulators approve.
The plan, however, would raise natural gas rates, the Madison utility company said.
Under the proposal, worked out with several MGE customer groups, overall electric rates would decline by 1.94 percent in 2019, cutting the cost of a typical residential electric bill by $15.97 a year, or $1.33 a month, and would hold steady at that rate in 2020.
The typical natural gas customer would pay an additional $4.36 per year, or 36 cents more per month, in 2019. In 2020, the cost would rise by $11.65 a year, or 97 cents a month.
MGE said the proposal reflects the continuing impact of the federal tax cut approved in late 2017.
It also results from taking accelerated depreciation of some of MGE's coal- and natural gas-fired generators.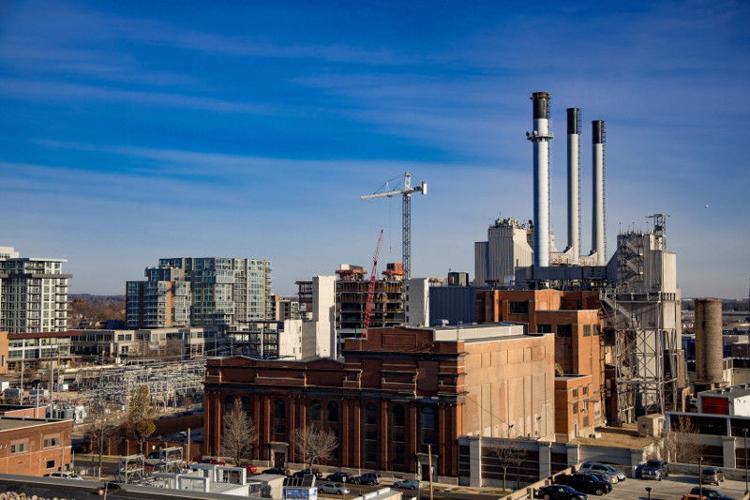 "By essentially paying off these older assets sooner, we have more flexibility to make new investments in cost-effective renewable energy and move us toward our Energy 2030 goals while mitigating impacts on rates," MGE president and CEO Jeff Keebler said.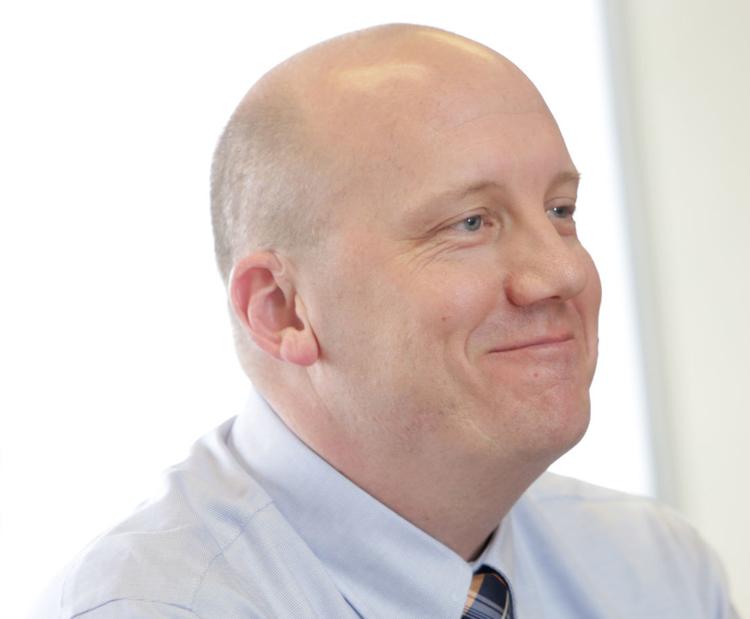 MGE received approval from state regulators last November to build the $107 million Saratoga wind farm in northeastern Iowa, about 200 miles west of Madison. The 33 turbines will be able to generate up to 66 megawatts of electricity, enough to power about 47,000 homes during peak wind conditions, when the project is completed later this year, the utility said.
"Bringing costs down is critical for customers in Wisconsin, where power rates consistently rank in the top 15 in the country," said Tom Content, executive director of the Citizens Utility Board of Wisconsin.
Natural gas rates would rise to cover the cost of maintenance and improvements to the gas system infrastructure, MGE said.
Under the agreement announced Tuesday, MGE will continue to work with CUB and Clean Wisconsin to come up with "innovative rate options and alternatives that aim to replace high fixed charges" for electric customers, CUB said. Those talks began several years ago.
In 2015, MGE nearly doubled its fixed rates, from $10.50 a month to $19 a month, saying that better reflected the true cost of sending electricity to homes and businesses. At the same time, the rate charged for the electricity each customer uses decreased slightly.
Alternatives are being discussed that would provide more incentives for customers to save money through conservation and energy efficiency, CUB's Content said. They could be introduced later this year as pilot projects for some customers.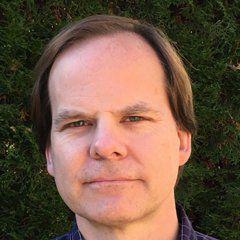 In addition to CUB and Clean Wisconsin, Wisconsin Industrial Energy Group, Airgas USA, RENEW Wisconsin, and the UW Board of Regents worked with MGE on the rate proposal unveiled Tuesday.
The other major electric utility that serves the Madison area, Alliant Energy Corp., filed a proposal in May for a two-year rate freeze for its base utility rates, also following negotiations with CUB and other user groups.
The Wisconsin Public Service Commission is expected to take up the proposals later this year.
[Editor's note: This story has been updated to remove an extraneous word.]