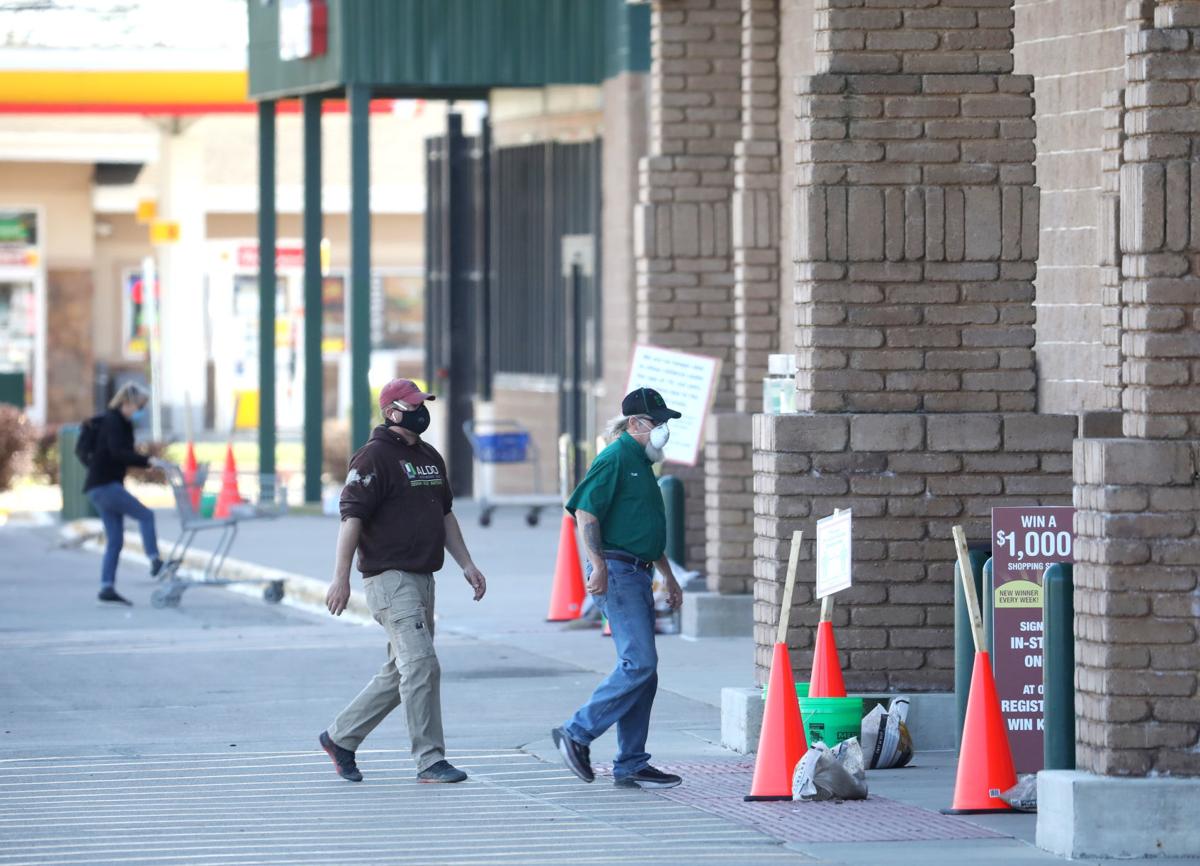 Menards is requiring customers to wear face coverings to limit the spread of the COVID-19 coronavirus, and Costco will start requiring the same of customers at all its stores on Monday, but it appears few other major retailers and big-box stores with outlets in the Madison area are as yet following suit.
It wasn't clear Thursday how widespread the policy is at Eau Claire-based Menards, which has more than 300 stores in 14 states, including ones in Madison, Monona and Sun Prairie. The Monona store had no signs requiring masks like those seen in news reports from Milwaukee and Michigan, although it did have ones saying those under age 16 would not be allowed in because of concerns about spreading the virus.
"It's an evolving situation and we're working towards that goal," spokeswoman Jessie O'Mara said of requiring masks. She said the Monona store had not yet received its allotment of masks that the company is selling for a dollar apiece to customers who arrive without face coverings.
Costco president and CEO Craig Jelinek said in a statement Thursday that all "Costco members and guests must wear a face covering that covers the mouth and nose, at all times while at Costco." The requirement does not apply to children younger than 2 or to people who have medical conditions that don't allow them to wear masks.
Costco restricts entry to people who pay an annual fee to be a member of the retailer, which has stores in Middleton and Sun Prairie. Menards allows anyone through its doors.
Many stores have started requiring employees to wear masks while at work, taking employees' temperatures and doing extra cleaning, but Costco and Menards may be the first large retailers to require masks of customers. Some states are also requiring shoppers wear masks when they visit essential businesses, and earlier in April, the Centers for Disease Control and Prevention recommended people wear face coverings in public, but it's not yet required.
Public Health Madison and Dane County spokeswoman Sarah Mattes said her agency supports retailers requiring face coverings, "given that COVID-19 can be spread from people not experiencing any symptoms."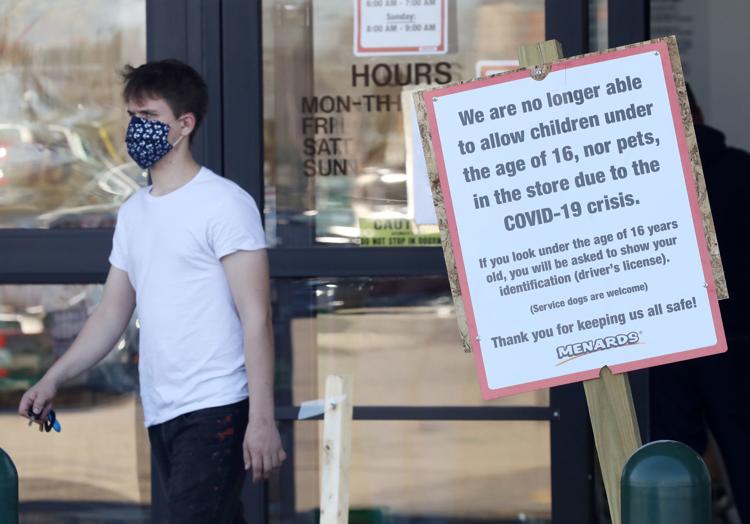 "We ask that people use cloth face coverings," she said, "not surgical masks or N95 respirators since those are critical health care supplies."
Walmart, with locations on the Far East and Far West sides of Madison and in Monona, said Thursday that it is recommending, but not requiring, customers to wear face coverings. Officials with Target and Walgreens said much the same.
Target is "encouraging healthy hygiene habits among guests, as guided by the CDC, and in areas where local governments are asking residents to wear masks, we have added signage and stationed team members outside stores to remind guests to wear masks while shopping," spokesman Jake Anderson said.
Walgreens spokeswoman Megan Boyd said that "consistent with CDC guidelines, customers are asked to wear face covers before entering the store except where doing so would inhibit the individual's health or where the individual is under 2 years of age."
Boyd and Christina Gayman, a spokeswoman for the Hy-Vee grocery stores, said their companies are only requiring that customers wear face coverings if state or local governments have ordered it.
Festival Foods is not requiring customers wear masks. An official with Roundy's-owned Pick 'n Save and Metro Market could not be reached.
Costco executive vice president Richard Galanti said some stores might be able to provide free masks to a limited number of people who show up without them. If customers refuse to wear masks, employees will "politely ask them not to come in," he said. "This is our rule."
A Costco Facebook post announcing the requirement Wednesday had some 23,000 comments Thursday afternoon both for and against the policy, but the heart and thumbs-up reactions together were outpacing the angry-face responses by about 7 to 1.
"Time to discontinue my membership," one woman wrote. "I will NOT wear a mask!! I am sick and tired of being told what to do and when to do it. No store is worth my personal freedoms being taken away."
Others were supportive, including a woman who wrote: "Good for you, Costco! If it saves just one life from our most vulnerable population, it'll be worth the hassle. Thank you, my mom is one of those at high risk."
"Although some may disagree with this policy or question its effectiveness, we're choosing to err on the side of safety in our shopping environments," Jelinek said in the statement. "Costco has continued to operate during this crisis as an essential business in all of our communities, and our employees are on the front lines. As part of a community, we believe this simple act of safety and courtesy is one that Costco members and employees can undertake together."
The Associated Press contributed to this report.
Bus Shields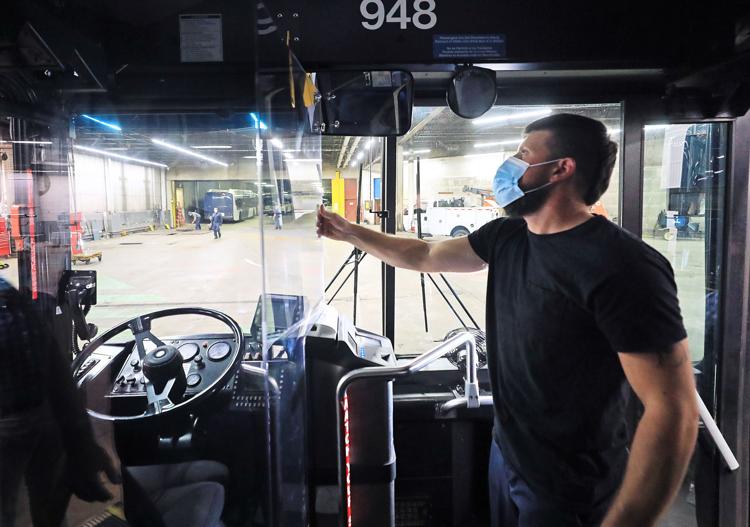 UWClasses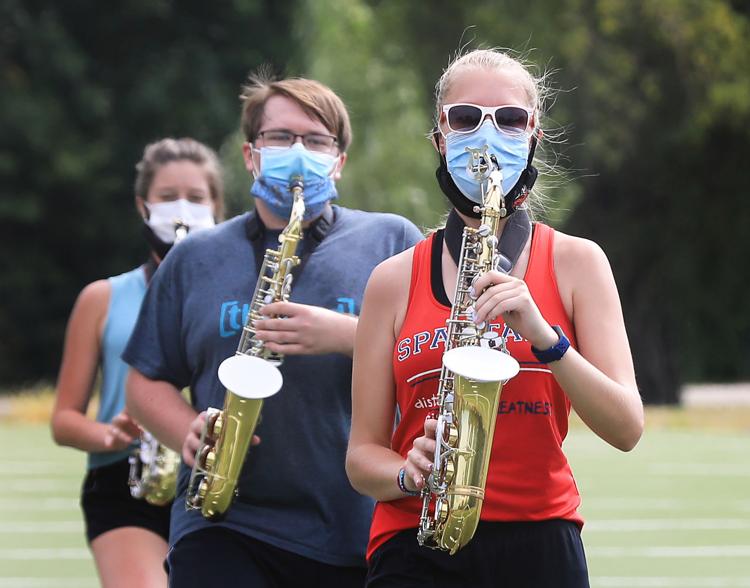 Virtual Learning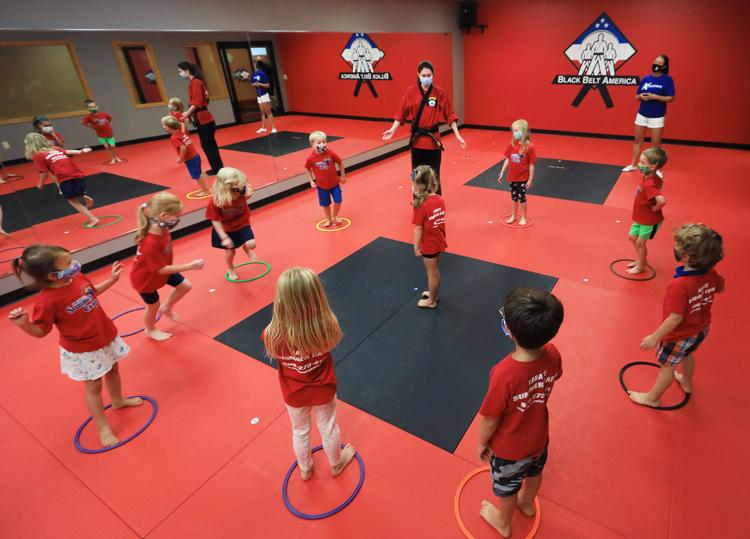 UW Opening Covid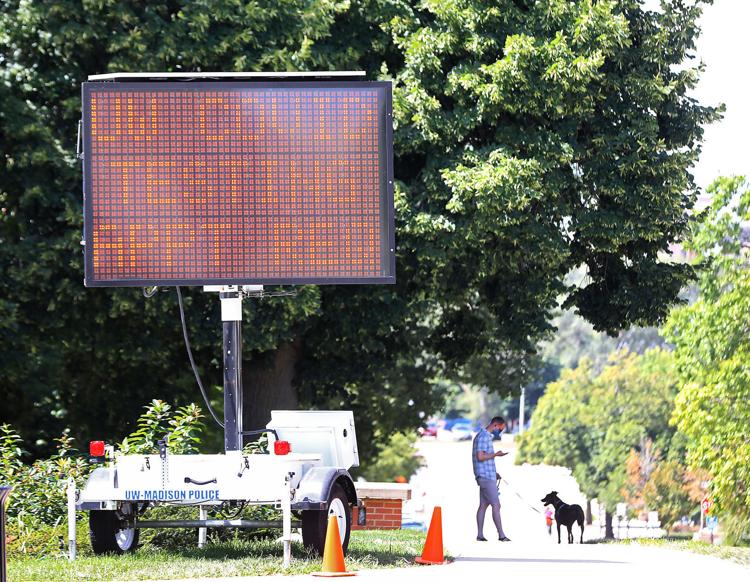 UW Move In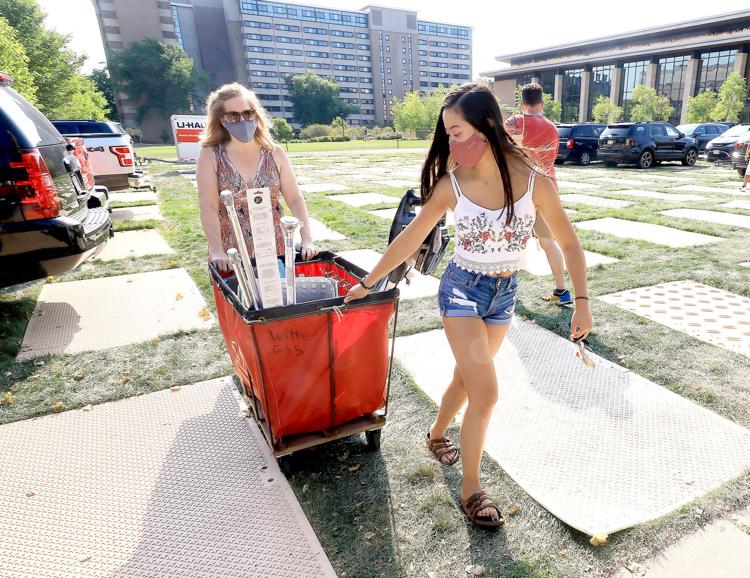 UWClasses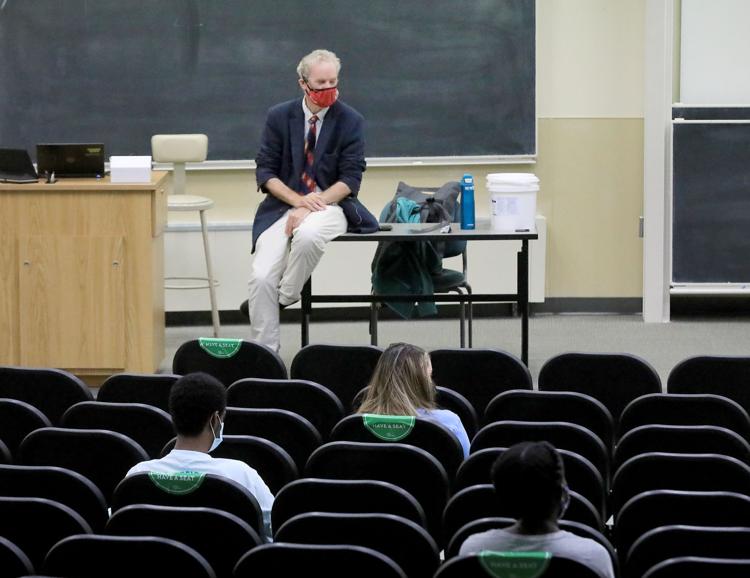 UWClasses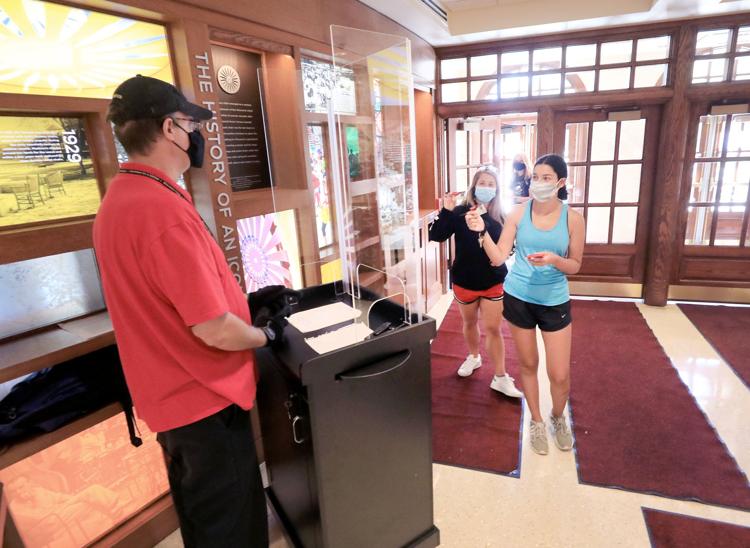 UWClasses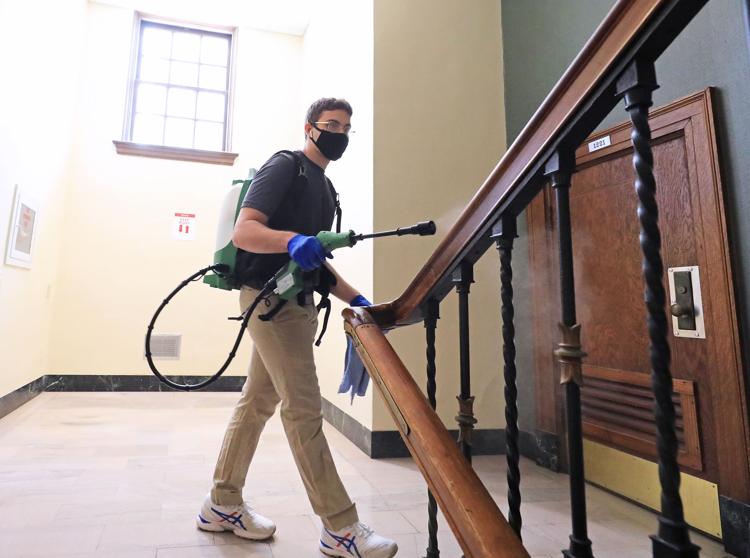 UWClasses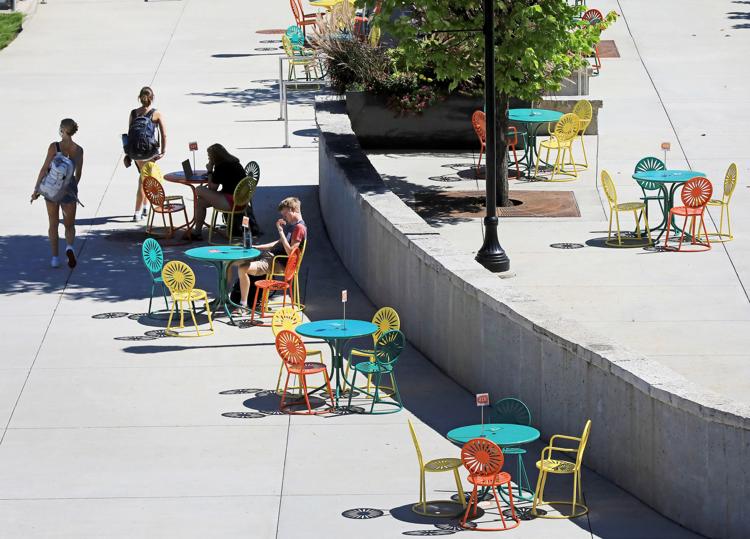 Trucks Feature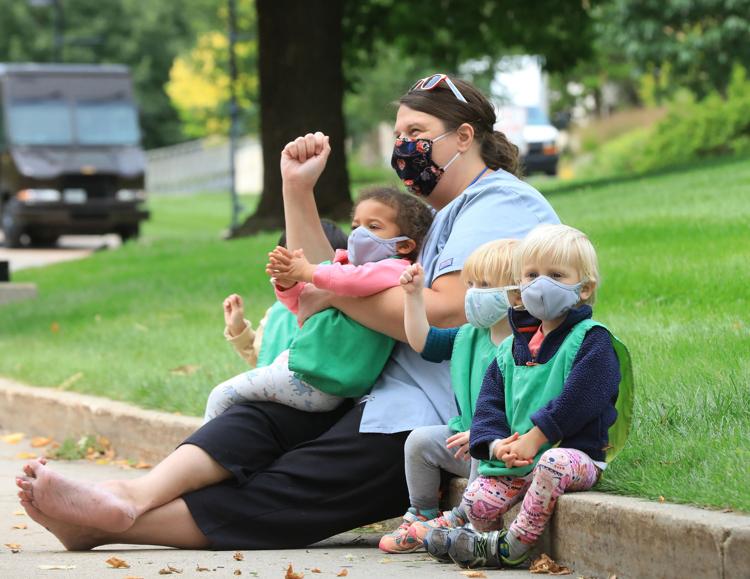 Playtech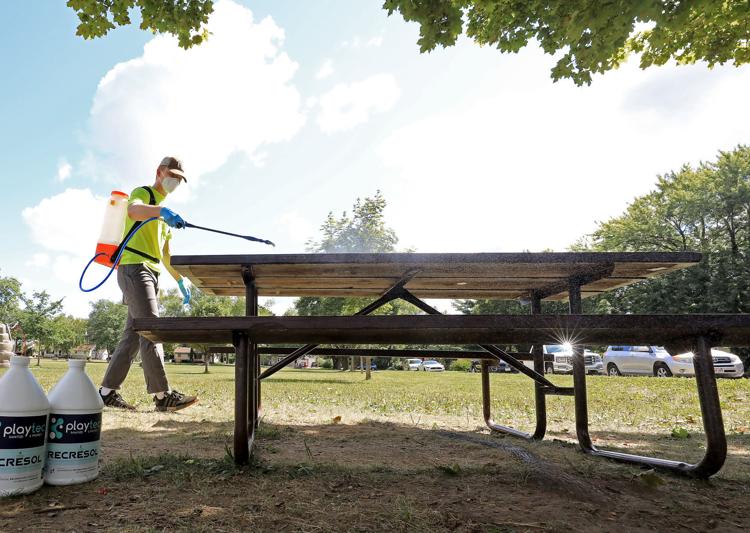 Covid Dental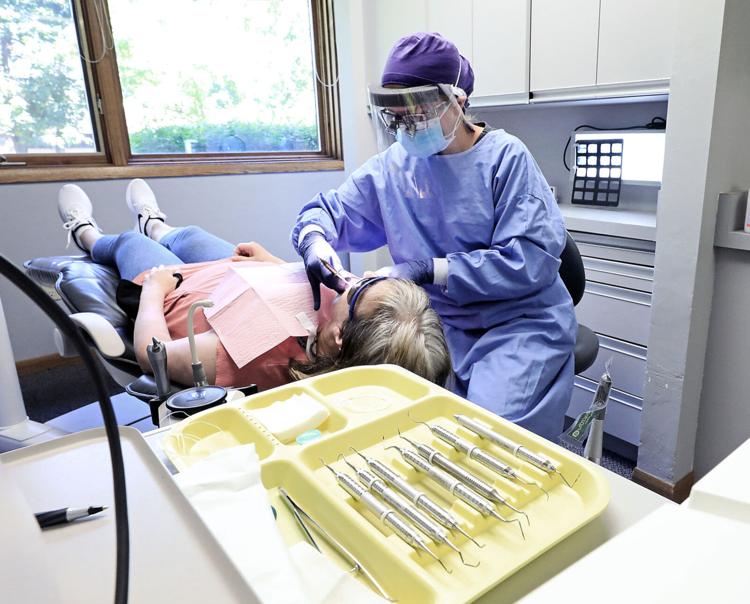 DaytoRemember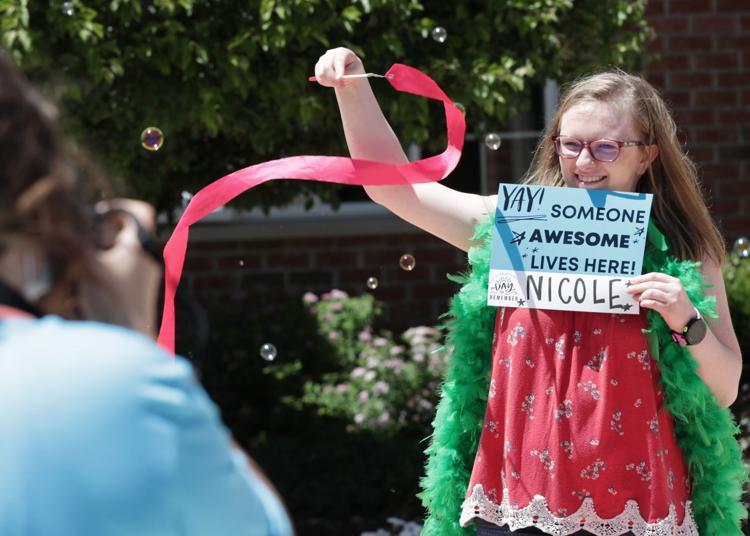 VilasZoo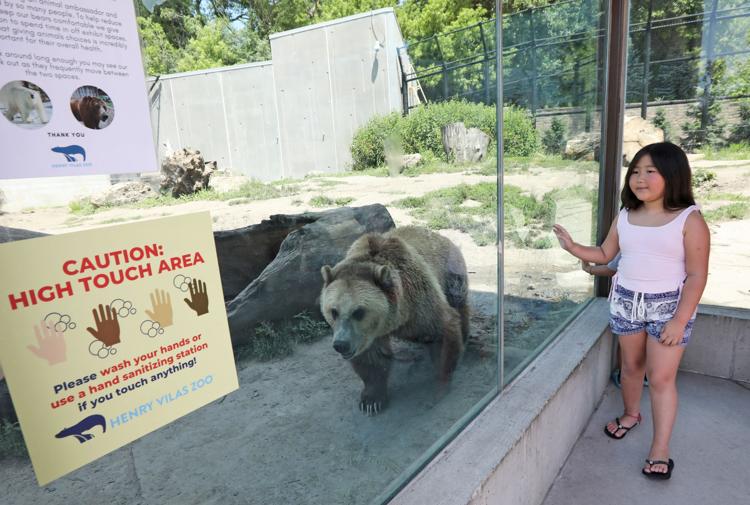 RoshHashanah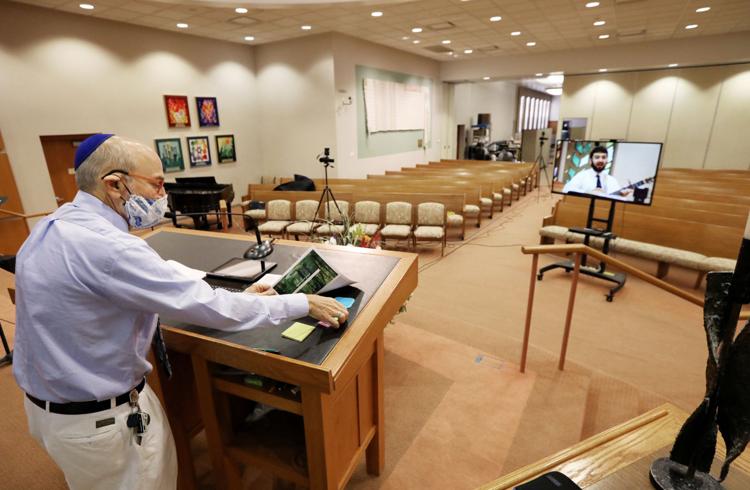 Requiring masks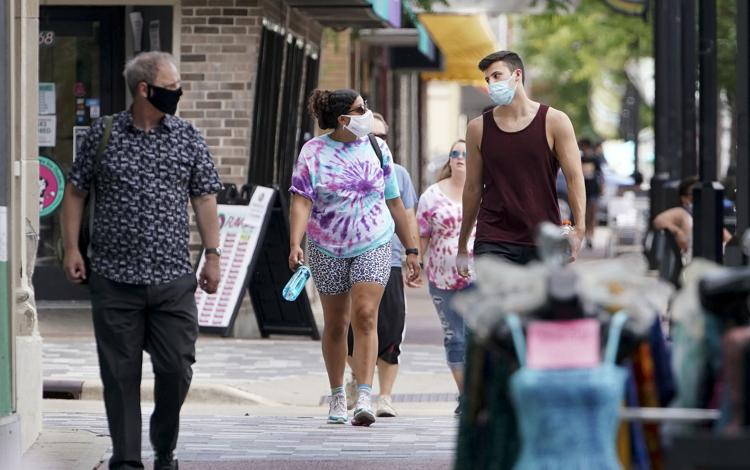 In-person absentee voting begins
Middleton High drive-up graduation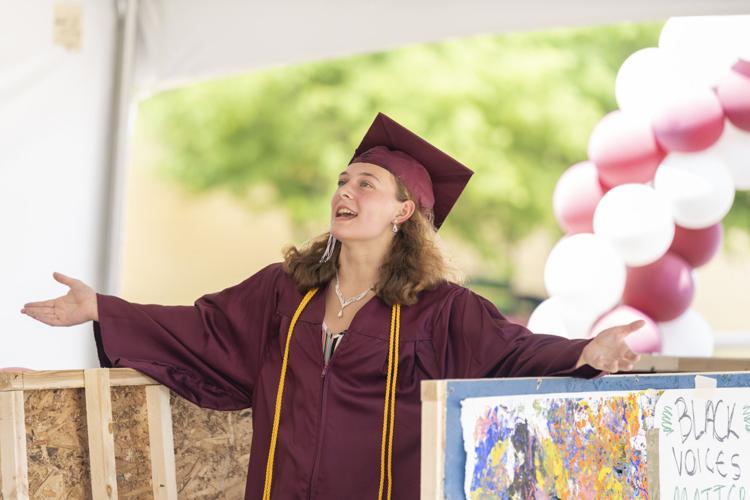 Anti-mask protest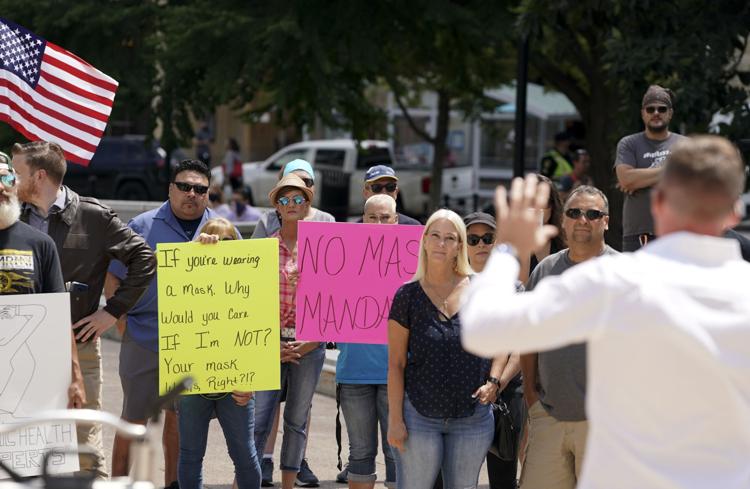 Making COVID-19 masks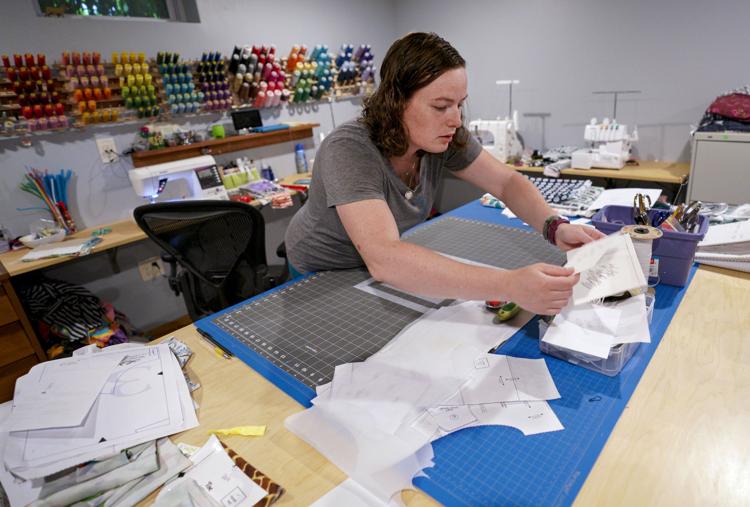 Shortage of coins
Goodman Pool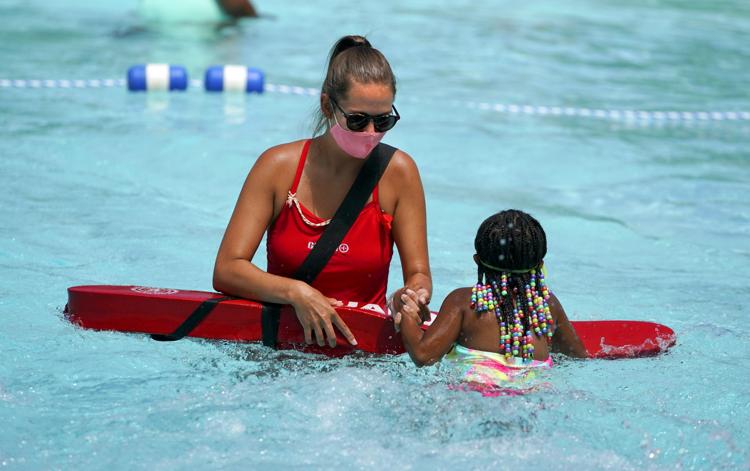 Goodman Pool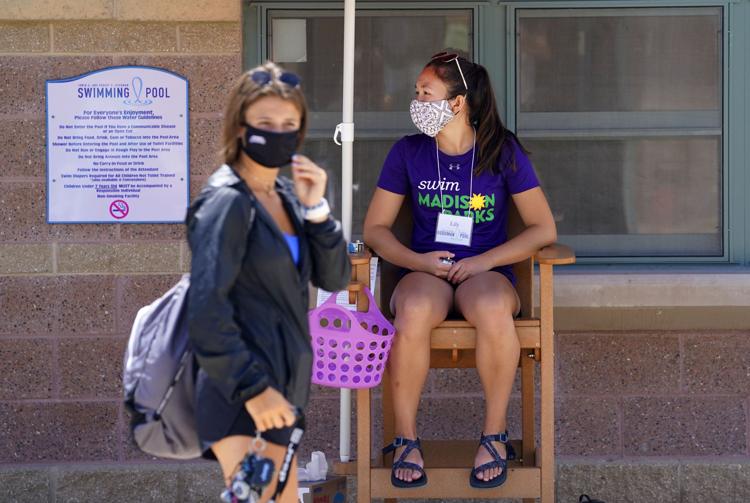 YMCA summer camp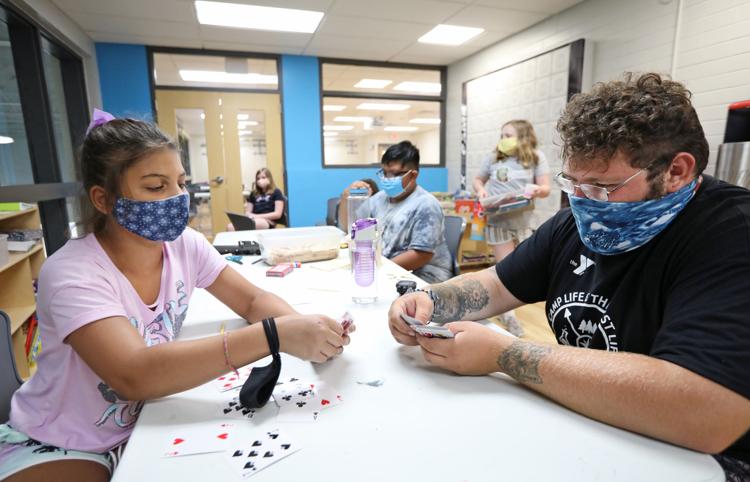 100,000 masks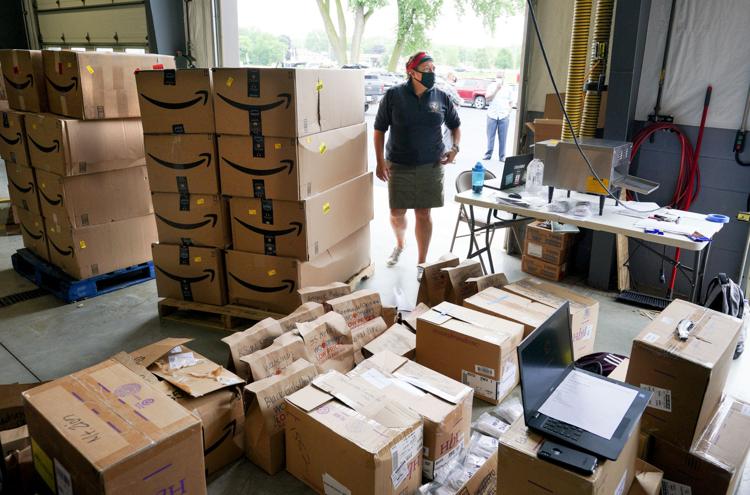 Contact tracing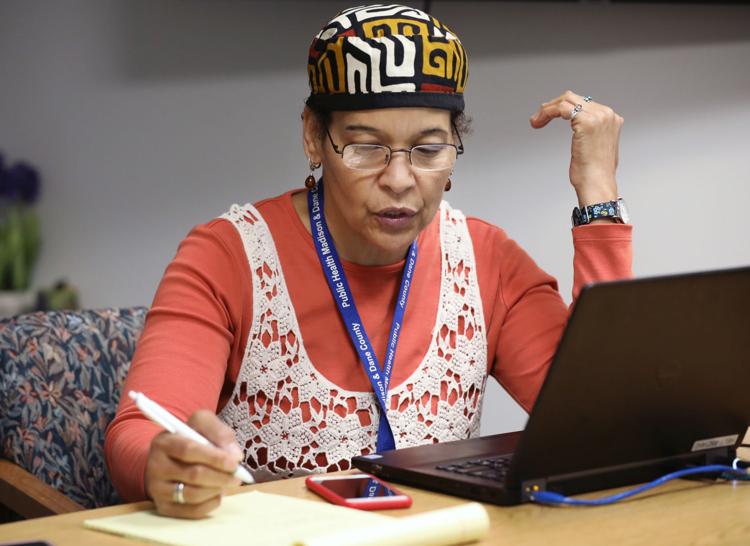 Doctor talking to patient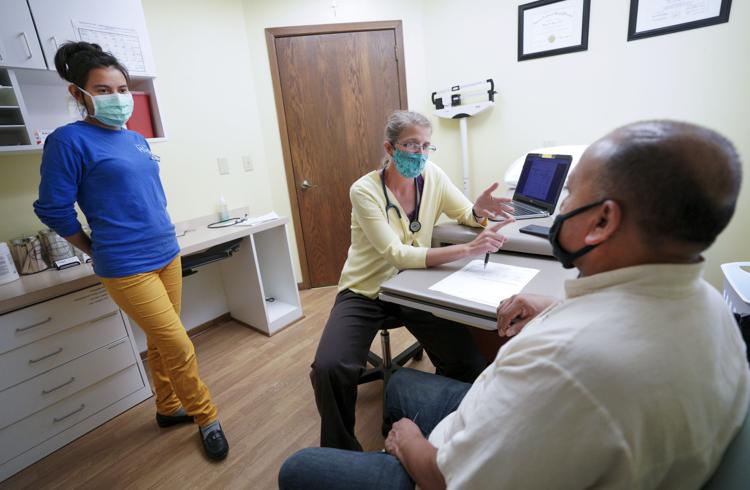 Outdoor class at Pinnacle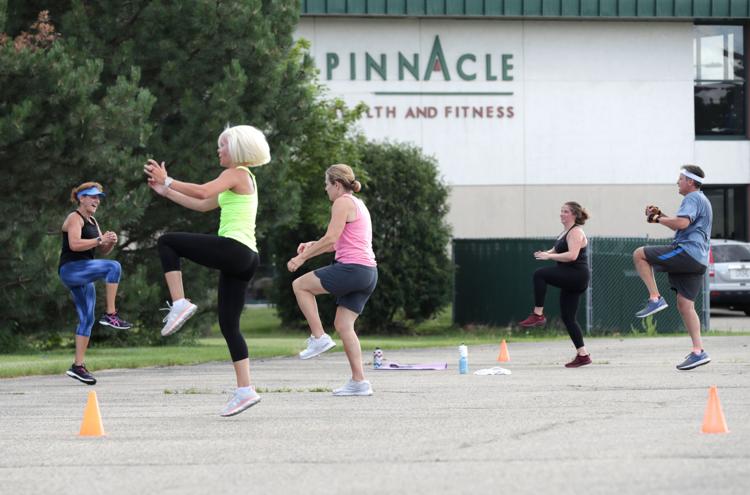 Punching bag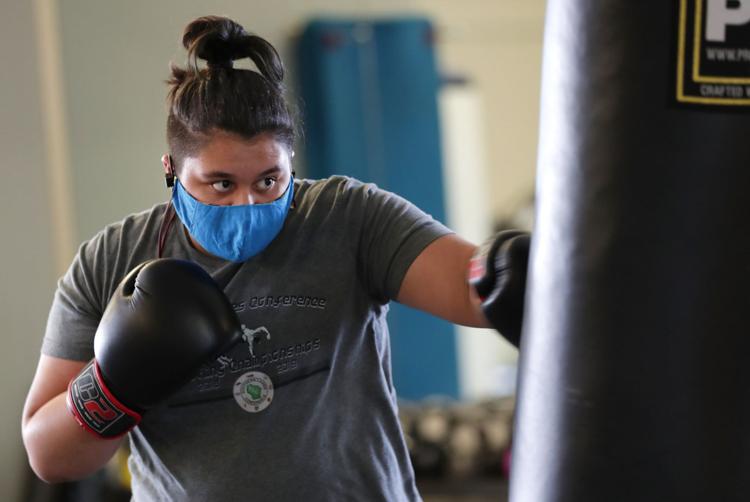 Starlite 14 drive-in theater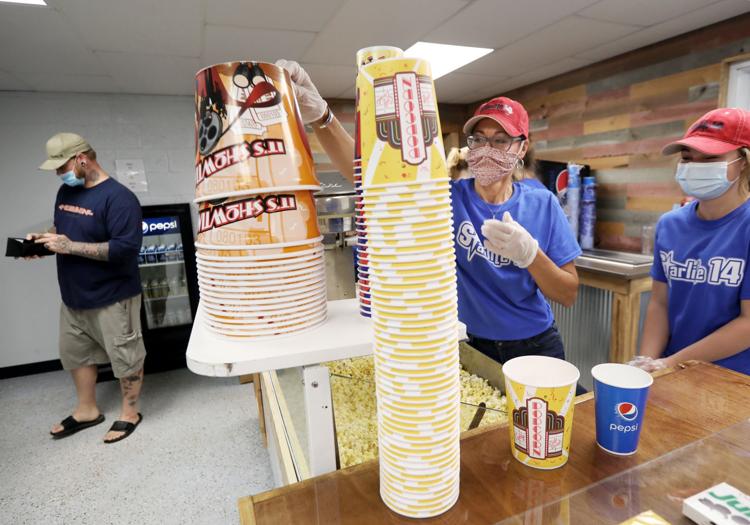 Starlite 14 drive-in theater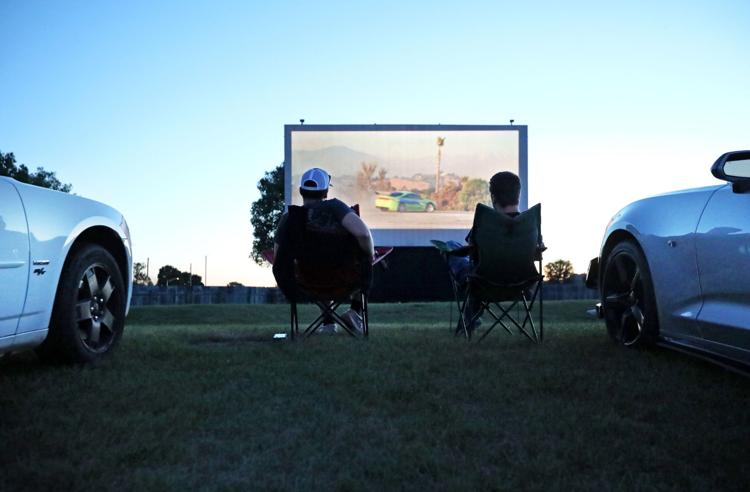 Masks to be required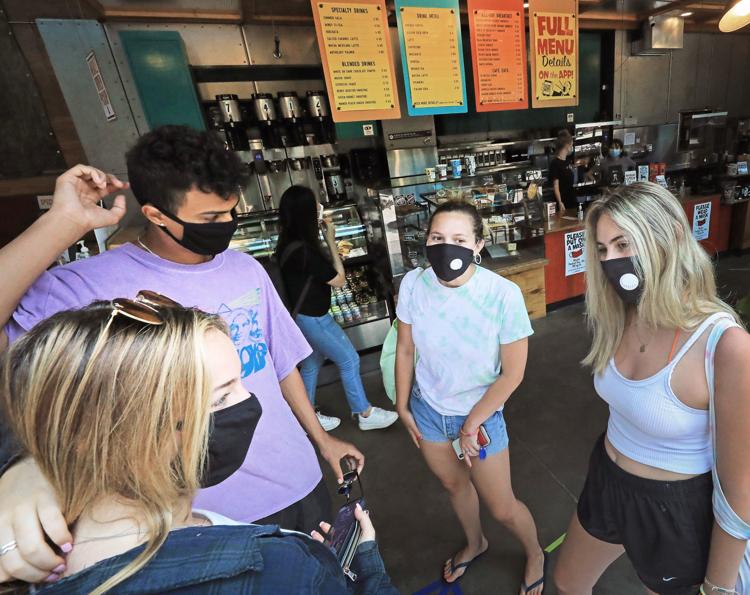 News conference on masks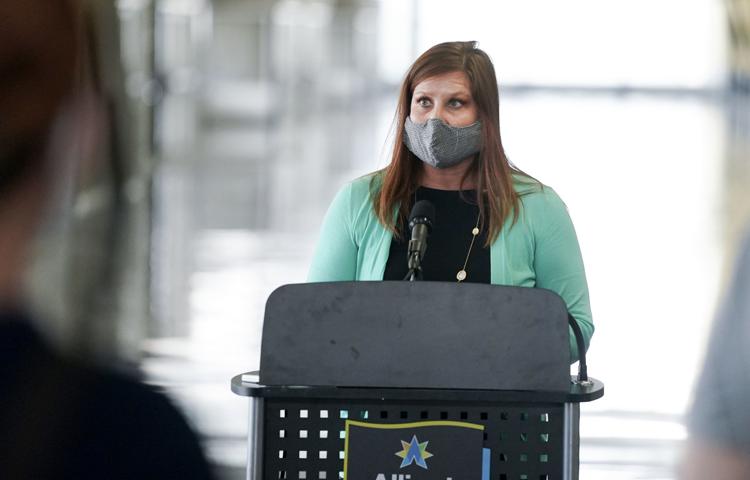 Covid cleaning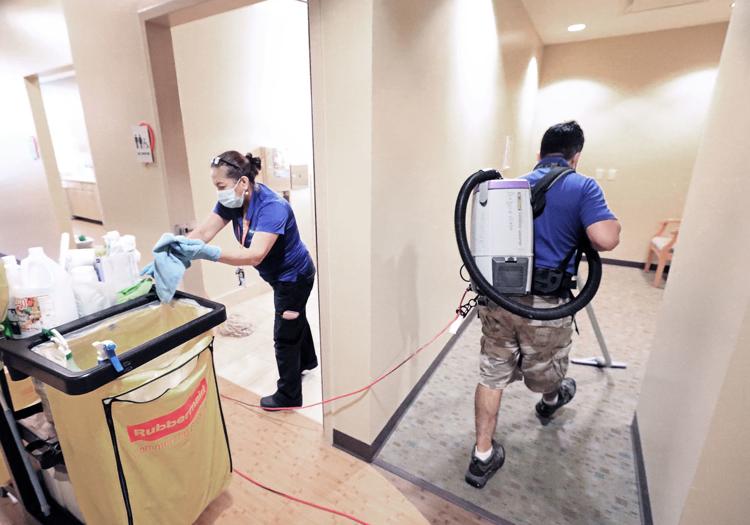 Bar closings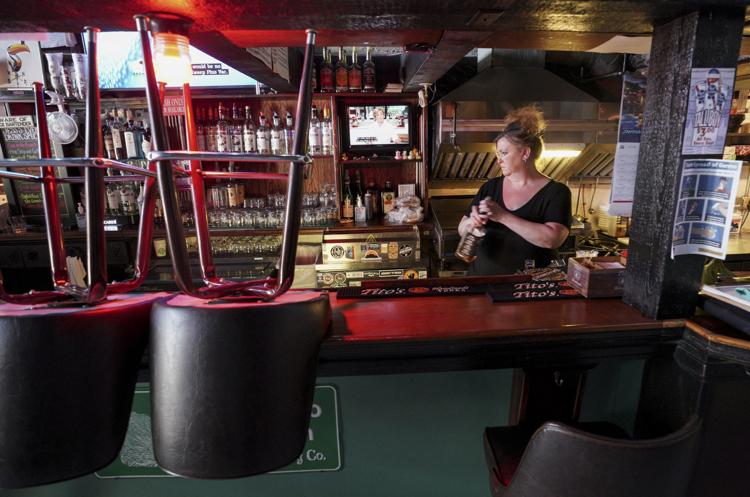 Homeless camps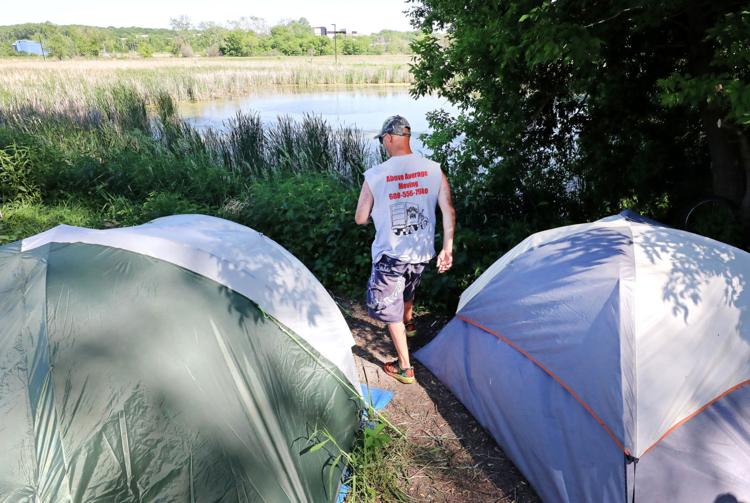 Homeless camps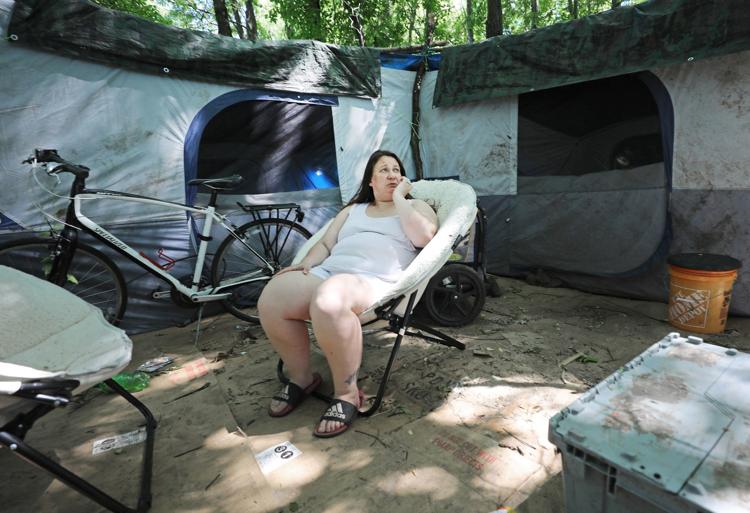 Testing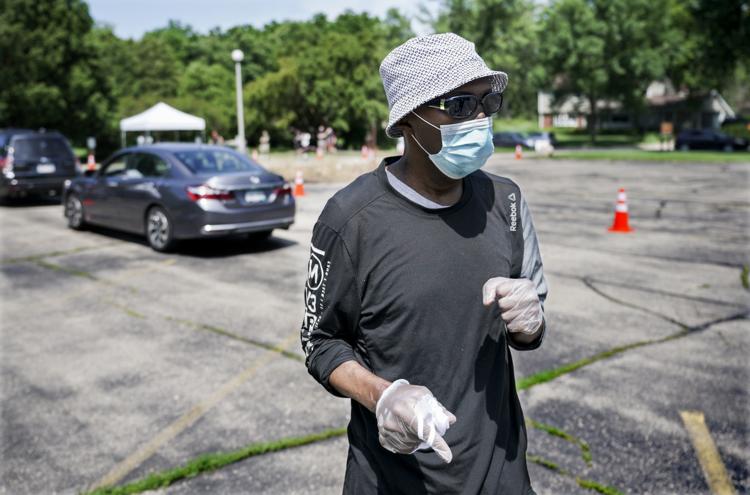 Testing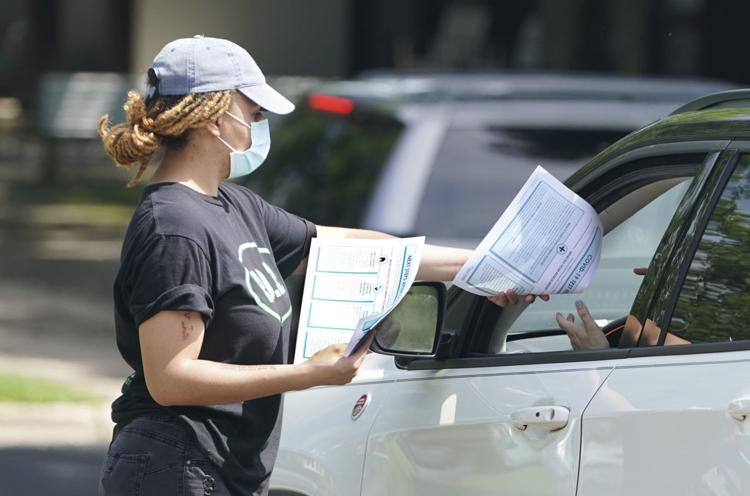 Virus testing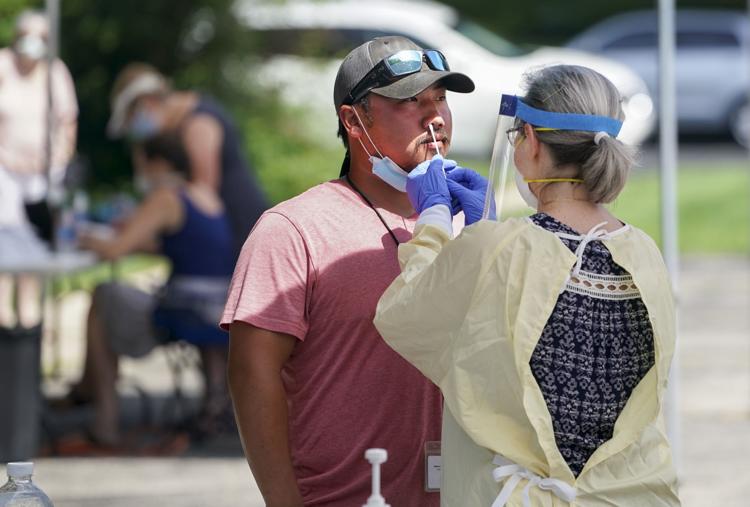 Henry Vilas Zoo reopens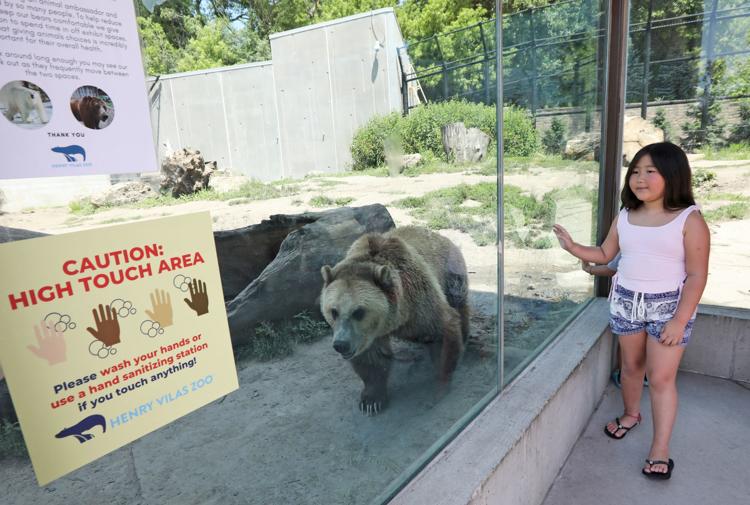 Union Terrace reopening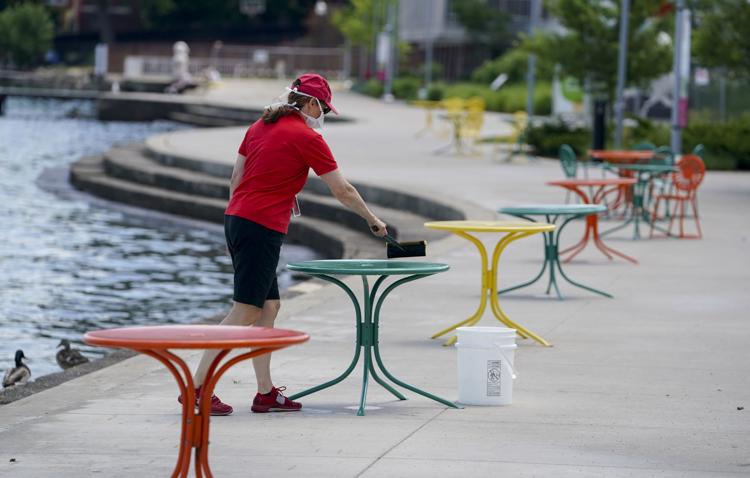 A Day to Remember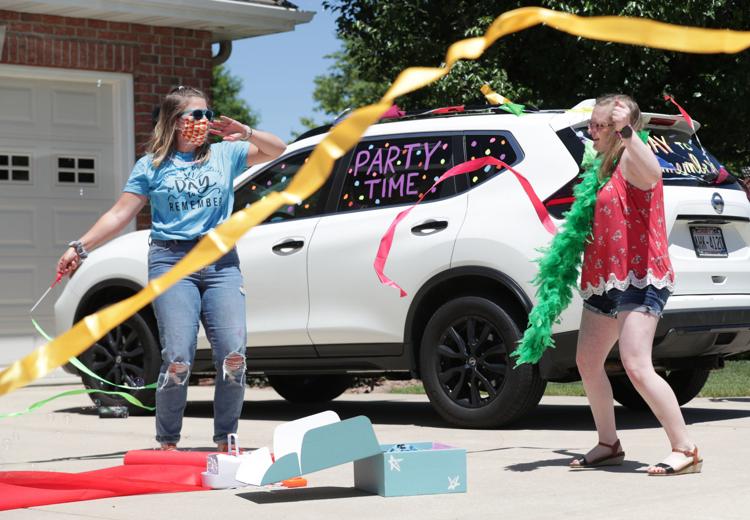 West High grads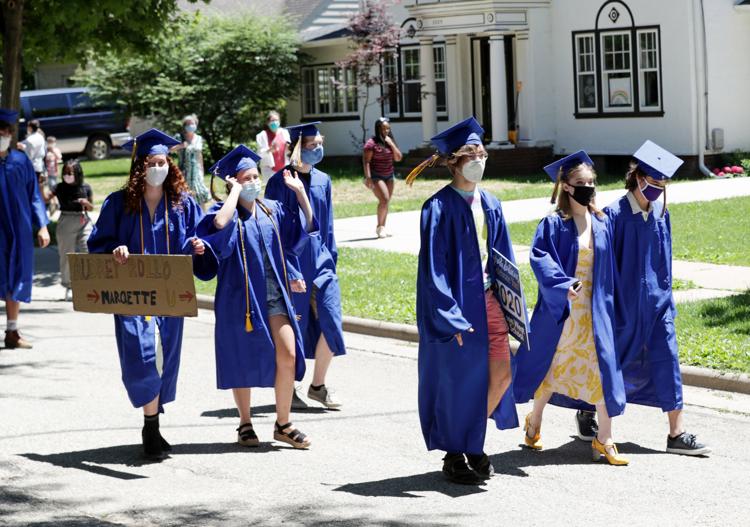 Pool openings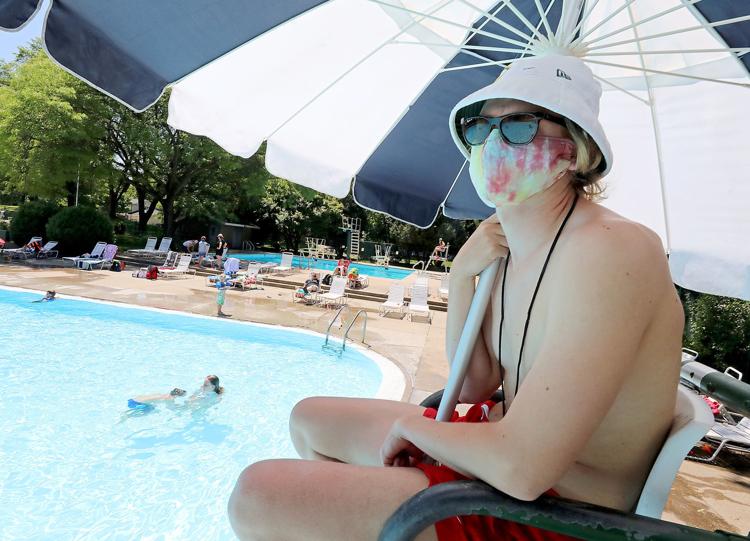 Grads on the Yahara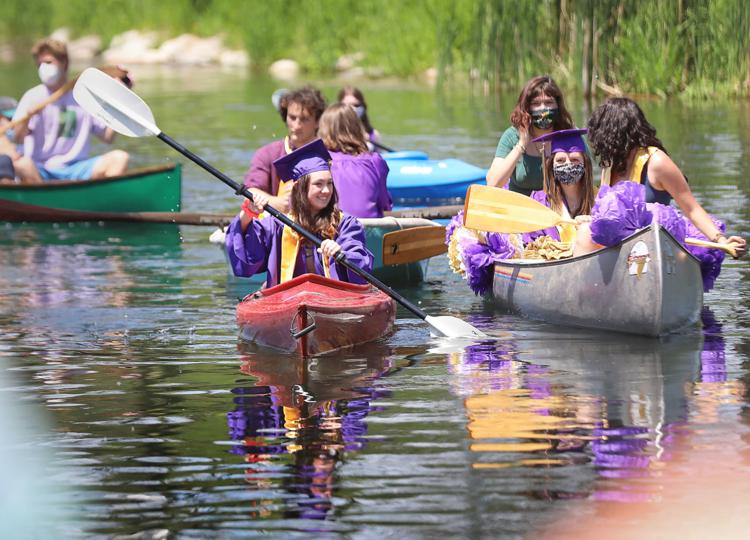 Fifth-grade graduation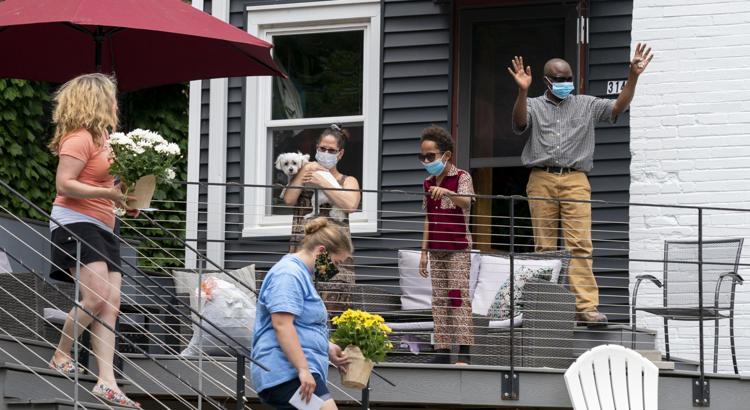 Tribes battling steep losses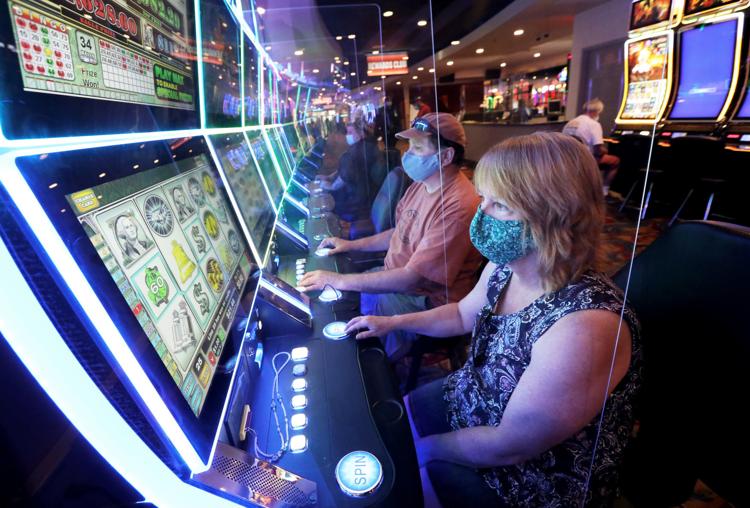 COVID-19 openings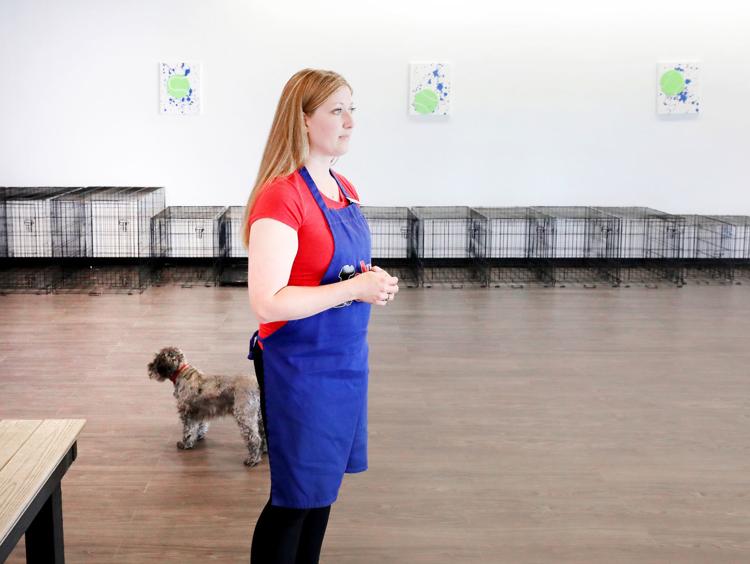 Picking up belongings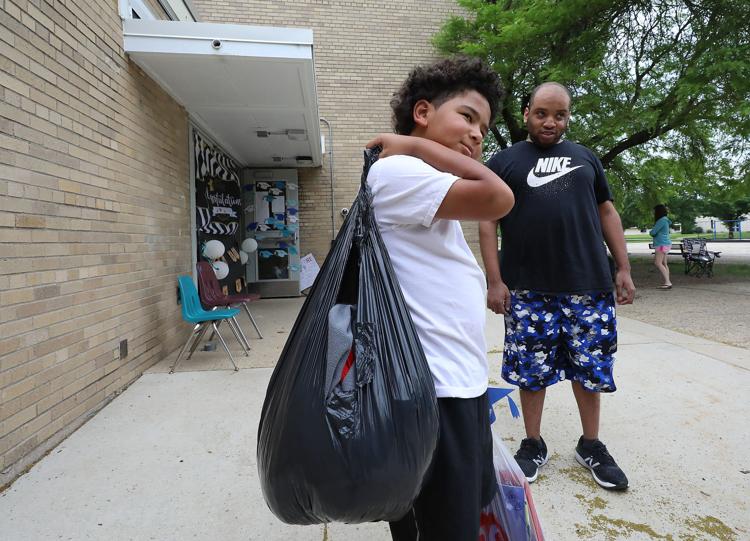 Downtown Businesses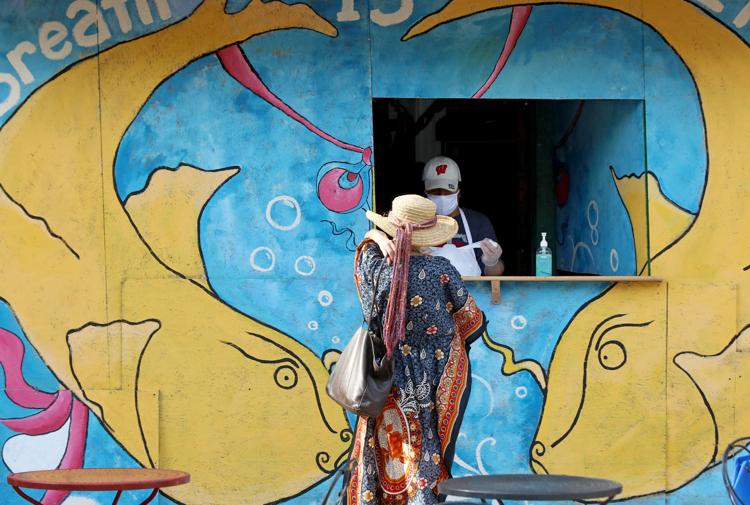 Covid transportation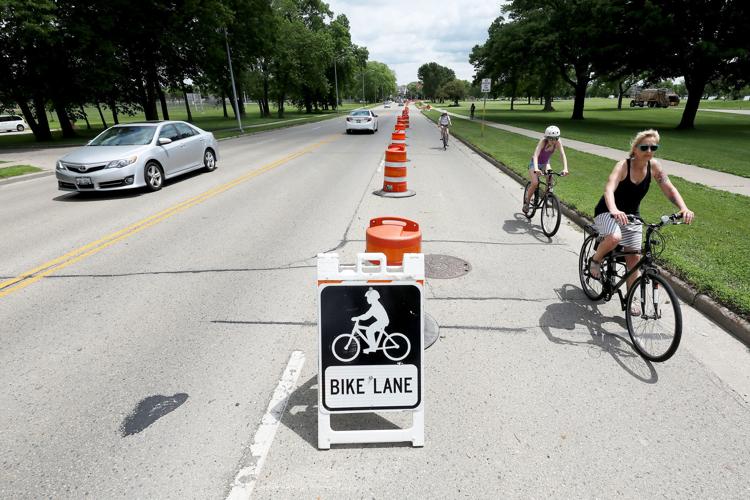 Church capacities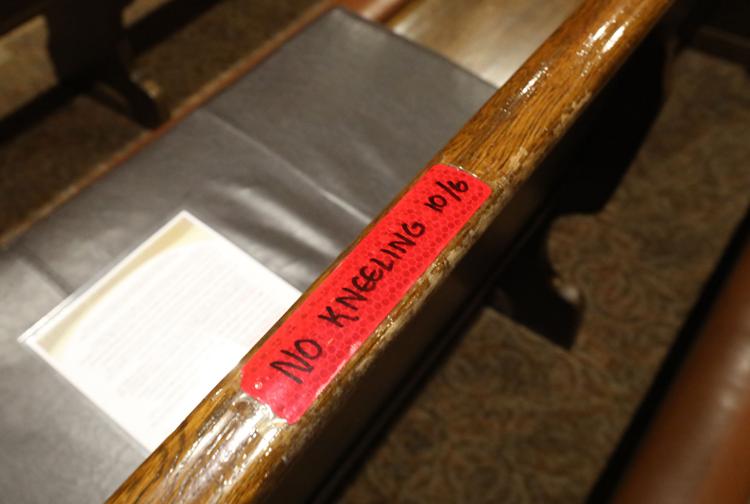 Church capacities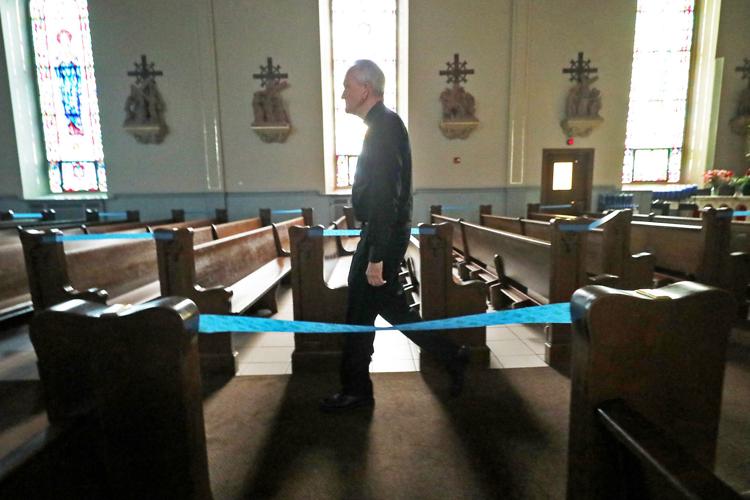 Prepping for reopening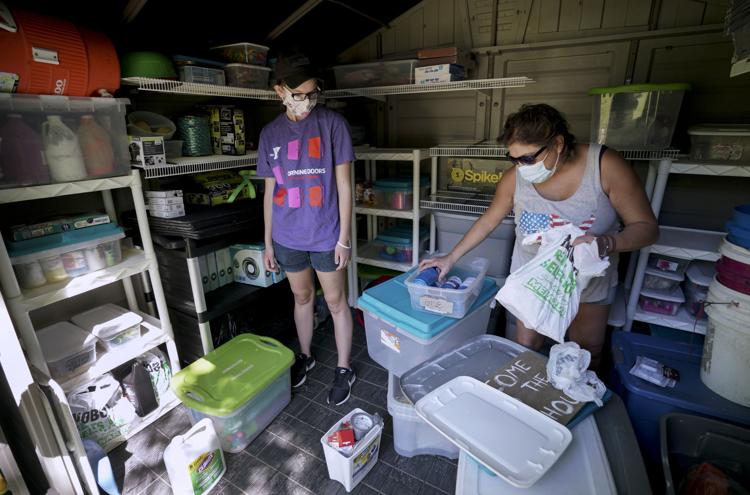 Warner Park - screening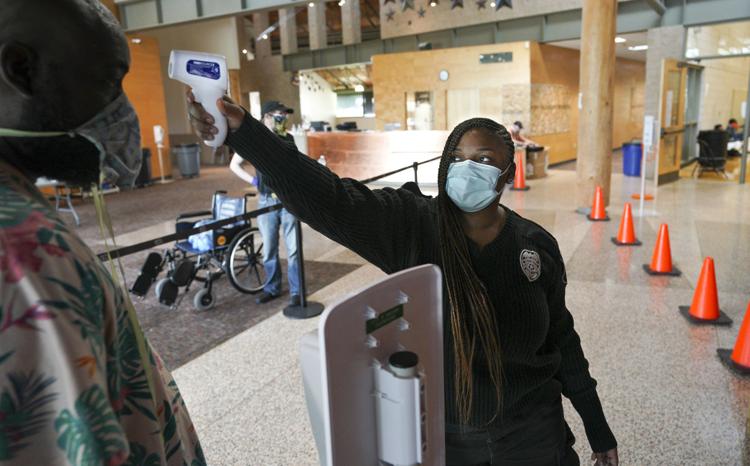 Outdoor Dining East Main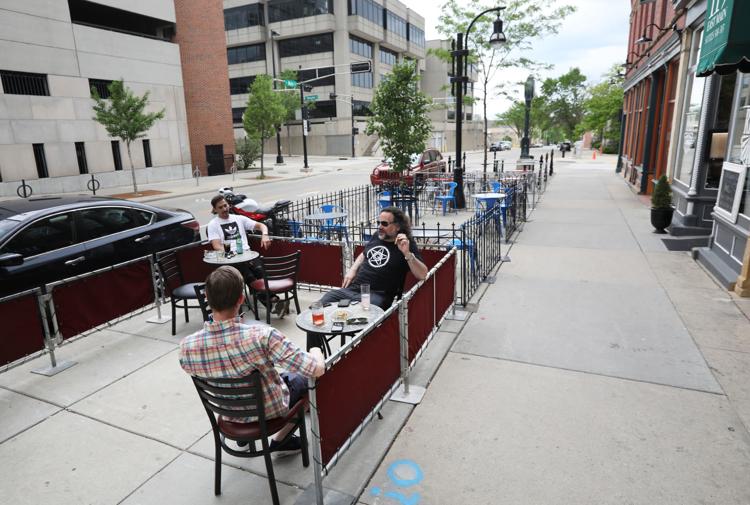 Spacing out customers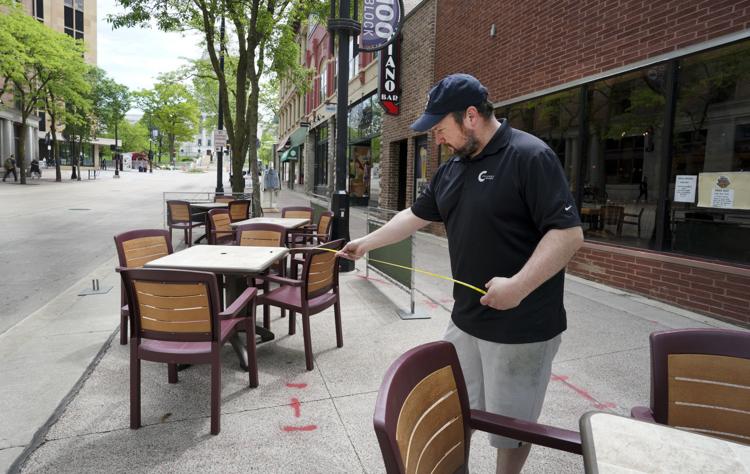 Getting a tattoo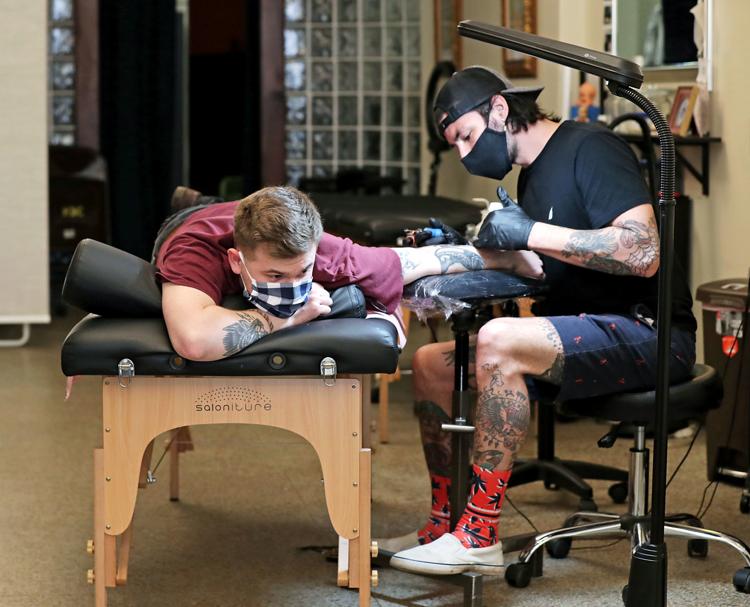 Memorial Day ceremony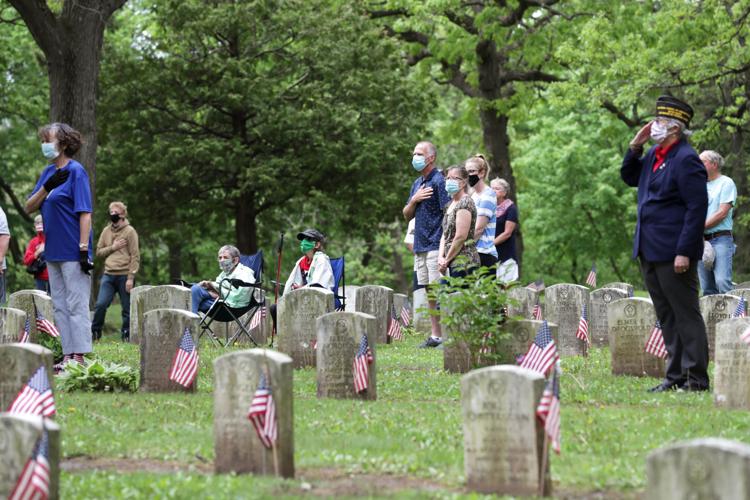 Memorial Day weekend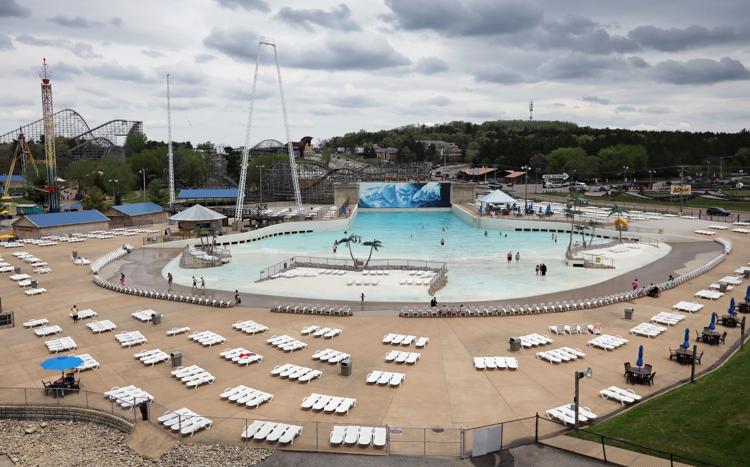 Tom Diehl, Tommy Bartlett Show not opening 2020, State Journal photo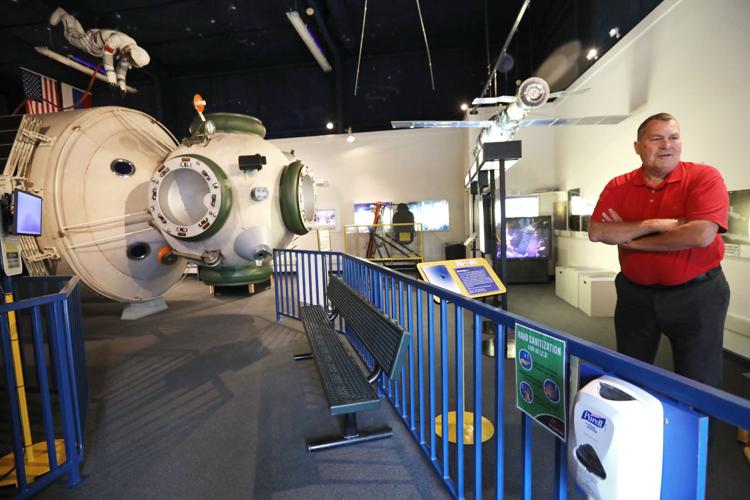 Salons Opening
Fitness openings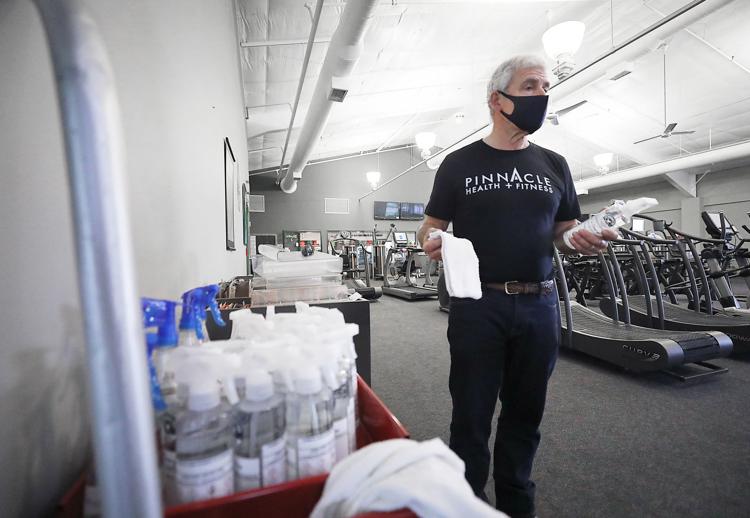 Duck Pond Drive-In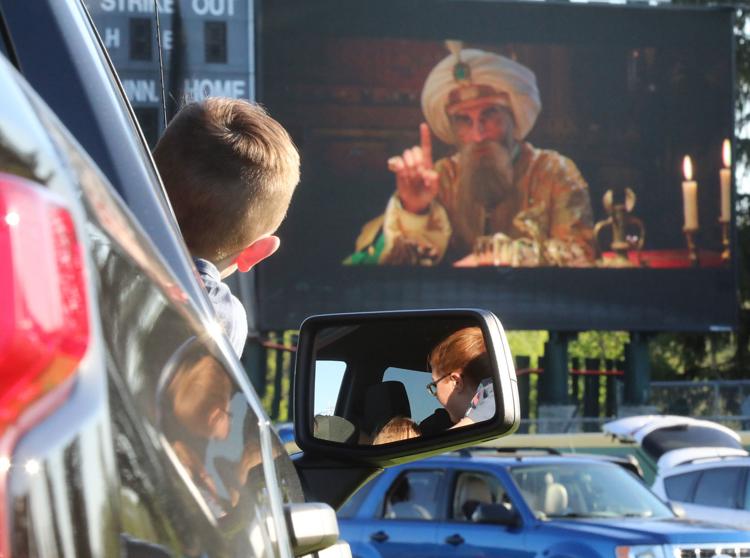 Memorial Union crowd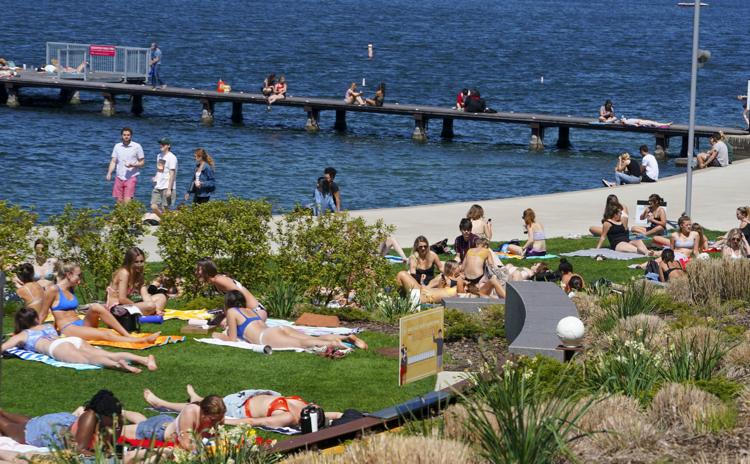 Child care at YMCA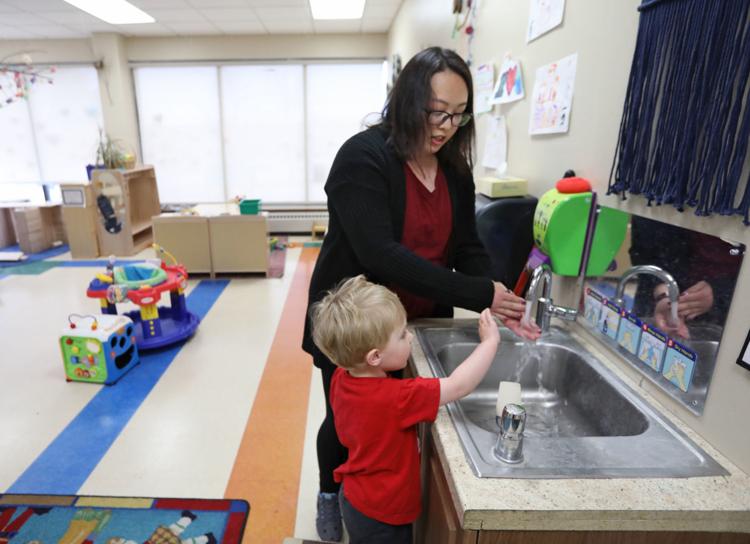 Bikers on Arboretum Drive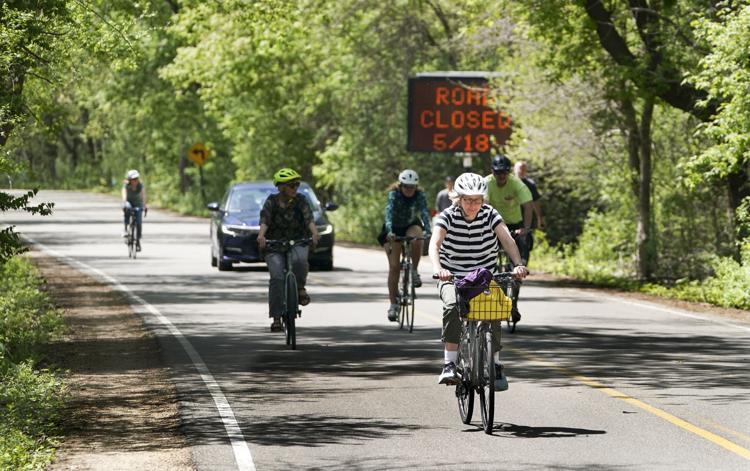 Brittingham Boats
Restaurant open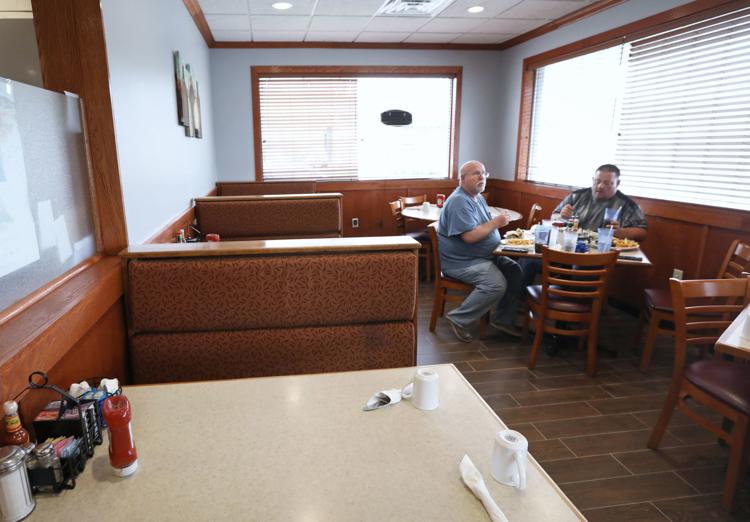 COVID-19 businesses reopen
Restaurant, bars reopen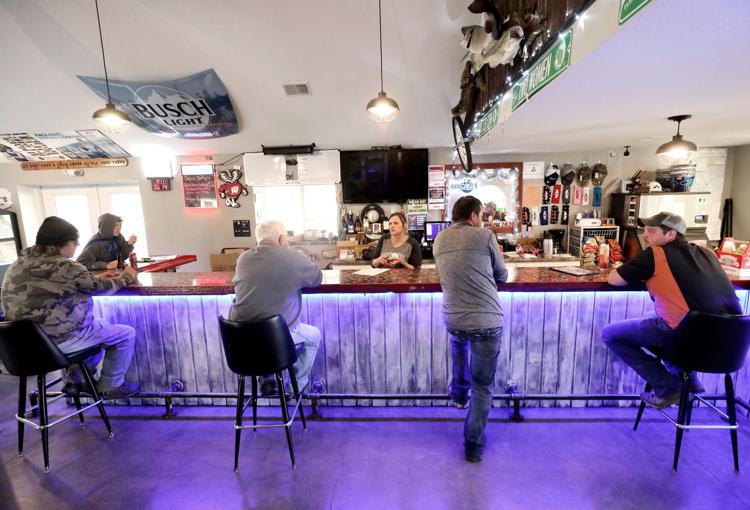 Dentist with patient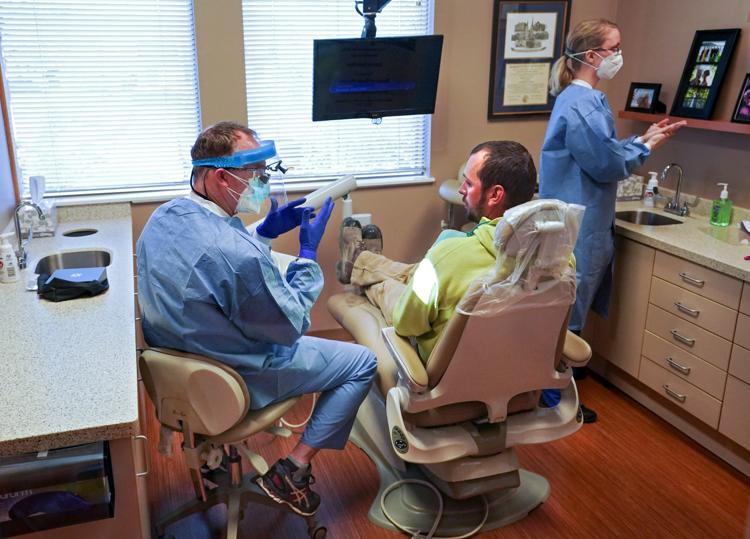 Dane County institutes order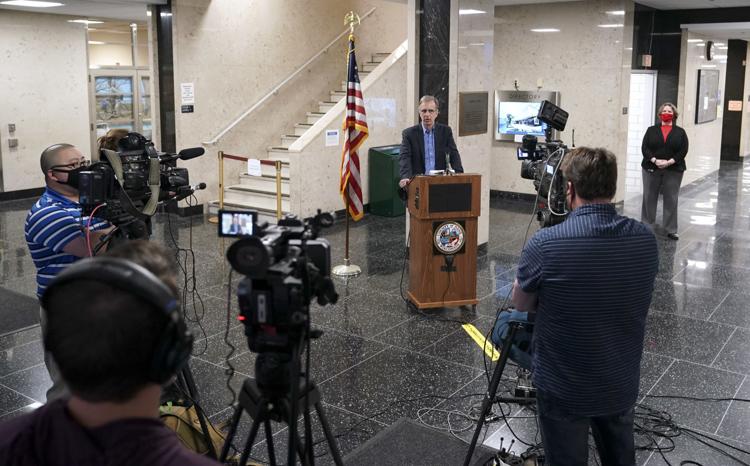 Carry-out food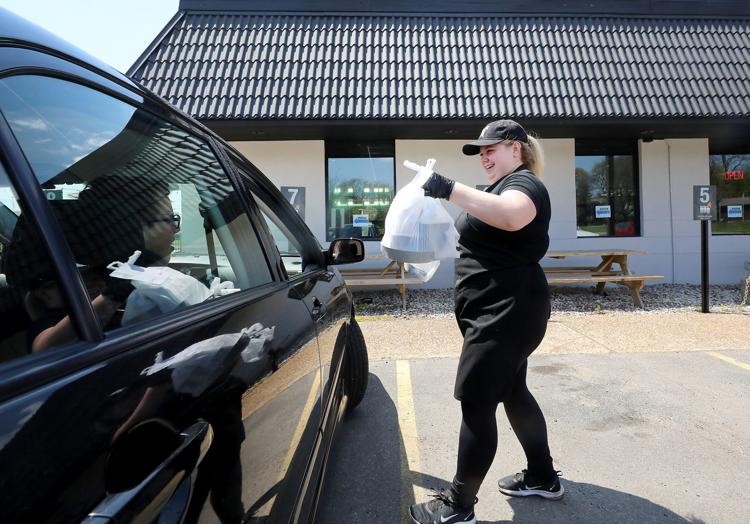 Small retailers reopening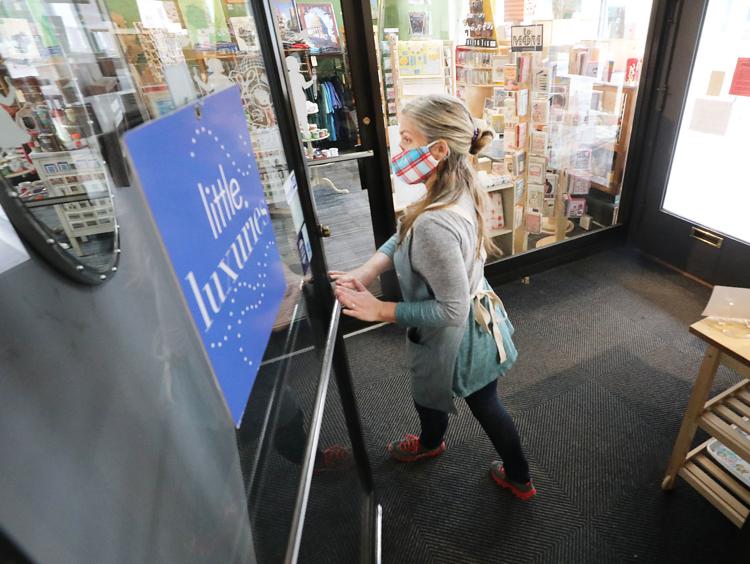 Shoe store reopening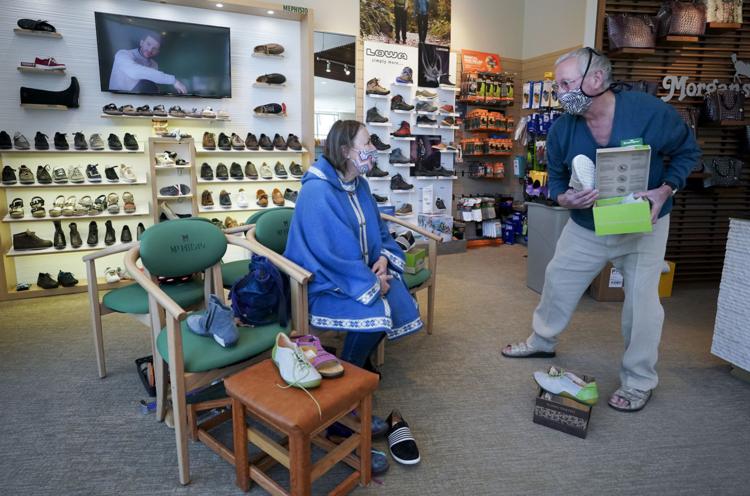 COVID 19 testing site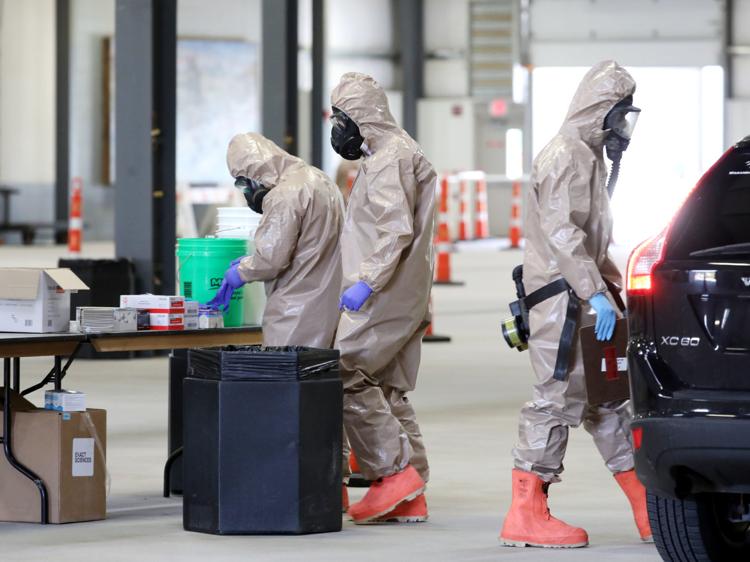 COVID 19 testing site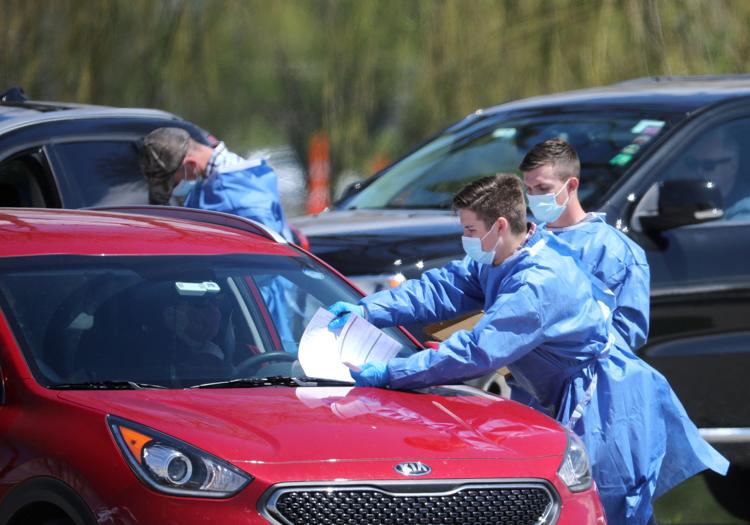 UW-Madison virtual graduation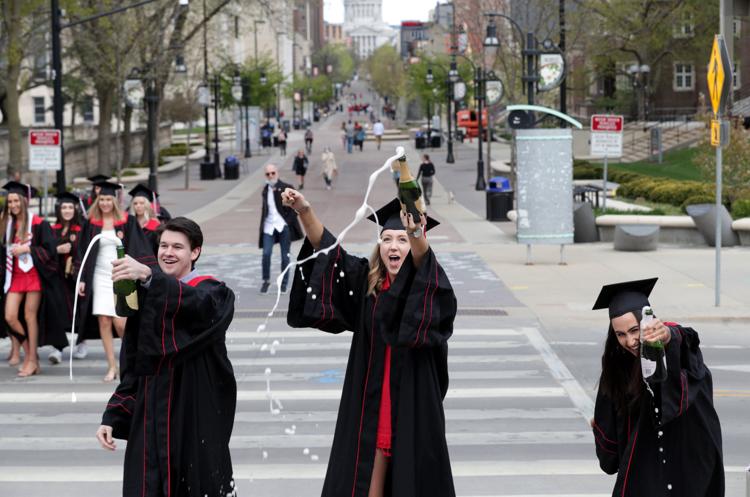 Monona Library Curbside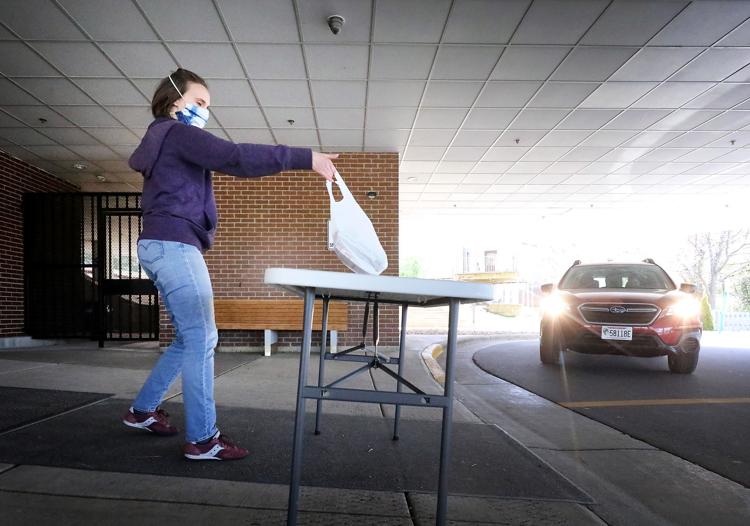 COVID-19 meat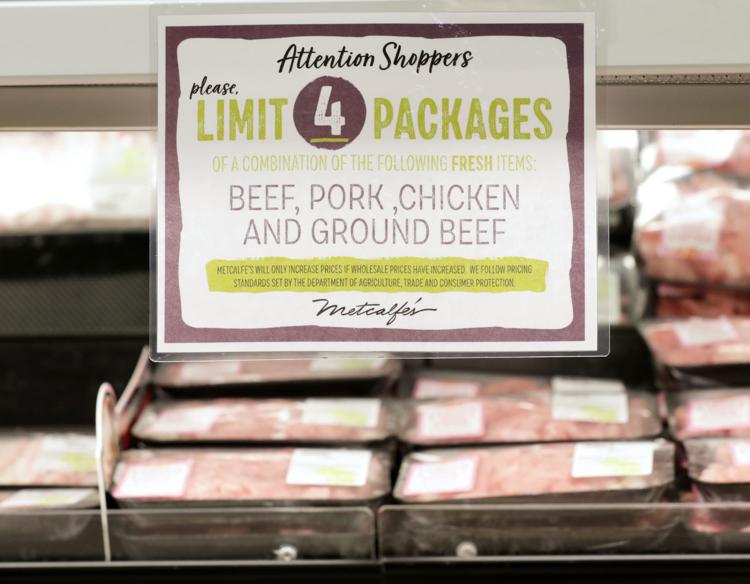 Homeless in parks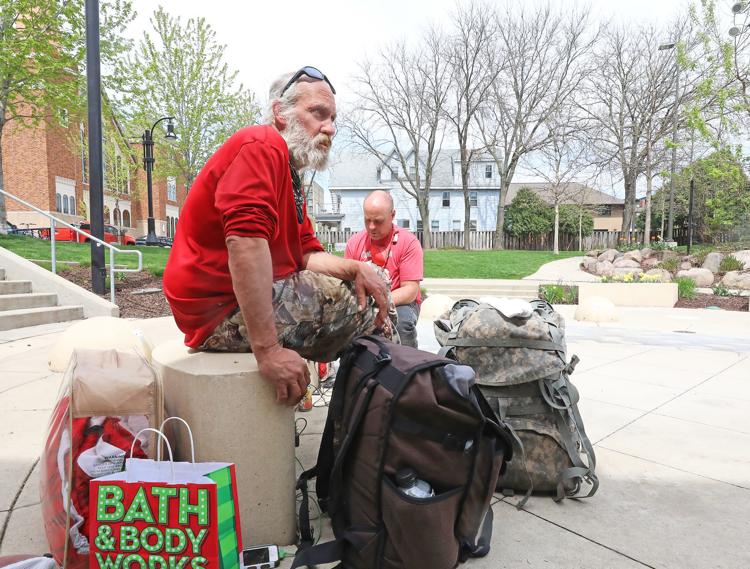 UW Commencement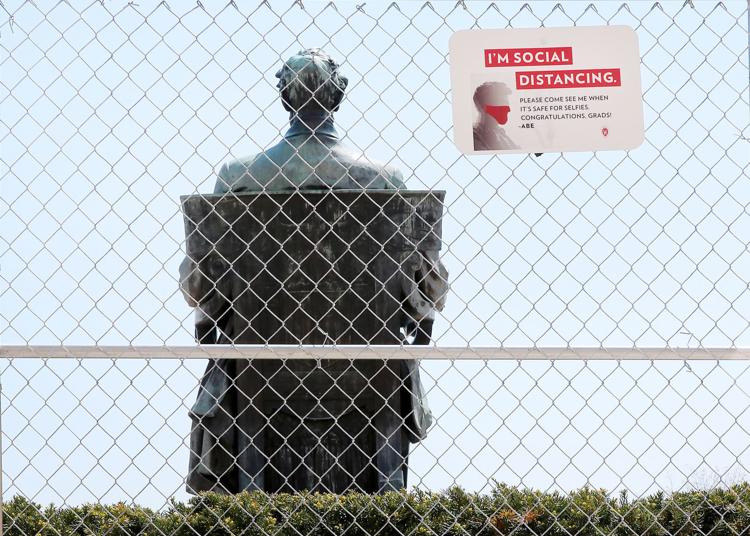 River Food Pantry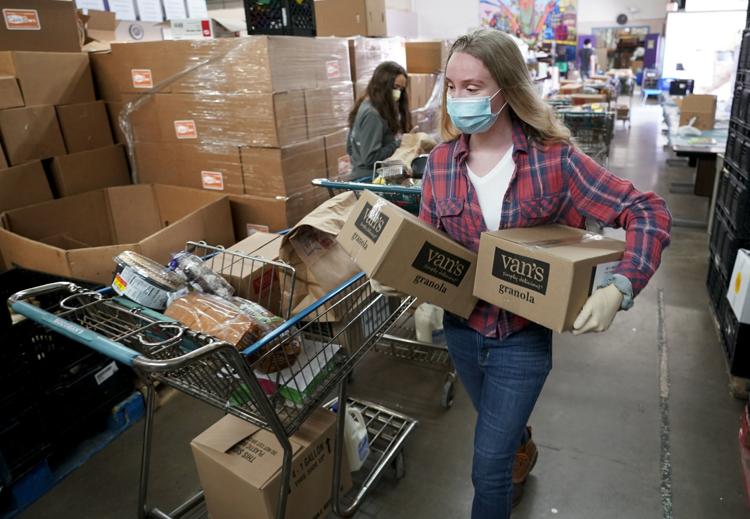 Dane County tourism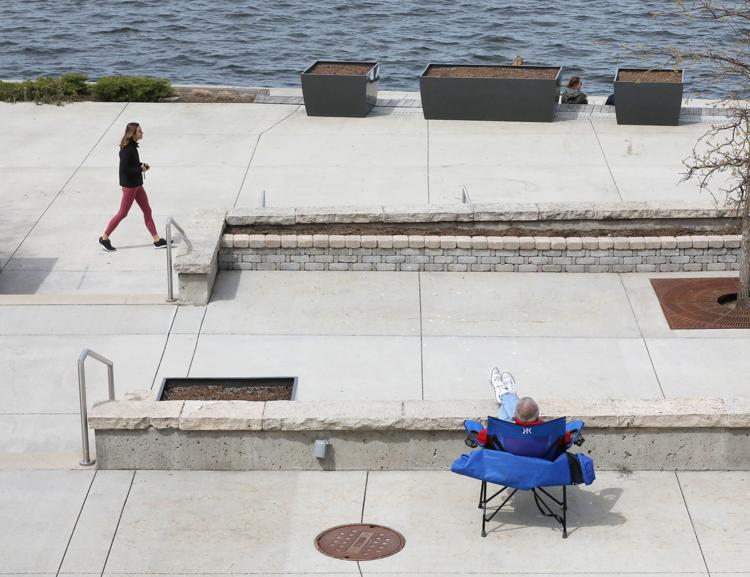 "Outside Looking In: A Drive-Thru Exhibition"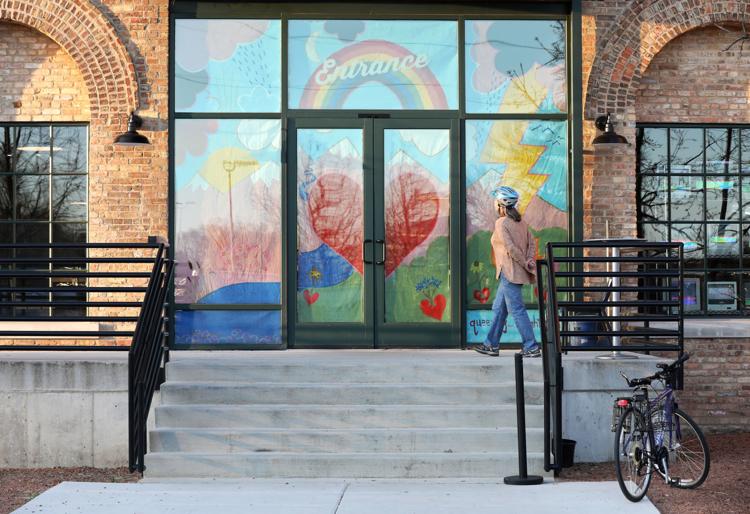 COVID-19 Menards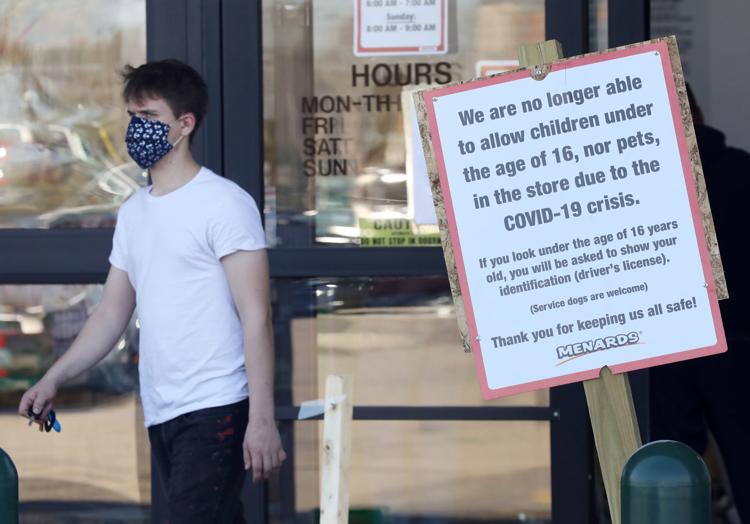 Covid Assembly Hearing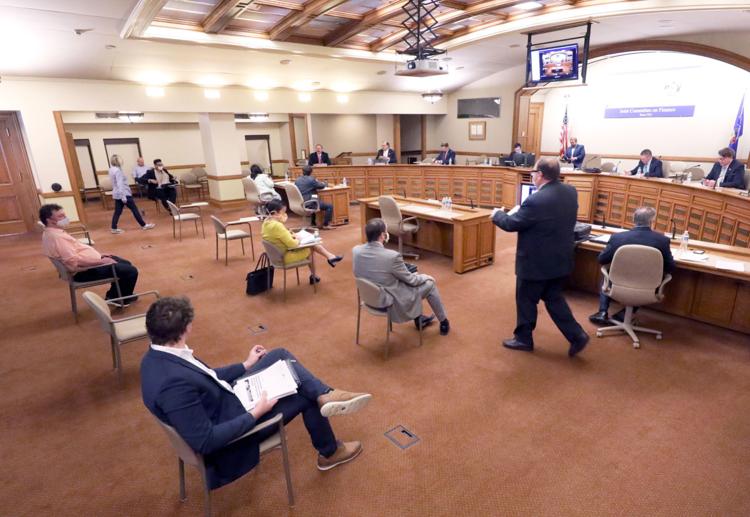 UW furloughs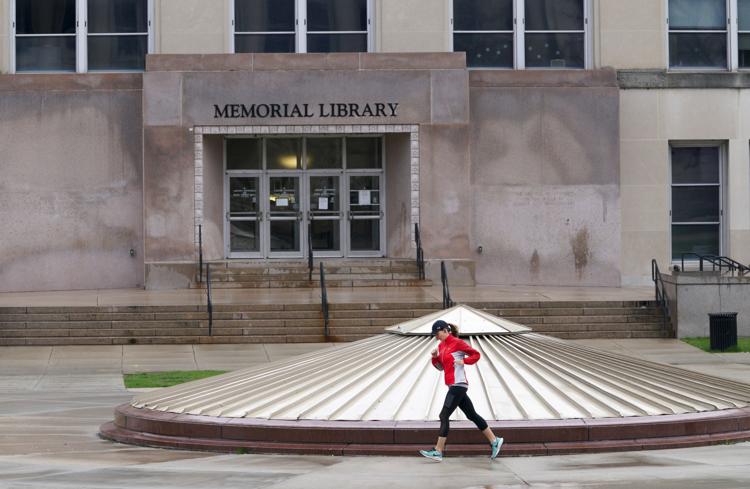 Stay safe, Badgers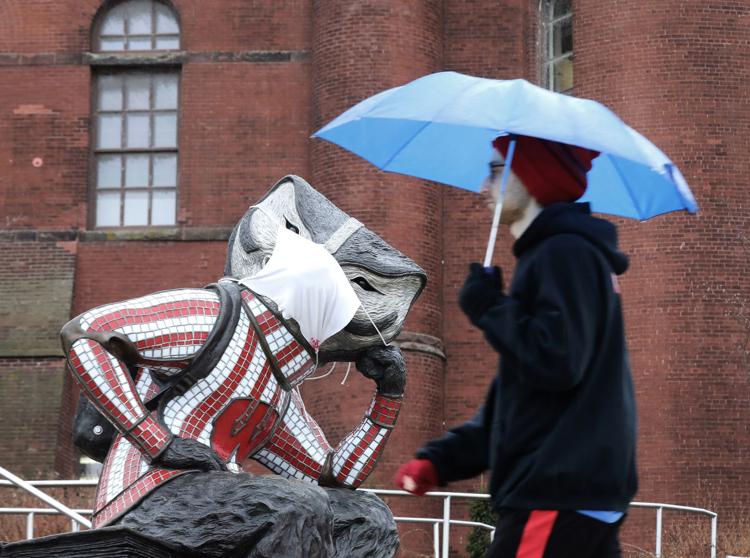 Celebrating 103 - From a distance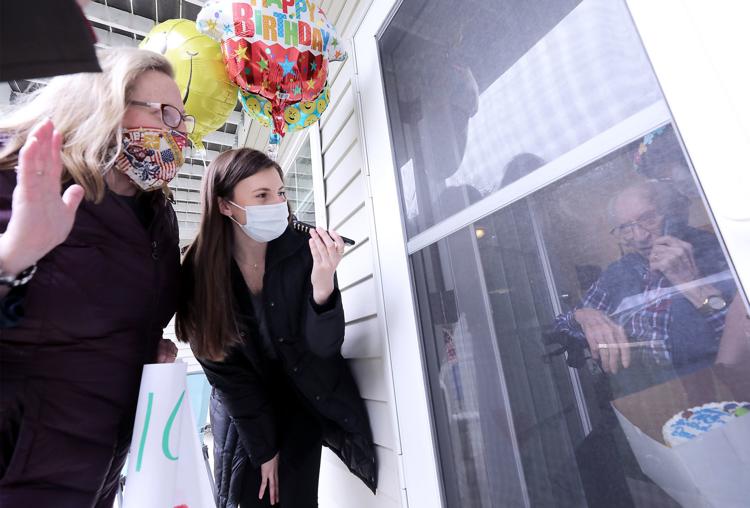 COVID-19 protest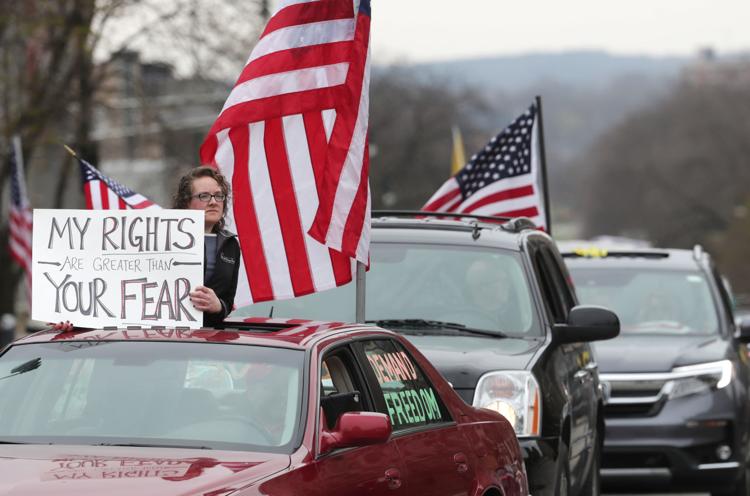 COVID-19 candle installation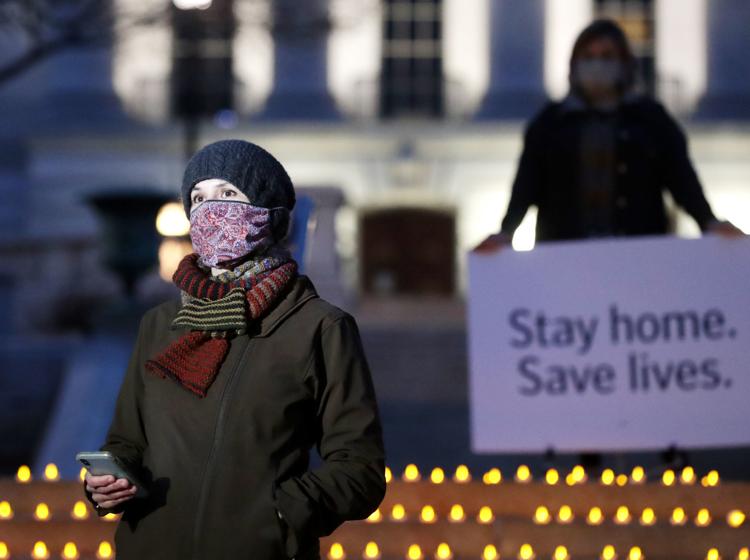 COVID-19 candle installation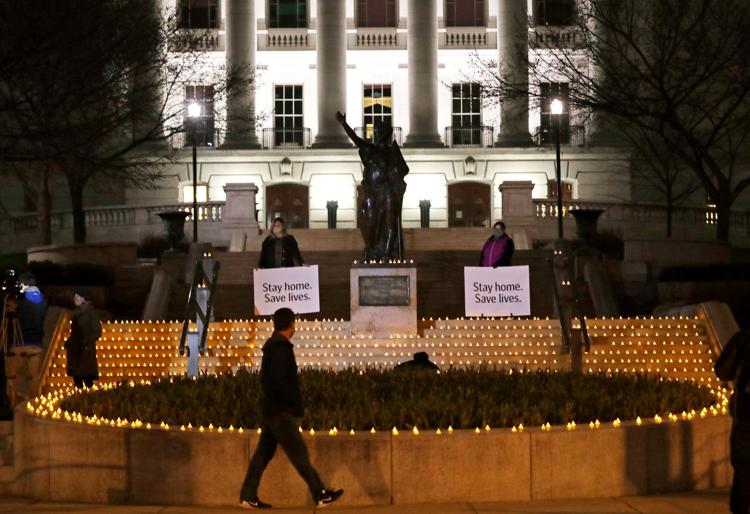 A fishing opener amid COVID-19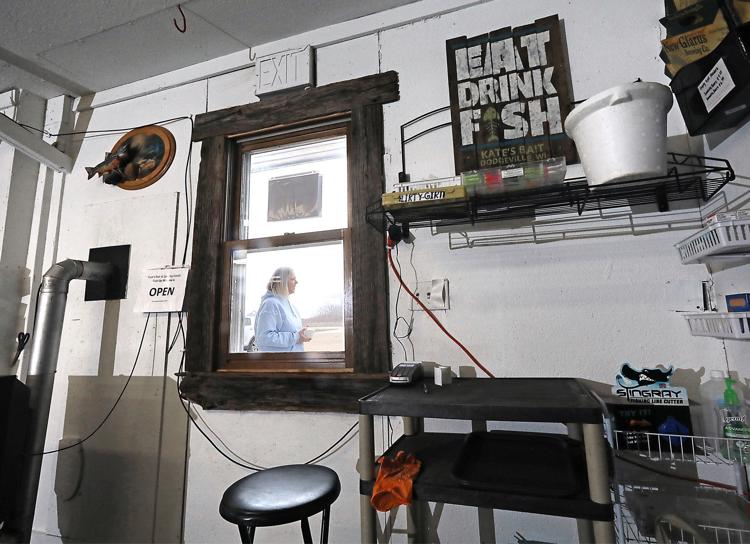 COVID-19 UW-Madison students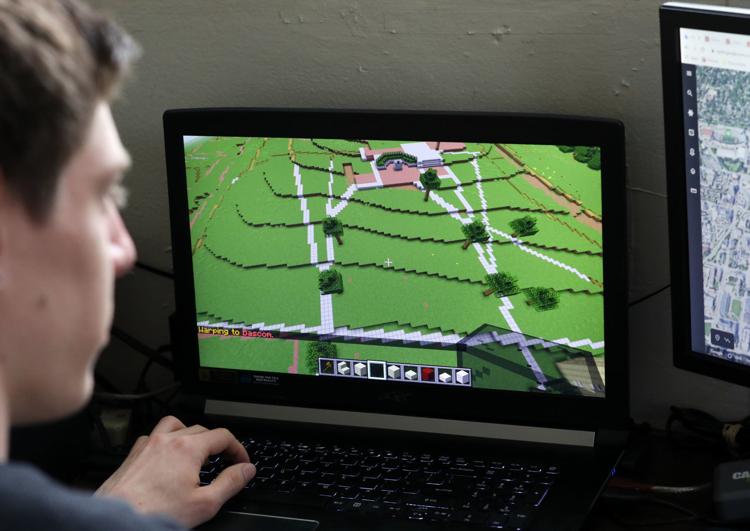 Covid Public Employees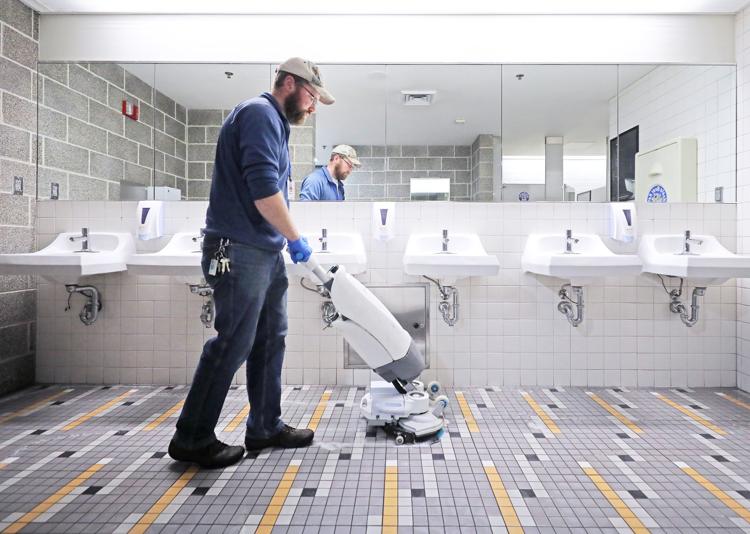 Act of Appreciation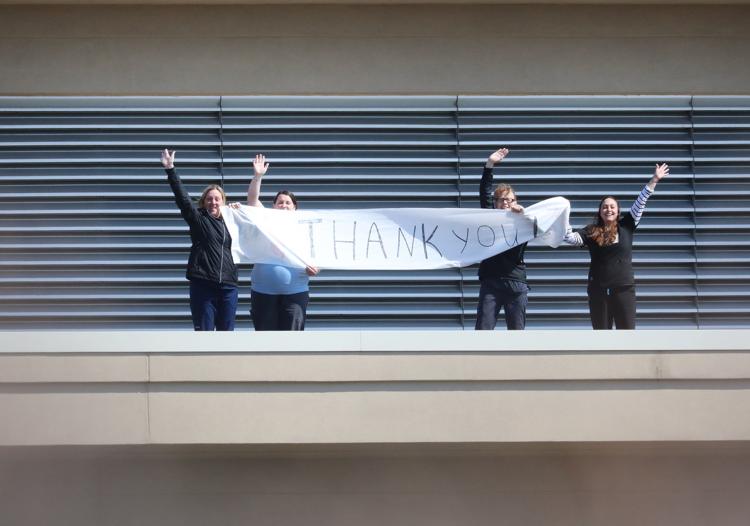 Brazelton with video screen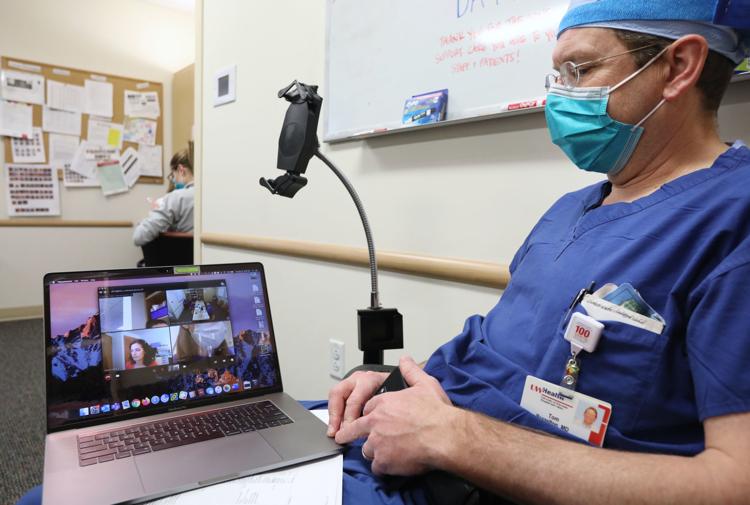 Saris stays busy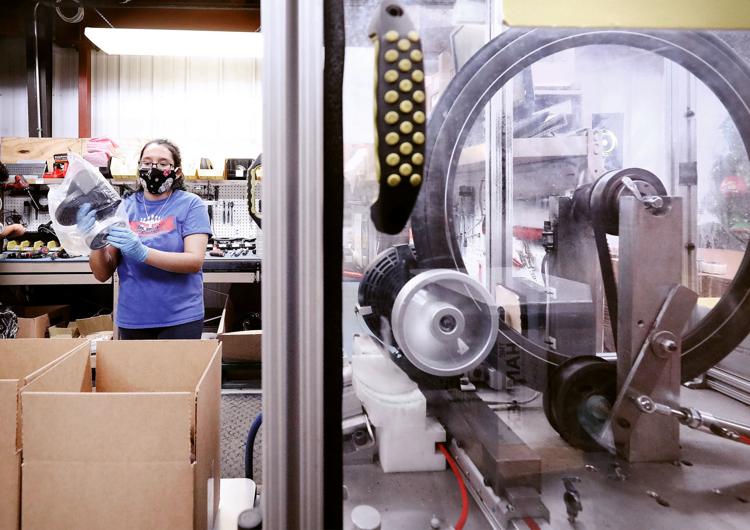 Absentee ballots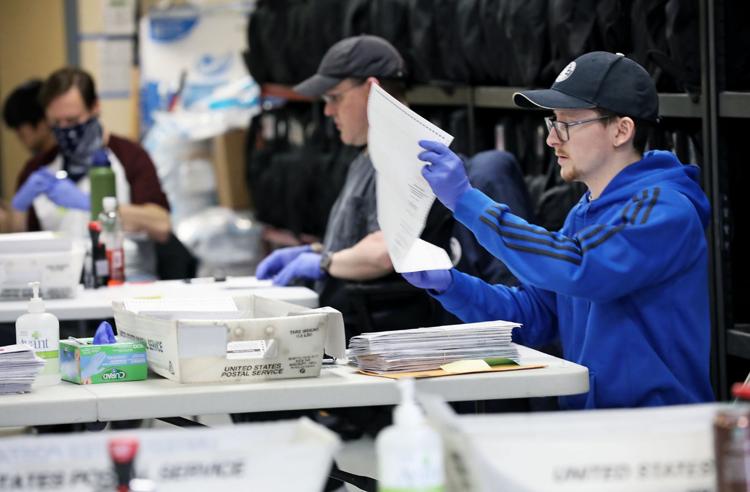 UW Covid Testing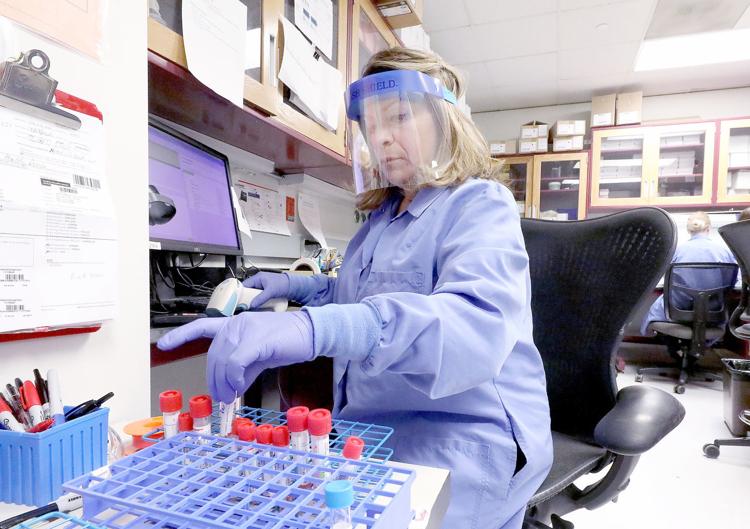 Covid State Parks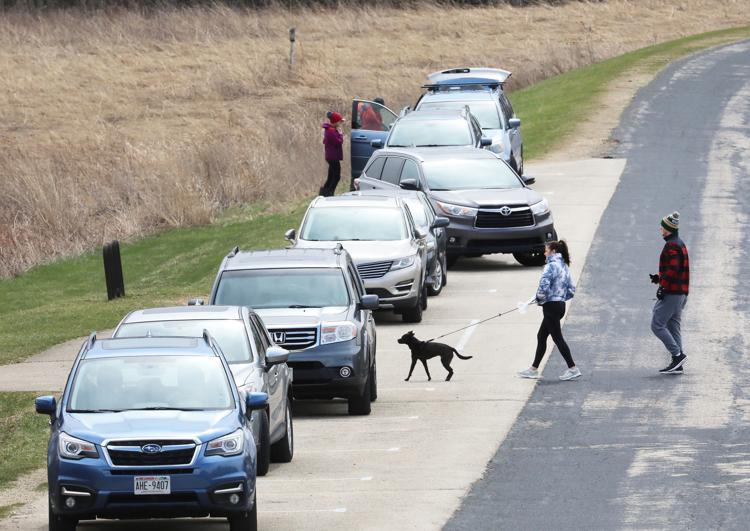 Easter baskets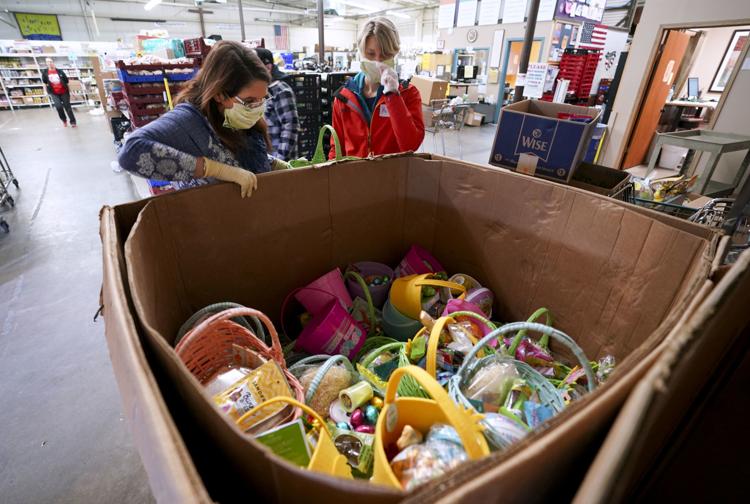 As social distancing progressed into an official order to stay in our homes, Madison has started to look more like an empty shell rather than …
Election Day with COVID-19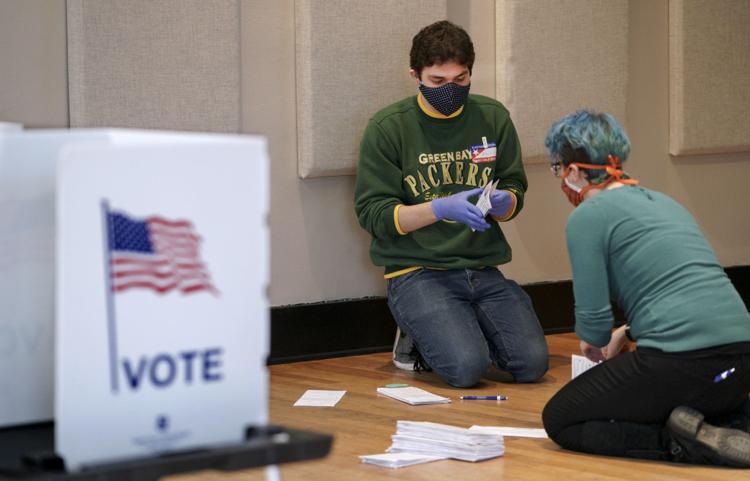 COVID-19 Journaling Project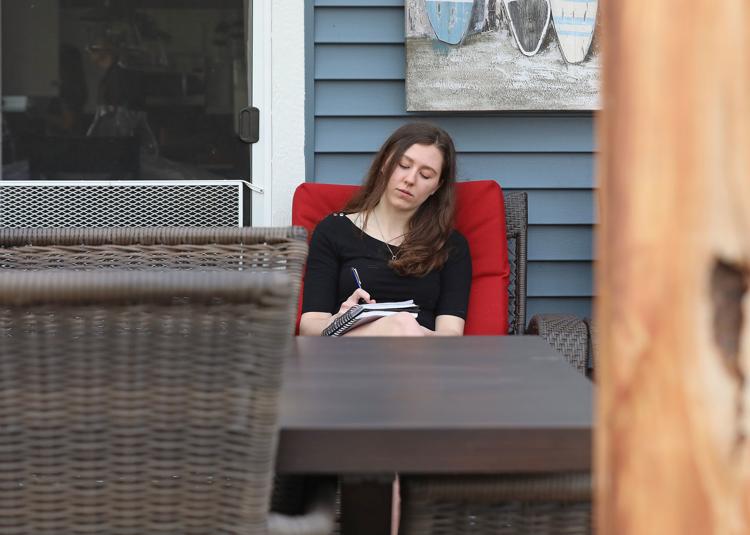 Election Day protest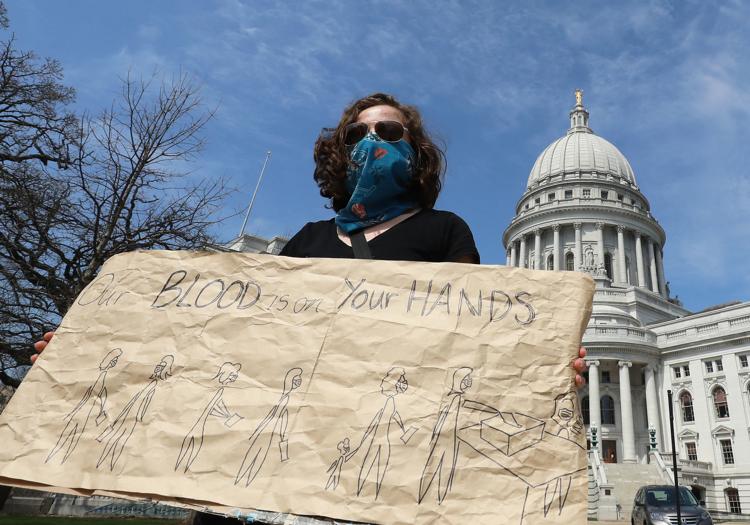 Election Day with COVID-19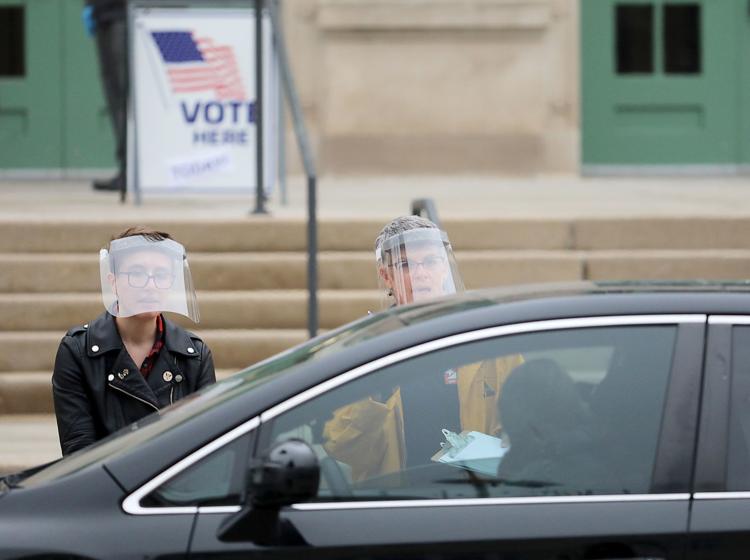 Honoring Essential Workers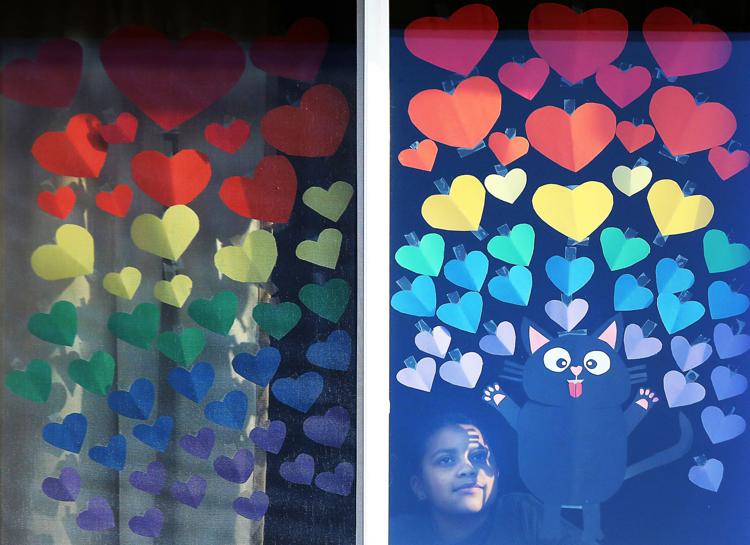 Metro Transit Butler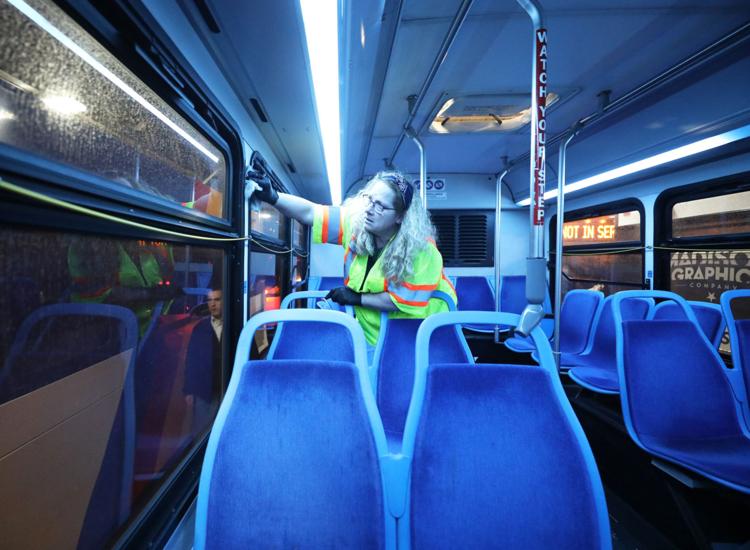 Election set for Tuesday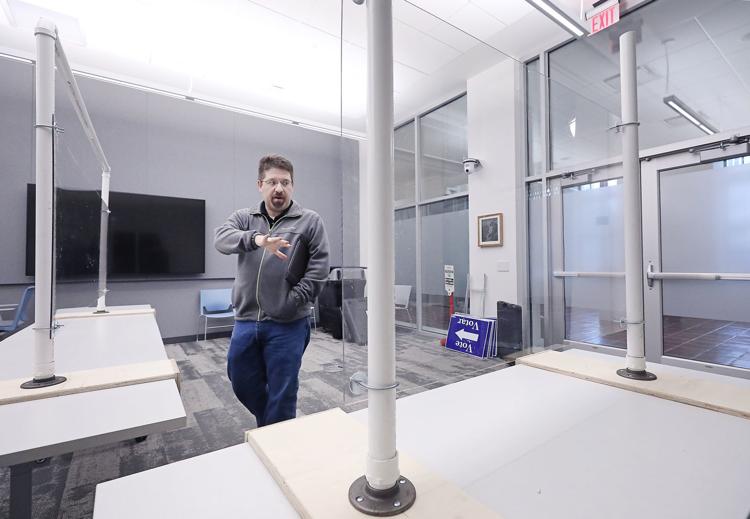 Robots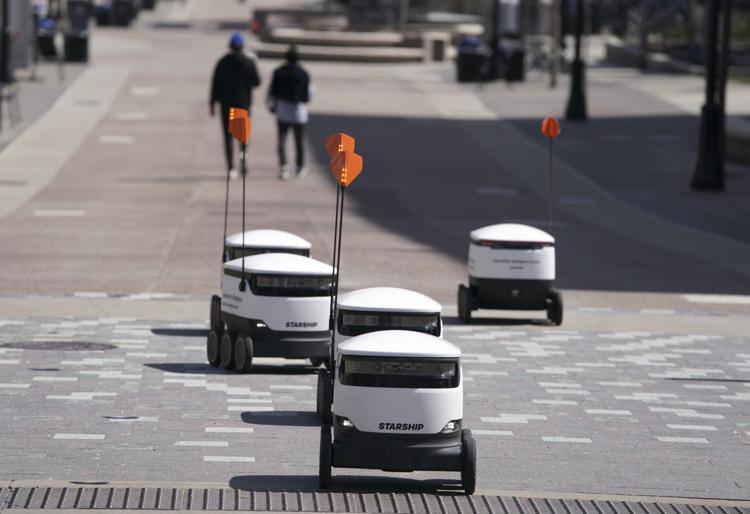 Nolan family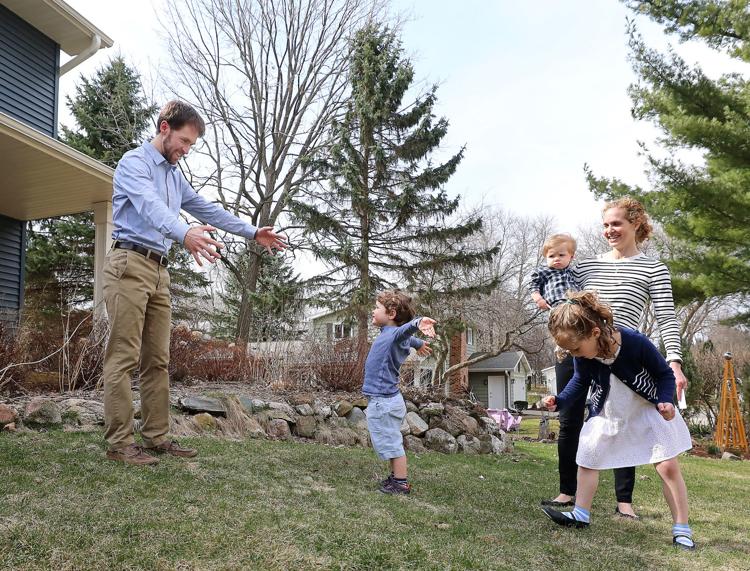 Stressed over closure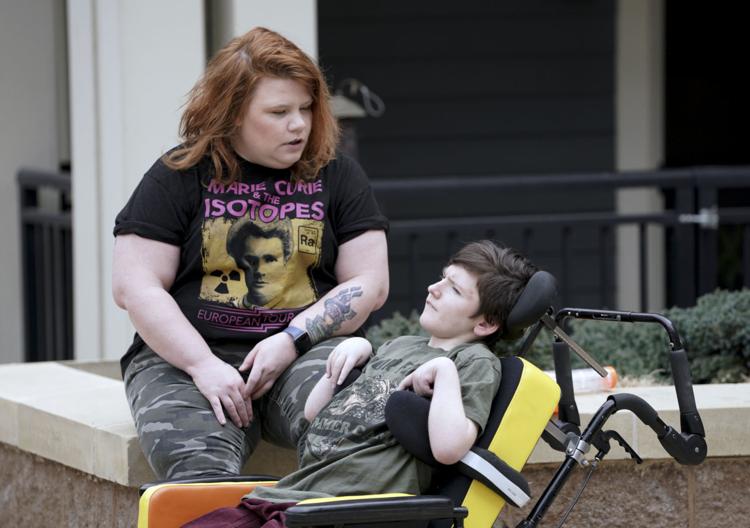 Amy Shircel, former COVID-19 patient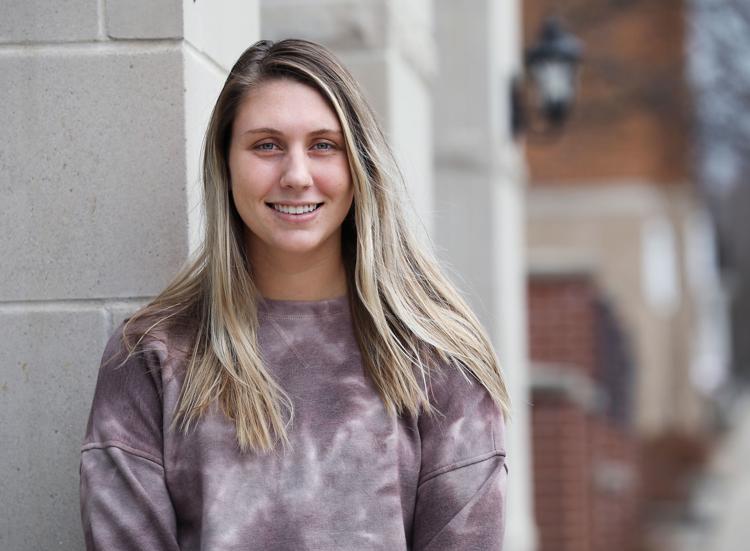 COVID-19 retail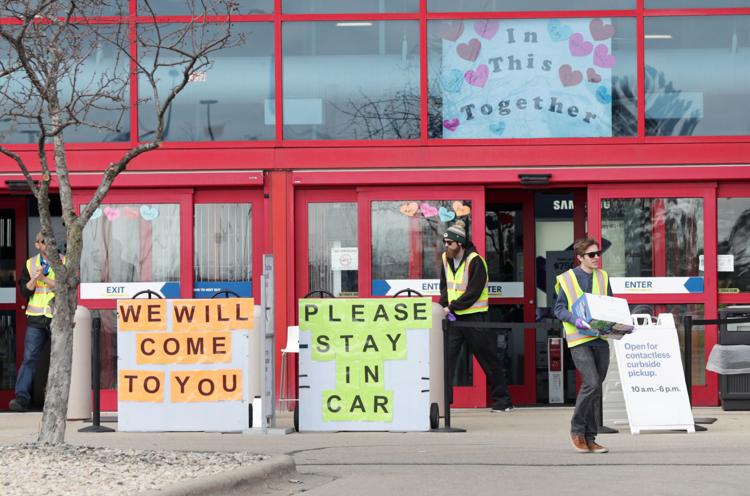 Playground closed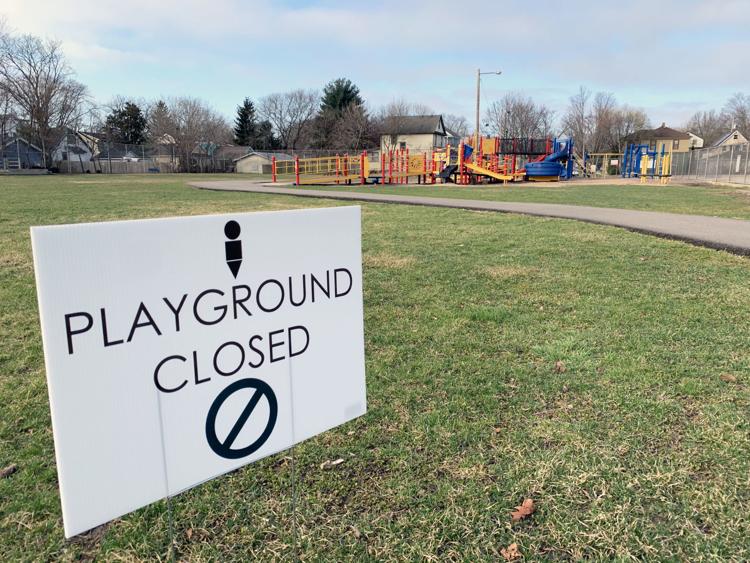 Little Library closed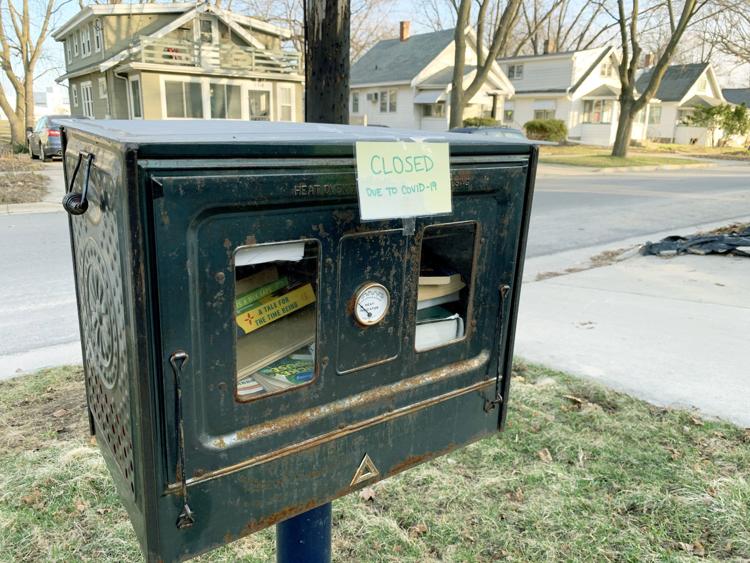 Entryway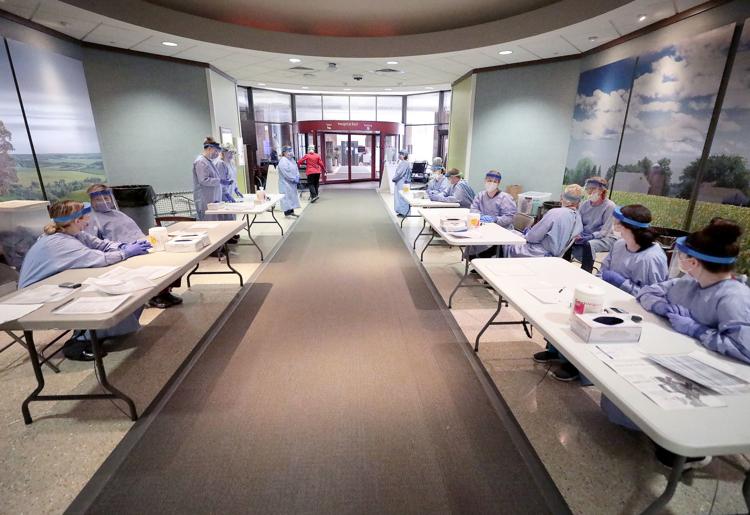 Face shields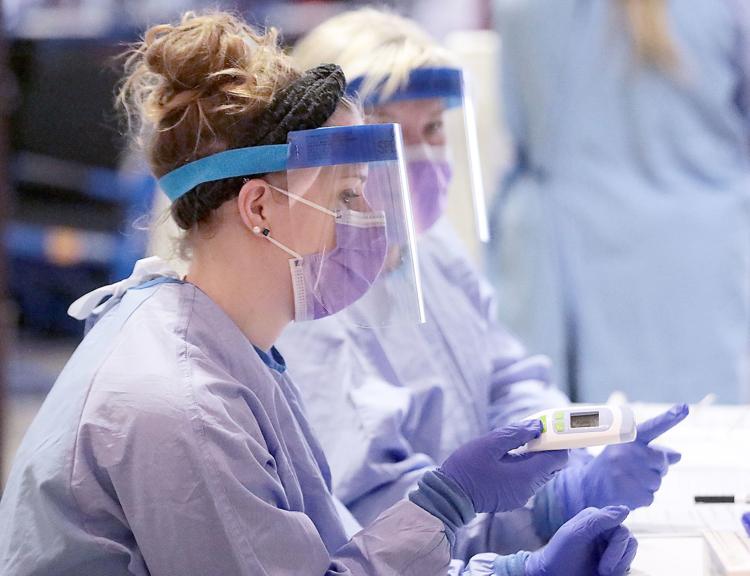 Carwash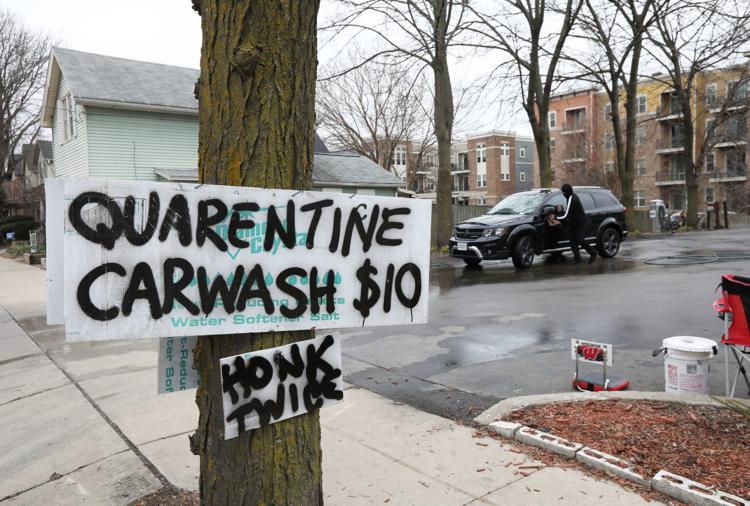 Rent strike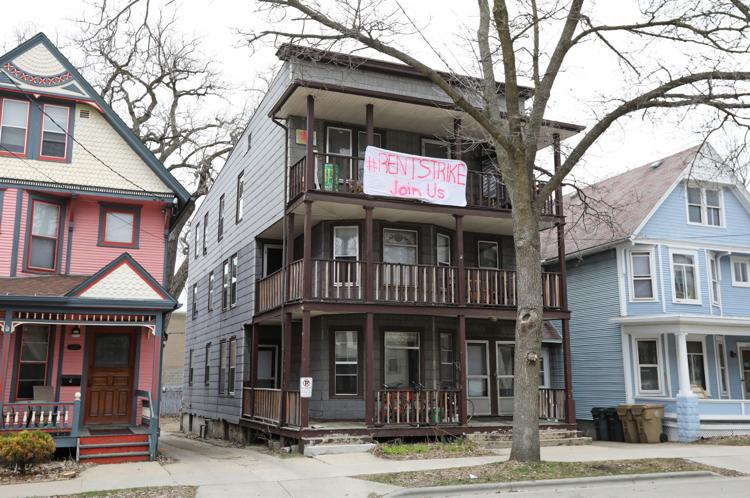 Election COVID-19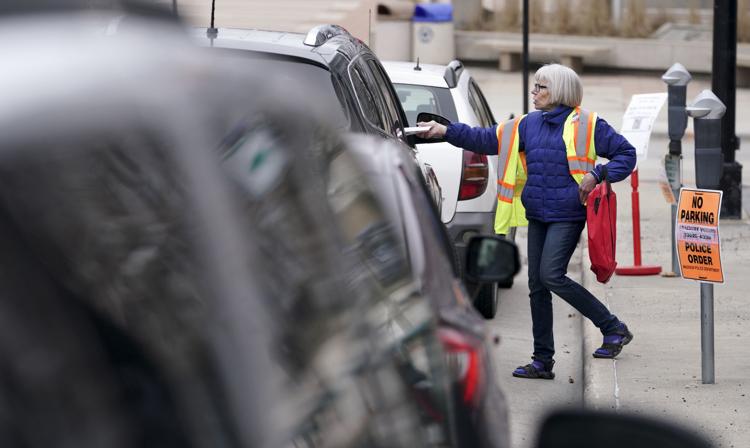 Precious Cargo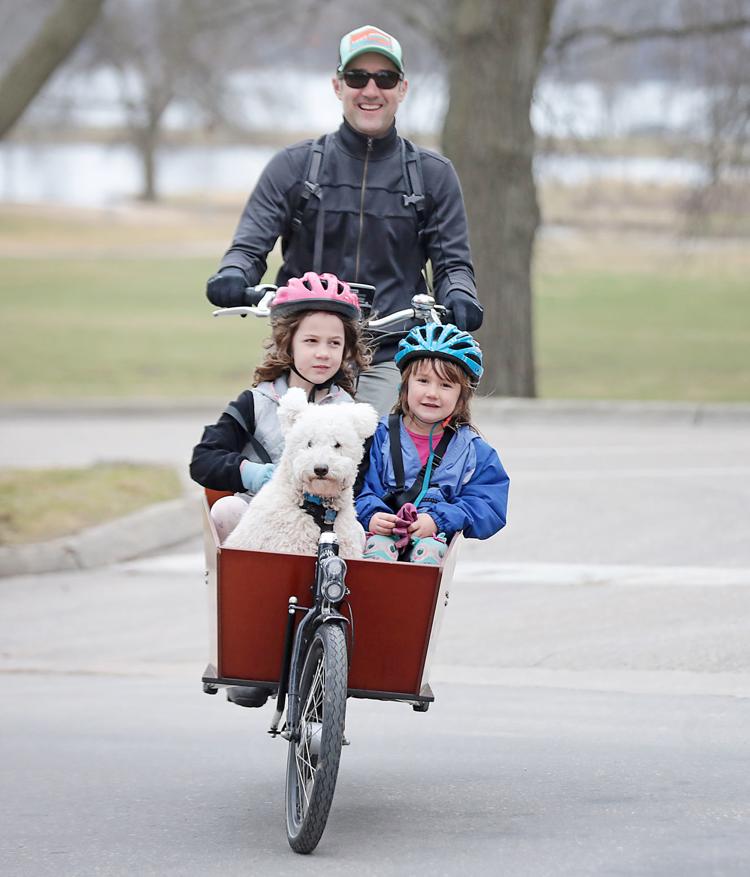 Chad Backes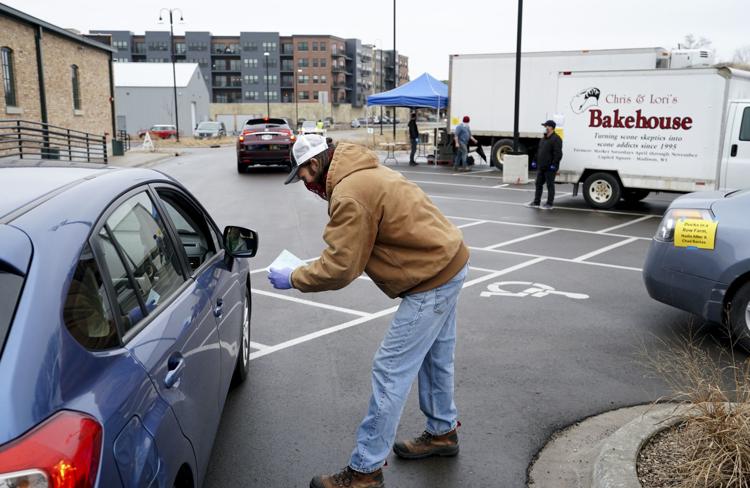 Lori and Chris Robson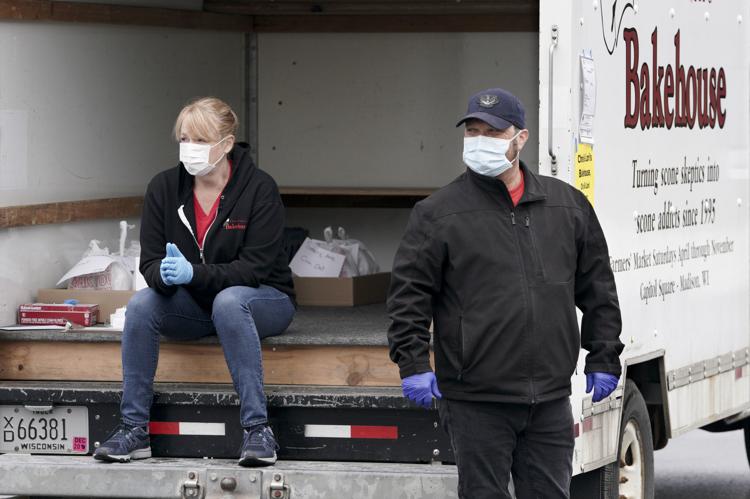 Tourism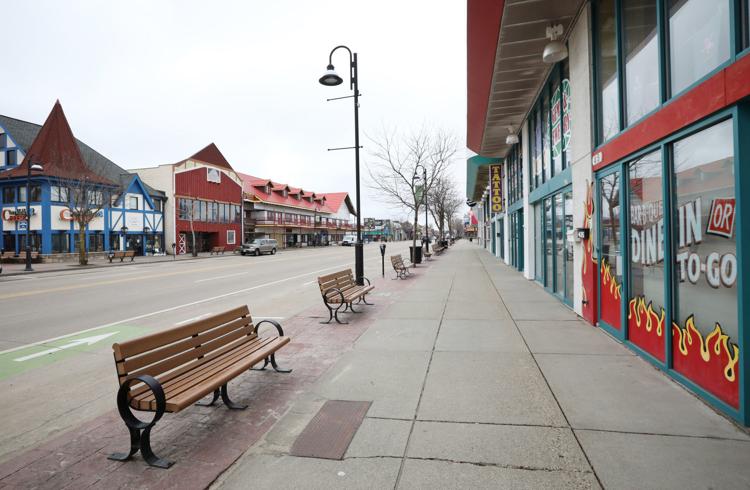 Tourism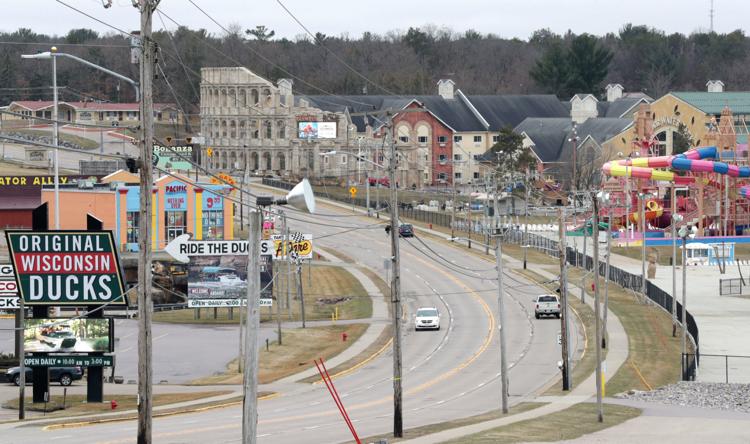 City Church live stream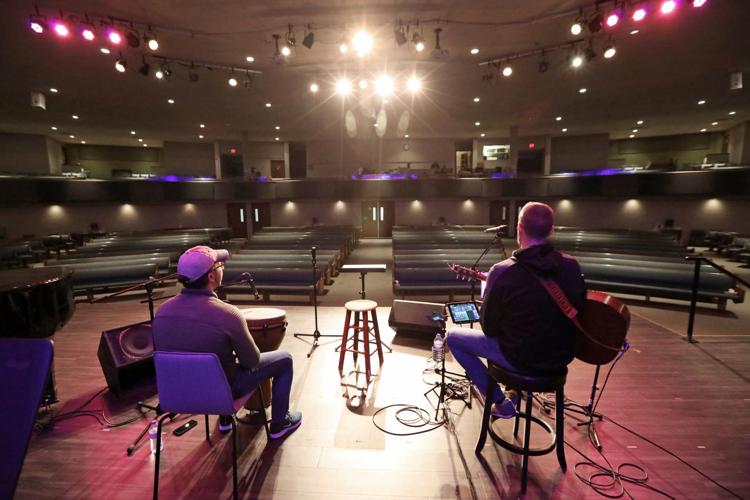 Covid Funerals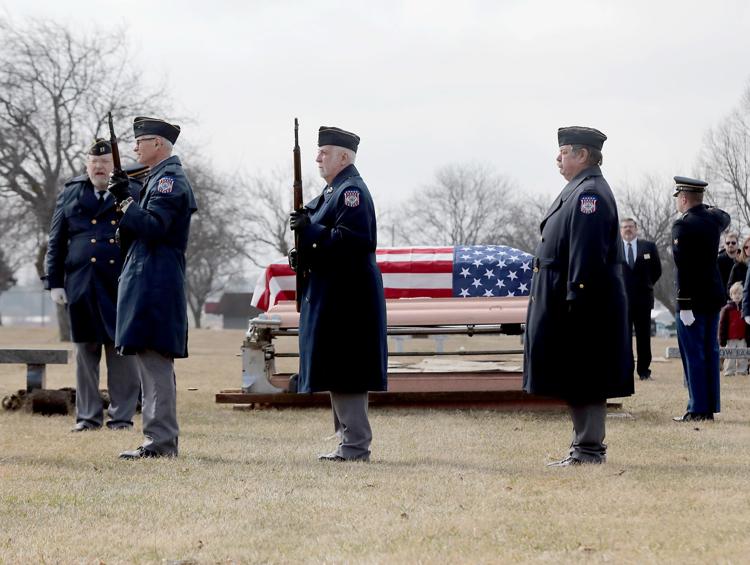 Covid Funerals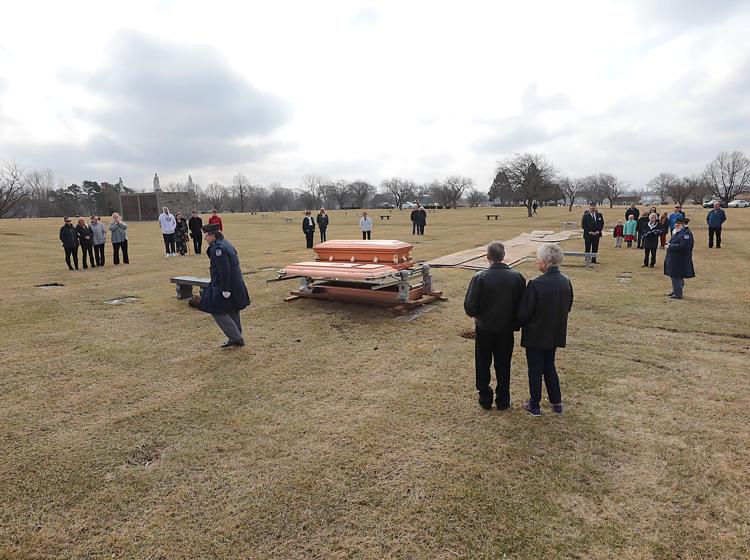 COVID-19 Sewn Masks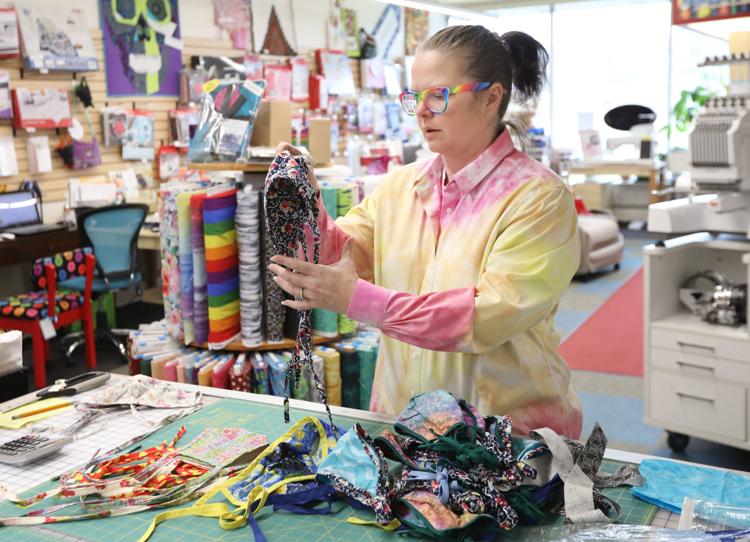 Traffic changes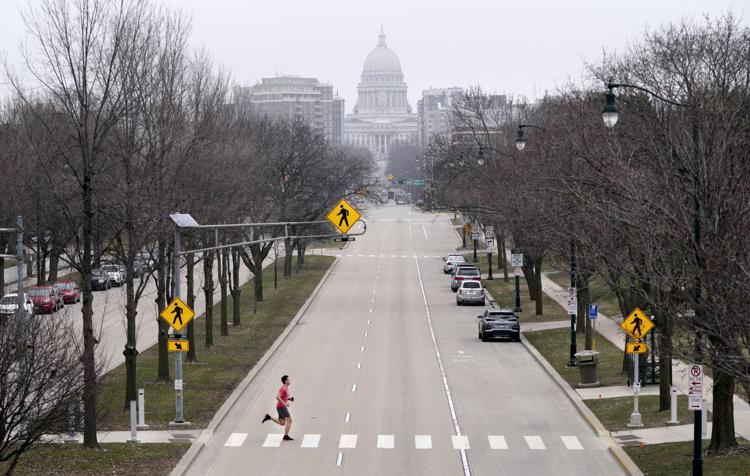 John Hicks getting a meal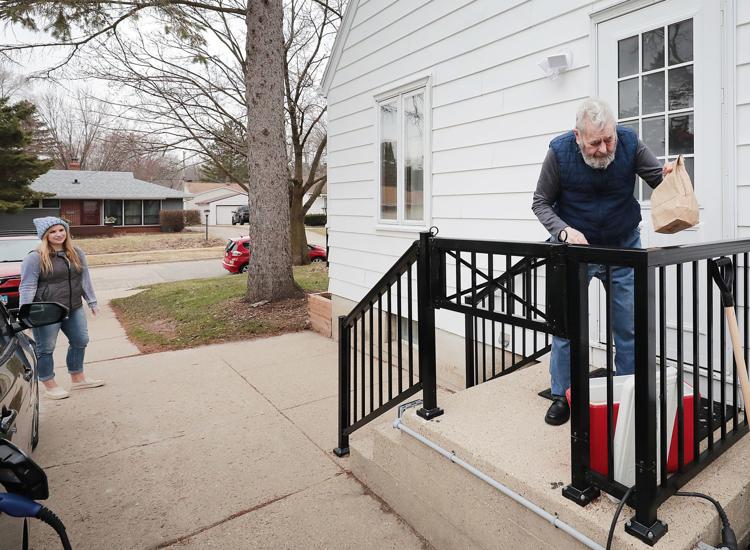 Rachel putting food in cooler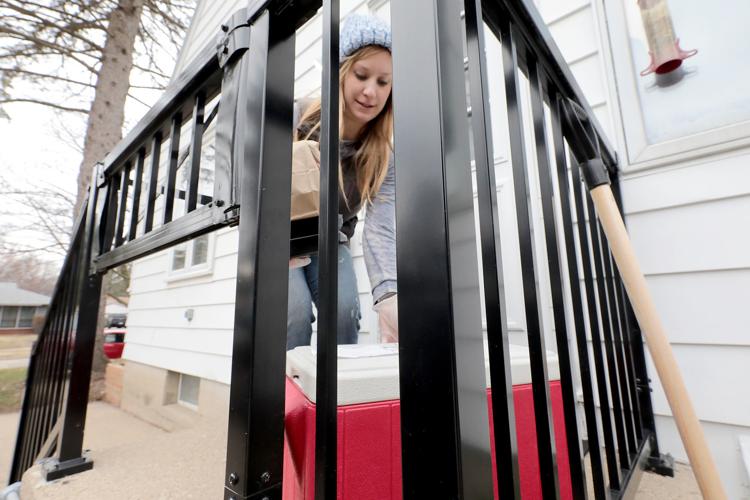 Mock Senate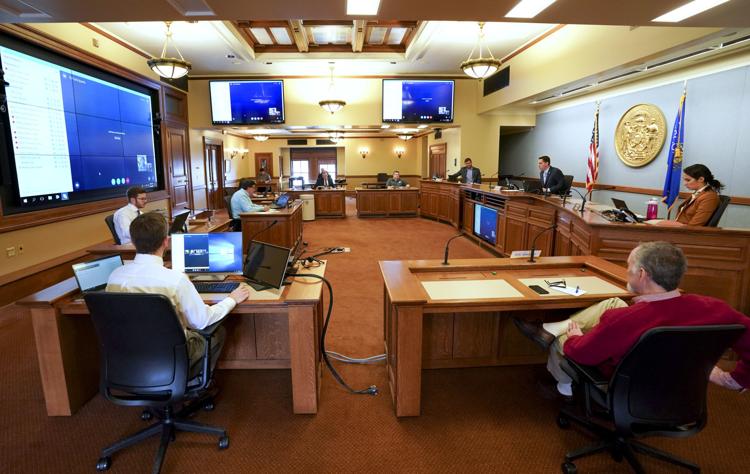 COVID-19 Ventilators 1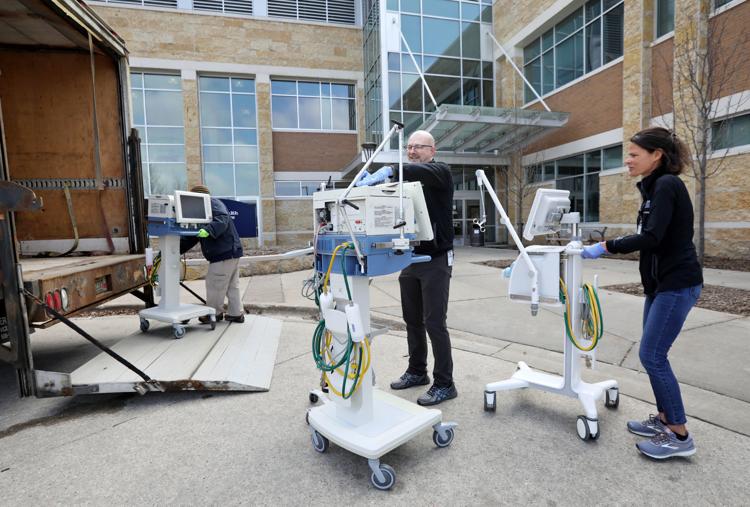 Covid Golf Courses 1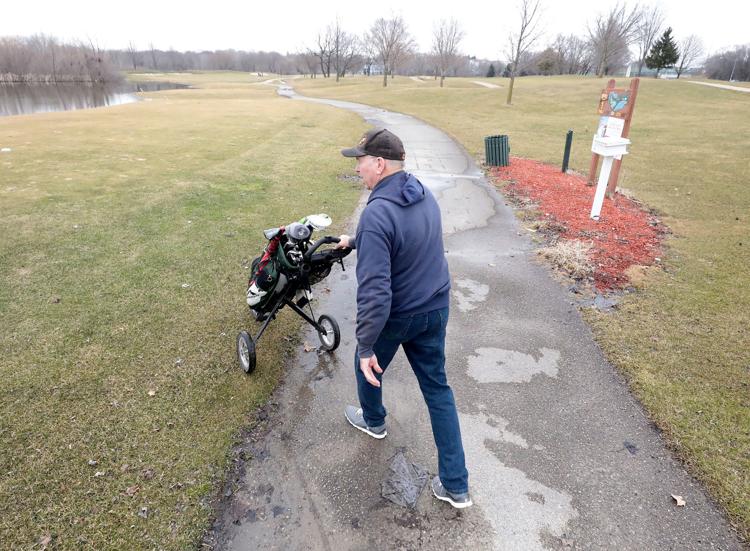 Tony Evers to order nonessential businesses to close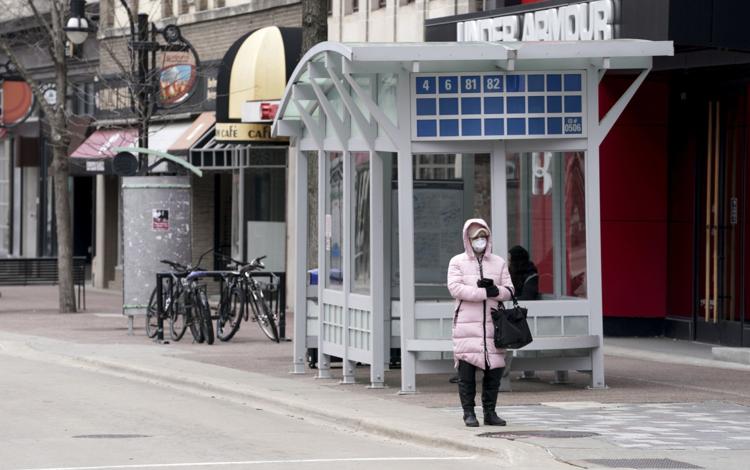 Tony Evers to order businesses to shut down to battle COVID-19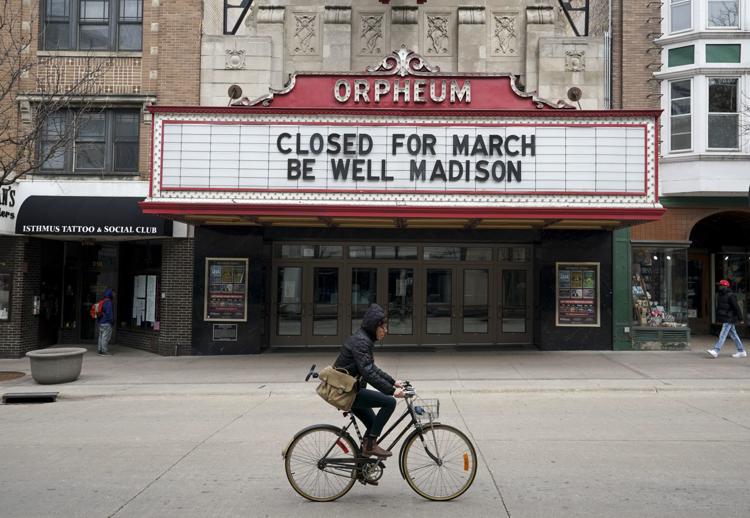 COVID-19-Bars and Restaurants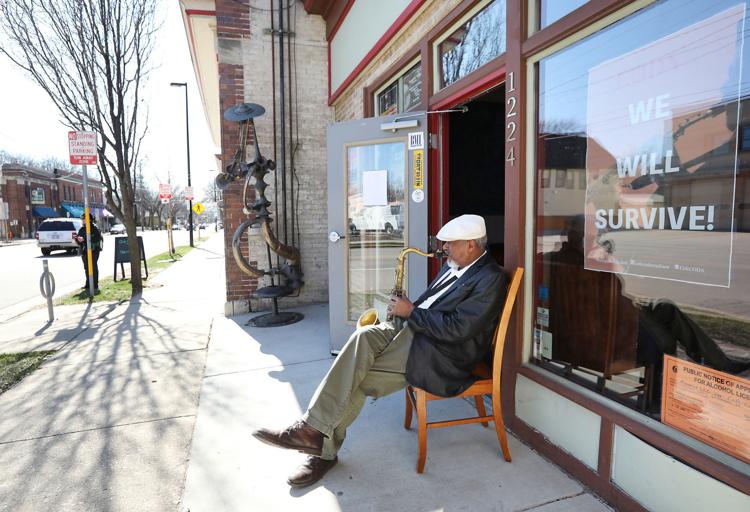 COVID-19 UW Virtual Match Day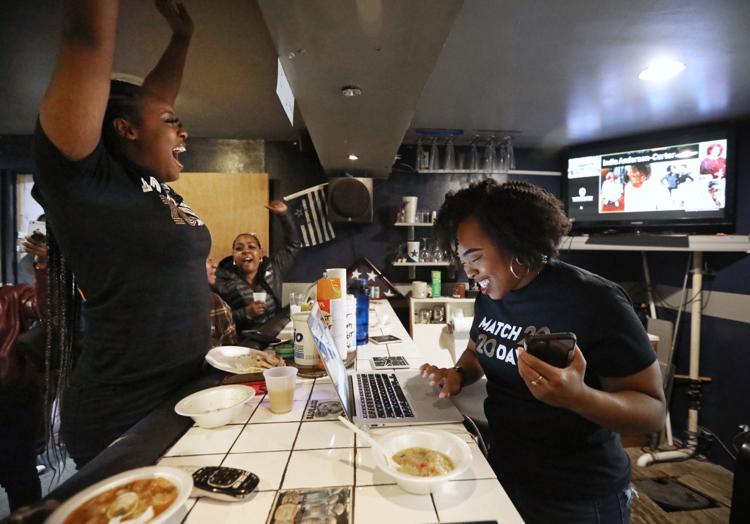 Covid State Street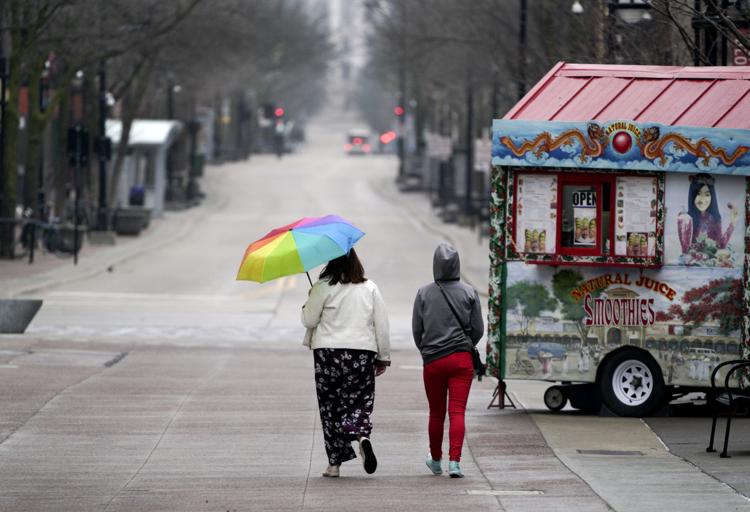 COVID-19 daycare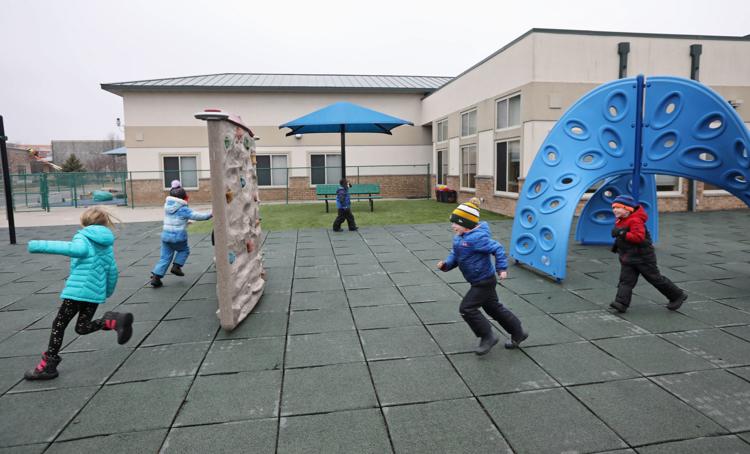 COVID-19 daycare
Barber Sherman Plaza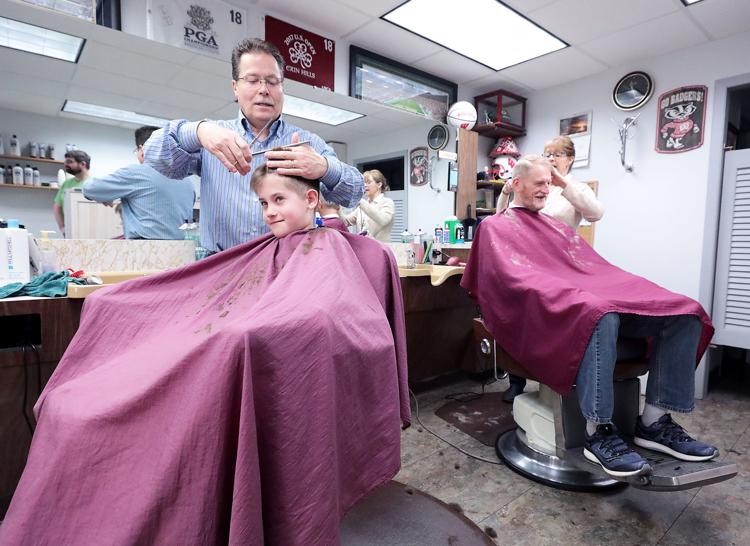 COVID-19 schools
COVID-19 schools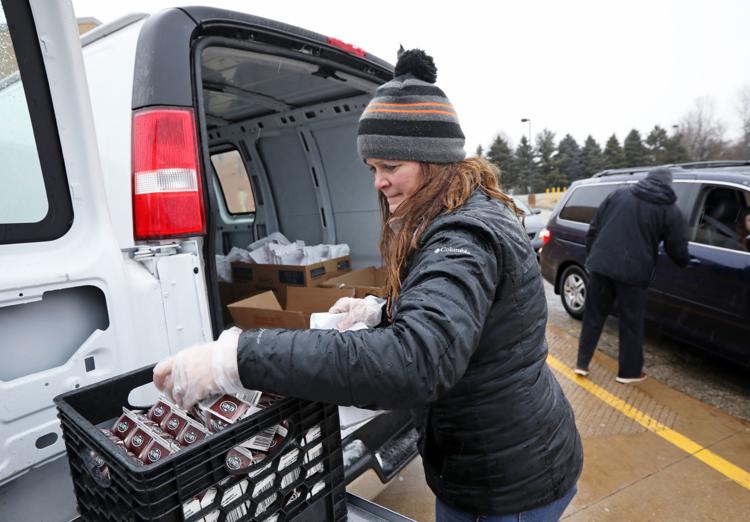 UW Moving to Online Only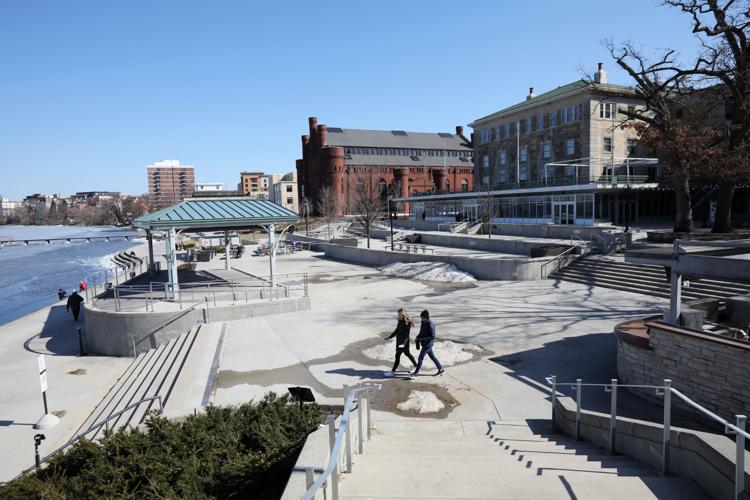 UW Moving to Online Only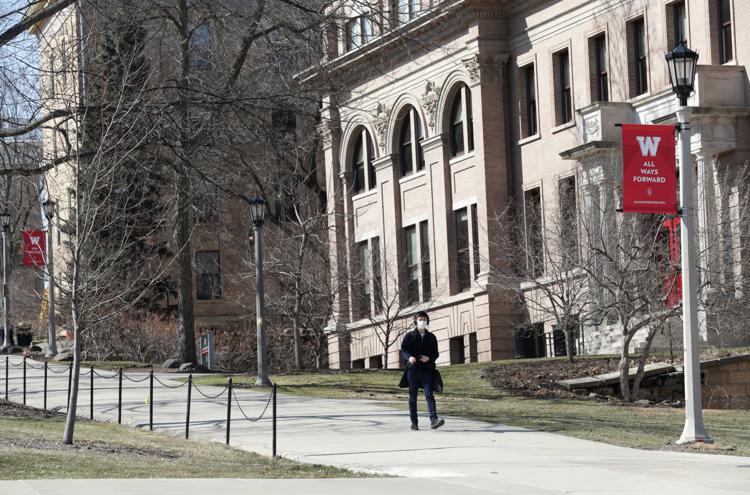 Covid Outdoors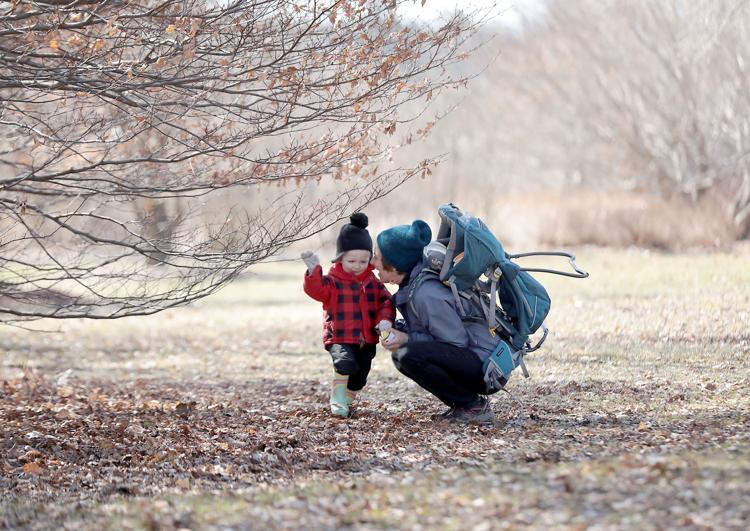 Covid Outdoors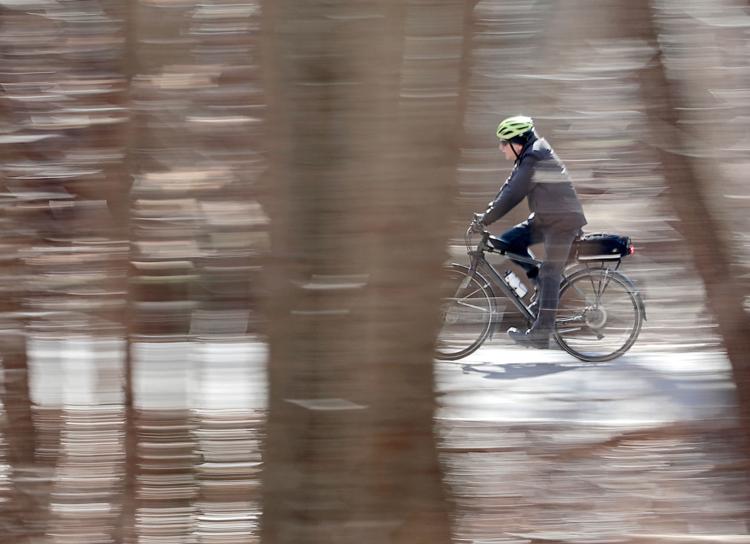 Stocking bags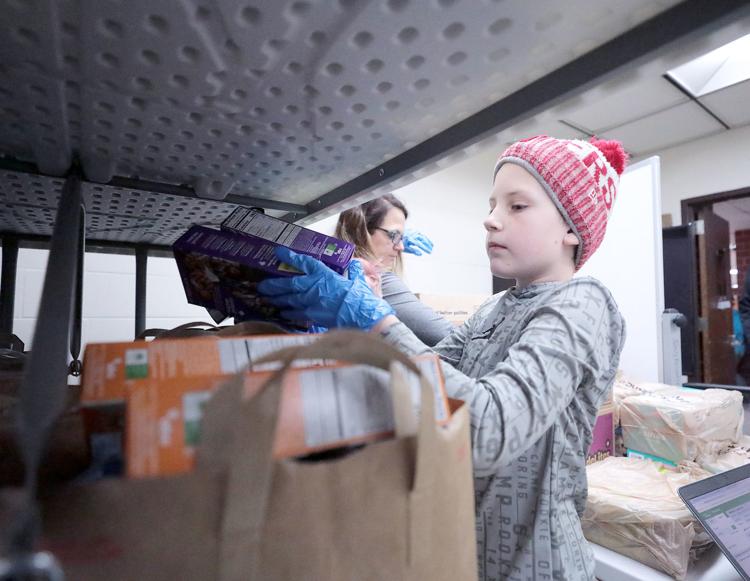 Madison school meals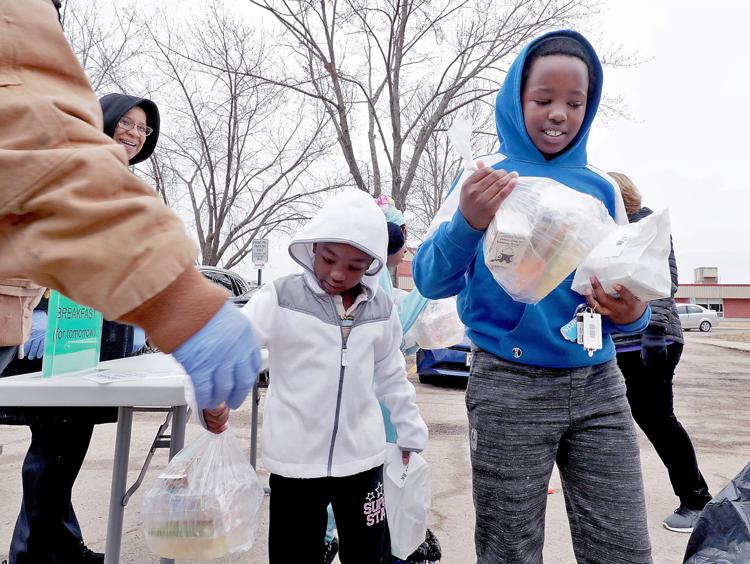 Hawk's Bar & Grill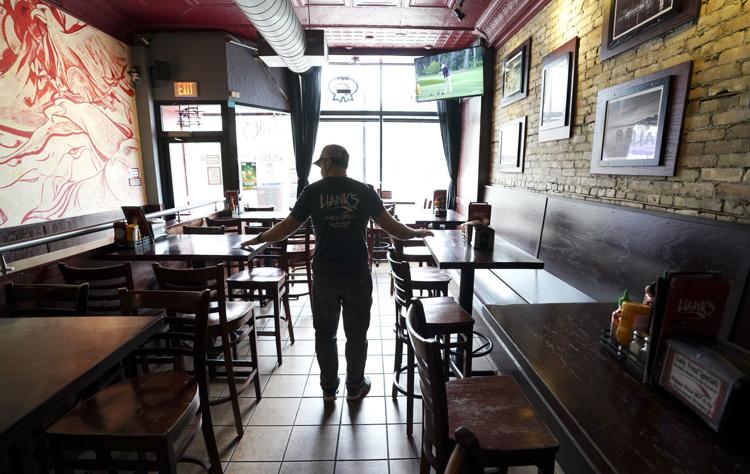 State Street -- Coronavirus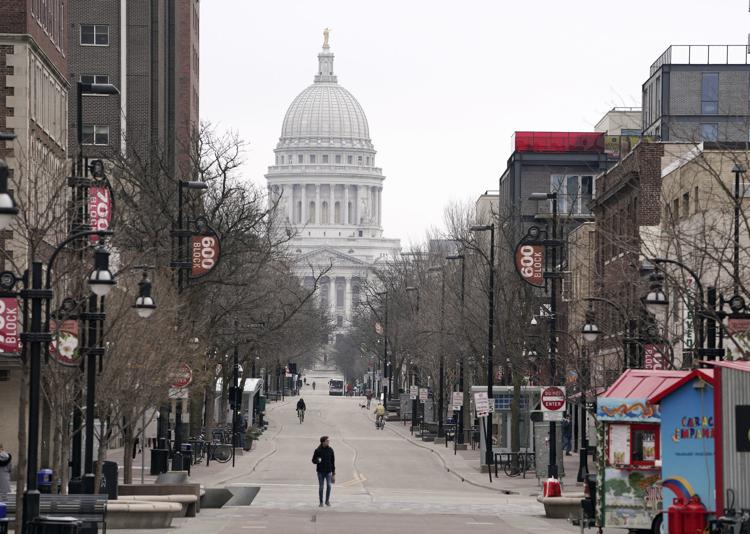 Speaking to changes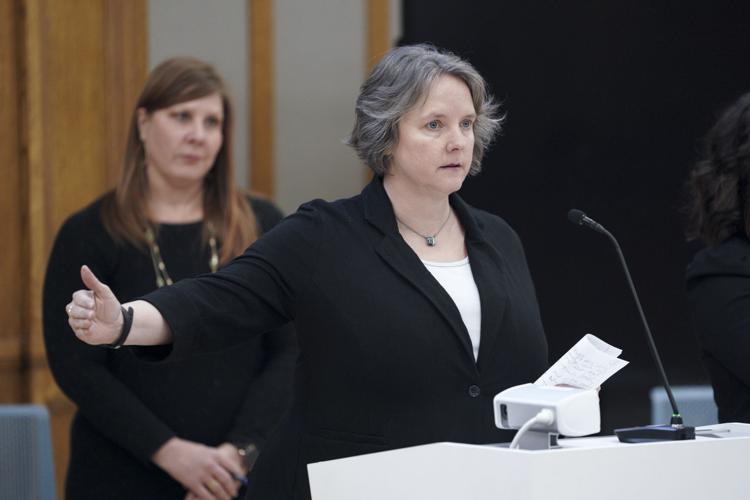 Jenifer Street Market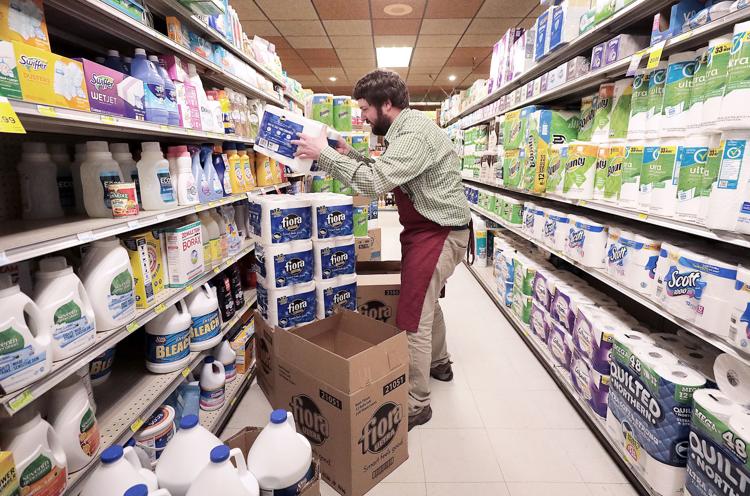 COVID-19 coronavirus UW-Madison campus dorm move-out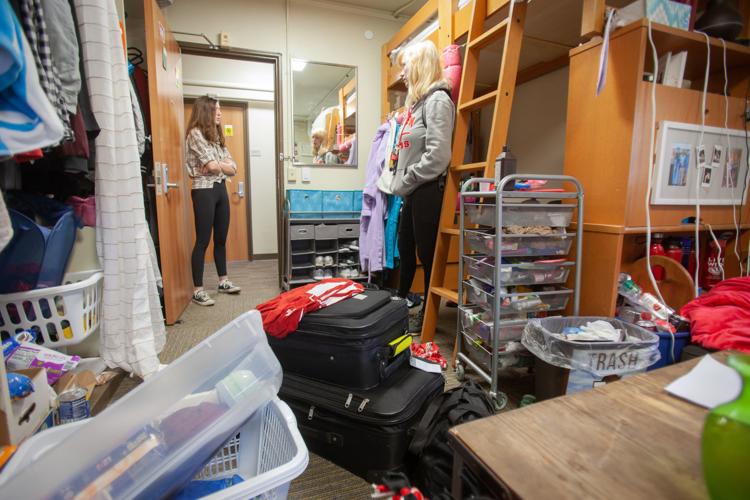 School closure news conference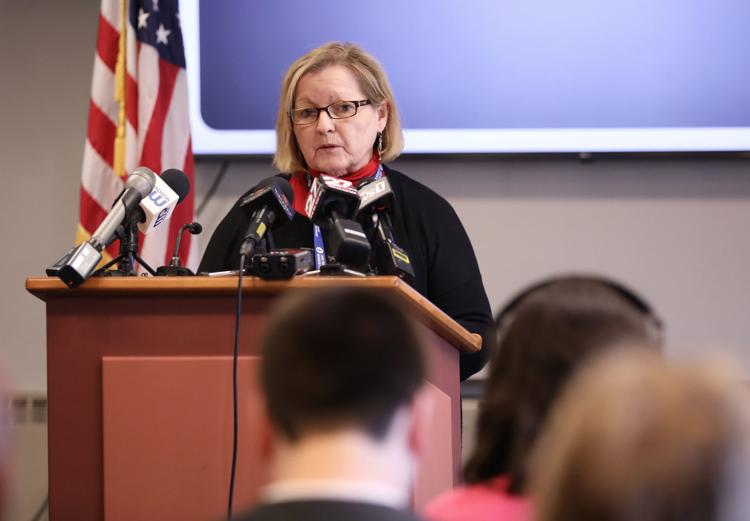 Coronavirus cleaning at UW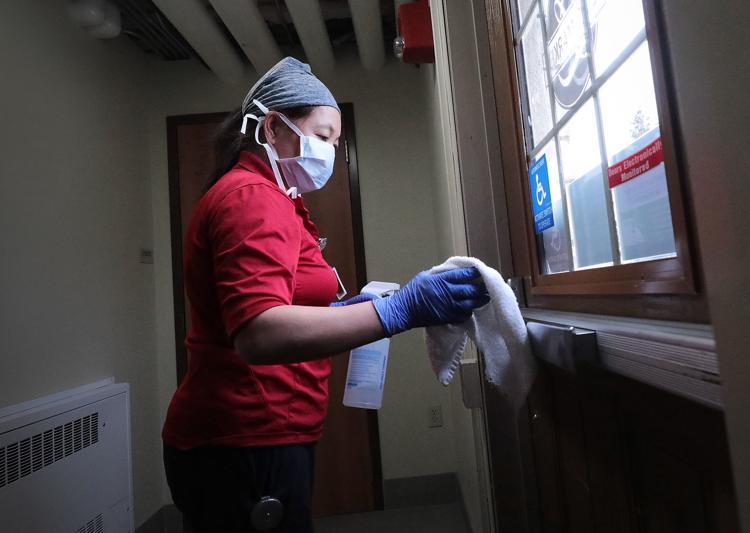 UW Spring Break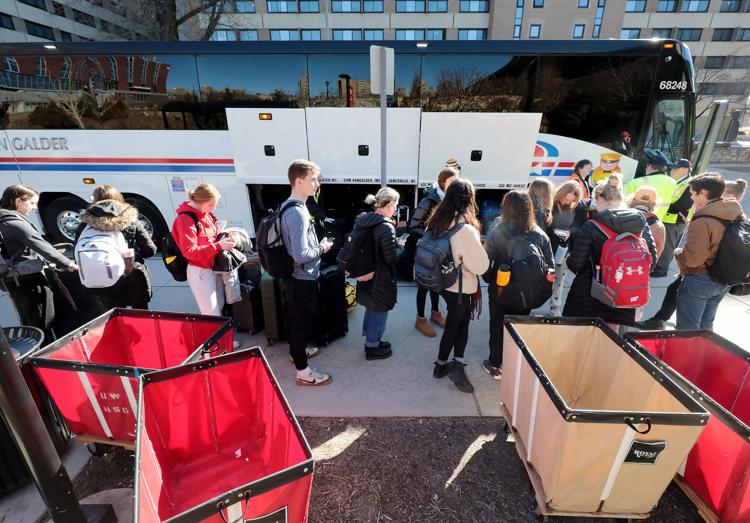 UW COVID-19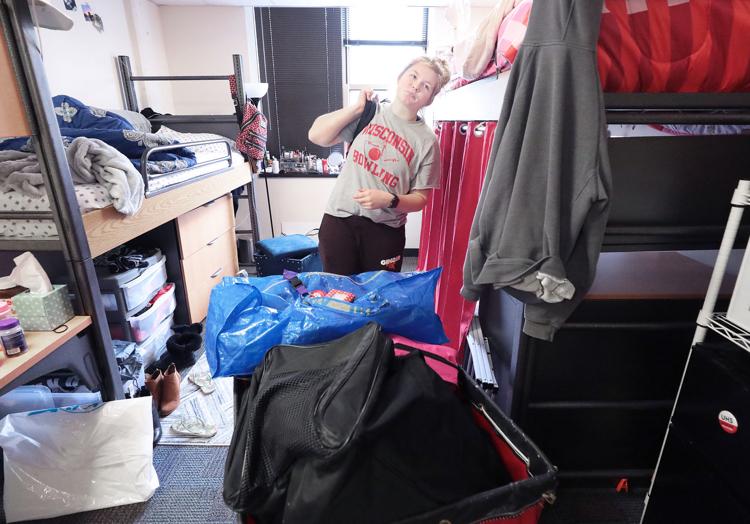 UW COVID-19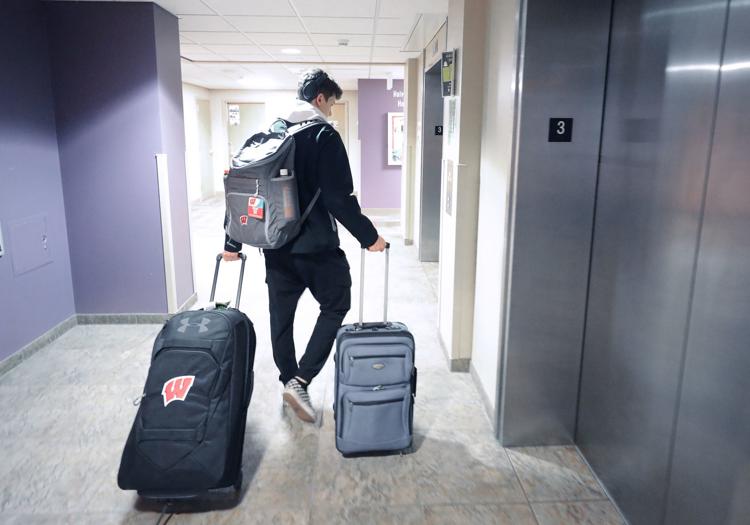 Evers news conference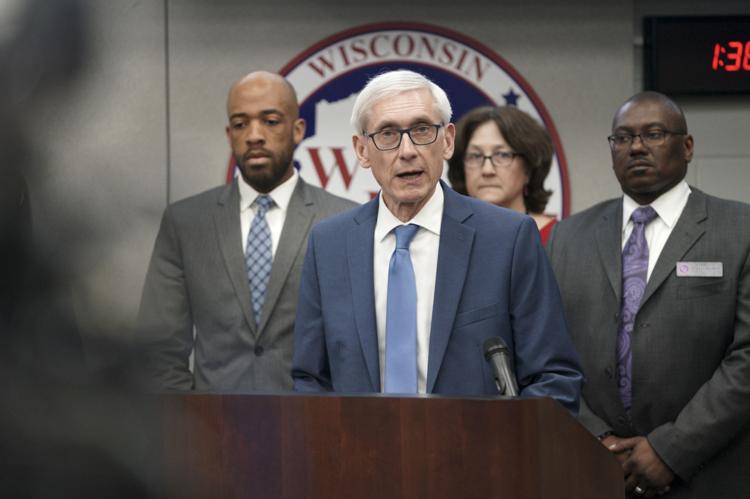 UW Covid-19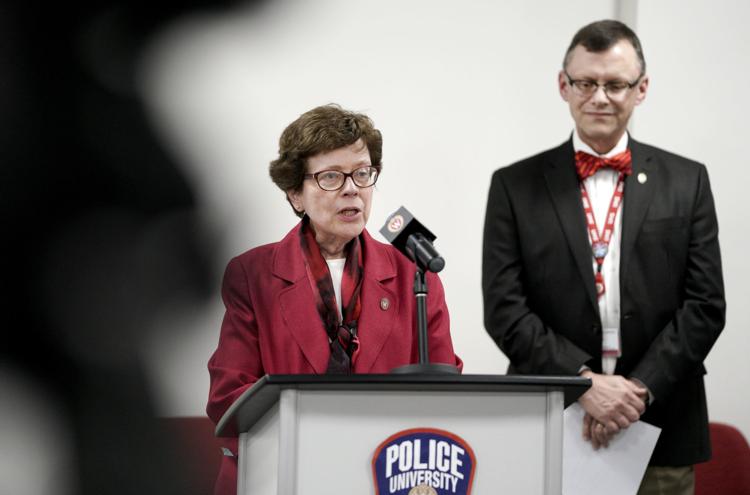 COVID-19 News conference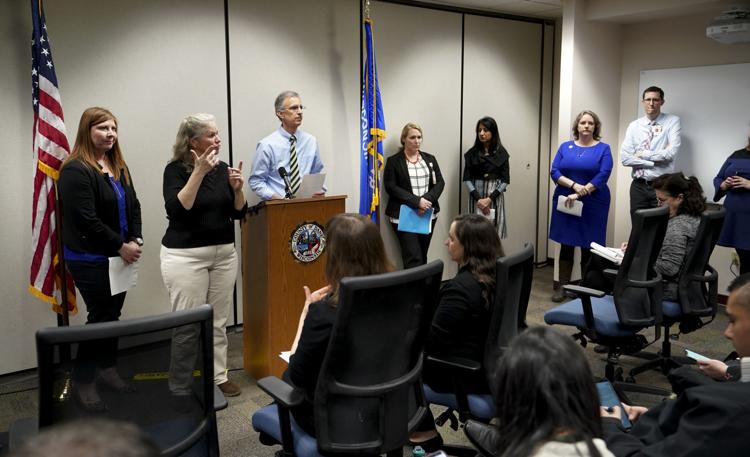 Safdar, Rhodes-Conway and Parisi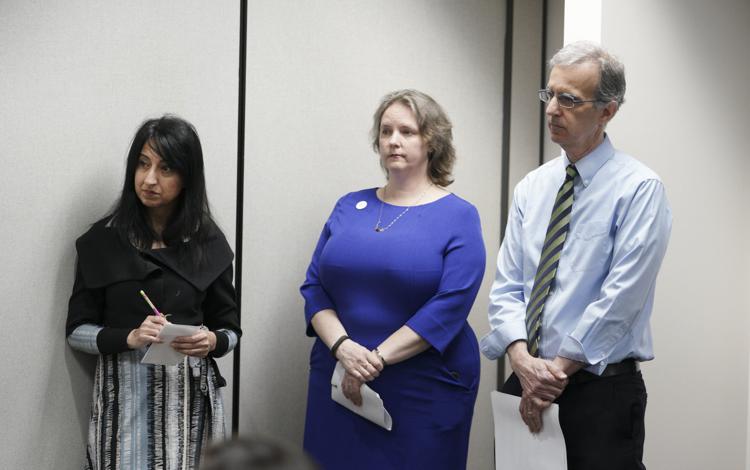 Concerned about COVID-19?
Sign up now to get the most recent coronavirus headlines and other important local and national news sent to your email inbox daily.