SUN PRAIRIE — One of Dane County's major regional shopping destinations is getting a significant addition.
Meijer, a Michigan-based company that operates stores that sell a combination of general merchandise and groceries, has announced plans for a 200,000-square-foot store along with a convenience store to be built along Highway 151 on Sun Prairie's west side.
The 51-acre project, at Blue Aster Boulevard and Mallard Drive, would include room for 10 other smaller businesses and be near an Aldi, Woodman's Market and a massive Menards. Those businesses are across the street from Prairie Lakes, a shopping area at Highway 151 and South Grand Avenue that includes a Costco, Target, Home Goods, Five Below, Cabela's, a Marcus cinema and many other restaurants, shops and service businesses that have arrived over the past 15 years.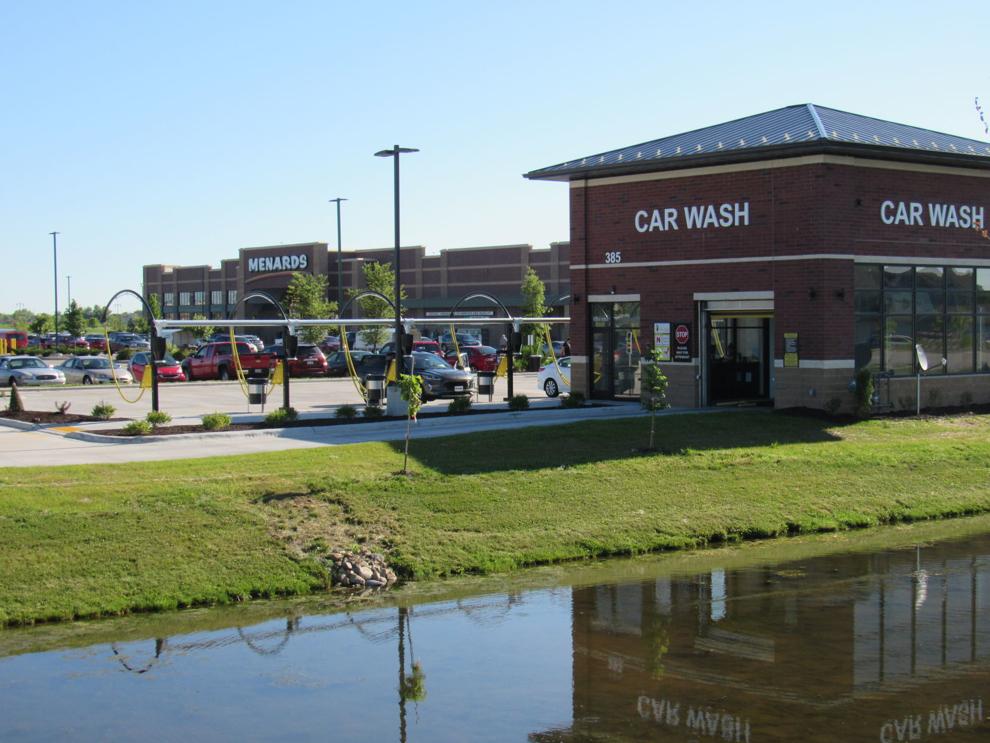 "Some were concerned (initially) that maybe there wasn't enough market out there to fill up all of this commercial space that we had wrapped into our west side plan at that point. But clearly, at this point the market has been there," said Scott Kugler, the city's community development director since 2002, when the west side was largely farmland. "Clearly, Meijer's a desirable tenant and we'd love to have them as part of our offerings here in Sun Prairie. There's no doubt."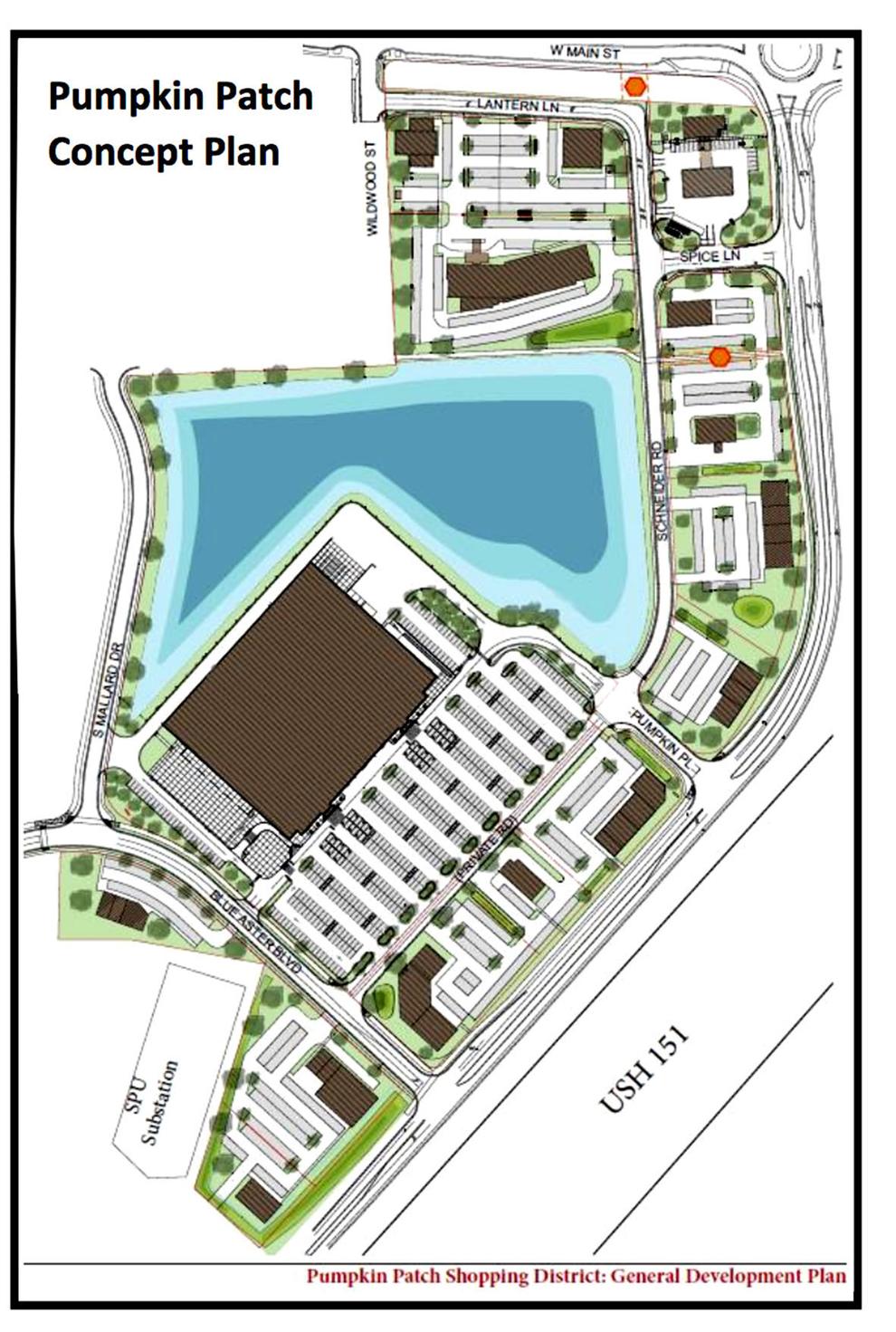 A revised general development plan for about 40 acres of farmland was approved June 16 by the Sun Prairie City Council. The city had purchased the property for a stormwater retention project to address flooding issues in nearby neighborhoods and is selling the excess land not needed for the project to a developer later this week or early next month who is working with Meijer. Kugler said a precise implementation plan still needs to be approved by the city, but construction could begin by next spring.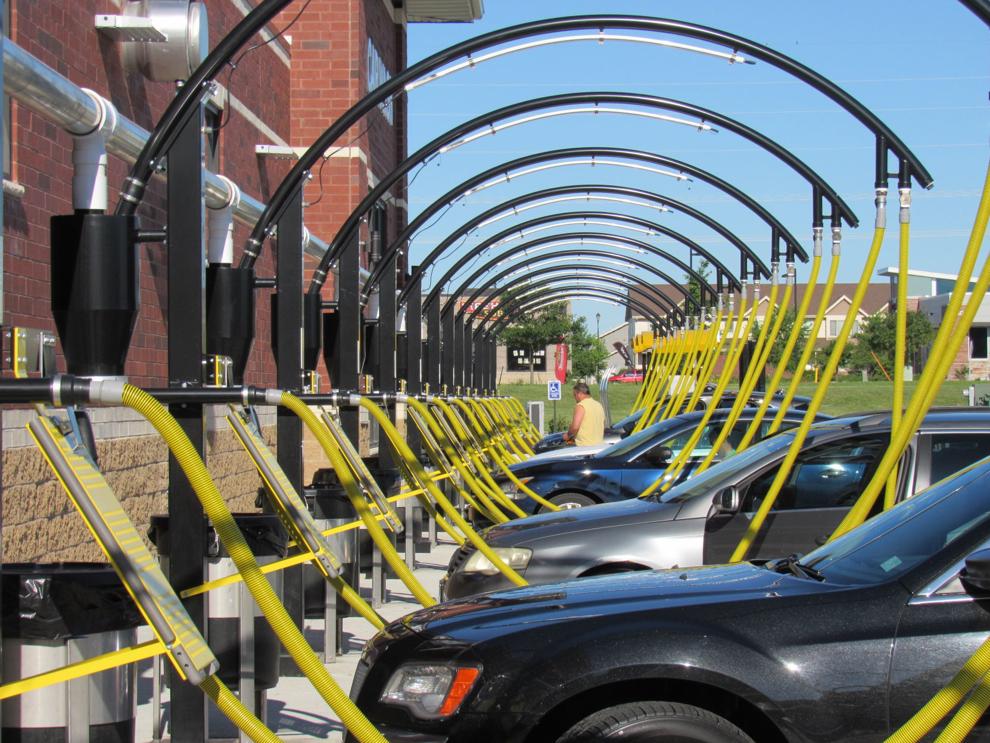 Meijer, based in Grand Rapids and founded in 1934, operates more than 248 stores in six Midwest states and entered Wisconsin in 2014 when it began remodeling a 770,000-square-foot building in the Kenosha County village of Pleasant Prairie for a distribution facility to serve existing stores in northern Illinois and those planned for Wisconsin. A year later, the company opened four stores in the Milwaukee area and now has 11 stores in the state. Most are in southeastern Wisconsin, but the company also has stores in Sheboygan, West Bend, Appleton and Green Bay.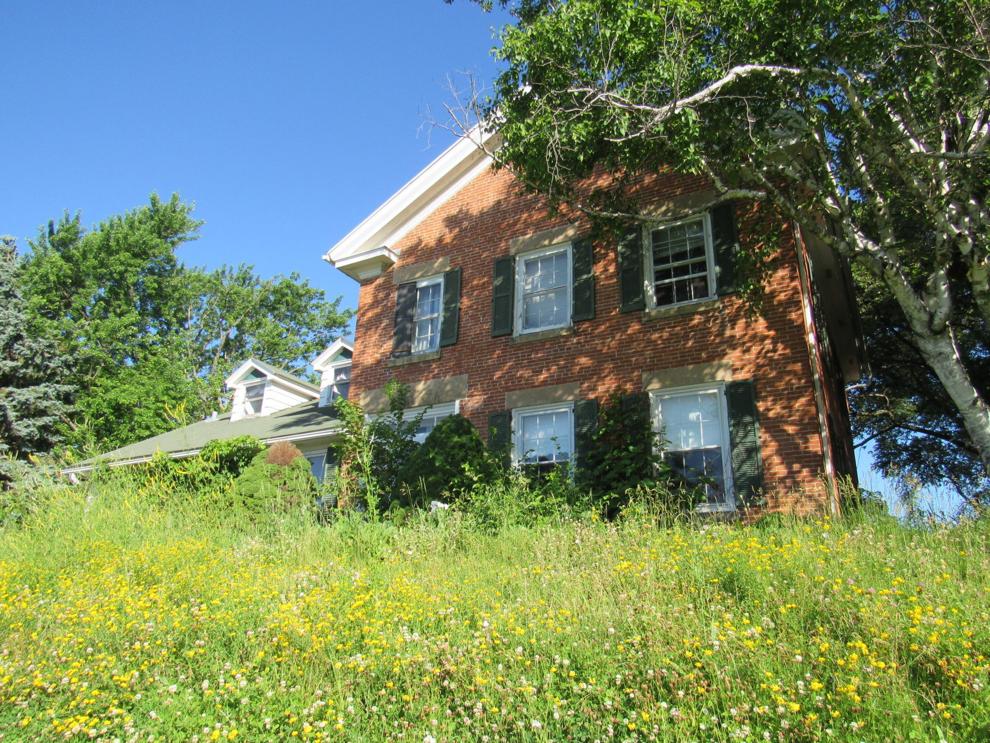 The Sun Prairie store would be its westernmost store in the country and would be built on a historic farmstead created in 1846. The Greek Revival house on the property was constructed by Sereno Thompson in 1866 from brick made from a clay pit on an adjacent farm. The dairy barn was built in 1893, while the granary, hog barn and well shed were all built before 1916, according to historical records.
The farmstead was owned by E. Schimming from 1904 to 1916 before Andrew and Elizabeth Schneider purchased what was then a 147-acre property. The farmstead was reduced to 54 acres when Highway 151 was constructed and the brick house moved further west.
The city has tried for years to sell the historic home, but has had no takers.
"It will likely be demolished," Kugler said. "We had a few people interested who checked it out, but we didn't get any proposals."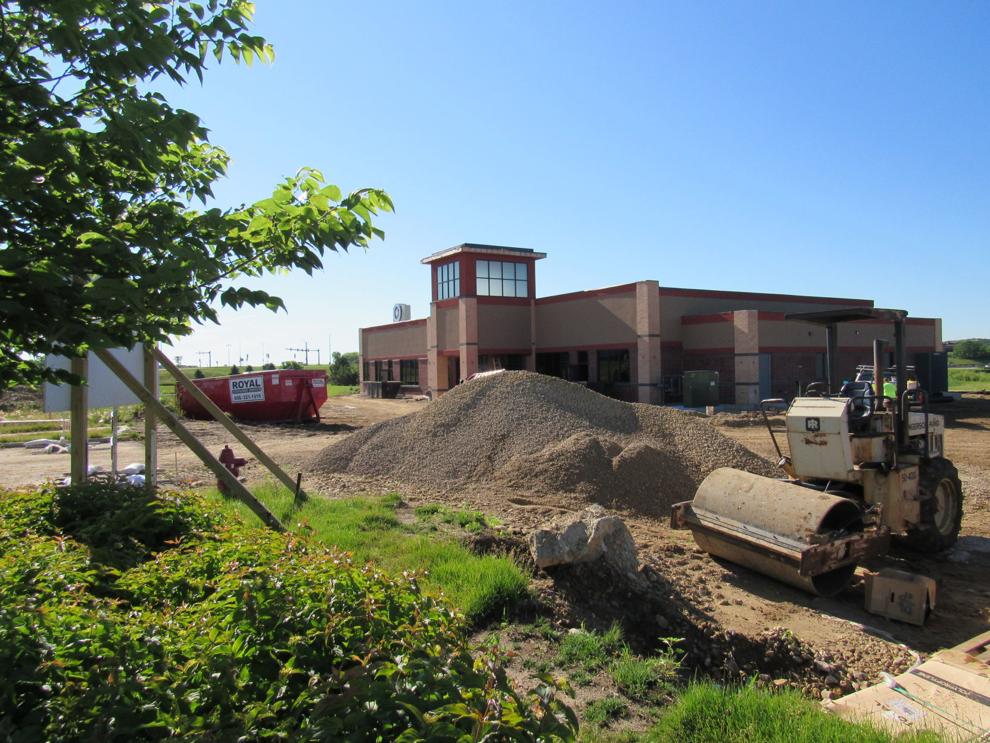 Meanwhile, development continues to occur in an around Prairie Lakes. One of the newest entries is a Mr. Splash Car Wash next to the Menards while near Cabela's, a Sugar River Pizza is under construction and there are plans for a Grace Coffee Shop. Last year, a T.J. Maxx, HomeGoods and Five Below discount store opened next to the Target while a Mod Pizza, Jersey Mike's and Mattress Firm recently opened.