Eugenia Mazza realized that during a pandemic may not the best, or easiest, time to open a new business, but she had confidence that Cibus Italian Market in Waunakee could work.
"Right now people cannot go to restaurants and they cannot travel; so they could have an experience that is a little different without going anywhere," Mazza said. "At the same time I wanted to bring some Sicily, some Italy here, because this year I was unable to go to Italy like I do every year so I felt really homesick. I thought it was the best way to bring a little home here."
Cibus Italian Market, 204 W. Main St., opened July 18 and reflects Mazza's passion for Italian food, language and culture. The store offers a variety of food made in and imported from Italy, including authentic sauces, olive oil, organic pasta, organic and gluten-free pasta, regular pasta and desserts.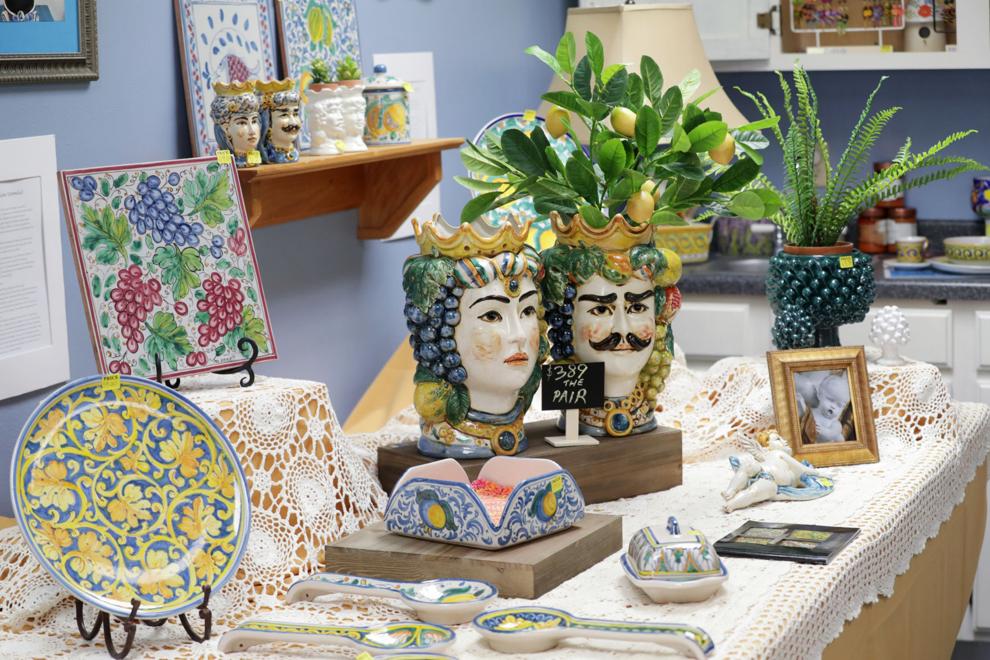 Other imported Italian products include one-of-a-kind ceramics, clothing, jewelry, accessories and more. Mazza also sells her own handcrafted earrings and headwraps.
Cibus, pronounced "chee-boose," is derived from the Latin word for "food."
Market hours are 10 a.m. to 5:30 p.m. Tuesday through Friday; 10 a.m. to 6 p.m. Saturday; and closed Sunday and Monday.
Originally from Palermo, Sicily, Mazza first visited Waunakee as part of an exchange program when she was 14. She liked the Madison area so much she returned to attend UW-Madison and earned her master's degree in 1997 and her Ph.D. in 2001, both in Italian language and literature.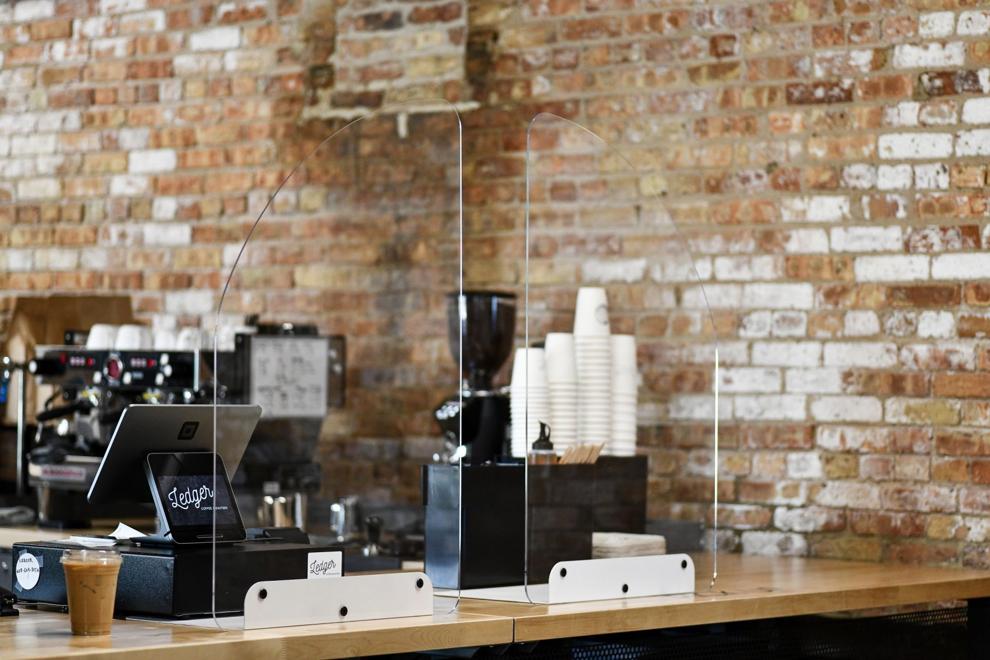 Retail Shield
A Madison product design and manufacturing studio, Human Crafted, 312 N. Third St., Suite 5, has developed a product line of clear acrylic physical protective barriers known as the Retail Shield.
With a target consumer base of small business owners, the Retail Shield separates retail shop employees, food prep areas, or service technicians from customers. The shield reinforces social distancing and minimizes the exchange of airborne droplets, while being minimally intrusive.
The Retail Shield was designed by Human Crafted owner Jon Alling. He created it with a minimal, clean look so as not to deter from the aesthetic small business owners have worked so hard to develop in their shops, cafes and establishments. Its heavy powder-coated painted sheet metal base does not require permanent installation, nor will it damage counters or tabletops.
Available in three sizes and three shapes to accommodate a variety of checkout and service areas, the Retail Shield can stand alone or be installed together for multi-dimensional or longer barriers. Alling and his production manager, Josh Poulin, can also design custom configurations.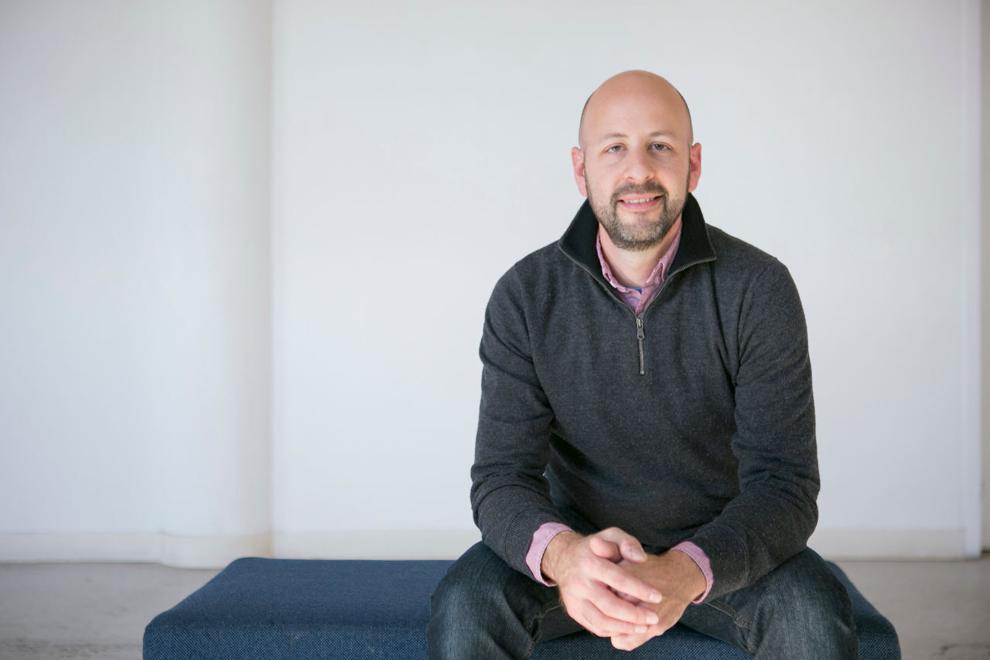 A graduate of Milwaukee School of Engineering, Alling has 20 years of experience developing consumer products, and established Human Crafted four-and-a-half years ago. Along with the Retail Shield, his company also offers a variety of housewares and home goods.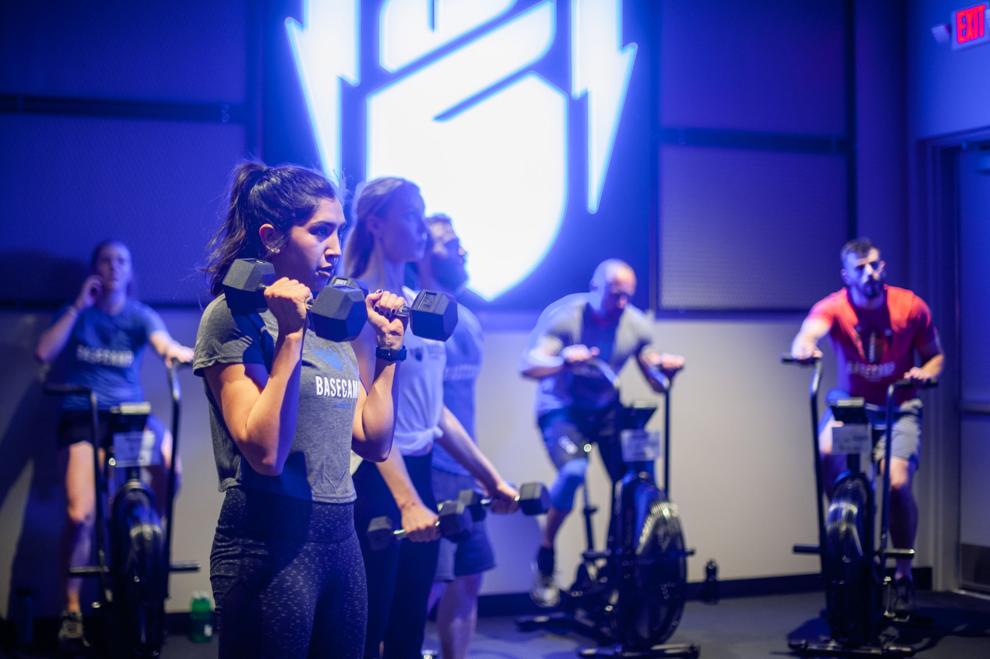 Basecamp Fitness
A second franchised location of Basecamp Fitness opened July 7 at 309 Junction Road, between Outback Steakhouse and Kesslers Diamonds. Basecamp Fitness offers an efficient, high-intensity workout and fast-paced interval training in a 35-minute guided class.
In March, Andy Gundlach, president and owner of ARGENT Companies, which includes 32 Anytime Fitness locations, opened the first franchised location of Basecamp Fitness at 1730 Monroe St.
In a press release, Gundlach said that the health and safety of members and employees is their top priority during the COVID-19 pandemic.
"Our team has been hard at work for weeks, rethinking the Basecamp experience from top to bottom in order to ensure we don't just meet but exceed CDC and local government guidelines — all while delivering the incredible workout our members have come to know and love," Gundlach said.
Basecamp Fitness studios are increasing the amount of time between classes to allow additional time for sanitation, and members will have dedicated workout spaces with their own bikes and weight equipment. The studios have also made check-in touch-free and have closed in-house showers.
Gundlach plans to open two additional Basecamp Fitness studios in 2021.