After the departure of several big-name stores over the past 18 months, West Towne Mall has landed a Midwestern favorite to fill one of the largest vacant retail spots in Madison.
Von Maur, a department store chain based in Davenport, Iowa, announced Friday it will build its second store in Wisconsin on the site of the former Boston Store.
The project would raze the 144,600-square-foot, two-story building and replace it with an 85,000-square-foot, single-story structure. Construction is scheduled to begin next summer with the store opening in fall 2021 with 120 employees.
"Over the years, Von Maur has been one of the most requested names by our customers, and we are thrilled to announce their addition to West Towne Mall," Stephen Lebovitz, CEO of CBL Properties, owner of West Towne, said in a statement. "This new store will drive significant traffic to the property and illustrates our ongoing commitment to enhancing the tenant mix."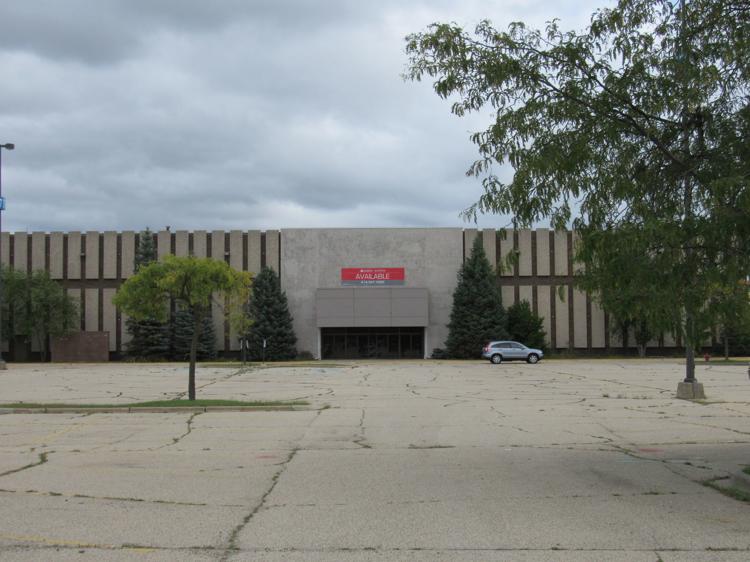 Boston Store closed in 2018 when its parent companies filed for bankruptcy. Toys R Us closed in the summer of 2018, but the 48,000-square-foot space is being turned into an Urban Air Adventure Park with bumper cars, zip lines, trampolines, rock walls, dodgeball and other activities.
The 111,000-square-foot Sears store at West Towne was downsized to 56,000 square feet to make way for a 31,000-square-foot Dave & Buster's and a 23,146-square-foot Total Wine & More, which both opened in spring 2018. The Sears store closed last year and remains vacant, though a Halloween store is temporarily housed in the space.
West Towne also lost the Apple Store in 2017 when the high-traffic retailer moved to a larger store on the southern end of Hilldale Shopping Center.
Jerry O'Brien, director of the Kohl's Center for Retailing at UW-Madison, calls Von Maur, which is privately held, a "high-service, high-quality, high-touch retailer" that isn't big into promotions like Kohl's but is focused more on creating "a great shopping experience with personalized attention."
You have free articles remaining.
He said the addition of Von Maur will bring big-spending clientele to West Towne, which will bode well for other nearby stores such as Lane Bryant, Ulta Beauty and Nordstrom Rack. It also could attract other retailers.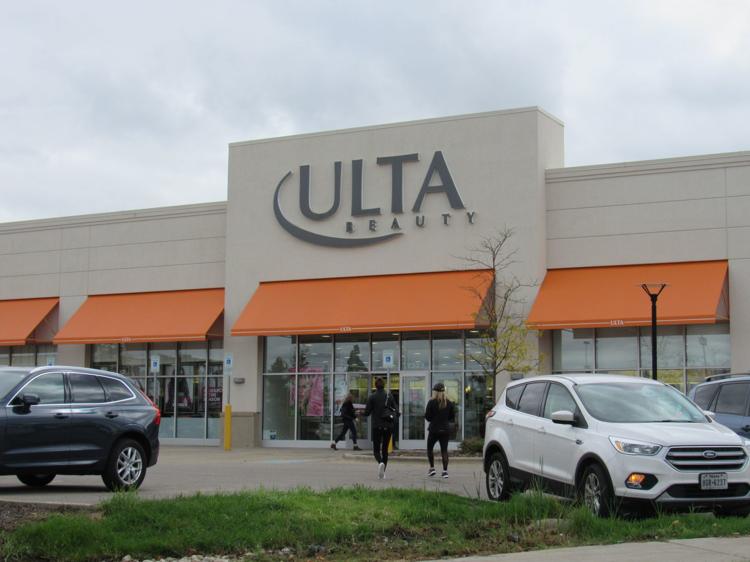 "It's a wonderful bit of good news for them," O'Brien said. "It will draw a clientele that I doubt is shopping there now, which will then probably lead to some other businesses wanting to get into the area to reach that same consumer."
Von Maur was founded in 1872 in downtown Davenport and has grown to 35 stores in 15 states. The company has more than 4,500 employees and estimated annual revenues of $1 billion.
In 2017, Von Maur entered Wisconsin for the first time when it opened a 150,000-square-foot store in The Corners of Brookfield, located at Highway 18 and Interstate 94. Last year the company opened a 144,000-square-foot store in Roseville, Minnesota, and next week will open its third store in Michigan. The company has also expanded recently into New York, Alabama, Georgia and Oklahoma.
"We are thrilled to continue growing our brand in Wisconsin at such an exceptional location like West Towne Mall," said Jim von Maur, president of Von Maur. "After years of scouting Wisconsin, we were finally able to successfully open our first location in the state a couple years ago outside Milwaukee, and the response from customers has been overwhelmingly positive. We are excited to build upon that momentum and introduce Madison area shoppers to our wide selection of brand name merchandise and signature Von Maur service, and we look forward to becoming the shopping destination of choice for years to come."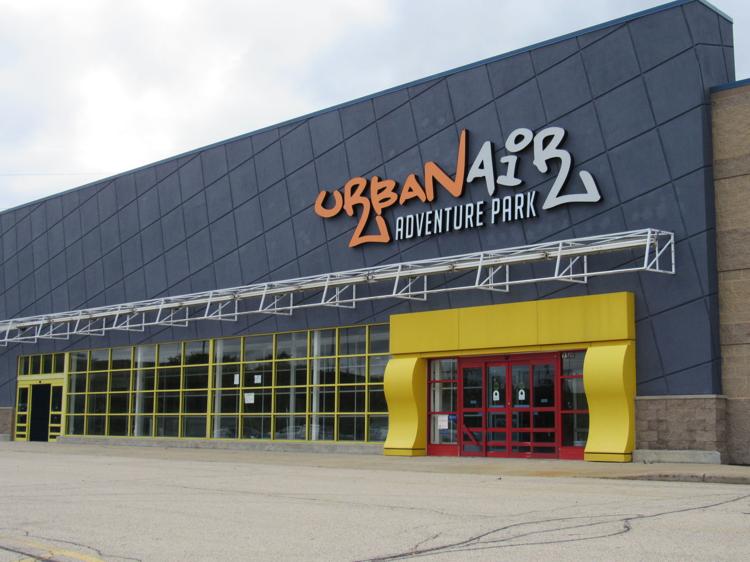 The Boston Store building had been owned by Bon Ton but was purchased by CBL for $5.7 million, according to Cushman & Wakefield Boerke, which brokered the sale.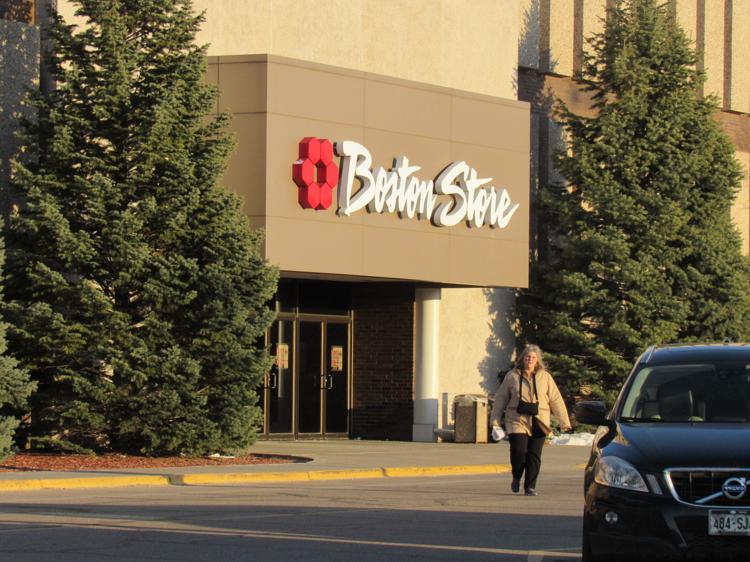 CBL owns and manages a national portfolio of 108 properties totaling 68.2 million square feet. In Wisconsin, it also owns East Towne Mall, Brookfield Square and Janesville Mall.
No announcement has been made for the vacant Boston Store space at East Towne Mall.