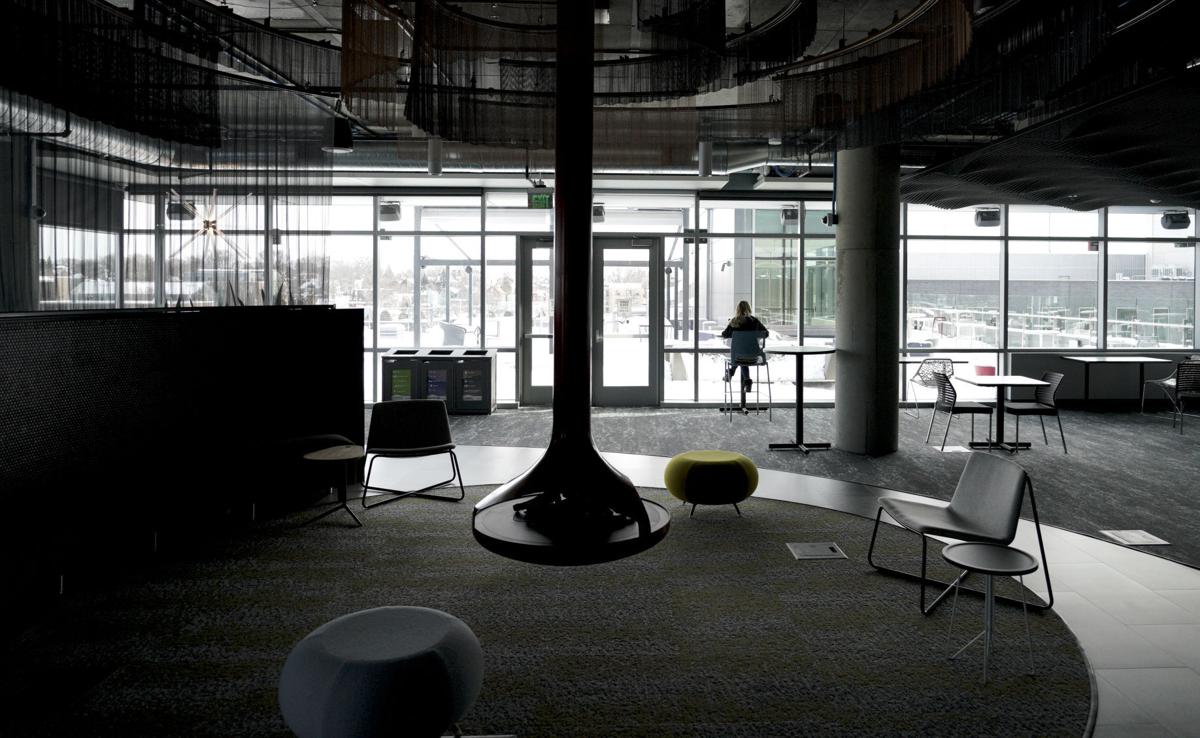 The original intent of Madison's StartingBlock was to put business owners, innovators and investors all in one place to help foster successful startups. Amid a pandemic, StartingBlock's leaders have had to show off their own entrepreneurial spirit.
Housed in American Family Insurance's eight-story Spark building, 821 E. Washington Ave., StartingBlock boasts 50,000 square feet of space for programming, office suites for lease and open co-working desks for members. But on Wednesday afternoon, about 11 months since much of Madison shut down to prevent the spread of COVID-19, the usually bustling building was fairly empty.
With in-person meetings canceled because of the pandemic, StartingBlock shifted to video and streaming programming, which also had the benefit of making the programming available to more people who otherwise might not have been able to travel to StartingBlock at the specified times.
"Much of the online programming that we've been able to offer is attracting different audiences than we anticipated," executive director Nora Roughen-Schmidt said. "It's not just within our membership audience for the Madison or Dane County area, but we're actually noticing trends where more people from the Milwaukee area, the Eau Claire area and the Fox Valley are starting to pay attention to our programming."
Co-working space in the same building as some established Madison startups, mentorship organizations like Doyenne Group and Bunker Labs, and investment firms is the major selling point for a StartingBlock membership, which has largely worked for the nonprofit. During the COVID-19 pandemic, that networking ability in the physical space has all but dried up.
Board co-chair Mark Richardson said he expects the hustle and bustle to come back to the building once the pandemic subsides.
"Something special happens when you get long-standing, more entrenched bigger businesses in the same room with small startups that have to be nimble and that are built to pivot," Richardson said. "Innovation can happen in new ways, and that's one of the main benefits of having StartingBlock in a city like Madison."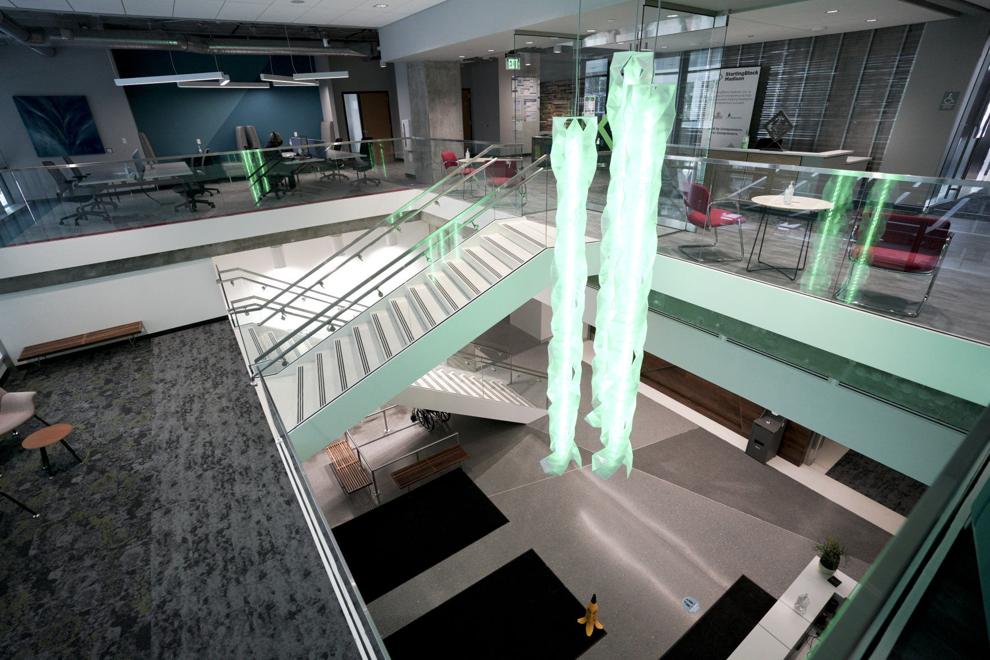 And StartingBlock keeps chugging along in the meantime, launching in March a third round of its program to help grow startups working for social change.
Alejandro Miranda Cruz went through StartingBlock's Slingshot program — now called the Social Impact Cohort — last year with his video production company Bravebird to help them get a handle on the business end of his creative endeavor. He founded the company with his wife, Noel, to boost diversity in the film industry.
Miranda Cruz said the program helped him better articulate the unique and meaningful aspects of his business and to plan a path as the company grows.
Being more creative-minded than business-oriented, Miranda Cruz said having mentors that could help guide the business through regulatory and management processes was essential.
"When it comes to some of these complex areas to navigate in businesses, we're not really plugged in. The Slingshot program helped us," Miranda Cruz said. "It opened a new source of community to tap into to ask for advice, to ask for direction, to point you to resources."
Working — before Wisconsin's shutdowns — in the same space with other startups also led to a new partnership for Bravebird.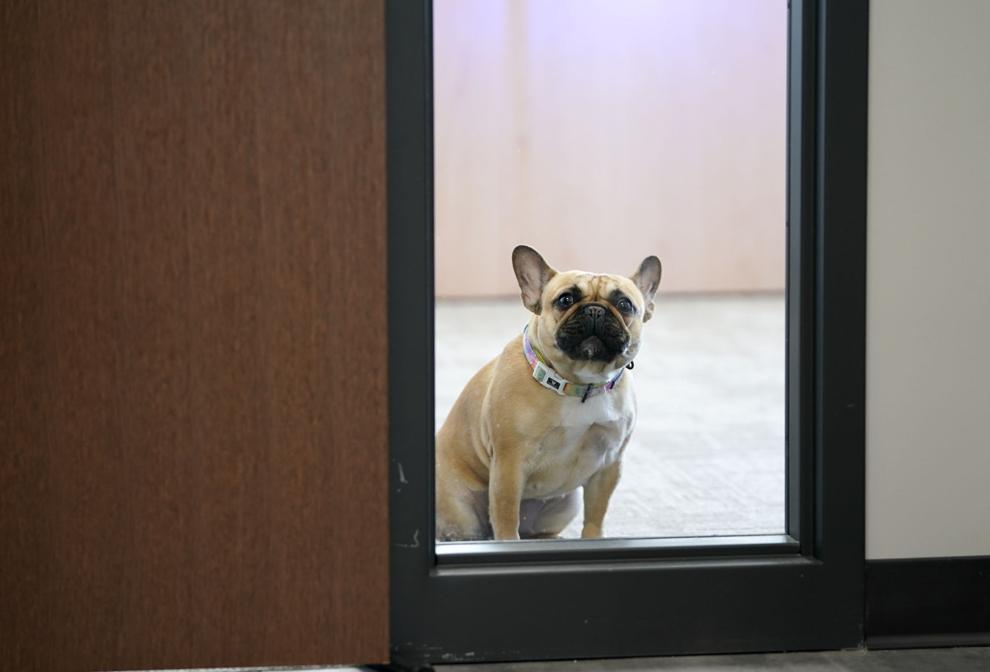 Bravebird began collaborating with Step Up: Equity Matters, a startup in the same group that consults on diversity, equity and inclusion for businesses. Bravebird has filmed educational content for Step Up, and Step Up has consulted on general outreach and development for a feature film created by Bravebird.
Step Up applied to StartingBlock's business advancement program because it needed help growing the business, co-founder Tania Ibarra said.
Ibarra, as an accountant, could manage the books for the company, but she and the other founders wanted help in marketing, securing more clients and managing the growth of the business.
Many of the concepts taught in the program's workshops could be learned elsewhere, Ibarra said, but the program stands out because of the broad network of program mentors, other members and the array of entrepreneurs that partner with StartingBlock.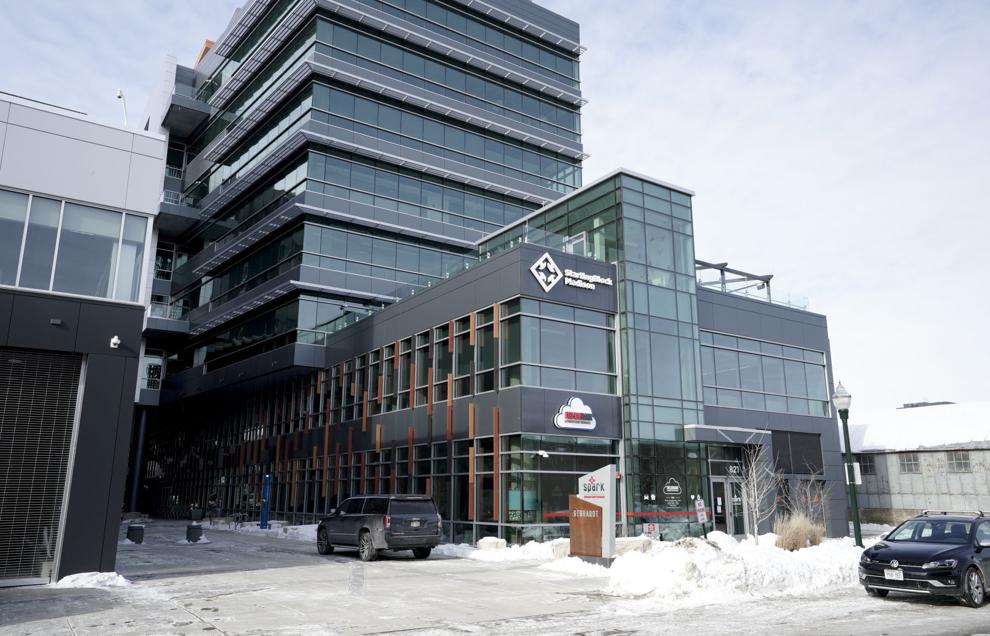 Even as the pandemic moved the program online, Ibarra said many of the members stayed in contact with each other and with StartingBlock.
"You were not on your own in surviving the pandemic," Ibarra said. "(We were) really sharing ideas and lessons that we're learning together because we were all sort of in the same boat."
That support, whether in-person or online due to COVID-19, was a founding principle for StartingBlock, said board co-chair Forrest Woolworth, who has been part of StartingBlock since it was conceived in 2012.
"It's about feeling connected to a part of this and feeling like you have that support and the right resources and the right peers to help you build your own company," Woolworth said. "Being an entrepreneur is tough. Building a company is tough."
'Dream job'
StartingBlock went through another transition shortly after the pandemic forced it to move programming online. The nonprofit hired a new executive director following the planned departure of Chandra Miller Fienen over the summer.
For new executive director, Nora Roughen-Schmidt, the position is a "dream job" because it gives her the opportunity to work with innovative and entrepreneurial people from all walks of life.
For the board, Roughen-Schmidt was the right choice because she brought forward a resume that included leading grassroots economic development initiatives to give startups and small businesses in Viroqua a boost. Along with that past experience in the same field as StartingBlock, Roughen-Schmidt also has a background in marketing, something the board thought would be important during the pandemic, Richardson said.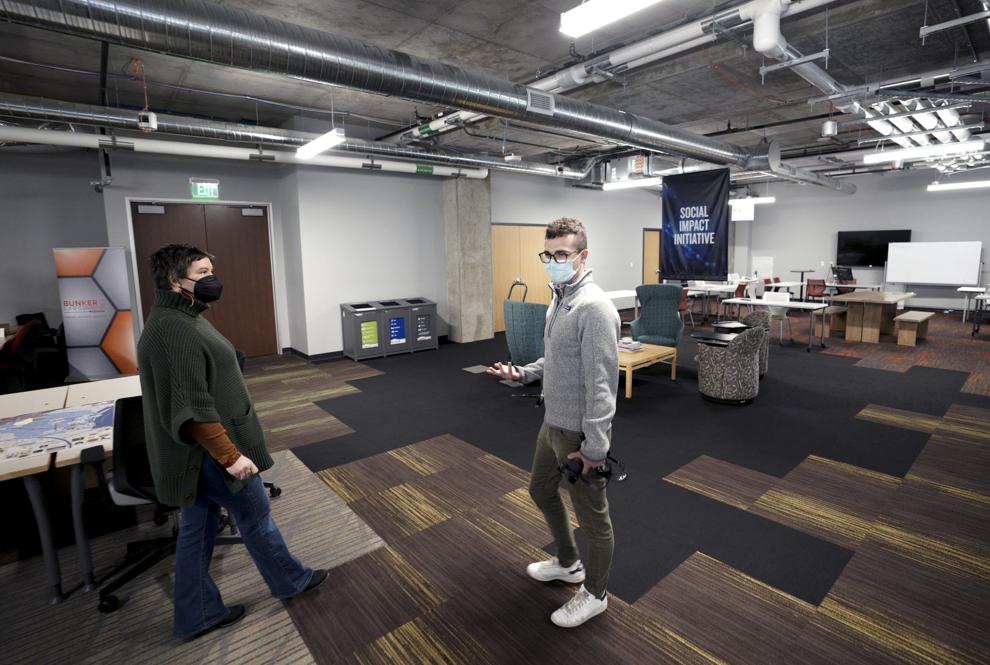 "Knowing that COVID was going to impact us, and knowing that we were going to need to sort of reintroduce ourselves to the market, that was one of the things that was attractive about Nora's background," Richardson said.
Wanted: Diversity
One of Roughen-Schmidt's goals in the position is to create programming to make the space welcoming to everyone. She said she hopes to make the organization welcoming and inclusive for women and people of color as well as seniors and young adults who may not see themselves fitting the mold of the typical entrepreneur.
"One of the things I'm most passionate about as far as all this goes is trying to figure out how to eliminate barriers to entry for entrepreneurs," Roughen-Schmidt said.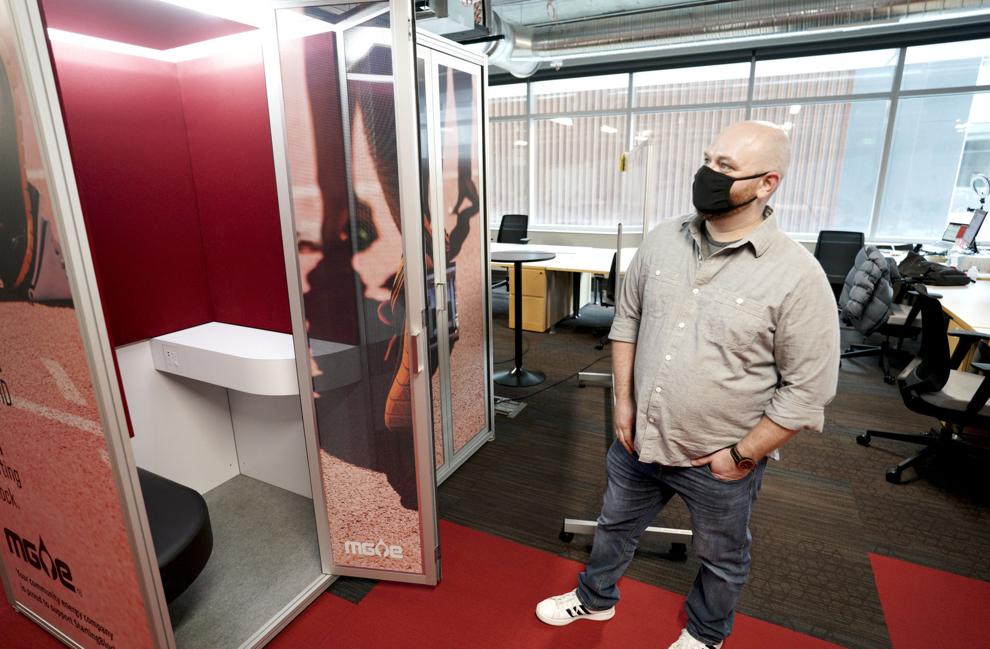 The limited representation of entrepreneurs of color in StartingBlock was one aspect Ibarra noticed as she and her company went through the startups program. She hopes that as StartingBlock builds upon its outreach to diverse communities, it will open more opportunities to the organizations expansive resources.
"The level of expertise and the wealth of resources that the StartingBlock community has is gigantic, and I cannot underplay the impact that being part of that network has had on Step Up," Ibarra said.