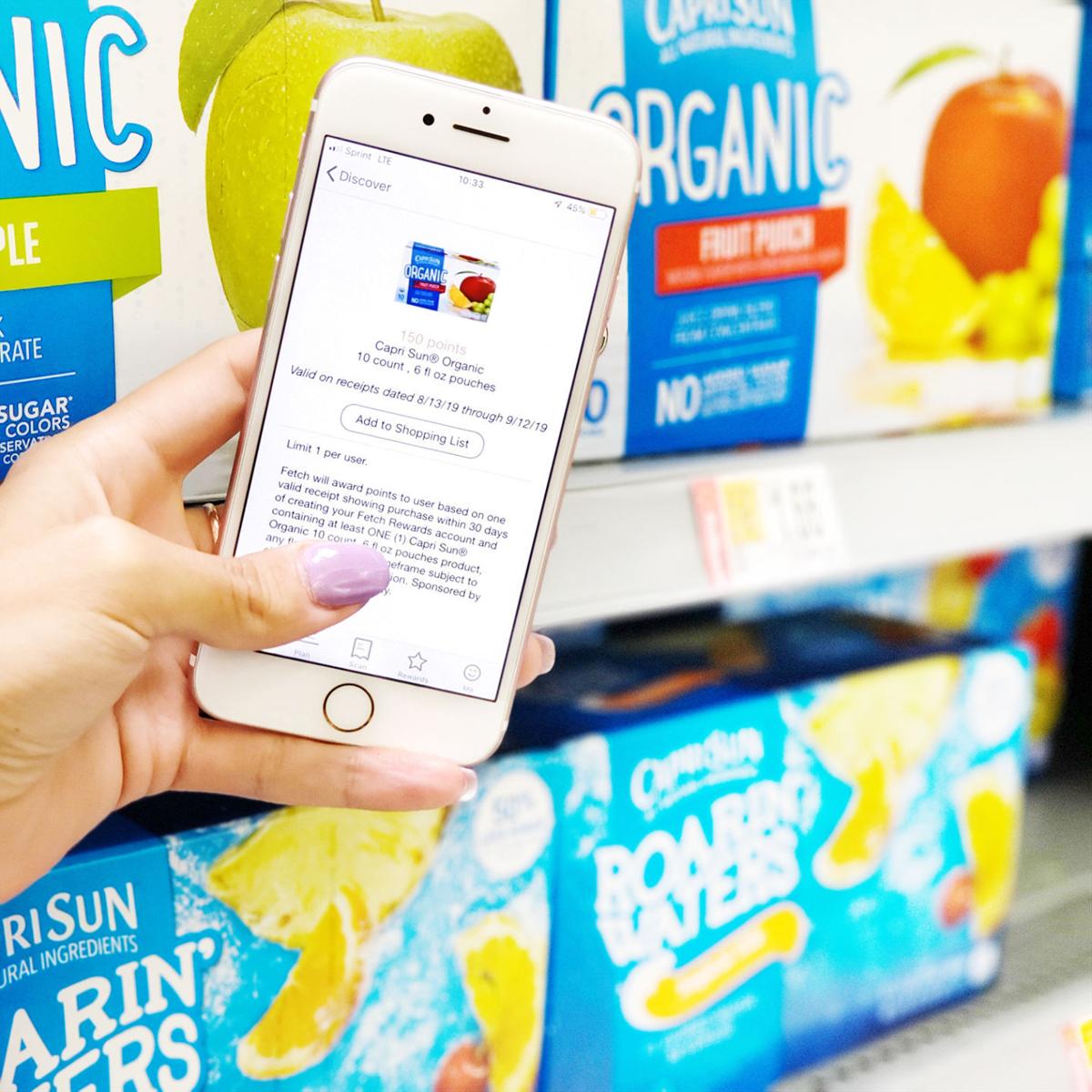 Madison-based Fetch Rewards became something rare this year: a unicorn.
Unicorn companies are startups that reach the statistically rare mark of being valued at $1 billion, which the consumer rewards app did last month when it closed a $210 million equity investment round.
"It just validates that what we're doing is very exciting," Fetch CEO and founder Wes Schroll said. "There's still so much upside in where we're going."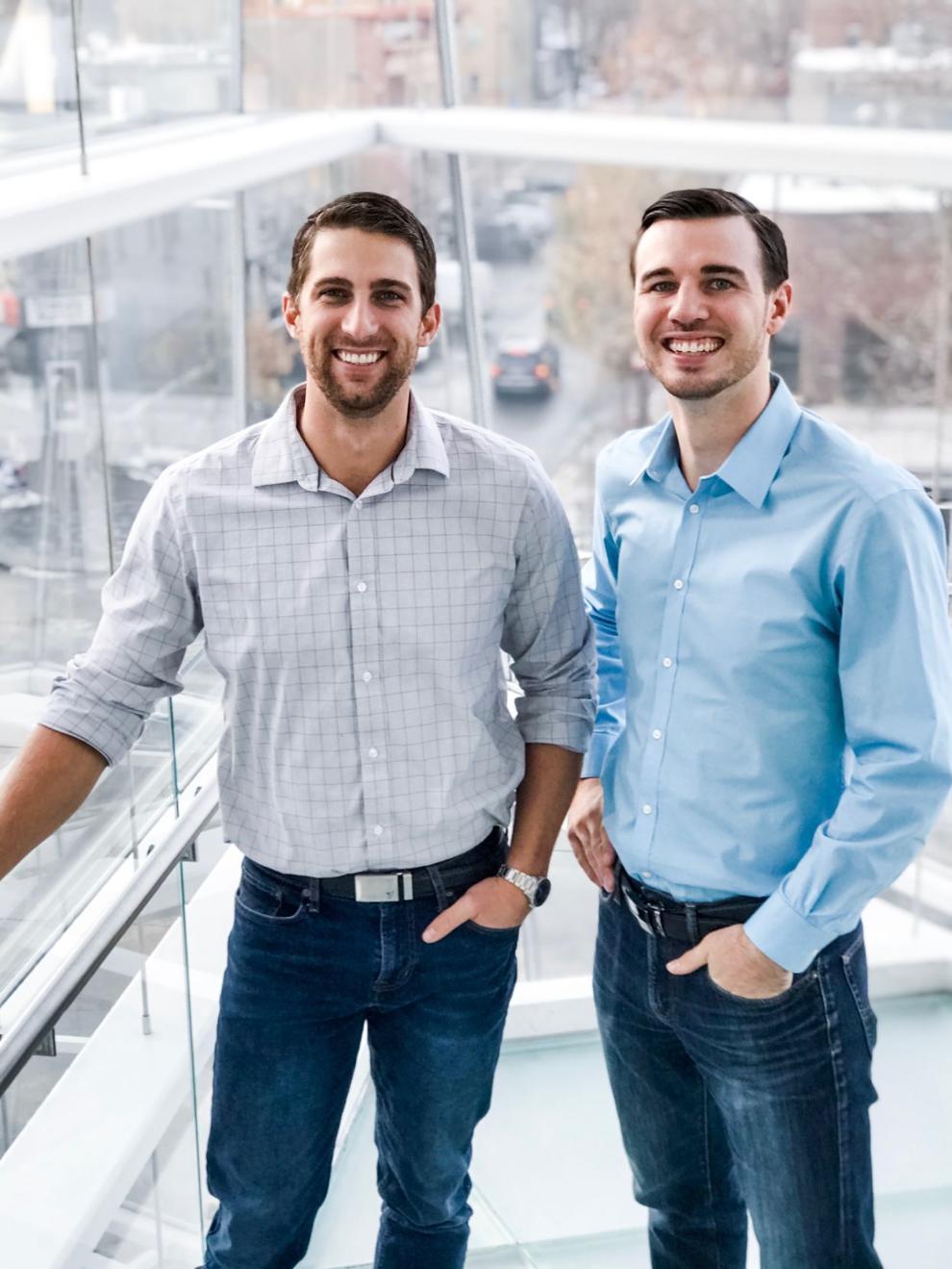 Users of Fetch Rewards, founded in 2013 by UW-Madison students Schroll and Tyler Kennedy, scan shopping receipts and earn points based on the items purchased. Those points are then converted into different redeemable rewards, including gift certificates, contest entries or even charitable donations.
Fetch Rewards contracts with brands including Unilever, General Mills and Molson Coors to provide the rewards to shoppers who buy those products.
"The app is all about rewarding you for the living you're already doing," Schroll said. "We don't really care about what you do with your points, we just want you to find something that's valuable to you that you feel excited about and that you feel is a good reward for yourself."
Venture capital firms contacted Fetch Rewards about investing after the app spent about one week on the top of the list of most-downloaded free apps in Apple's App Store — above others including YouTube and TikTok — in December, Schroll said.
Global venture capital giant SoftBank's Vision Fund 2 invested the most money into Fetch Rewards this round. SoftBank's original Vision Fund invested in companies including DoorDash, Slack, Uber and WeWork.
"We believe Fetch Rewards' platform delivers a great experience for consumers by rewarding them for their loyalty to their favorite brands," SoftBank Investment Advisers partner Tom Cheung said in a statement. "We look forward to partnering with Wes and the team as they continue to innovate, scale and expand into new markets."
Schroll said Fetch Rewards was excited about the investment because SoftBank would challenge the company to think beyond its current focus and push growth.
Placing at No. 116 on Inc. Magazine's 5000 fastest-growing private companies in the U.S., Fetch Rewards has significantly grown its staff and user base in the past few years.
In 2019, when the company first hit 1 million regular users, about 100 employees worked for Fetch Rewards. Now, with about 7 million regular users, nearly 450 employees work for the startup, Schroll said.
About 200 more employees could be hired this year, Schroll said.
The most recent funding round brought Fetch Rewards' total amount raised since founding to $318 million.
Fetch Rewards will use that funding to expand beyond rewards for just grocery store items into other retail brands and potentially other consumer businesses, such as restaurants, Schroll said.
---
Shining stars: Meet the Madison area's Top Workplaces
Make no mistake about it: The effects of the COVID-19 pandemic have left painful scars. But this year's Top Workplaces project shows that many employees across the Madison region remain resiliently upbeat and are clinging to their workplace cultures, even from a distance.