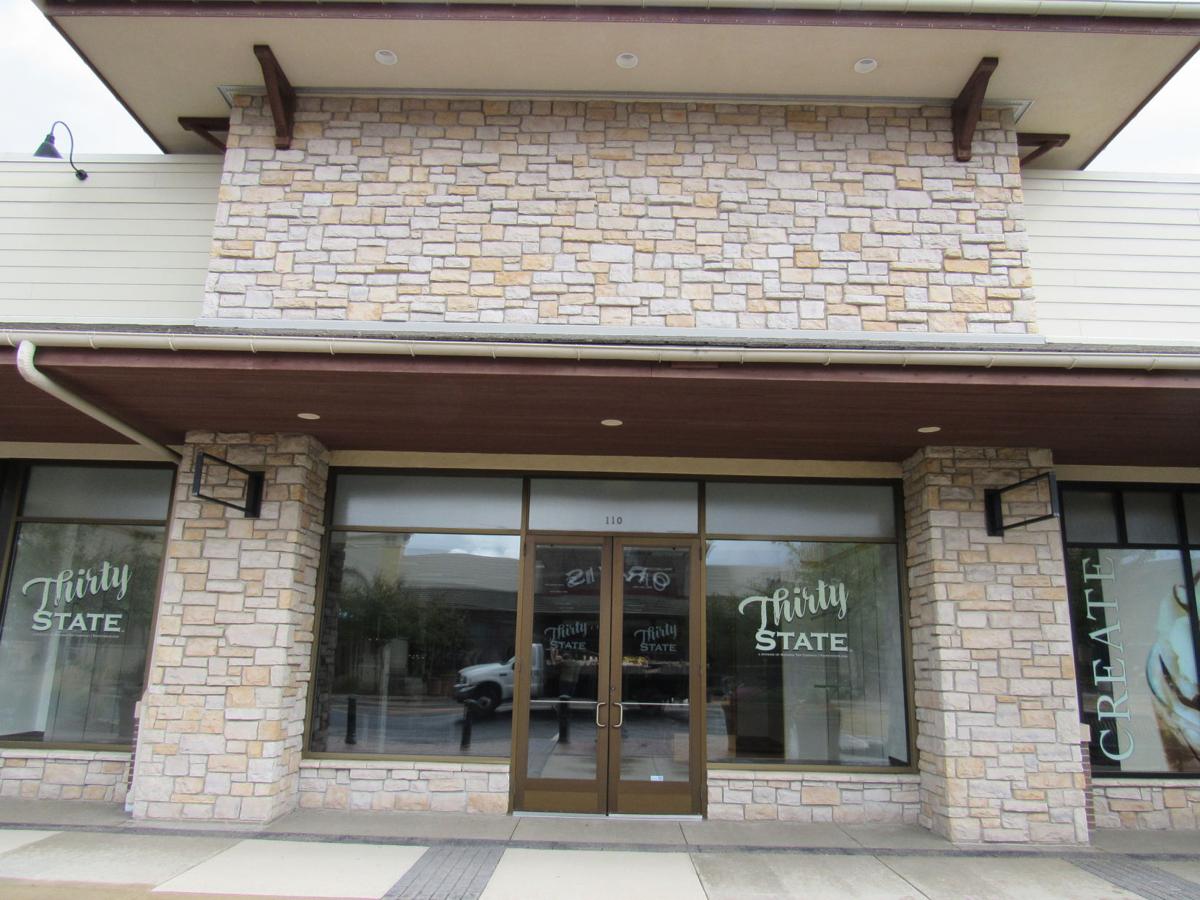 The company will open later this month Thirty State, a 3,397-square-foot clothing store at 1651 Deming Way in Greenway Station. The 22 themed T-shirts, sweatshirts and other clothing will highlight places like Willy Street, the Greenbush Neighborhood and Wingra and Hoyt parks. Another 30 or so designs are expected to be done by the end of the month.
"They're very hyper local," said Aaron Frank, president of Madison Top. "Everybody I show these designs to think they're the greatest things in the world."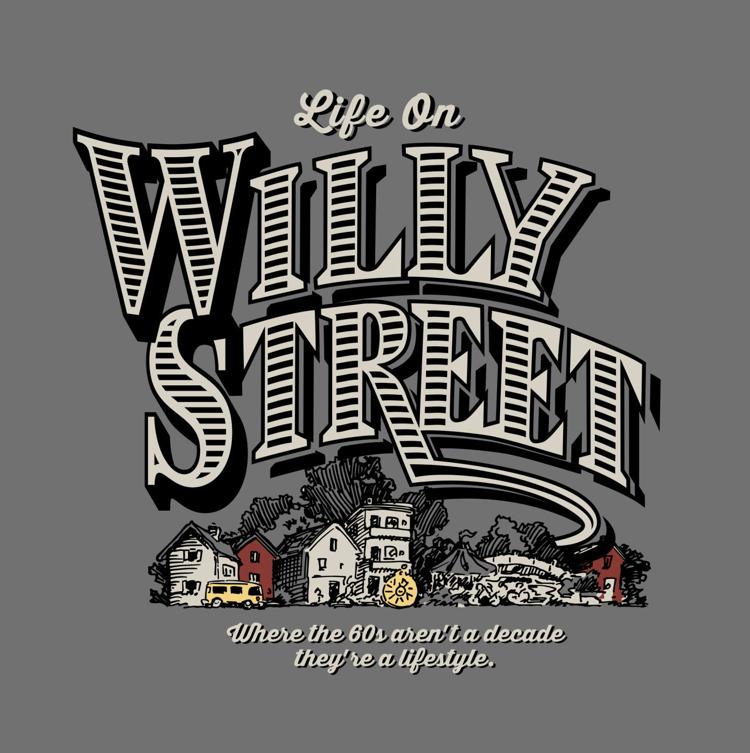 The designs are somewhat similar to the shirts touting area lakes, rivers and the state's love of beer that are designed and sold at Zip Dang, 2606 Monroe Street. Tailgater, a national retail chain on State Street, is selling T-shirts emblazoned with local businesses but those being sold at Thirty State will be focused on public destinations. The store will also sell custom Christmas and holiday ornaments and Wisconsin Badgers apparel. The back third of the store will be a showroom for Madison Top, said Frank, who has a 90-day lease at Greenway Station.
"What I have told them is that if the customer response is overwhelming we are willing to extend it for nine more months," Frank said. "I just don't know what the market is for these. Yes, I think they're unique and cool and different but will it work? We'll give it a shot."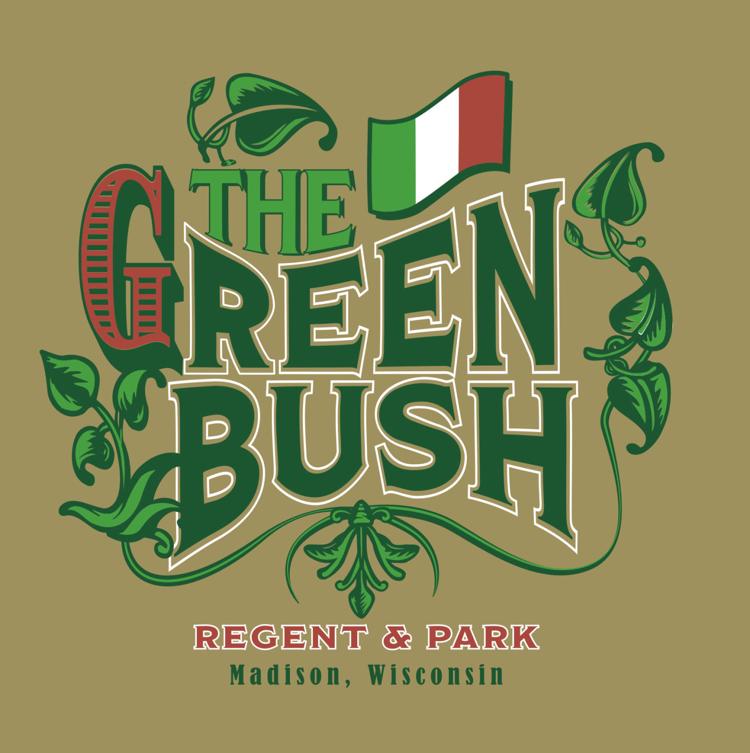 The Thirty State name comes from Wisconsin's position in statehood as the 30th state in the Union. The store marks the return of retail for Madison Top, a promotional company that was founded by Frank's grandfather in the basement of Martin's Clothing & Tailor Shop on State Street in 1974 when he began making and selling Mad City T-shirts. A year later, the store founded an outdoor sidewalk sale that turned into what is now Maxwell Street Days.
Greenway Station adds two stores
LANG, a seasonal retailer, is returning to Greenway Station for the third year in a row. The store is scheduled to open Oct. 28 in a 6,033-square-foot space at 1620 Deming Way.
The store sells gifts, puzzles, adult coloring books, tote bags, calendars, cards, stationery, mugs, home décor and kitchen items.
The company is headquartered in Waukesha and has a permanent store in The Plaza in Brookfield. Other seasonal stores this year for the company are located in Johnson Creek Premium Outlets; the Outlet Shoppes in Oshkosh and Fox River Plaza in Appleton.
Tuesday Morning, 676 South Whitney Way, is relocating to Greenway Station's 15,462-square-foot space at 1700 Deming Way.
The retailer specializes in selling discounted, upscale decorative home accessories, housewares, gifts and seasonal goods. The national chain has over 750 stores in 41 states. Greenway Station, a joint effort between RED Development and Greenway Properties, is a 325,000-square-foot, open-air lifestyle center at Greenway Boulevard and the Beltline.
Under Armour store opens on State Street
Just in time for the start of the Badgers' Big Ten Conference home football season, a 15,000-square-foot Under Armour Brand House store has opened at 610 State Street.
You have free articles remaining.
The three-level store across from State Street Brats features men's, women's and youth apparel, footwear and equipment, and is the first store of its kind in Wisconsin.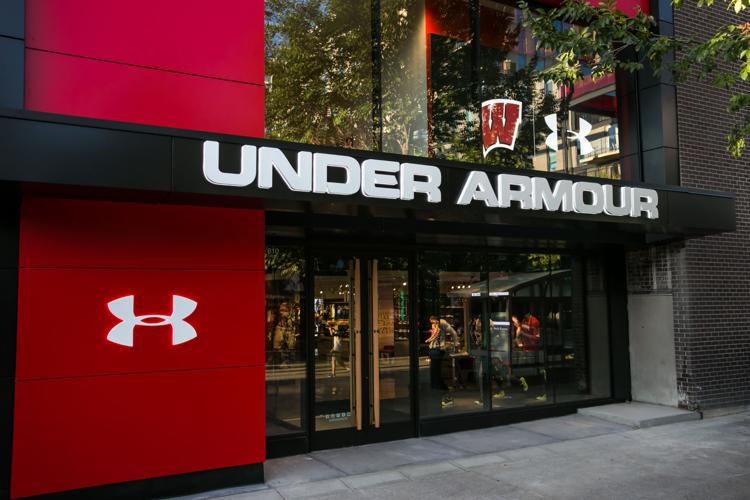 "Our new Brandhouse in Madison fortifies our connection to the city as evidenced by our existing partnerships with local athletic institutions throughout the region," said Susie McCabe, Senior Vice President of Global Retail at Under Armour. "This Brandhouse, a complimentary location to our local retail account partners, will be a destination for customers to experience all of the brand's latest innovations and localized offerings through an elevated and personalized shopping experience."
The store was built on one of the few remaining empty parcels on State Street and is between City Bar and Urban Outfitters. Under Armour has four outlet stores around the state but the Brandhouse on State Street is considerably larger and offers more products than what can be found at an outlet store, according to officials.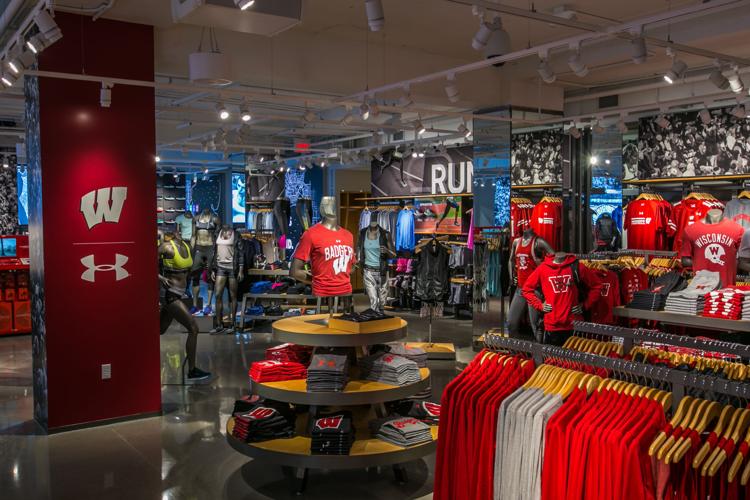 Under Armour, based in Baltimore, has 12 Brandhouses around the country after it opened five stores in 2015, including a 30,000-square-foot, two-level store on Michigan Avenue in Chicago. Earlier this year, it added stores in Las Vegas and Glendale, California, and has plans to open another 6 to 10 stores this year.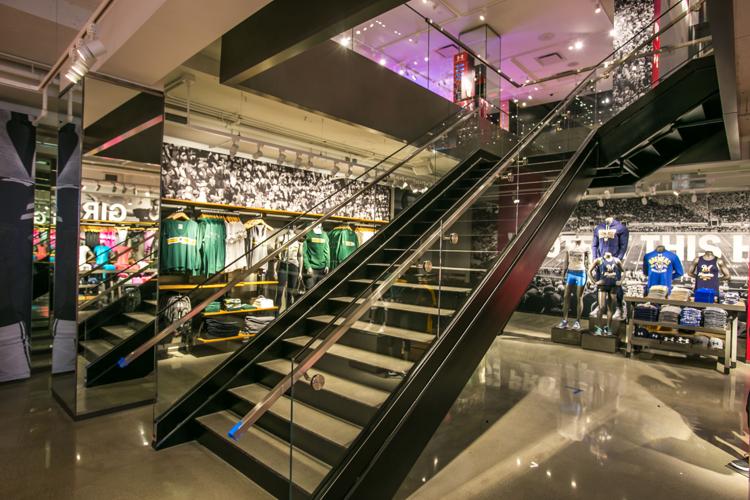 In October 2015, UW-Madison announced a 10-year, $96-million deal with Under Armour to provide apparel and footwear for the Badgers. The deal went into effect in July is one of the most lucrative in college sports. It surpasses Under Armour's previous largest deal — a 10-year, $90-million contract with Notre Dame signed in 2014 — and is believed to be second only to Michigan's 15-year, $169-million deal signed with Nike in 2015.
Peek at new Yahara Bay Distillery gallery
The art gallery at Yahara Bay Distillery & Events Center will host its first event at its new location at 6250 Nesbitt Road in Fitchburg.
The fundraiser from 5 to 9 p.m. on Oct. 7 for Breast Cancer Recovery features photographs of "Women of Strength: The Faces Behind Breast Cancer" shot by local artist Patti Fellenz. The event is part of the Madison Museum of Contemporary Art Gallery Walk. Admission is free but those hoping to a get a glimpse of the new 300-gallon American-made still will have to wait. The still won't be installed until likely later this month, said Jill Skowronski, Yahara Bay's vice president of sales and marketing.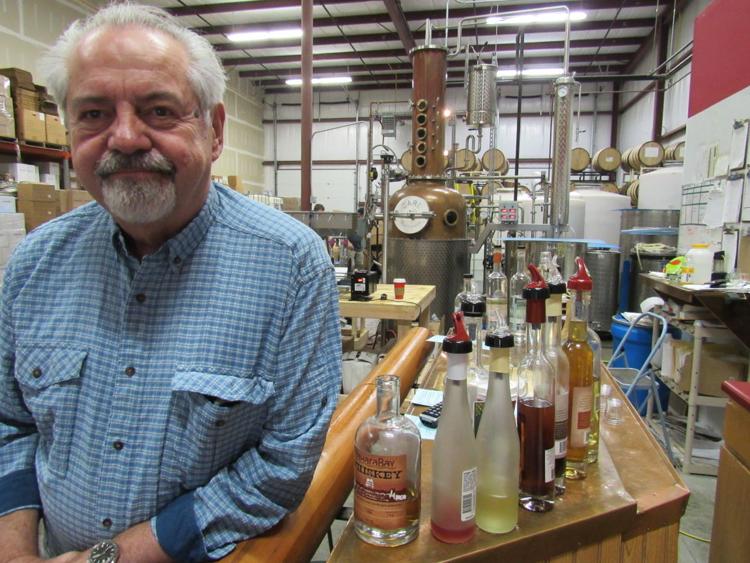 In 2007, Nick Quint founded what was then Dane County's first commercial distillery in what is now an 8,000-square-foot space at 3118 Kingsly Way in Madison. In December, Quint announced plans to spend $1.5 million to convert a former yoga and Pilates studio in Fitchburg into a 20,000-square-foot distillery, tasting room and events facility.
Wisconsin LGBT Chamber marks milestone
The Wisconsin LGBT Chamber of Commerce held its Four-Year Anniversary Celebration last week in Milwaukee.
Since its founding, the organization has grown to more than 460 business and organizations from throughout the state. In the past year, the LGBT Chamber has doubled the number of corporate partners and expanded its program offerings, including launching the LGBT Workplace Alliance and the Emerging Leaders Program. The Chamber has received four national awards from the National Gay & Lesbian Chamber of Commerce – including the 2015 Chamber of the Year.
Send retail-related tips and story ideas to badams@madison.com or call Barry Adams at 608-252-6148.