Madison startup Understory is moving into the insurance business with Auto-Hail Safe, an insurance program aimed at car dealerships, which can lose millions of dollars of inventory if a hailstorm hits the open lots.
Founded in 2012, Understory has developed on-the-ground weather sensors to gather data from a multitude of weather conditions, including rain, wind and hail. CEO Alex Kubicek said those sensors will be able to ease the burden of insurance costs on auto dealers.
The move, announced Tuesday, represents a full shift for Understory into the insurance business and away from its previous push to create more weather stations with its sensors, Kubicek said.
Auto-Hail Safe is aimed at car dealerships with open-air lots in 12 states — as far north as Minnesota and as far South as Texas — that see significant hailstorms and damage. It will be sold through insurance brokers, including with MSI GuaranteedWeather.
"Customers finally have access to simple and cost-effective hail coverage," Kubicek said. "This is a truly disruptive way of doing business in a very traditional industry."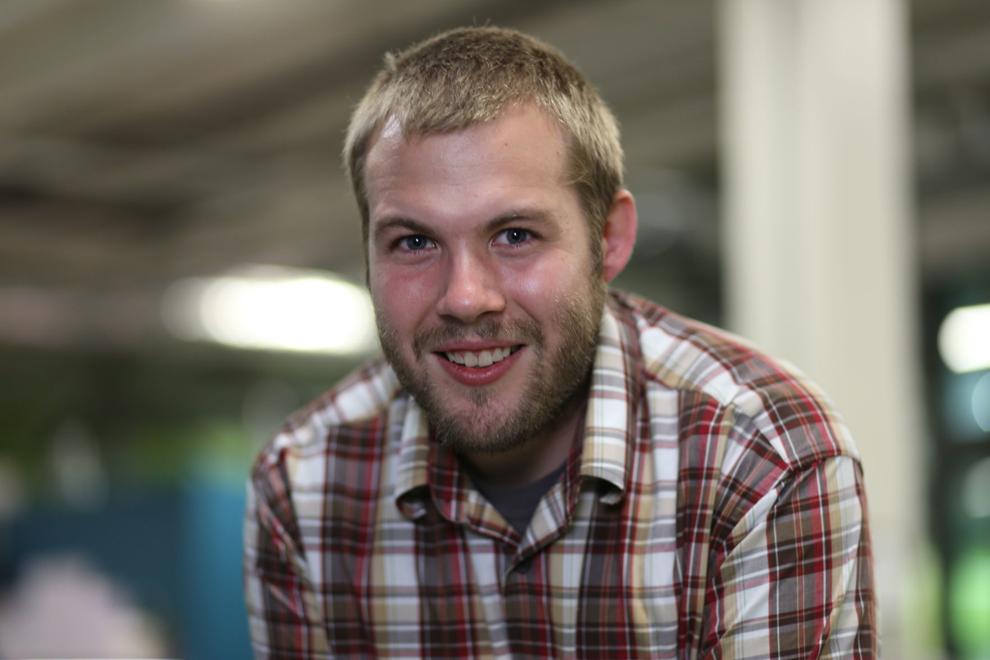 The National Oceanic and Atmospheric Administration documented more than 4,600 hailstorms last year causing billions of dollars of damage. Car dealerships with open lots can be especially vulnerable.
Understory will use its Dot sensors, which can capture accurate details about various types of weather, to collect data on hailstorms and automatically begin the insurance claims process and assess the payout without the need for adjusters.
Many insurance companies send out claims adjusters to assess inventory, which Kubicek said could tie up a dealership's sales for months. Understory's sensors automatically begin a claims process when the Dot sensor on site detects a storm above the policy's threshold. The data from the sensor is used to estimate the amount of damage resulting from the storm.
With Understory, dealerships would receive a payment on their claims within two weeks, Kubicek said.
Kubicek said Understory's five years of weather data in many cities also helps the company more accurately assess risk and determine insurance premiums for these companies.
"It's all based on the data," he said.
Hail damage insurance for car dealerships is far from the end goal for Understory, Kubicek said. The company plans on expanding into other urban sectors, as well as into agricultural insurance.
Understory, based at 4916 E. Broadway on Madison's Southeast Side, plans to double its employee count of 25 in the next year, Kubicek said.