Immuto Scientific, founded in 2018, has created a quicker, cheaper and more precise method to map out the structures of proteins, which can help develop treatments for cancer as well as pathogens such as SARS-CoV-2, the virus that causes COVID-19, said startup co-founder and CEO Faraz Choudhury.
Traditional methods for analyzing proteins are complex and take up to a year, and the process of making drugs that actually reach the market can span a decade. But customers using the Immuto method can get an accurate snapshot of a protein in two to three weeks, he said.
That small window of time is enough to greatly influence patient recovery outcomes, and curtail the millions of dollars businesses pour into protein analysis alone, Choudhury said.
The company currently has two full-time and two part-time staff members, Choudhury said.
Knowing what a protein looks like, as well as having its image available in a short amount of time, helps pharmaceutical companies, biotech firms and other Immuto clients speed up the early stages of their drug development process, he explained, called the "discovery" period.
For various therapies, that involves studying a protein's structure to determine its function — how it might bind to its "target," Choudhury said.
An example of a protein is an antibody — you have to make sure that antibody is attacking the right disease or cancerous human cell, explained Choudhury, who is originally from Bangladesh, and received his Ph.D. in electrical engineering from UW-Madison in 2017.
Immuto co-founder and chief technology officer Daniel Benjamin demonstrated the startup's protein analysis method last week.
It differs from the traditional methods that freeze proteins inside crystal structures, Choudhury said, in that it provides a more accurate image, takes less time and is cheaper for companies.
"Freezing the proteins is extremely complicated," he said, adding the method can cost up to $400 million dollars for businesses and can hinder the accuracy of an analysis. "It takes a lot of trial and error even for experts who do it all the time."
Instead of freezing the protein, which can make the protein shrivel up, Benjamin said it is put into a solution where it is "painted" with a reactive molecule that binds to its surface.
The painted protein is then put into a machine that detects where the molecules are. From there, the machine feeds data to a computer with software that renders a 3D model of the protein on a screen.
Depending on what drug you're researching, Benjamin said, you are able not only to see the protein, but also where it binds to its target.
Since going commercial in 2021, several companies have purchased Immuto's product.
Several investors have teamed up to provide the startup with funding as well.
Daniel Benjamin, front, and Faraz Choudhury, co-founders of Immuto Scientific, talk about the process of analyzing proteins using a machine ca…
The company also had a lot of support during its research and development phase, which started in 2018.
That's despite having to network with over 200 pharmaceutical customers to understand how they operate, Choudhury said.
And through a collaboration between the UW-Madison Electrical Engineering — where Choudhury's research started a half decade ago — and Biochemistry departments, Immuto received $1.4 million to develop its tech.
The pandemic underscored the importance of Immuto's research, Choudhury said, adding "it really opened our eyes."
That's because if and when the next pathogen emerges, he said, companies might be better equipped to respond with a faster drug discovery process.
---
Photos: Community Pharmacy and Room of One's Own book store through the years
Community Pharmacy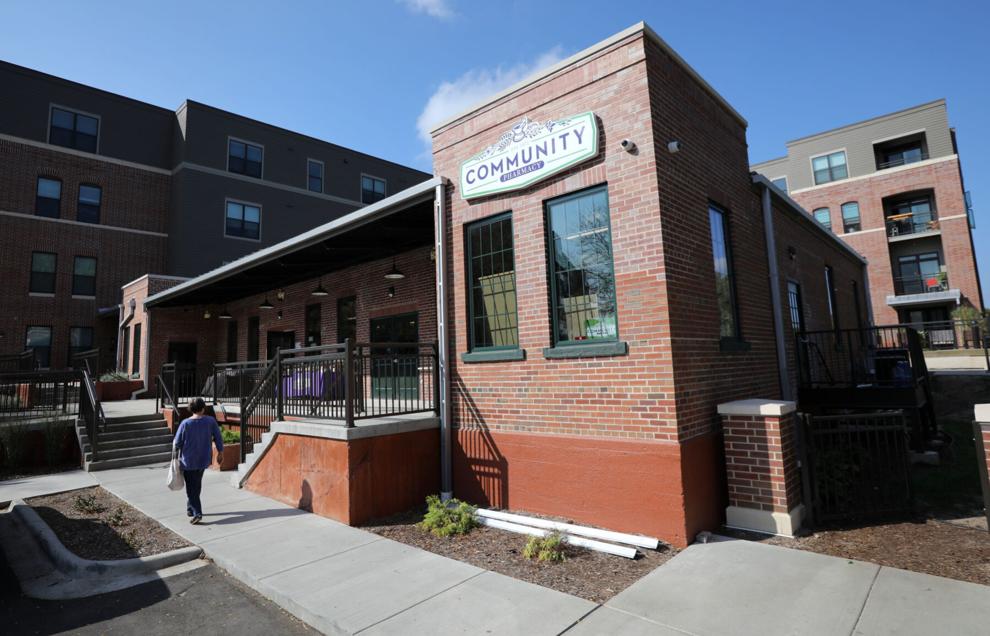 Community Pharmacy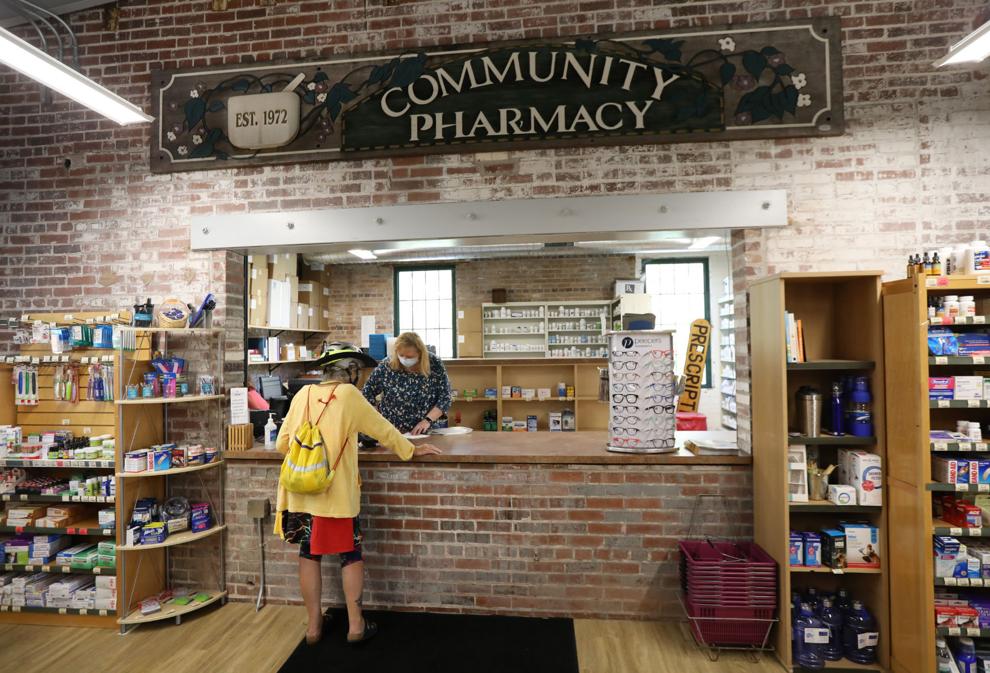 A Room of One's Own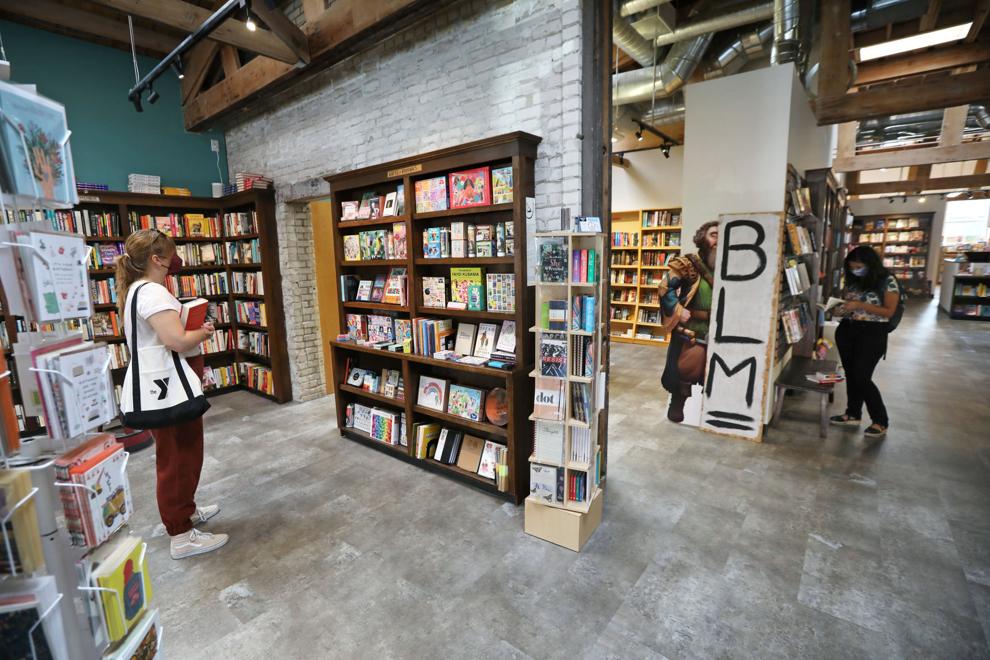 A Room of One's Own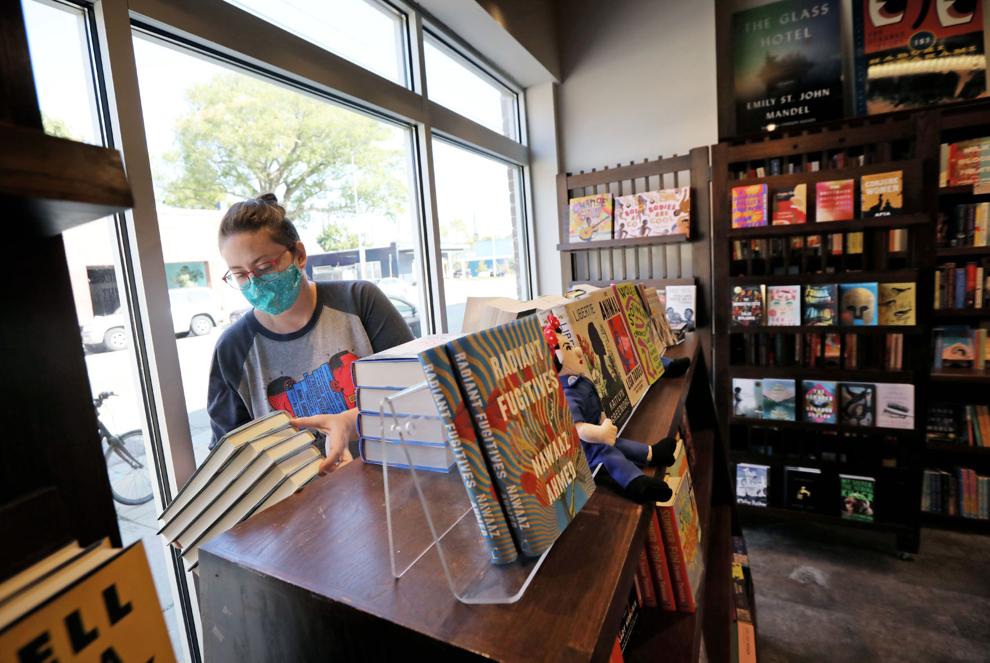 Community Pharmacy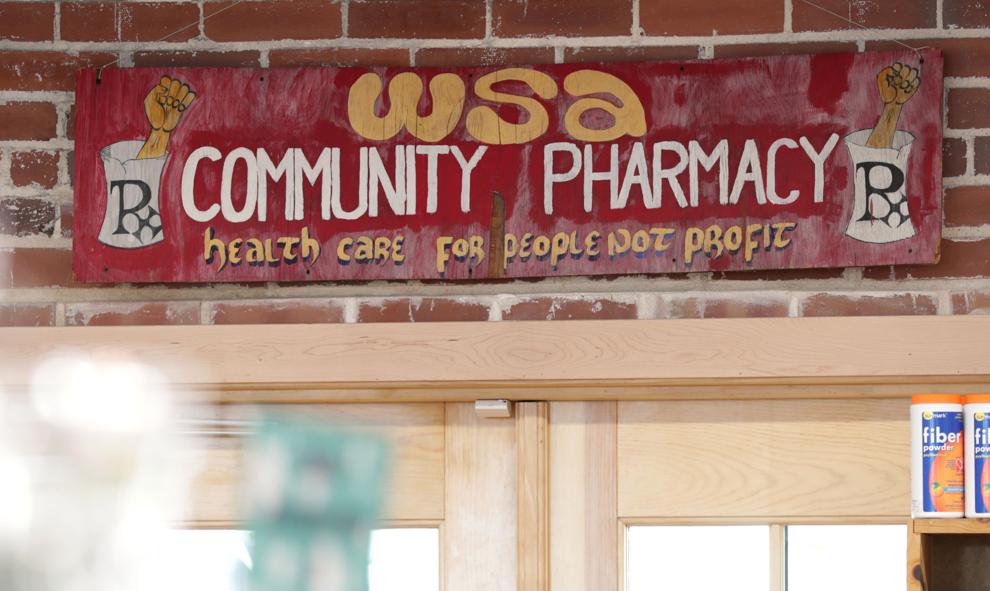 Community Pharmacy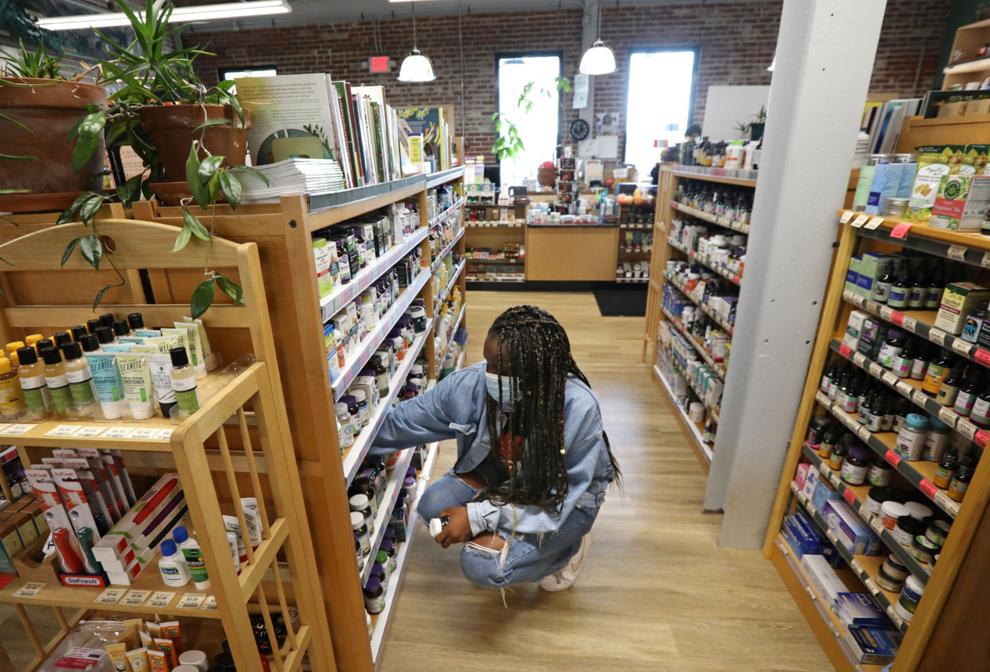 A Room of One's Own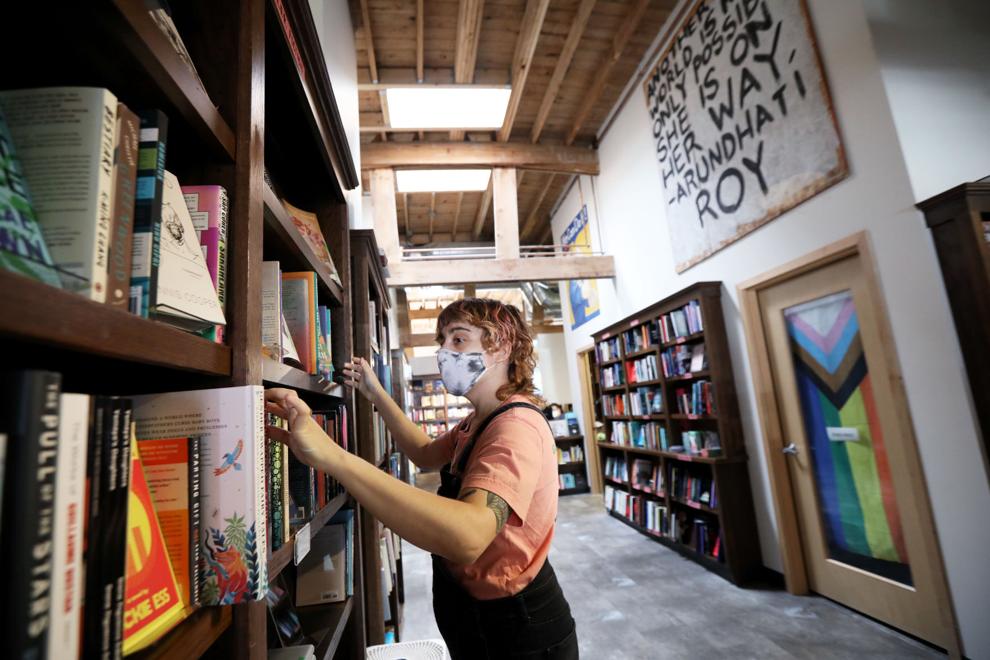 A Room of One's Own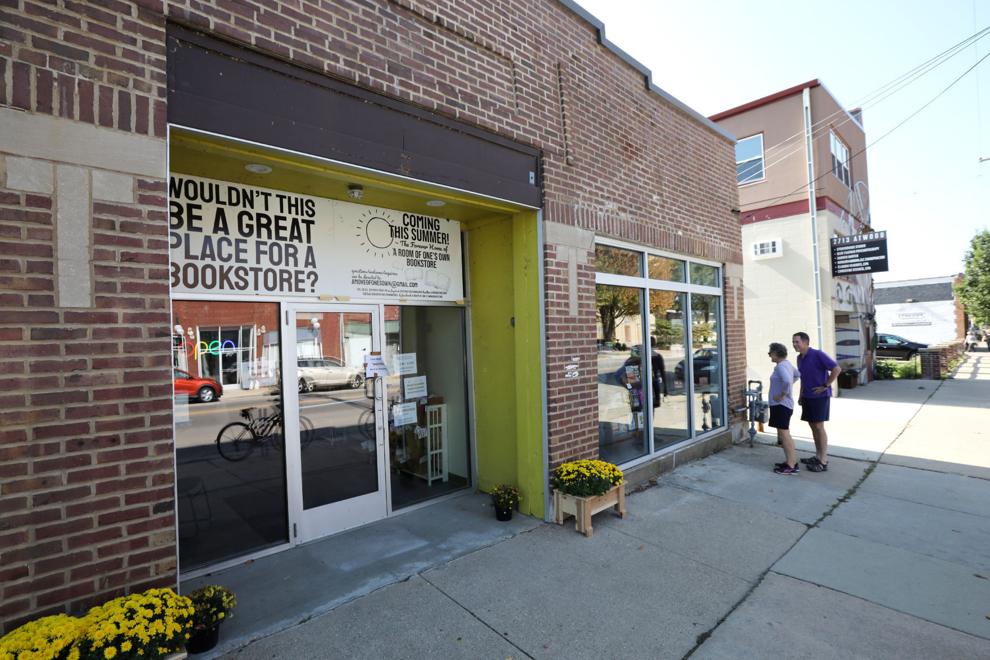 Community Pharmacy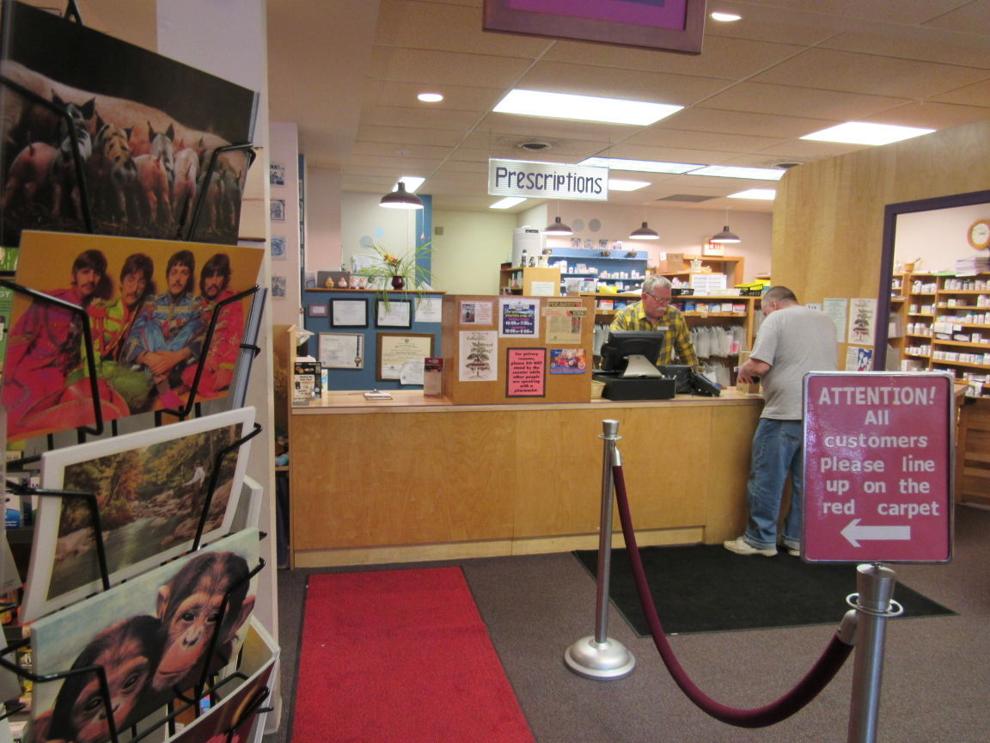 Community Pharmacy (copy)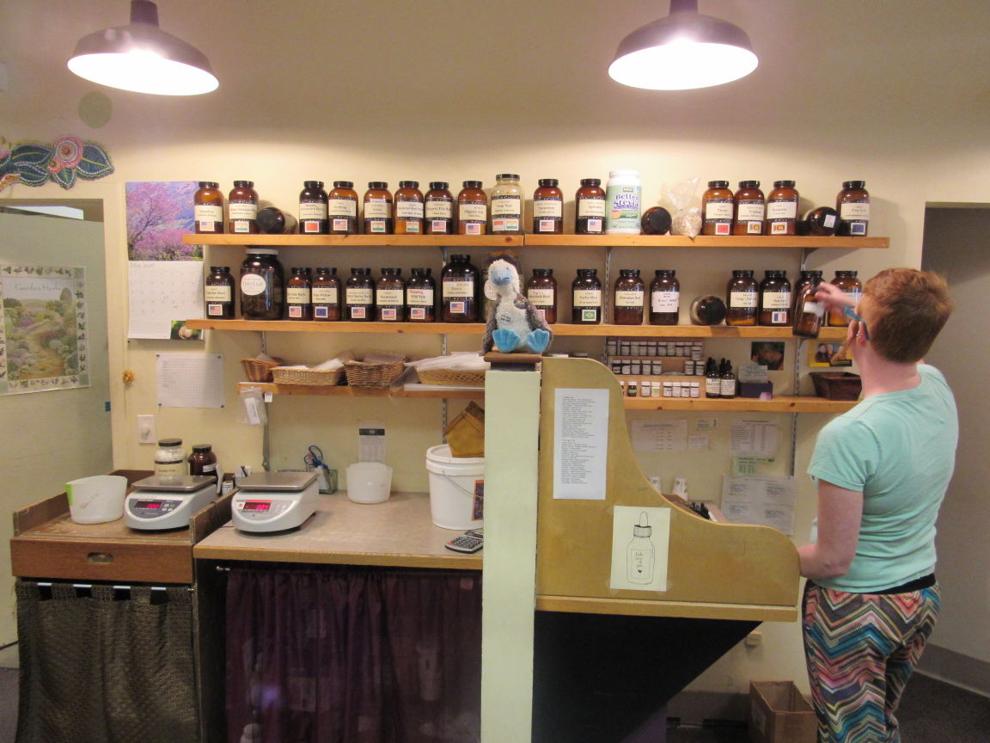 Community Pharmacy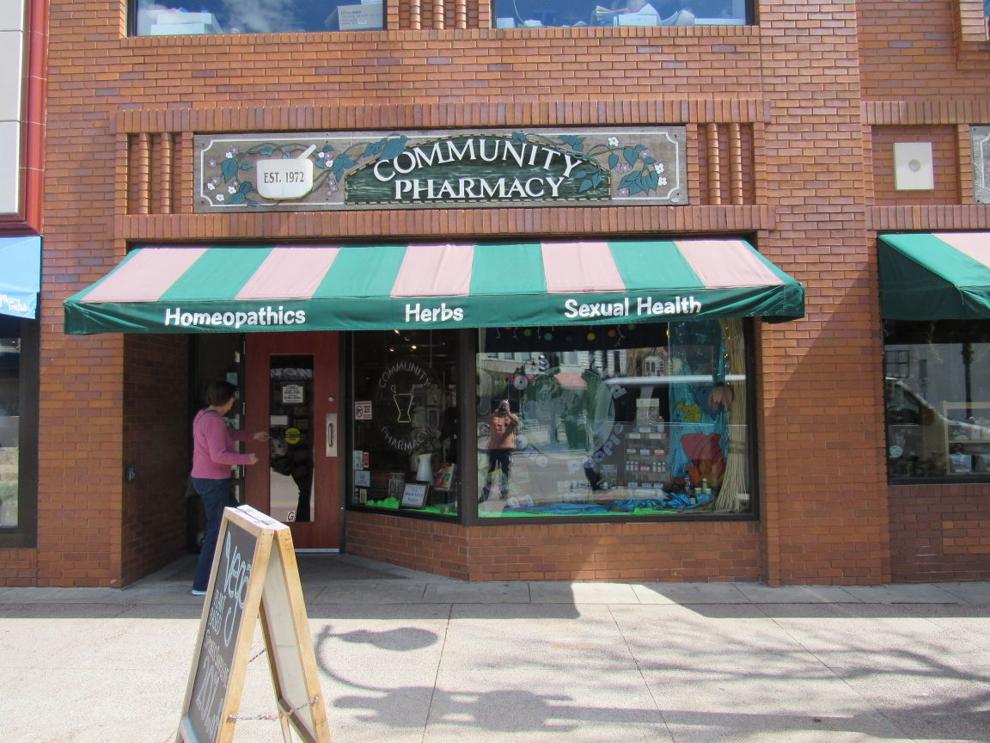 A Room of One's Own (copy)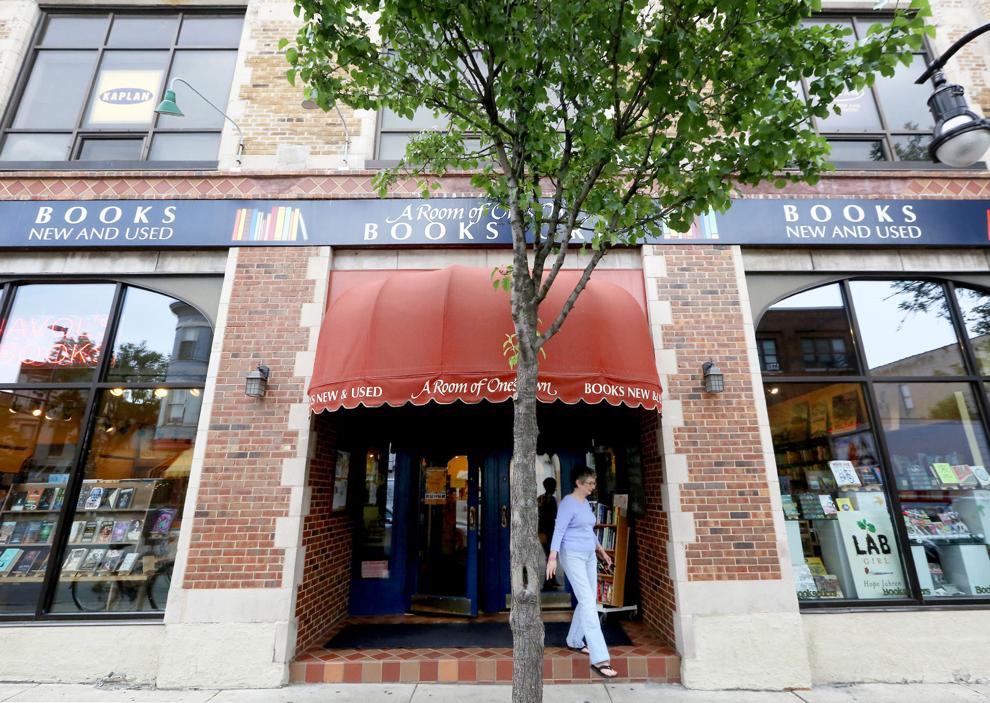 A Room of One's Own finds a buyer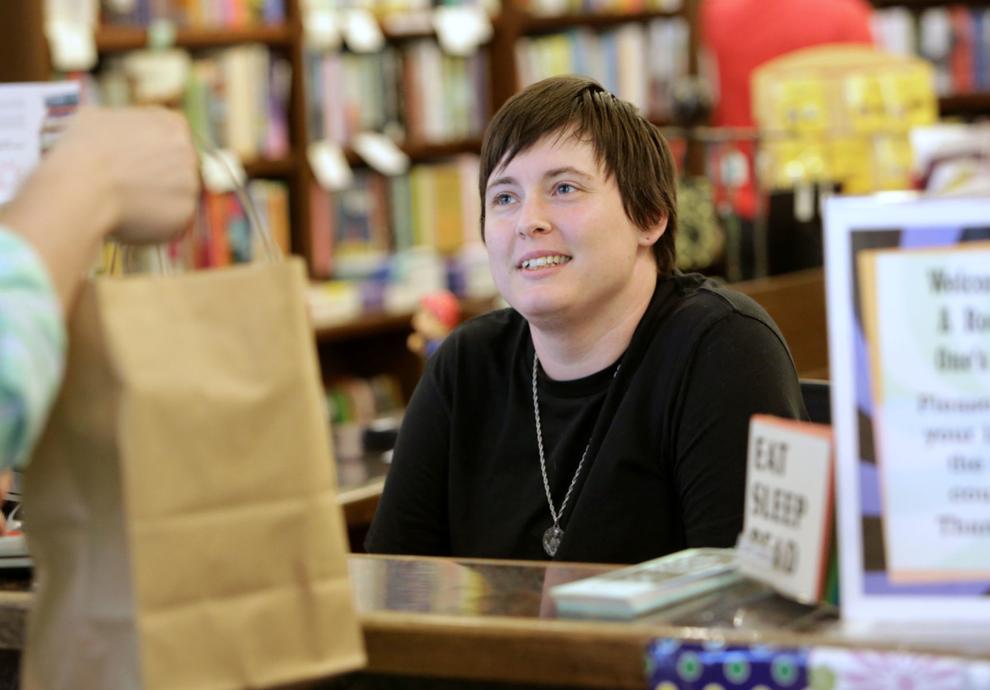 A Room of One's Own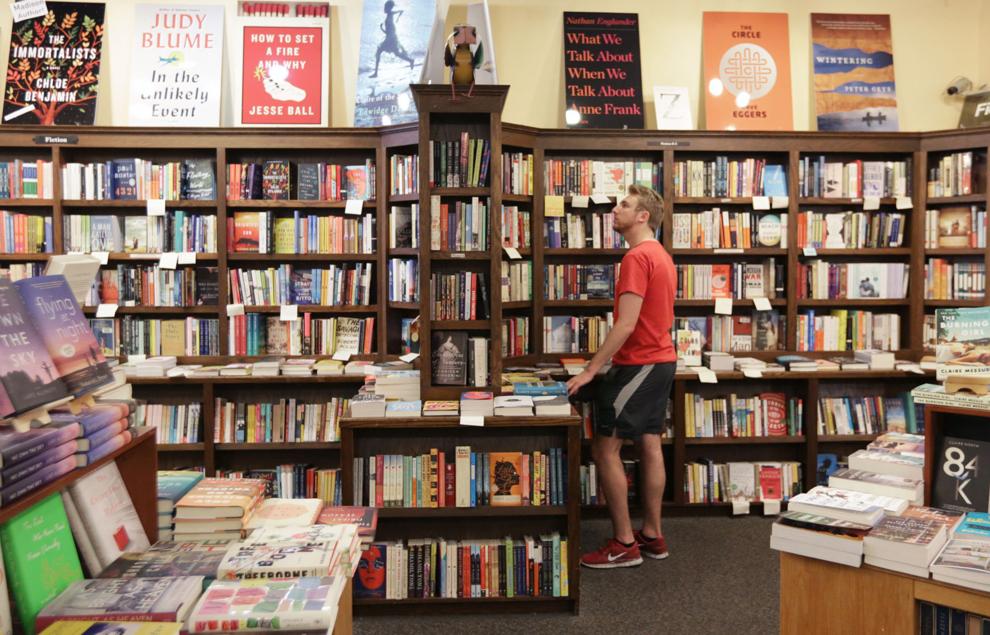 A Room of One's Own finds a buyer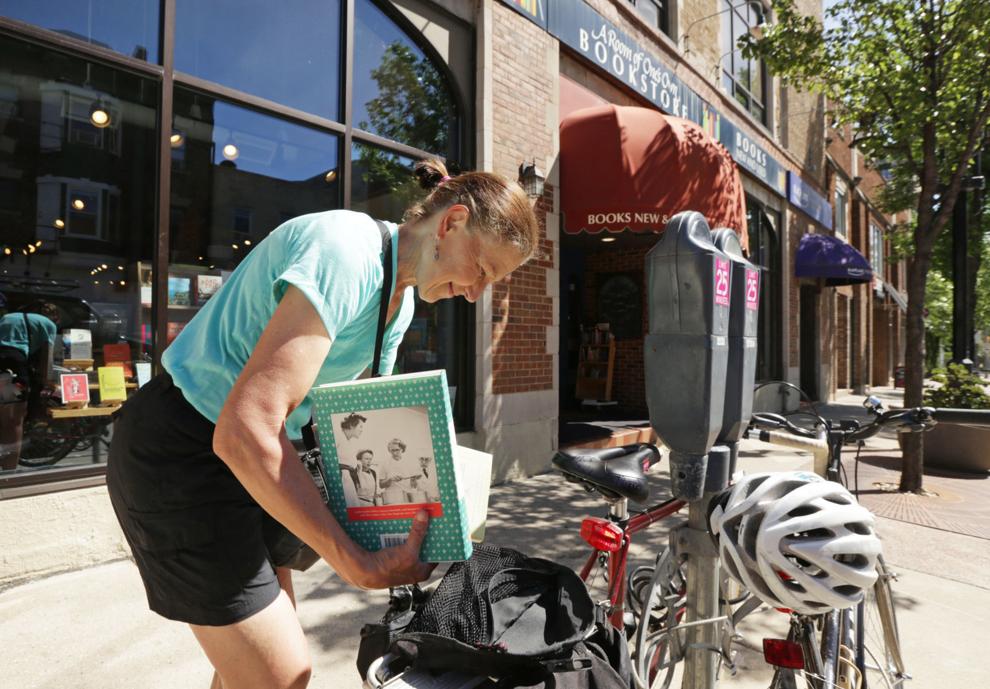 A Room of One's Own finds a buyer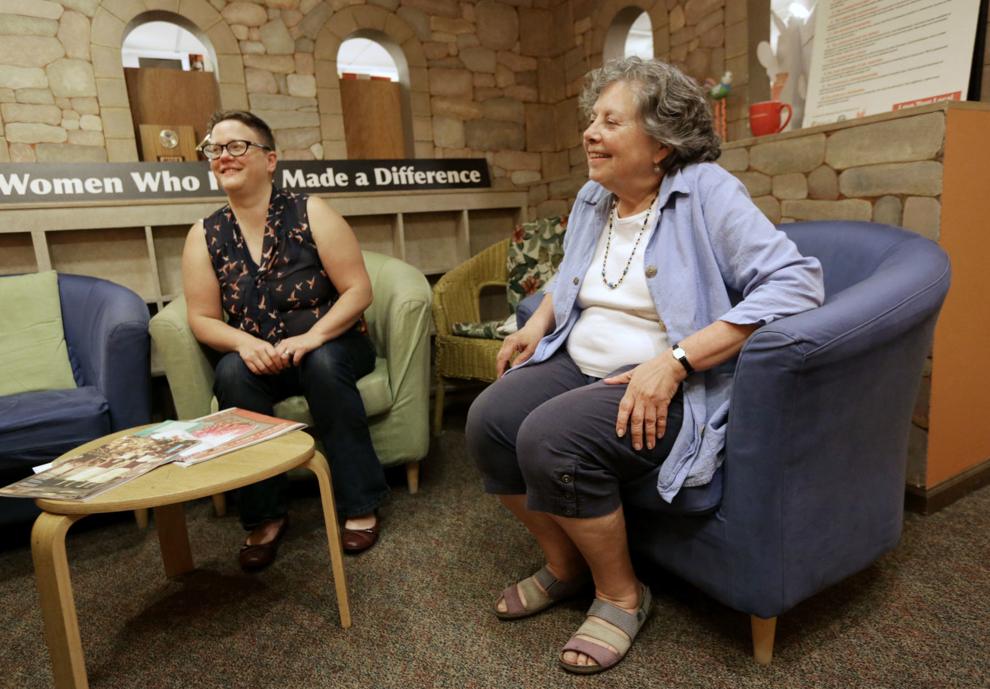 A Room of One's Own finds a buyer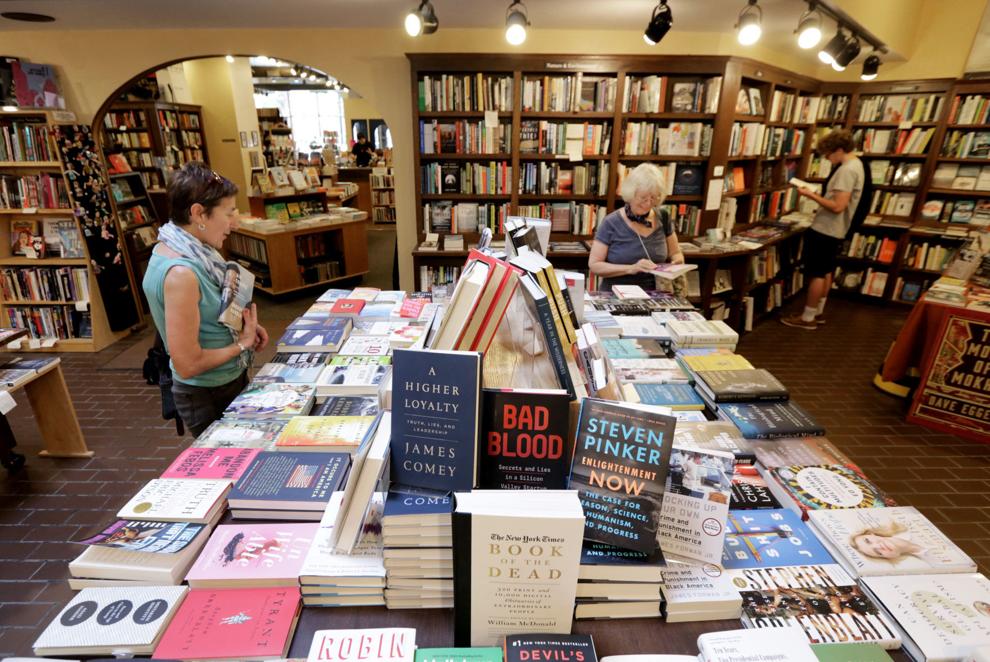 Room of One's Own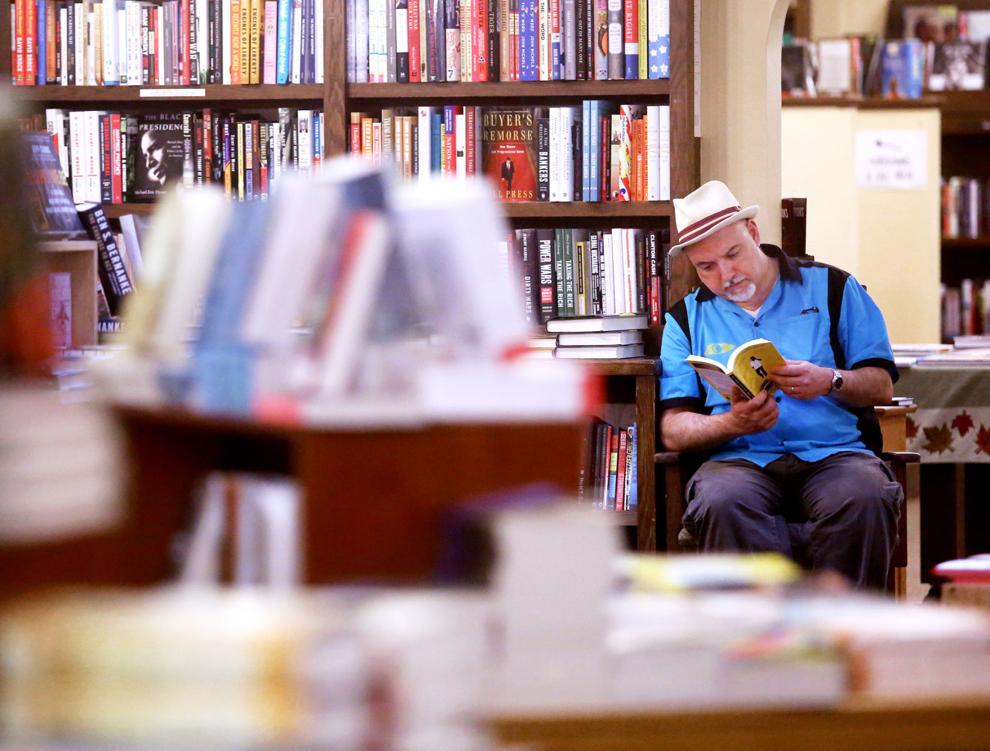 Room of One's Own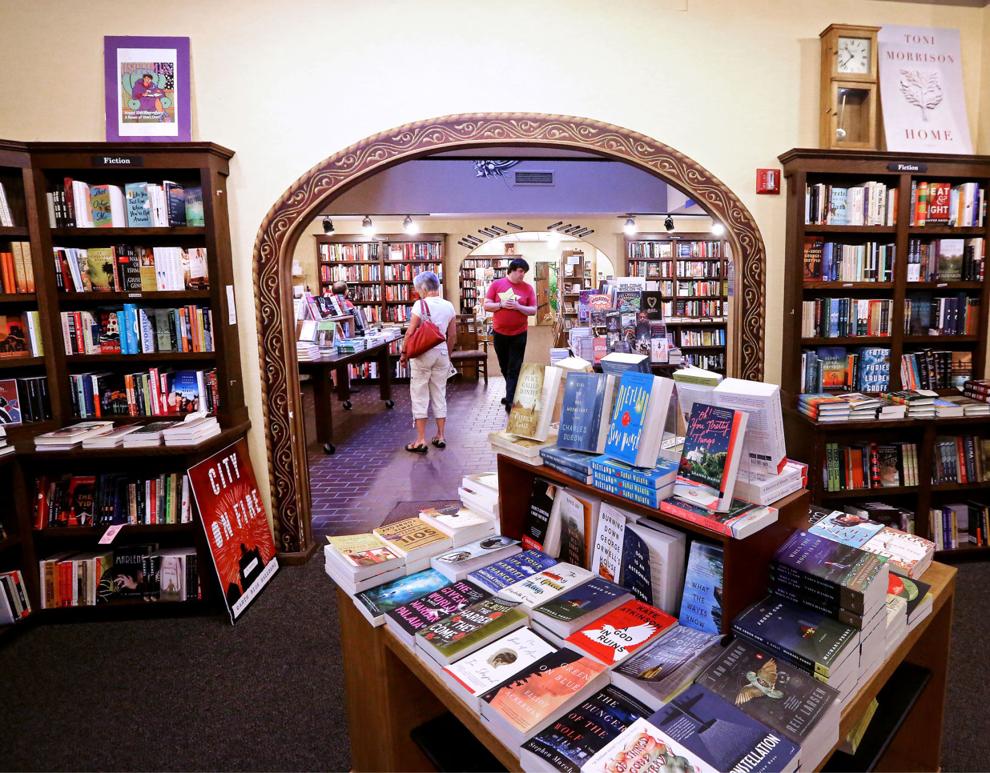 Room of One's Own