A Madison company that helps others with their ideas and product development is getting an assist of its own that could lead to further growth and more innovation along the East Washington Avenue corridor.
Delve, which changed its name from Design Concepts in 2019, has merged with Bresslergroup, a company that does similar work but is based in Philadelphia. The move was spurred by Trinity Hunt Partners, a private equity company based in Dallas that brought both Delve and Bresslergroup together and specializes in helping other companies grow.
Delve president Dave Franchino said he has been approached by investors and potential buyers in the past but said Trinity Hunt's approach to financial success is not through creating efficiencies, cutting staff and offloading facilities but in acquisitions and organic growth. With Trinity Hunt's backing, Delve and Bresslergroup could double in size in the years to come, said Franchino, who vetted Trinity Hunt by interviewing the leaders of other companies in which it has invested.
"Like many people I was really skeptical about the phrase 'private equity,' it comes with a lot of baggage in my mind," Franchino said. "What I really liked about the Trinity Hunt individuals is they do almost exclusively investments in people-based-business. They have been kind and decent people and have cared about my staff and their reactions to this. They've worked hard to try and demystify and reduce the anxiety that surrounds any big move like this. Their over-arching mantra in every conversation we've had is 'we cannot screw up the culture. We have to make sure that people can continue to do things they love to do.'"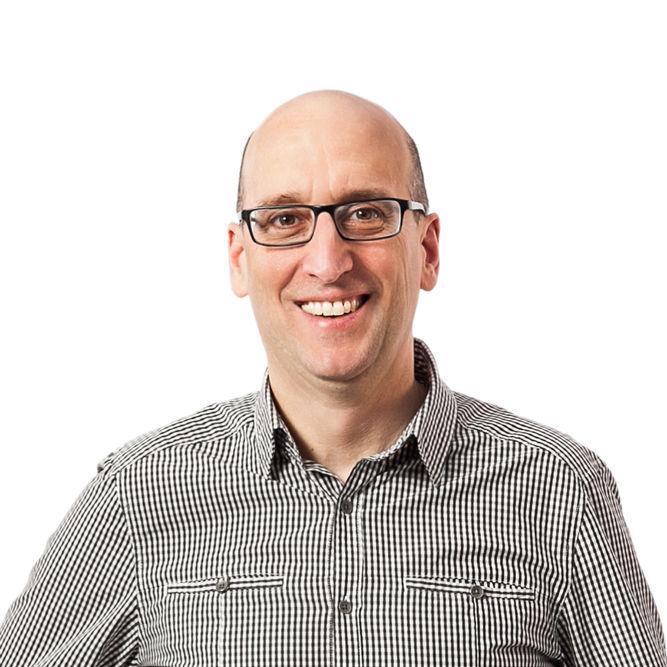 Trinity Hunt was recognized in Inc.'s 2020 Private Equity 50 List as one of the most founder-friendly private equity firms in the country. Over the past decade, the firm has invested in dozens of founder-owned or owner-operated businesses with a focus toward companies and management teams that "promote trust, transparency and a servant leadership mentality in their businesses," the company said in a press release. With an investment team with more than 115 years of combined private equity experience, Trinity Hunt has committed $775 million of investor capital in more than 60 companies since the firm's founding in 1993.
The move to become majority shareholder in Delve and Bresslergroup creates a platform investment for the fund in the product design and innovation industry. Terms of the deal were not disclosed. Franchino and Andrew Weiman, Bresslergroup's managing partner, have been appointed to the combined company's board of directors and will continue as shareholders of the new company. Managing partners at Bresslergroup and seven Delve shareholders will also continue as shareholders.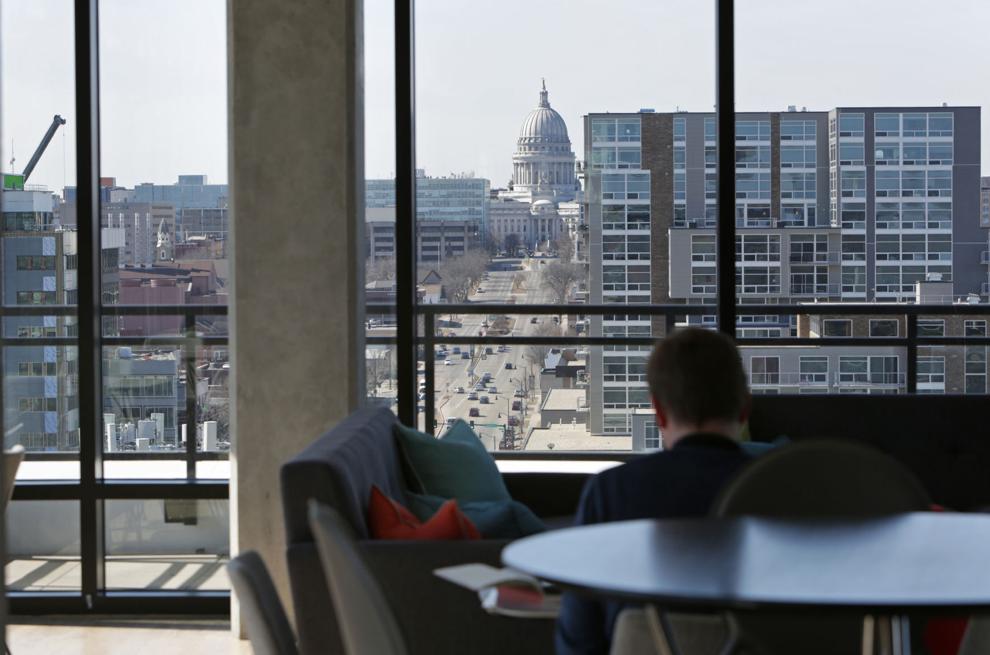 "Bresslergroup and Delve have demonstrated impressive track records of growth and have proven abilities to tailor innovative solutions to meet their clients' needs," said Garrett Greer, principal at Trinity Hunt. "Trinity Hunt is thrilled to partner with Andrew, Dave, and the rest of the Bresslergroup and Delve teams as we embark on growing this best-in-class platform in the product design and innovation consulting industry."
45 years of business
In more than 45 years of business Bresslergroup has earned more than 100 design awards and over 45 patents. The company has created a football helmet inflation system that locates and automatically recaptures a custom fit for each player with an app-controlled handheld electric pump.
It also developed WonderSphere, a sealed, mobile chamber with built-in gloves that allows hospitalized, immune-compromised children to plant, dig, water and touch nature without danger of infection.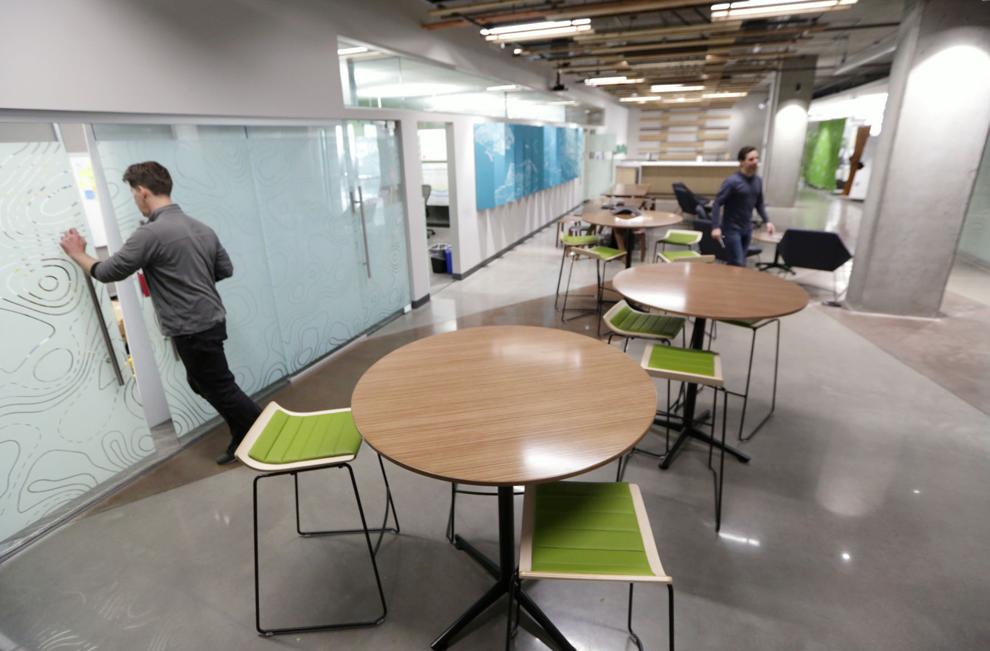 "Our common ground and shared growth objective positions us well as we further expand our capabilities to benefit our clients," Weiman said. "A merger of this scope is an exciting opportunity to further establish both Bresslergroup and Delve as forerunners in our field."
What is now Delve was founded in 1967 by David Wendt, a UW-Stout graduate and engineer. In 2000, the firm moved out of its 9,000-square-foot facility near Stoughton and Pflaum roads and into a building in the American Center Business Park near Interstate 39-90-94 and Highway 151. In late 2017, the company pulled up stakes once again and moved into three floors of the Lyric building near Breese Stevens Field.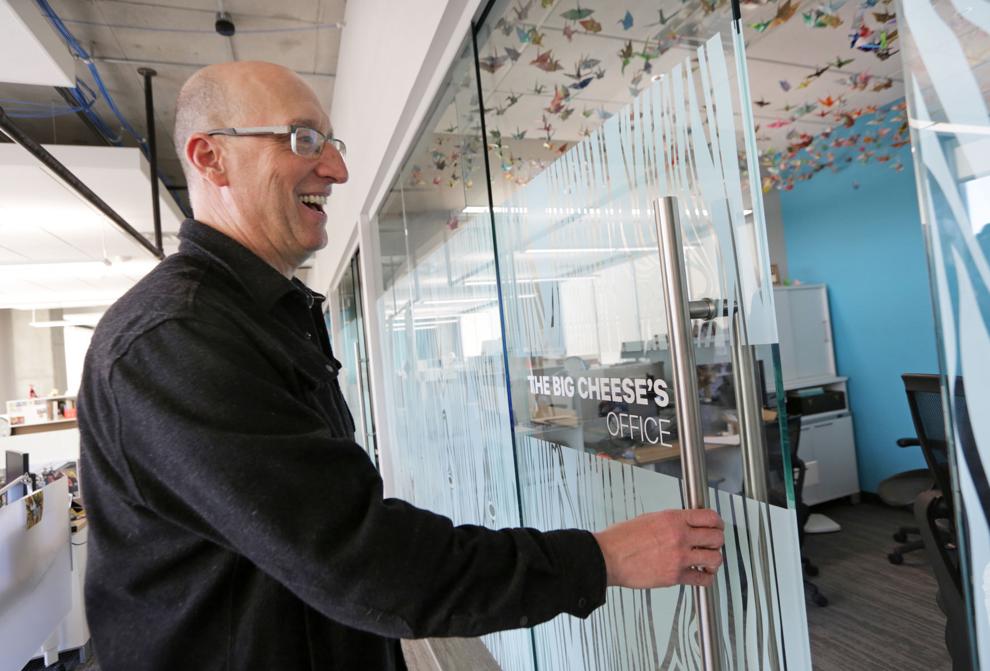 Delve's 22,000-square-foot headquarters includes laboratories and workshops along with sleek offices, conference rooms and collaboration spaces. But over the last year the company has grown to 94 people overall, which includes 12 people in its San Francisco office and 10 people in Boston. About 75% of its work is in health care and medical devices with the remaining 25% of work in a wide range of categories.
Products have included a virtual reality system to help patients with their rehabilitation efforts and a guitar that maintains its musical integrity but can fold for ease of travel. It helped Electronic Theatre Controls in Middleton develop a high-end but affordable lighting system for schools, amateur groups and small businesses, and in 2020 partnered with UW-Madison and Midwest Prototyping to create Badger Shield, an open-sourced design of personal protective equipment that has been used around the world.
Franchino was introduced to Bresslergroup in 2019 when he hosted a design company conference in Madison. When he learned that Trinity Hunt was in talks to become a major investor in Bresslergroup, it made him more comfortable to take part in the merger. It's unclear when or if the company will change its name to reflect the merger, Franchino said.
"Merging our highly compatible teams doubles our capacity and resources and increases the breadth and depth of our capabilities across all areas of specialization," Franchino said. "We'll be able to take on projects of increasing complexity, scale and scope with uncompromising focus, attention to detail, creativity and innovation."