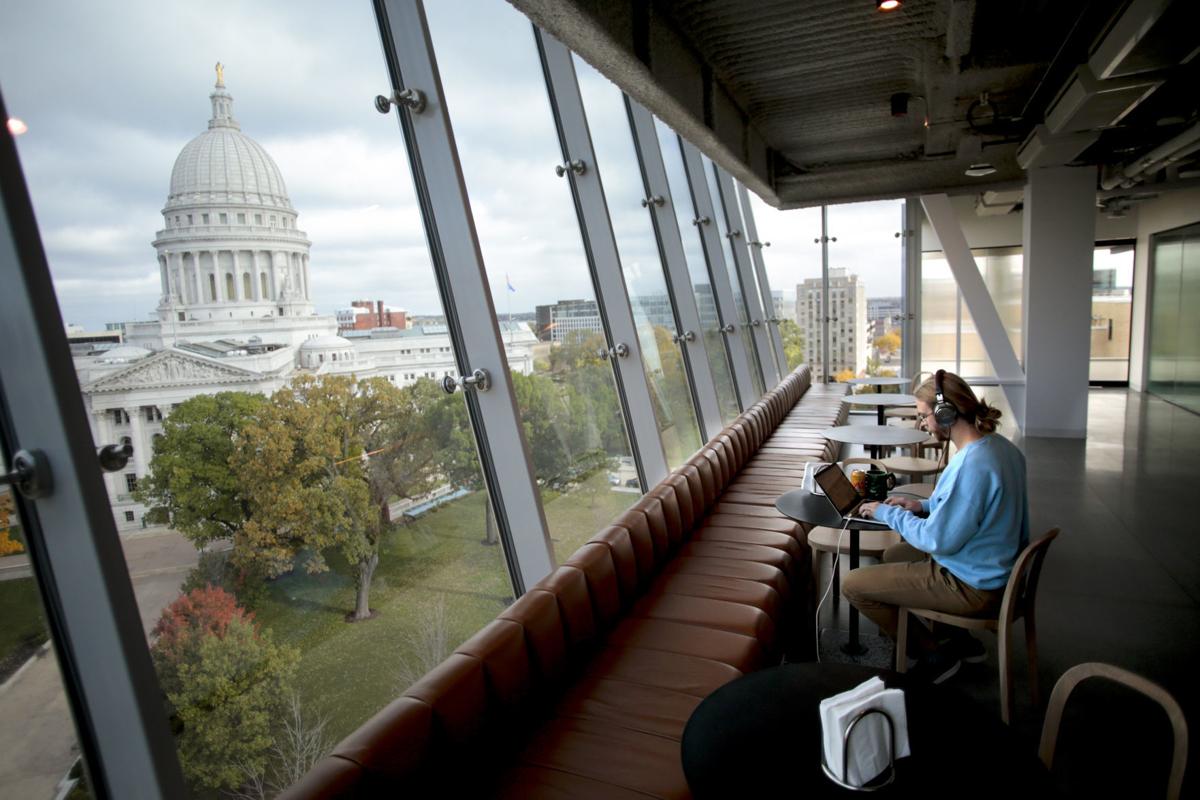 Madison is No. 14 among the top 20 "tech towns" in the United States, a study by CompTIA says.
"This college town is making significant strides toward becoming a center for technology," says the report, released Tuesday and based primarily on job postings between August 2017 and July 2018.
The Madison area posted more than 11,000 information technology jobs during that period, and the number of tech jobs could rise 9 percent over the next five years, CompTIA said.
"With a median tech salary of $76,232 and a cost of living 2.6 percent higher than the national average, affordability may not be the top draw in Madison, but the industry's momentum means practically limitless opportunity to land a job and grow as a tech professional," the report said.
This is the first time CompTIA, the Computing Technology Industry Association, conducted such a ranking.
It said university towns performed particularly well, and cited Madison's recent No. 10 ranking by commercial real estate firm Cushman and Wakefield on a list of educated tech cities.
Madison also got a shout-out for its entrepreneurial ecosystem, with the report citing Madison; Boulder, Colorado; and Durham-Chapel Hill, North Carolina, as college towns that have "blossomed into full-on innovation hubs."
Charlotte and Raleigh, both in North Carolina, were Nos. 1 and 2 on the CompTIA list, followed by Austin, Texas; San Jose, California; and San Francisco.
Noting that the weather may be a strike against Madison, the report sounded an optimistic note.
"Despite the oppressively cold winters, many Wisconsinites walk and bike to work when it's below freezing! But, if you need to get away from the snow, you're in luck: Madison is just one hour away from the Wisconsin Dells, the indoor waterpark capital of the world," the report said.
CompTIA is the association that represents the international technology community.