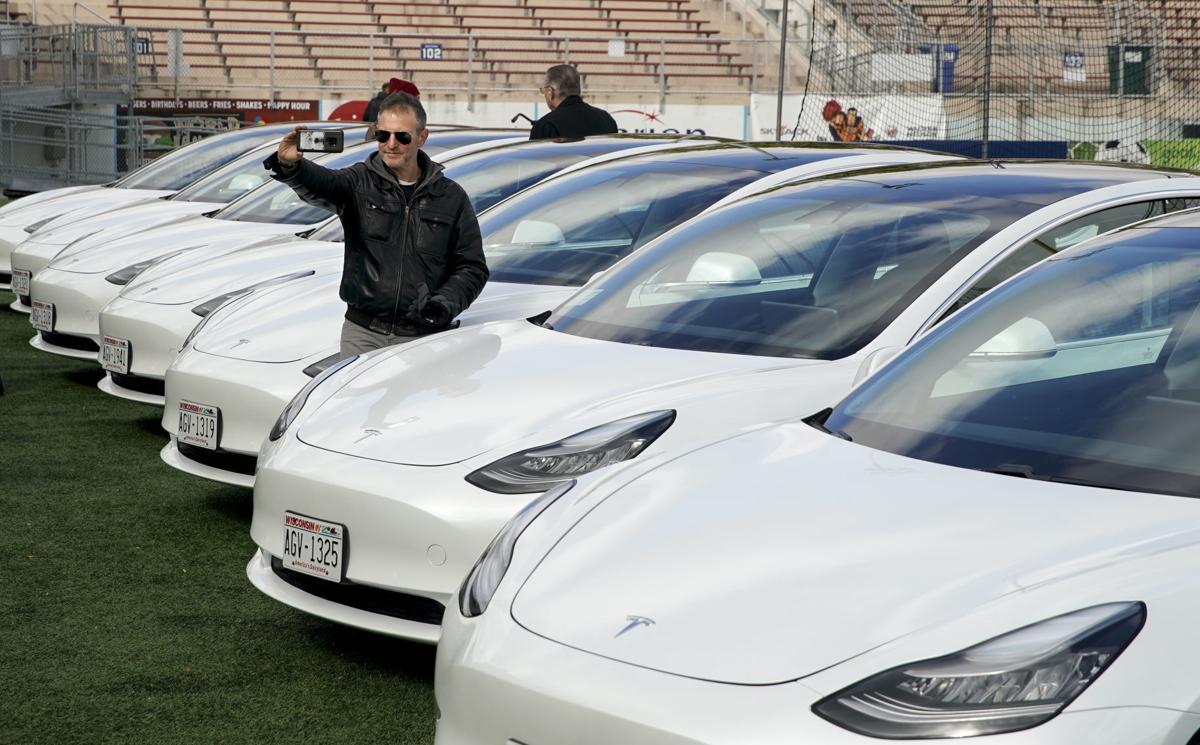 In partnership with local startup Zerology, Green Cab plans to roll out 20 battery-powered Teslas next week, with plans to convert the rest of its fleet by early 2020.
Green Cab co-founder Jodie Schmidt said she's proud to be the first ride-share company in the nation with an all-Tesla fleet.
"This is a historic moment," said Shree Kalluri, who launched Zerology in April with the goal of making Madison cleaner and more livable through shared-use electric vehicles.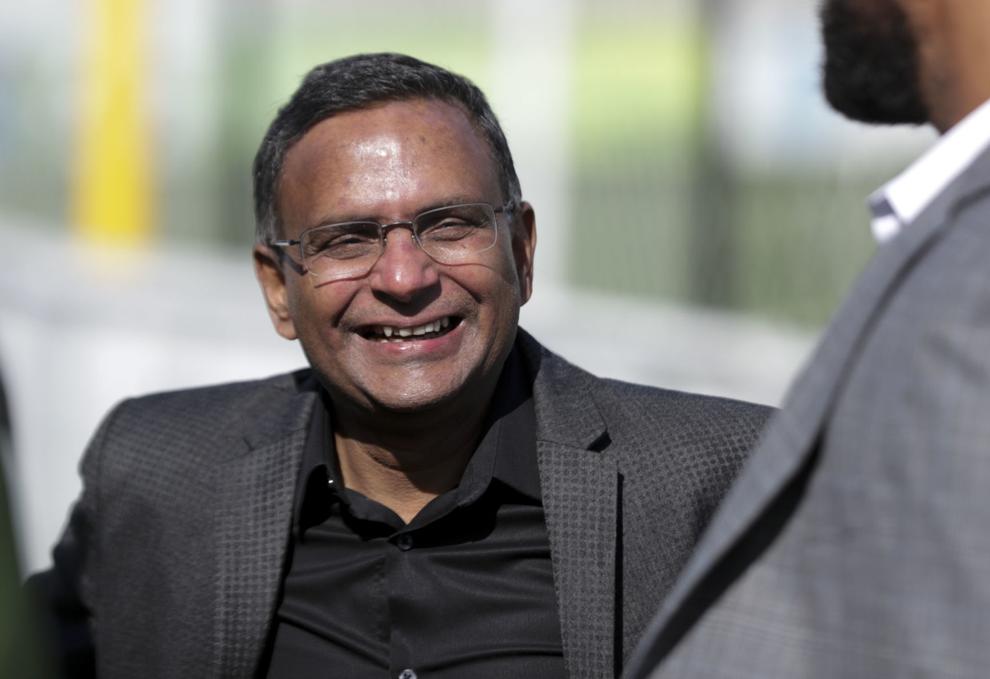 Kalluri said the initial $5 million investment — in vehicles, charging infrastructure and staff — is a first step toward alleviating congestion and carbon emissions by providing alternatives to individual vehicle ownership. He's hoping to add Rivian electric trucks and SUVs to his fleet as well as 19-passenger shuttles that he hopes can be integrated into the city's Metro Transit system.
Kalluri wants to cut a quarter of the city's greenhouse gas emissions over the next five years and make Madison "the most sustainable city in the world."
"We want to put Madison on the map and show everybody how it is done," Kalluri told a crowd gathered Wednesday at Breese Stevens Field.
"We need help from private industry," he said. "I challenge other businesses in our state to join them."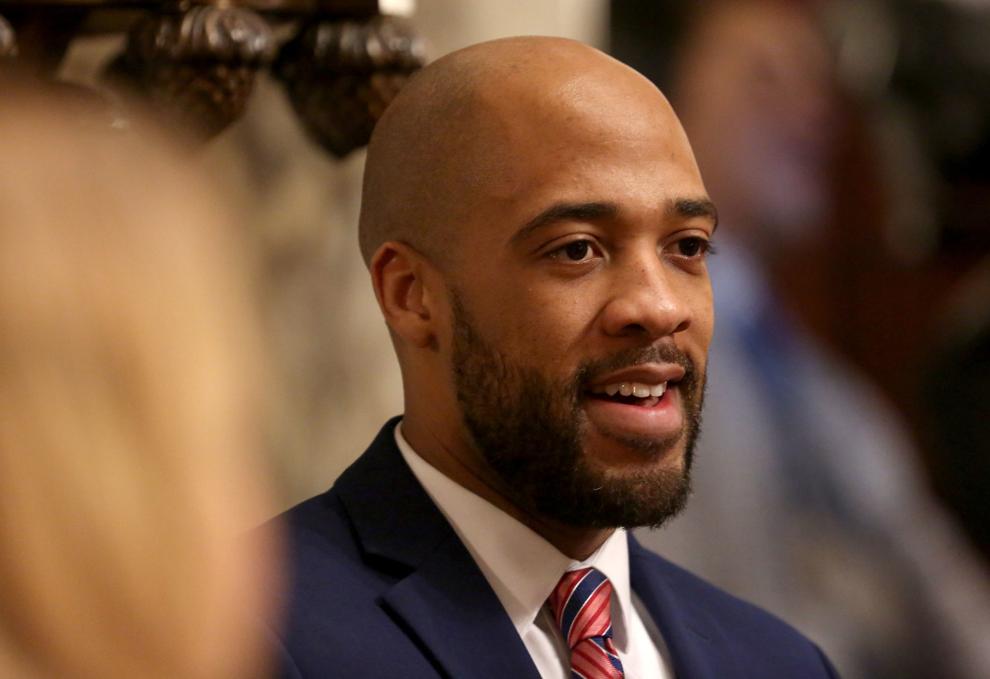 Schmidt said she set out to change Madison transportation 10 years ago. She launched Green Cab in September 2010 with 10 Toyota Priuses and a unique zoned dispatch system that ran on iPad tablets and calculated fares using Google maps.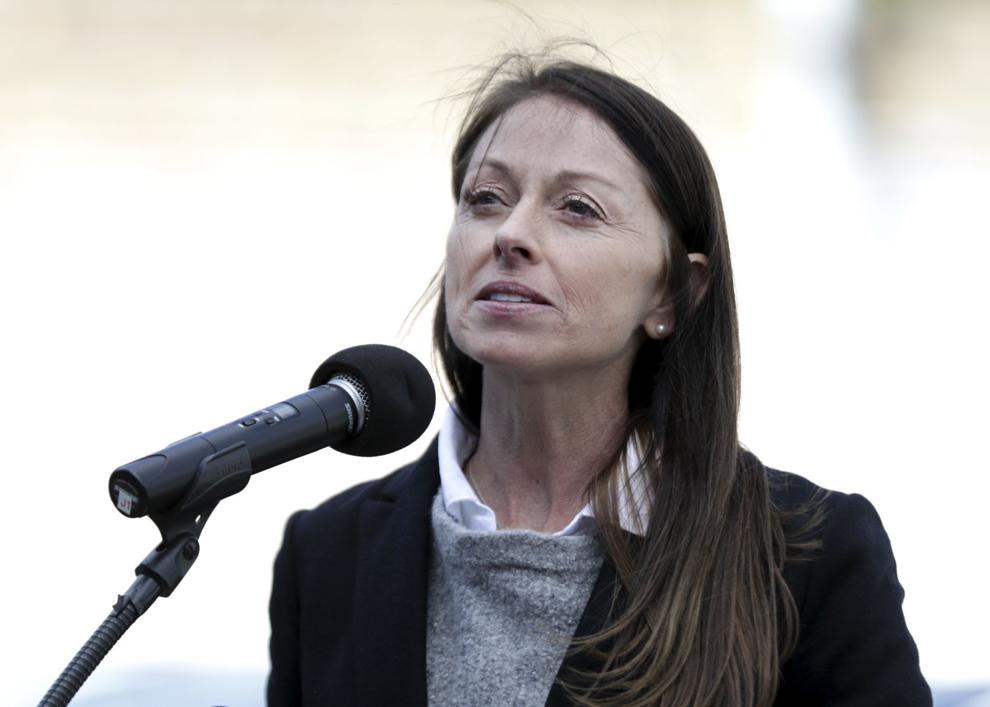 The fleet has since expanded to 45 hybrid vehicles, which Schmidt estimates have saved about 1.9 million gallons of fuel compared to traditional gas-powered vehicles.
"This is just the next step for us," she said.
Because much of Wisconsin's electricity is still generated with coal, the environmental impact of driving an electric vehicle charged by the power grid is roughly akin to driving an internal-combustion vehicle that gets 40 mpg — about 10 miles per gallon less than the current hybrid fleet — according to the Union of Concerned Scientists.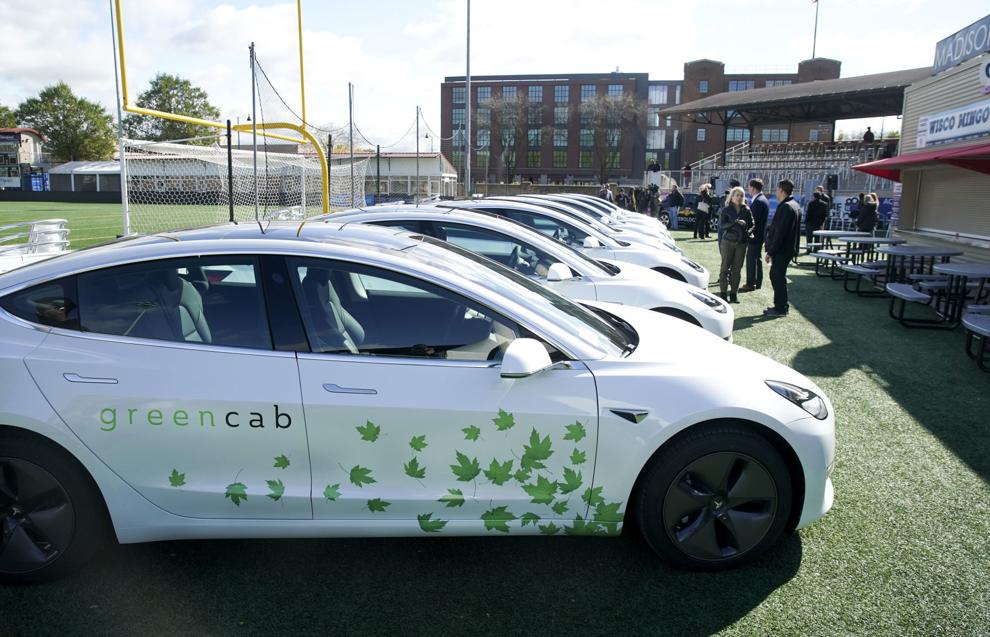 Cabs will be fully charged overnight and topped off between shifts, Kalluri said. The cars have a range of more than 300 miles per charge, more than enough to cover average use.
Zerology plans to install a 600-kilowatt solar array at Green Cab's garage to cover the daytime charging and offset the nighttime electricity use.
Zerology, which will lease the vehicles to Green Cab, is also developing a new app to make it more convenient to book a ride.
Kalluri said he chose Teslas because of their safety record and because the data each vehicle collects will help Zerology get the most use out of each car and reduce wasted trips.
"We can actually help with urban planning," he said.
The vehicles are also equipped with Tesla's self-driving software. But despite Tesla CEO Elon Musk's prediction that he could have "robo taxis" in service by the end of next year, Schmidt and Kalluri expect to have drivers behind the wheel for at least another five to 10 years.
Green Cab driver Marcus Patterson was pleased with his new ride, which he said will save him about $250 a month.
"I don't have to pay for gas anymore," said the 25-year-old driver, adding, "I got a sports car to drive."