Starting Thursday, the first blood test for autism — developed by a Madison company — will be available to the public.
But parents and physicians can't access it in Madison just yet.
NeuroPointDX is commercially launching its NPDX AA test, a blood plasma test that screens for certain metabolic markers that the company has linked to autism spectrum disorder.
The biomarkers show a variation in the way the bodies of children with autism process certain amino acids. They can be found in children as young as 18 months, NeuroPointDX president and CEO Elizabeth Donley said.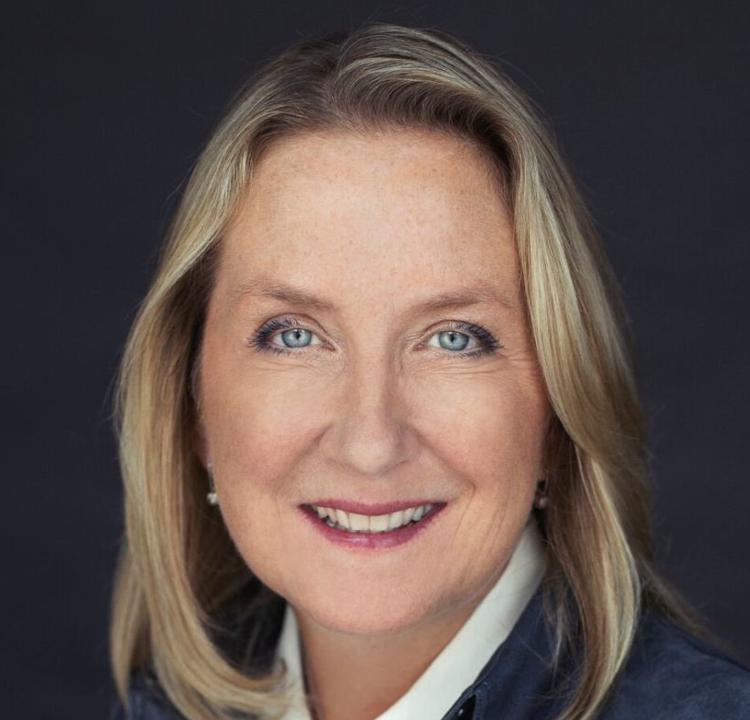 "Clinicians need better tools to diagnose children with ASD (autism spectrum disorder) as early in development as possible," Donley said. "Research has indicated that positive outcomes — such as improvement in cognitive and adaptive skills, and reduction in ASD symptoms — are more likely in children who begin treatment before age three."
The patterns were detected in about 30 percent of children with autism spectrum disorder.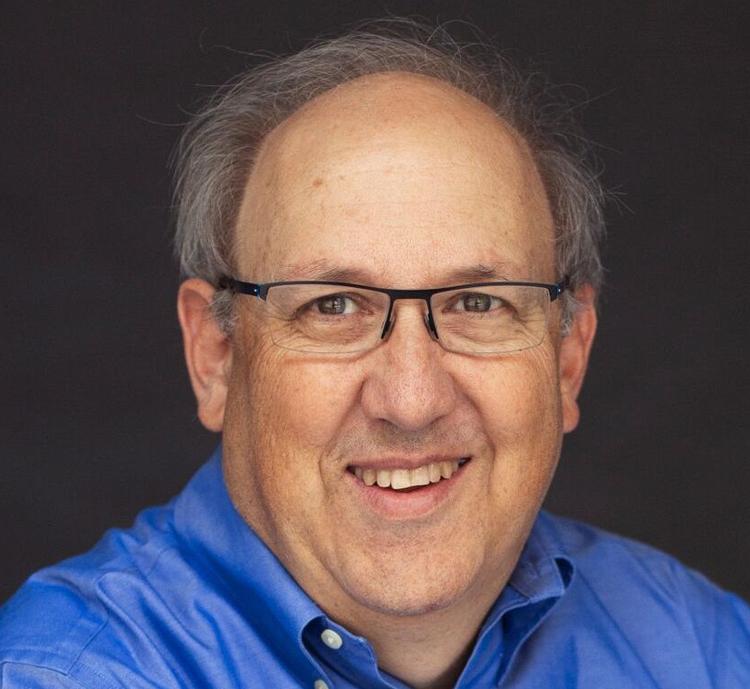 NeuroPointDX is analyzing the study data further and plans to bring a second test panel to the market in 2019, said Bob Burrier, chief operating officer and vice president of research and development.
"The metabolic biomarkers we have identified will serve as targets for new therapies ranging from pharmaceuticals to dietary supplements, bringing precision medicine to the diagnosis and treatment of this neurodevelopmental disorder," Burrier said.
Launching the NPDX AA test is a "really rewarding feeling," said Burrier. But it is available on a limited basis, to start.
The test has to be ordered by a physician with the blood sample taken at a clinical laboratory then sent to NeuroPointDX in Madison for analysis. Because of strict shipping requirements, NeuroPointDX is still lining up qualified labs to draw the blood samples, Burrier said.
As for a Madison site, "we are actively working on that now," he said. Burrier said it's too soon to predict how long it will take for the autism blood test to be available nationwide but he is hoping a Madison location can be found by the end of the year.
The test costs $1,000 — or $750 for those paying out-of-pocket, which is everyone right now since the test is not yet covered by insurance. That's something else NeuroPointDX is still working on, Burrier said.
NeuroPointDX recommends that children who test positive for the biomarkers should be referred for further clinical evaluation by a neurodevelopmental specialist.
NeuroPointDX is a division of Stemina Biomarker Discovery, which began operating in 2007. The companies share offices and about a dozen employees. CEO Donley also has a part-time office in Cambridge, Massachusetts.
"We are raising money to add to our staff," Donley said.
Stemina and NeuroPoint are performing different functions, but their ultimate goal is the same, Burrier said.
"Both divisions of the company are working to improve the well-being of children," he said.