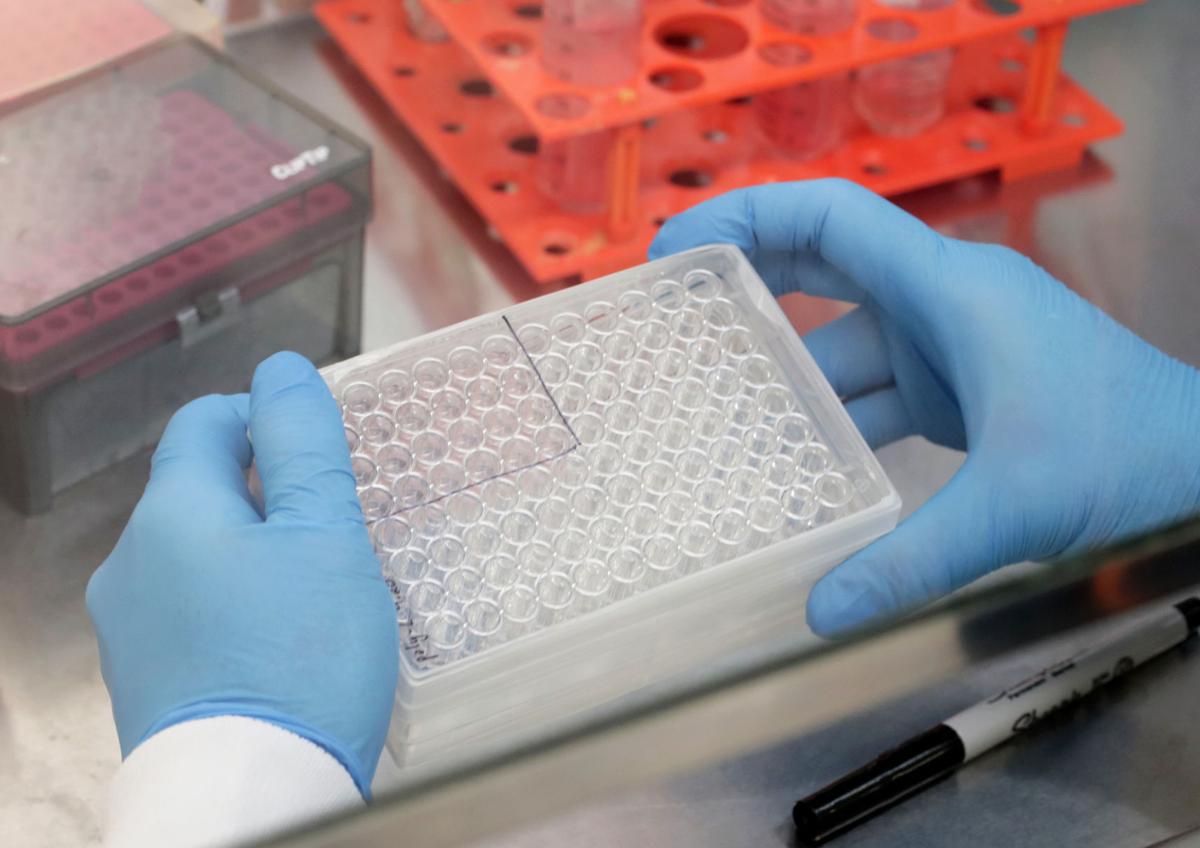 Fresh shellfish is hard to come by in Wisconsin and the Midwest in general, but Madison-based Cultured Decadence hopes to bring lobster and other seafood to more plates in a nontraditional way.
Cultured Decadence, founded early last year, is developing lab-grown lobster meat from its office at Forward Biolabs in University Research Park. The plan is to make lobster and other shellfish meat to eventually sell.
Lab-grown meat — called cell-culture meat by experts — is developed by feeding meat cells certain products that they need to reproduce, growing just the meat rather than an entire animal.
"You're really only consuming the meat portion of (lobsters) that only represents about 30% or so of the animal," co-founder and CEO John Pattison said. "We want to just make the portion that is high value."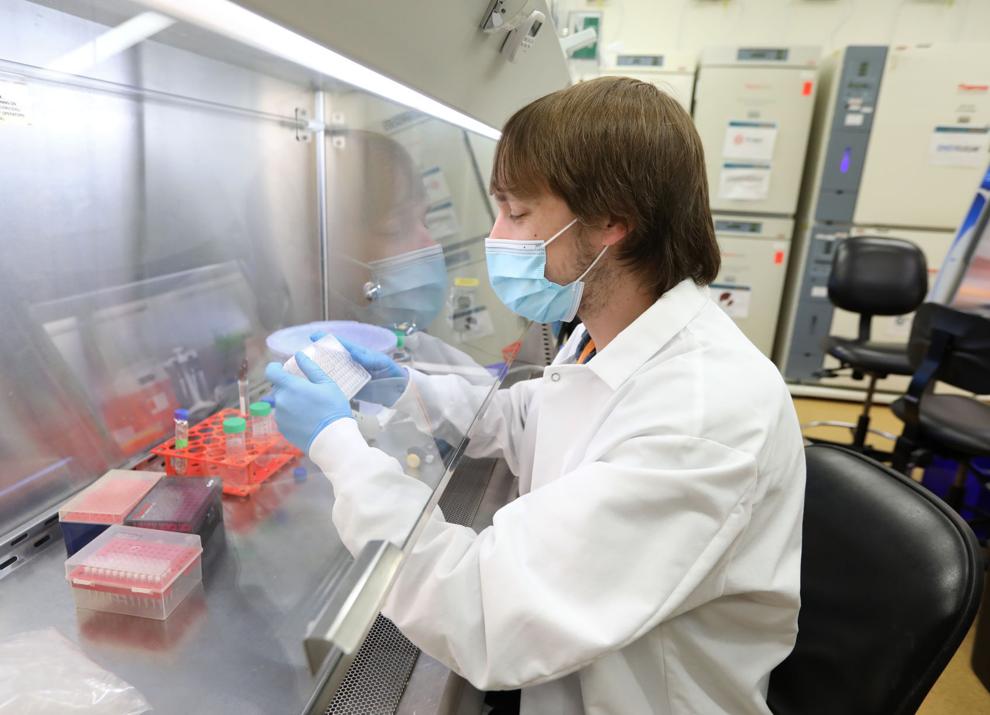 While Wisconsin may not be the first state that comes to mind for a seafood-based business, Madison made sense for Cultured Decadence's headquarters, said Pattison, who is a graduate of UW-Milwaukee.
Cultured Decadence can recruit from UW-Madison and network with other food-industry companies in the area, Pattison said, and if the product becomes commercially available, Wisconsin's central location would make distribution easier.
The team is still in the process of developing prototypes of the meat, Pattison said, some of which he has already tasted. Selling the product commercially is still a few years off, he said.
No lab-grown meat products have been approved in the U.S. yet, though some people often confuse lab-grown meats with plant-based meat substitutes, including Impossible and Beyond Meat, Pattison said.
The relatively quick adoption of many plant-based meat alternatives makes Pattison hopeful, he said.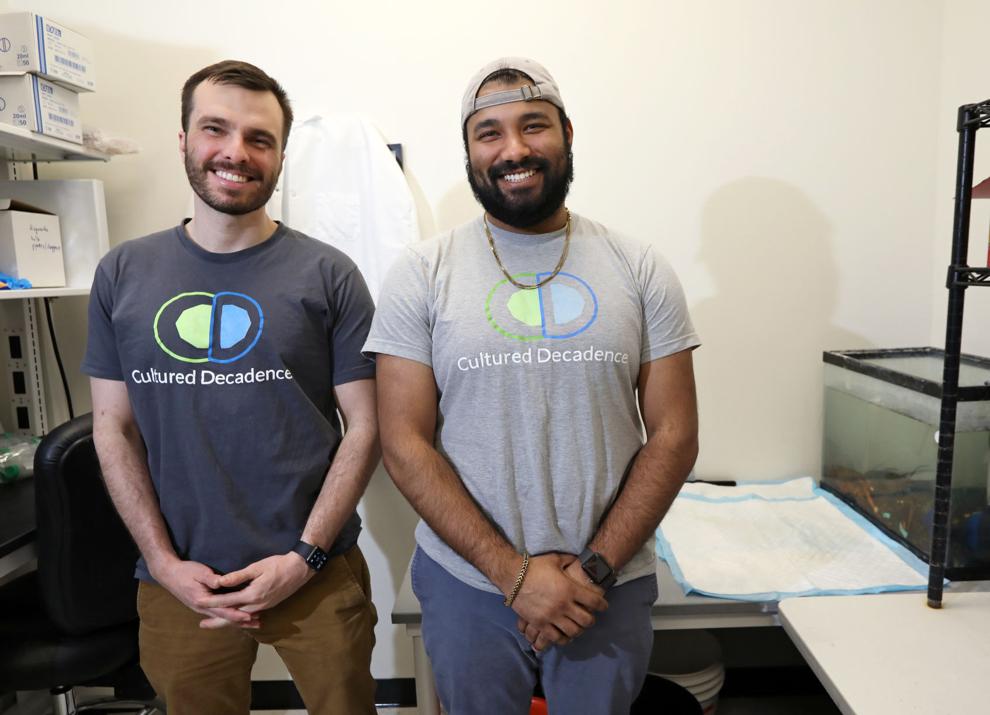 "The trend that we've seen on the plant-based side is really encouraging for the cell-culture industry because it shows the conscious decision-making around the environmental impact and nutritional considerations" of meat consumption, Pattison said.
To continue researching and developing its lobster product, Cultured Decadence raised $1.6 million in venture capital in its first funding round.
Cultured Decadence saw lab-grown seafood as a way to alleviate some of the problems affecting natural fisheries as well, Pattison said, such as climate change and overfishing. Because it is difficult to farm lobsters and other crustaceans on land, lab-grown shellfish options could be an alternative.
"There was not only an opportunity to develop a new type of technology around crustaceans, but also there's a really pressing need for it," Pattison said.
---
Starting Up: Big ideas from the region's newest companies
Starting Up features new area companies trying to bring their big ideas to the world.