After more than 90 years of making ice cream on Madison's East Side, Schoep's Ice Cream Co. Inc. has gone into a process to sell the business because it is unable to repay its debts, but it hopes to find a buyer that will keep the business open.
Operating in Madison since 1928, the ice cream manufacturer produces more than 12 million gallons of ice cream every year, with a wide assortment of flavors available in all 50 states and Puerto Rico, according to Schoep's website. The company says it is "one of the largest independent ice cream manufacturers" in the nation.
On Monday, Schoep's filed for receivership, an alternative to bankruptcy in which a court-appointed receiver protects a company's assets until a sale of the company is made.
Michael Polsky, a Milwaukee attorney who has completed more than 300 receiverships over the past 20 years or so, has filed to be the receiver. Polsky said the goal is to sell Schoep's and have it operate as the same business with the same name and all of the current employees.
"We're very optimistic that we'll be able to have a successful sale process," Polsky said. "The company has already spoken to a number of different potential purchasers."
The company has been owned and operated by generations of the same family, the Thomsen family, since the 1940s and employs around 150 full-time workers.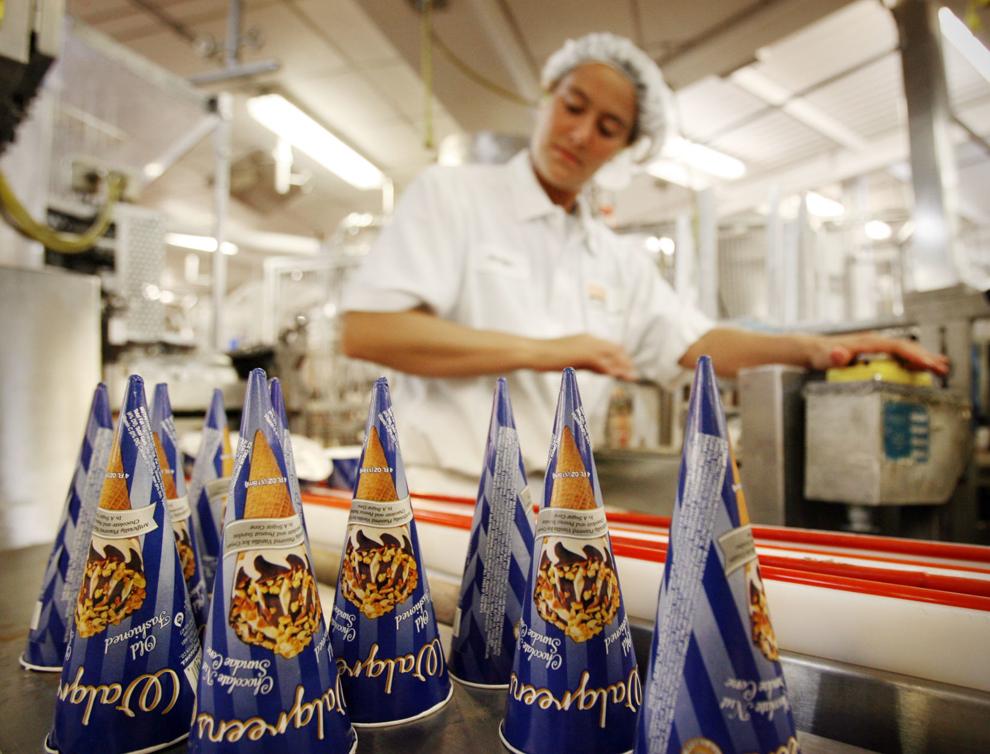 If Schoep's is successfully sold, the money from the sale will go toward its creditors. The court will decide how much goes to whom.
As the receiver, Polsky will have control of all of Schoep's property during the sale process. Polsky said the point of the receivership process is to "help maximize the value of the assets and to make sure that all creditors are treated fairly and have an opportunity for input with the court."
As of Sept. 7, Schoep's had more than $21.3 million in assets, and as of Oct. 11, it had nearly $19.1 million in liabilities, or debts, according to court records.
Although Schoep's assets are larger than its liabilities, Polsky said the company likely won't sell for more than $19.1 million, meaning its debts are larger than what the company is valued at.
"It's possible that all creditors will not be paid in full," Polsky said. "At this point, we don't know."
As of Oct. 11, Schoep's owed $13.1 million to Johnson Bank, $5.5 million to suppliers and $246,000 to employees for unpaid wages, among other liabilities.
The sale of the company is expected to take around 60 days, according to a press release from Polsky.
Schoep's will be able to maintain normal business operations during those 60 days, including fulfilling customer orders and paying employees, because it has secured financing to support operations for those two months.
The next step is for the court to approve Schoep's request to enter a receivership process and the appointment of Polsky as the receiver. Polsky said he expects approval within the next few days.