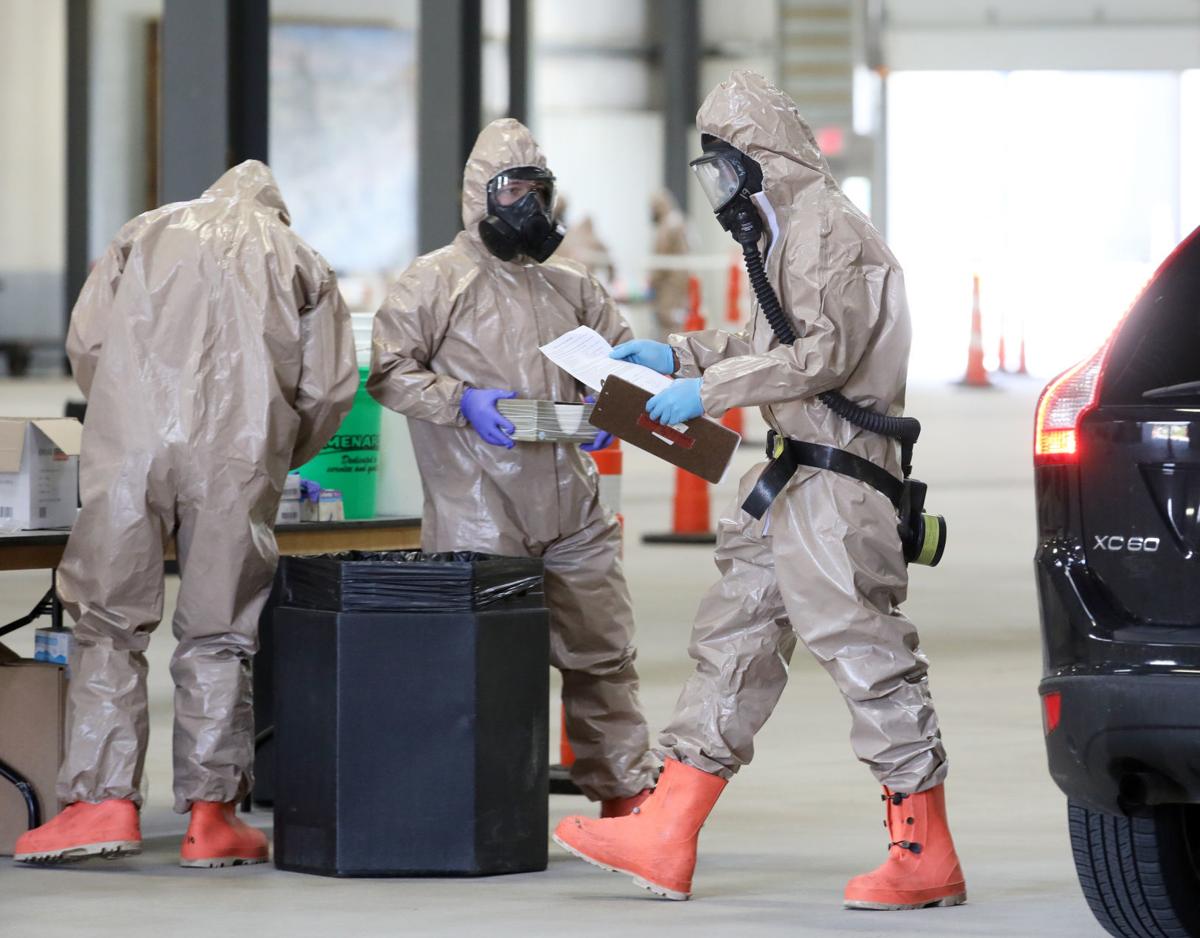 Madison-based Redox, a health technology company launched in 2014 by three former Epic Systems Corp. employees, is working with a COVID-19 testing company to send patient test results to public health departments.
Redox and Los Angeles-based Curative, which makes an oral fluid-based COVID-19 test, have launched projects in 24 states, not including Wisconsin. The projects are now live in three states: Delaware, Illinois and Texas. The companies formalized their partnership in May.
After patient specimens are collected and analyzed, Curative sends results to Redox, said Niko Skievaski, co-founder and president of Redox.
"Redox transforms the data into the right format to give to the public health agency, because every public health agency requires a different way to send that data," Skievaski said.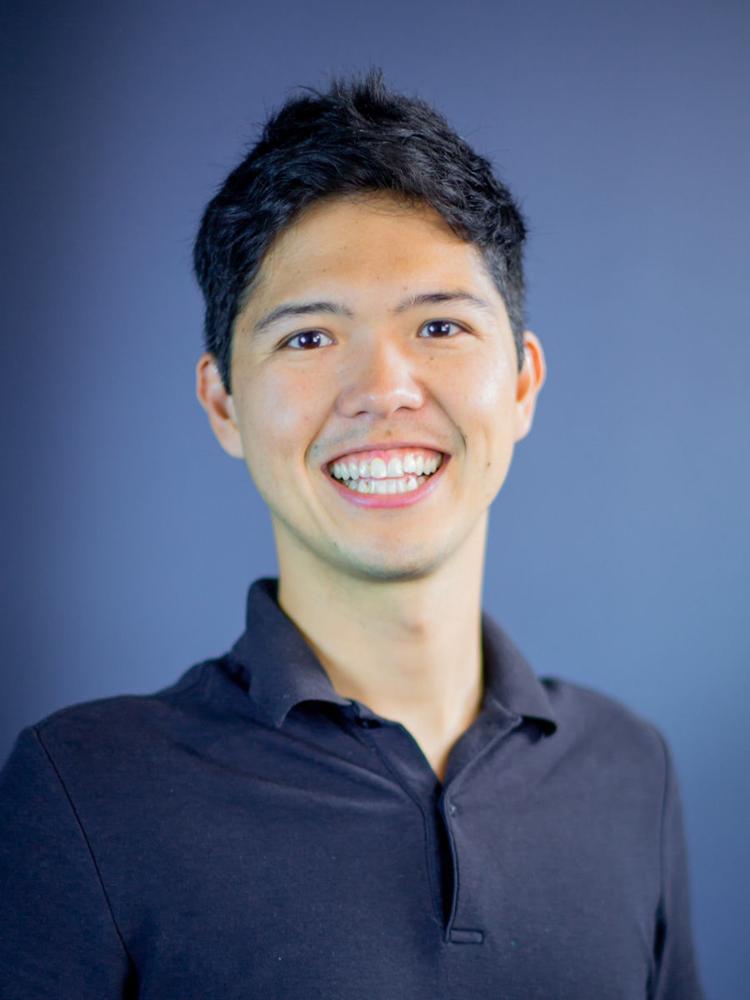 That helps with reporting, contact tracing and informing policies as economies reopen, the company said.
Curative's oral test makes up about 7% of COVID-19 testing nationwide, a spokesman said. Curative, which has labs in California and Washington, D.C., was founded in January to develop tests for sepsis and switched to COVID-19 in March.
Redox has about 150 employees, double the number from just over a year ago, Skievaski said. About 20 to 25 of them are based in Madison, at 2020 Eastwood Drive, just off Atwood Avenue, on the East Side. Others are located in Austin, Texas; Boston; Boulder, Colorado; Chicago; Denver; New York City; Seattle; and Portland, Oregon.
The company standardizes health care data with a vendor-agnostic application programming interface and a cloud network where organizations can exchange information, and has more than 700 health care delivery organizations as clients. They include Brigham and Women's Hospital, Cleveland Clinic, Memorial Sloan Kettering Cancer Center and Fitbit, along with some Wisconsin providers including UW Health.
Redox last year announced $33 million in fundraising from investors, bringing its total to $48.5 million. Members of the Redox Network exchange more than 7 million patient records per day, the company said.
Concerned about COVID-19?
Sign up now to get the most recent coronavirus headlines and other important local and national news sent to your email inbox daily.