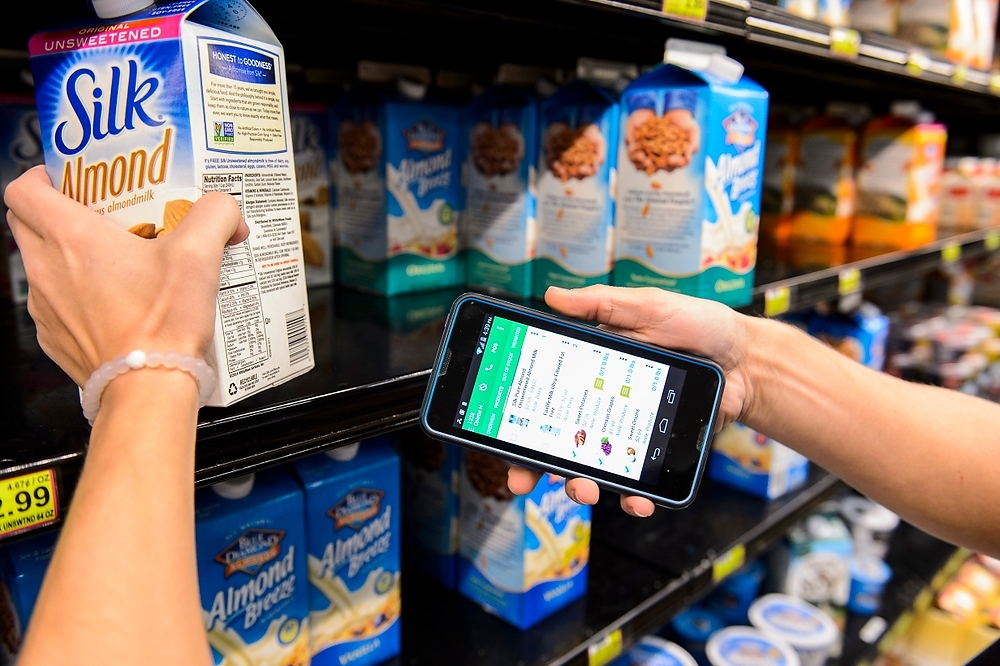 A Madison startup company that develops software for ordering groceries online has been sold.
GrocerKey was purchased by Point Pickup Technologies, a Stamford, Connecticut, company founded in 2015 that has developed a system that matches the type of delivery with the appropriate driver, vehicle type and location.
"With almost 68 million US households placing online orders this past May, retailers no longer want to give away last-mile business to other consumer-facing platforms," said Tom Fiorita, Point Pickup's founder and CEO. "We listened to our clients and now with the integration of GrocerKey's technology into our last-mile delivery platform, they can reclaim their brand and revenue while maintaining control of their eCommerce data and customer experience from start to finish."
Point Pickup customers include Walmart and Kroger, the two largest grocery retailers in the country, as well as other top nationwide and regional retailers like Albertsons and Giant Eagle. In addition, the company has also expanded its platform beyond grocery to general merchandise, pharmacy and oversized delivery in an effort to enable more retailers to maintain control of their brands from purchase to delivery.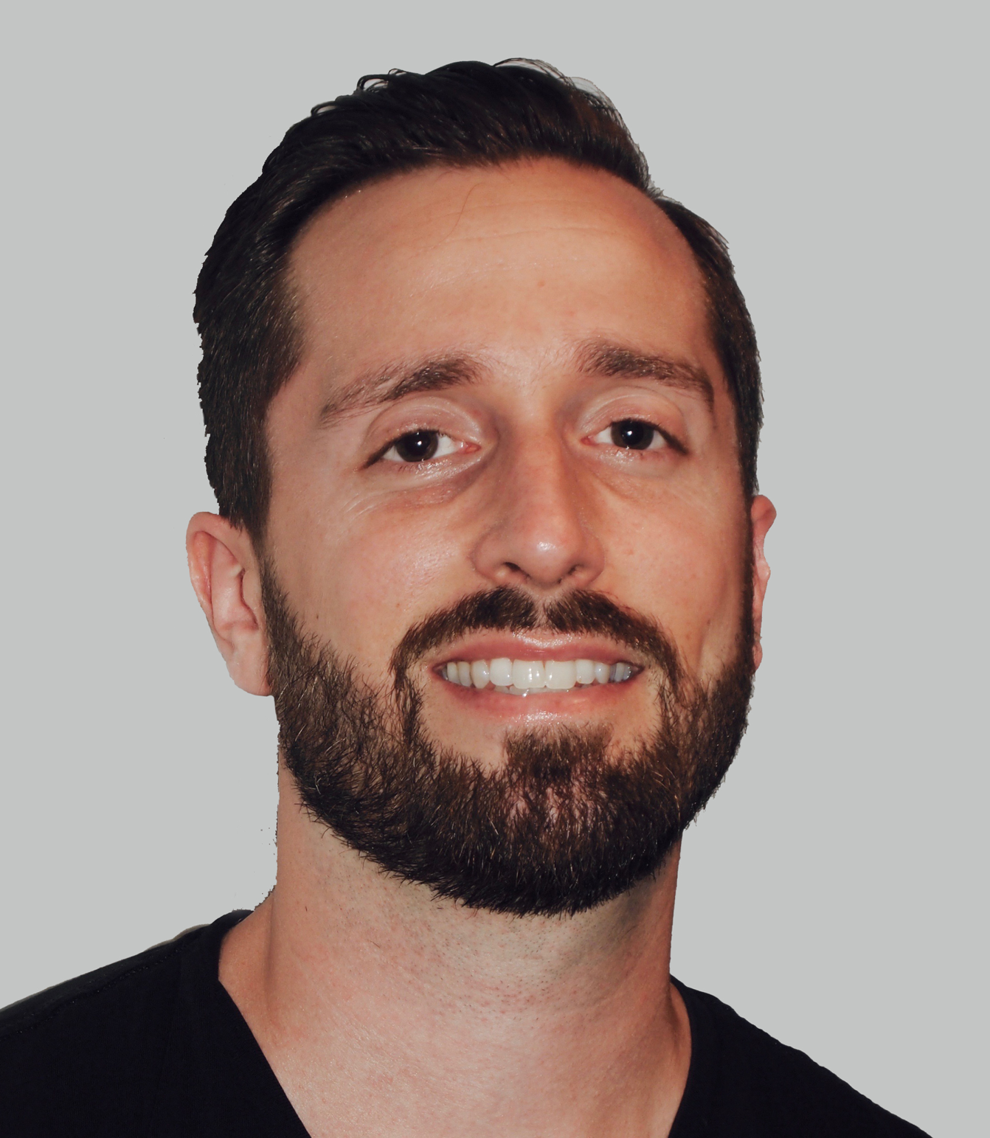 Jeremy Neren, who co-founded GrocerKey in 2014, will remain with the company and serve as senior vice president of ecommerce strategy. In 2017, GrocerKey reported revenues of $2 million and saw revenues rise to $7 million in 2019. The company has 55 employees at its corporate office and another 350 around the country.
Neren said he "was impressed" with the scale and sophistication of Point Pickup's technology and services and the company's ability to focus on its retailers.
"Being able to provide brands with complete control over their eCommerce services from point of sale to delivering to customers' homes is a game-changer," Neren said in a statement. "I'm excited to join the Point Pickup team along with our GrocerKey family and am eager to move forward with the integration of our technologies and companies."
By integrating GrocerKey's technology, Point Pickup says it can now provide an "end-to-end solution" that extends from pick and pack to last-mile delivery via its eCommerce platforms, which includes its proprietary Precision Matching Technology. The system matches the right delivery to the right driver and vehicle, helping to lead to more consistent and higher quality experience for customers, the company said. The same technology is also used to locate the right workers to extend the services to both shopping and delivery.
GrocerKey has been one of the darlings of the Madison startup community.
It has received venture funding from the Madison Development Corp., and received $160,000 in funding as part of the 2015 gener8tor accelerator class. That same year GrocerKey partnered with Janesville-based Woodman's Market to power its ShopWoodmans.com with GrocerKey eCommerce technology.
GrocerKey provided all strategy and day-to-day management of the business and helped Woodman's grow its online grocery business to more than $100 million. GrocerKey has since gone on to work with scores of other regional and independent grocery store chains throughout the U.S. and Canada, including Southeastern Grocers in Florida, Piggly Wiggly Midwest and Kowalski's Markets in Minnesota.
In 2018, GrocerKey launched a mobile self-checkout system that uses a shopper's smartphone. The app allows regional and independent grocery companies to better compete with similar programs offered by Amazon, Walmart and Kroger. And in 2020, GrocerKey was ranked No. 311 on its annual Inc. 5000 list of the nation's fastest-growing private companies.
The growth of the company, however, came after a lean beginning.
At the Wisconsin Entrepreneurship Showcase in 2016, Neren told those in attendance that when he started GrocerKey, he had to move back home with his mom, an "interesting and humiliating" step at age 30.
"It's scary," he said. "I couldn't go out to eat; I had to ask Mom to make me dinner."