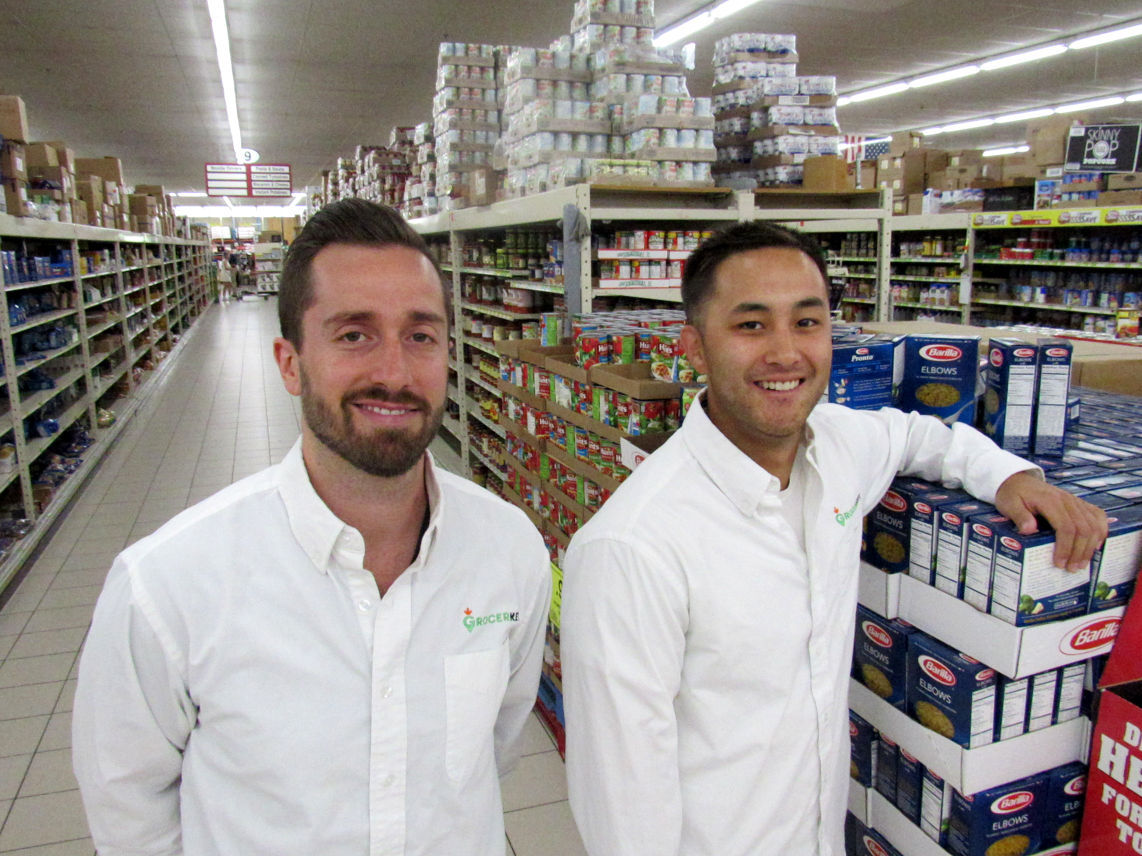 Jeremy Neren, the CEO and co-founder of Madison-based GrocerKey, was among those who spoke this week at a food industry conference in London. 
Neren, whose company specializes in software that helps brick-and-mortar stores with home delivery, spoke Wednesday at Redburn's 2017 Retail Food Conference for executives, academics, consultants, government figures, experts and regulators. Redburn, founded in 2003, is a research house for investors and aids companies with acquisitions.
Neren was scheduled to speak on the evolution of online grocery shopping, a change that has taken off in the industry.
"I look forward to speaking at this important conference and thank Redburn for inviting me," Neren said in a press release prior to Wednesday's event. "I'm excited to share the growth story of GrocerKey as we help U.S. grocers adopt an 'omni-commerce' strategy to address disruptive changes in the industry."
Other speakers at the event include Craig Herkert, former CEO of SuperValu and previously a senior executive at Walmart.
GrocerKey was founded in 2014 and sets up and manages online ordering for grocery stores, including those in the 16-store Woodman's Market chain. In August, Todd Michaud, president and CEO of Transformational Retail Technologies in Auburn, California, was named chairman of GrocerKey's board. Michaud's experience includes global vice president and general manager of NCR Corporation's Global Enterprise, Merchandising & Supply Chain business unit. He also was president of Retalix, a software company that served retailers and was president and CEO of Revionics, an anayltics company. 
Neren told the State Journal earlier this year that GrocerKey had more than 50 employees, including about 30 in Madison.
Send retail-related tips and story ideas to badams@madison.com or call Barry Adams at 608-252-6148.