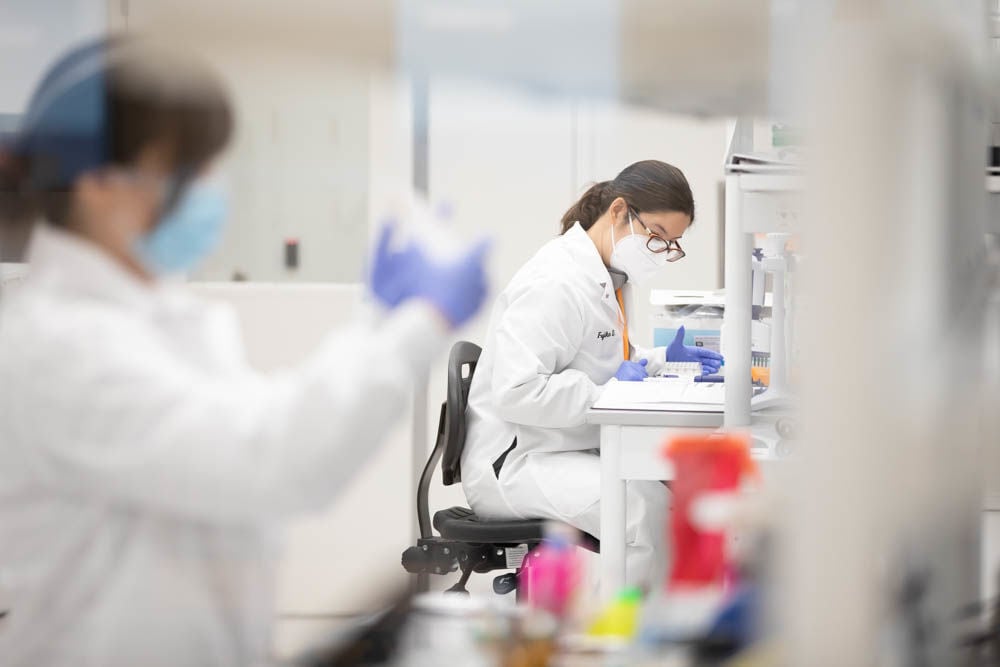 When Exact Sciences moved to Madison from Boston in 2009, the company had 20 employees and the intention of developing a colon cancer screening test.
Now, millions of people are screened each year using Exact Sciences' Cologuard, the company employs more than 5,000 people, and multiple tests are in development for various types and aspects of cancer.
In the last three years, Exact Sciences has broadened its diagnostic abilities by acquiring several companies and purchasing the exclusive use of a testing technology that can detect cancer. The acquired products, both in commercial use and in development, range from screening for cancer, determining the best course of treatment for a cancer patient, and testing blood for recurring cancer.
"We have a strategy to be able to have a suite of services that comprehensively help physicians and patients, make sure that they detect cancer as early as possible and also get the best information to make treatment decisions," CEO Kevin Conroy said. "The acquisitions that we have done all fit within that strategy. They all support making sure that we can take care of patients."
Exact Sciences bought blood sample storage developer Biomatrica in 2018. But analyst Brian Weinstein, with investment firm William Blair & Co., marks the $2.8 billion acquisition of Genomic Health, announced in July 2019, as the start of Exact Sciences' testing expansion.
Genomic Health, which is based in California, developed Oncotype DX, a test that helps doctors determine whether or not chemotherapy would be useful in treating a breast cancer patient based on the cancer's genetic information. That acquisition expanded Exact Sciences from screening for cancer to helping treat it.
But that was just the first in a series of acquisitions. Since then, Exact Sciences acquired four more companies — Viomics, Paradigm, Base Genomics and Thrive — and licensed one technology — targeted digital sequencing, or TARDIS — to bring the company into the fields of determining if treatment was successful and detecting recurring cancer.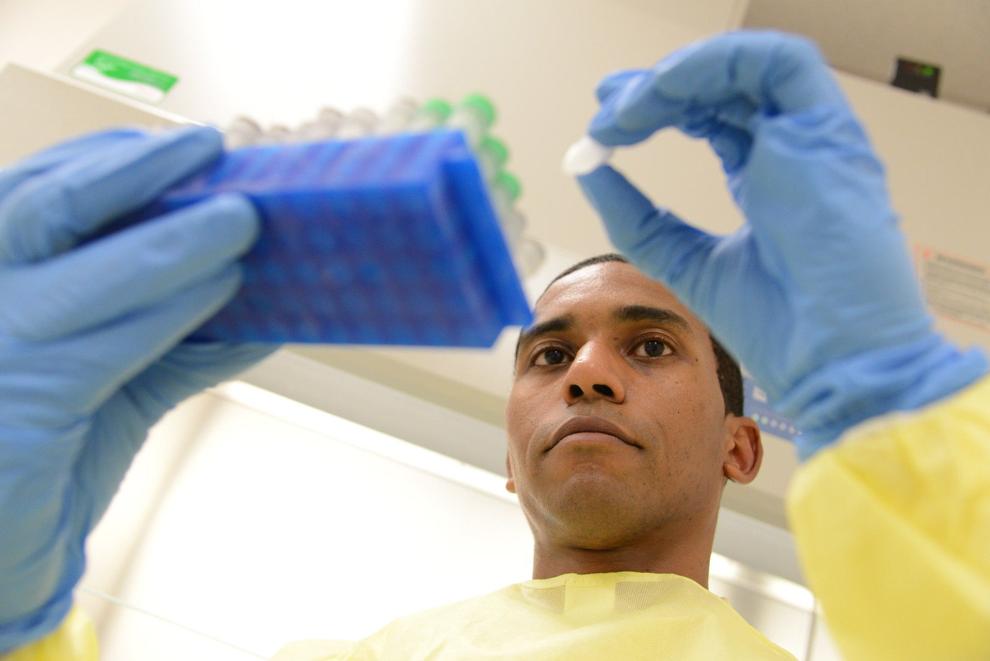 By expanding its scope, Exact Sciences hopes to turn itself into a one-stop shop for cancer diagnostics.
"Physicians and patients want to work with the most advanced company where they can have one point of contact for many different tests," Conroy said. "It's kind of like wanting to go to UW Health and see many different specialists when trying to treat a condition, rather than having to get in your car and drive all over town to see different doctors."
Company goals
Exact Sciences is a publicly traded company on the Nasdaq under the ticker EXAS, and the market has viewed the company's acquisitions favorably, Weinstein said. Not only do the acquisitions expand the reach of the company to more patients, but they also show that the company is committed to reaching its goals of detecting and treating cancer.
"It's showing that the company is technology agnostic," Weinstein said. "They're willing to use really anything that's available to get to the answers that bring them into those markets."
Exact Sciences' approach is based on how to best help patients by advancing cancer diagnostics and treatment, Conroy said, whether that's taking on a new project within the company or acquiring another company that has already done work that could benefit the goals.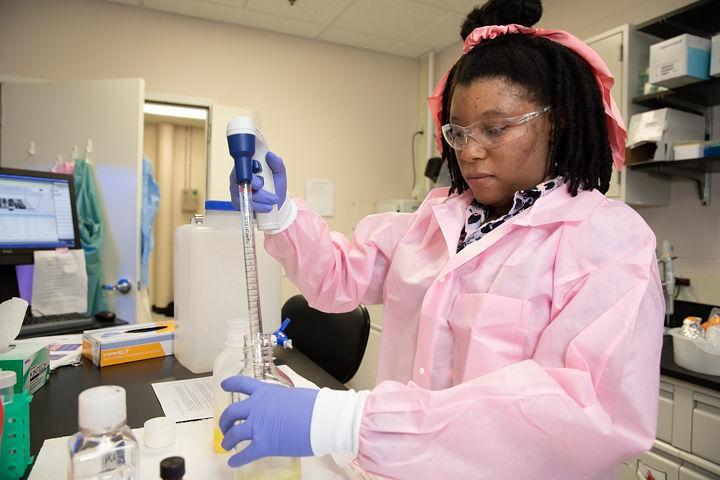 "Our core will be developing new tests within Exact Sciences," Conroy said. "We will always look at how we can bring other innovative companies into the Exact Sciences family."
A multi-player
Development of a multicancer screening test done through a blood draw is a top priority for Exact Sciences, Conroy said. He said it would be "probably the most powerful diagnostic ever developed."
An early study of the test, which Conroy described last fall, found that it could identify 83-87% of cases that had esophageal, liver, lung, ovarian, pancreatic or stomach cancers with a false positive rate of about 5%.
Exact Sciences, in partnership with Mayo Clinic, has been researching biomarkers for various cancers in blood for about eight years.
Although the company has expanded quickly over the past few years, Weinstein said he doesn't see risk in overburdening the team. Along with taking itself through the process of Food and Drug Administration approval with Cologuard and its expansions within Madison, Weinstein said Exact Sciences collected a team of top talent to lead the business.
"These guys can do a lot more than just walk and chew gum at the same time," Weinstein said. "I don't think it causes organizational confusion; I don't think it causes confusion among investors. It's a singular play on becoming the world's best diagnostics company led by the best individuals."
---
Shining stars: Meet the Madison area's Top Workplaces
Make no mistake about it: The effects of the COVID-19 pandemic have left painful scars. But this year's Top Workplaces project shows that many employees across the Madison region remain resiliently upbeat and are clinging to their workplace cultures, even from a distance.