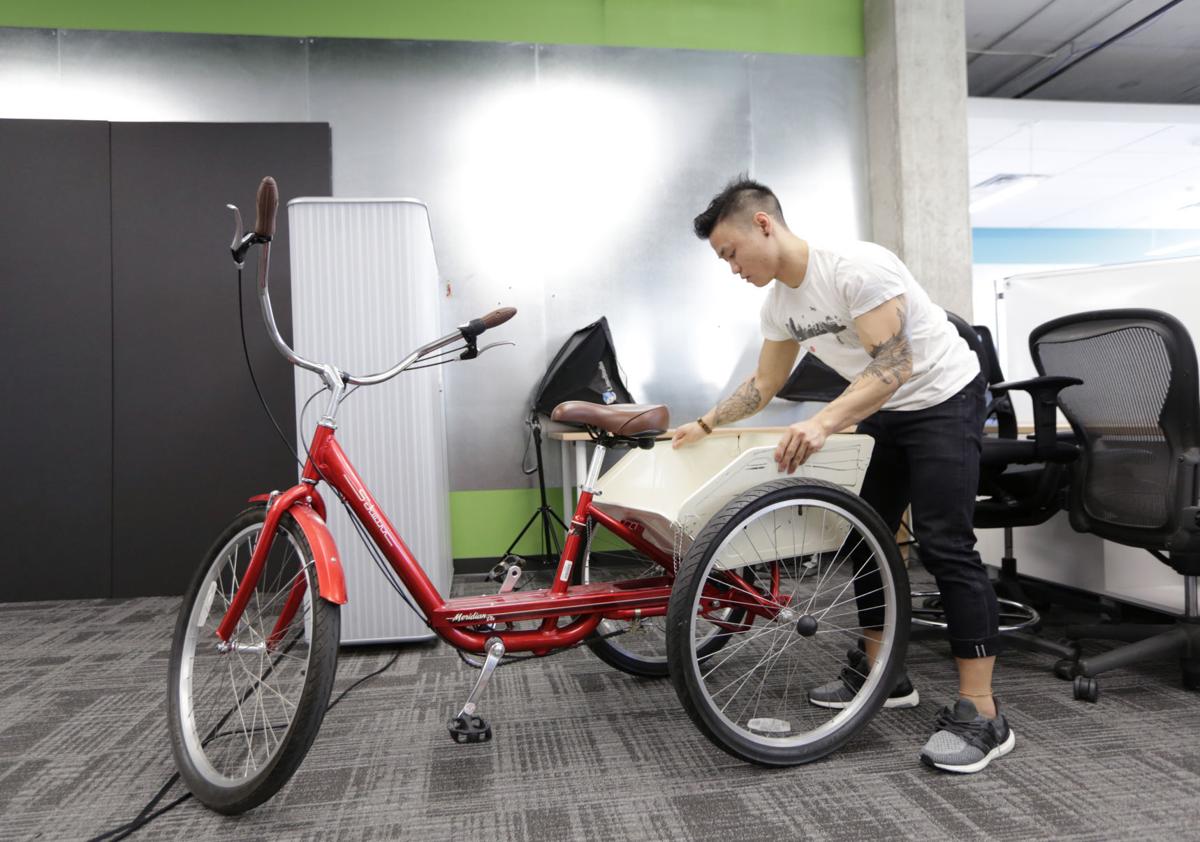 A Madison company has changed its name to better suit its mission after years of deliberation.
Design Concepts, a product design and innovation consulting firm that helps companies design new or improve existing products, strategize, conceptualize and perform research, is now Delve. Company officials started talking about changing the name 10 years ago and hit serious discussions in 2017. The company on Monday formally unveiled the new name and logo designed to reflect more than just the design of new physical products.
The company was was able to acquire the Delve domain name from a marketing company that had used the name for years but abandoned its use after being purchased by another company.
"It will take a while for it to stick with us, but it's the right move for us," said Dave Franchino, the company's president, who has been with the firm since 1996. "The thing we like about Delve is that it implies digging in and getting your hands dirty."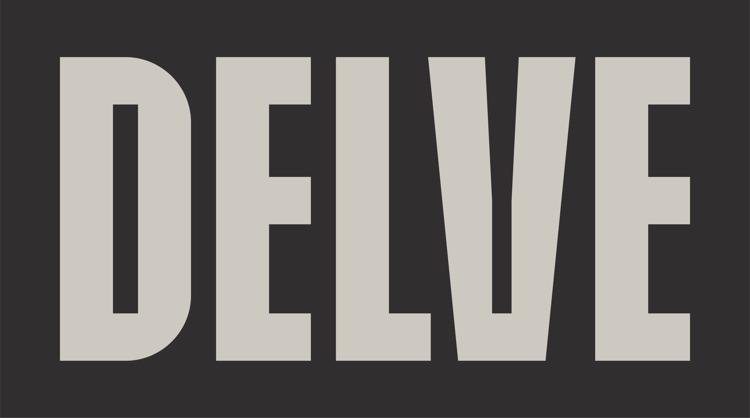 What is now Delve was founded in 1967 by David Wendt, a UW-Stout graduate and engineer. In 2000, the firm moved out of its 9,000-square-foot facility near Stoughton and Pflaum roads and into a building in the American Center Business Park near Interstate 39-90-94 and Highway 151. In late 2017, the company pulled up stakes once again and moved into three floors of the new Lyric building just northeast of Breese Stevens Field along East Washington Avenue, now a hub of development.
You have free articles remaining.
Delve's 22,000-square-foot Madison headquarters is home to about 60 employees and includes laboratories and workshops along with sleek offices, conference rooms and collaboration spaces. The company also has 12 people in its San Francisco office, about eight people in its Boston office and a few more employees in Chicago and Minneapolis.
Over the years, the company and its team of engineers, designers and strategists have amassed scores of patents and completed over 3,000 projects for more than 400 clients in healthcare, commercial and consumer industries.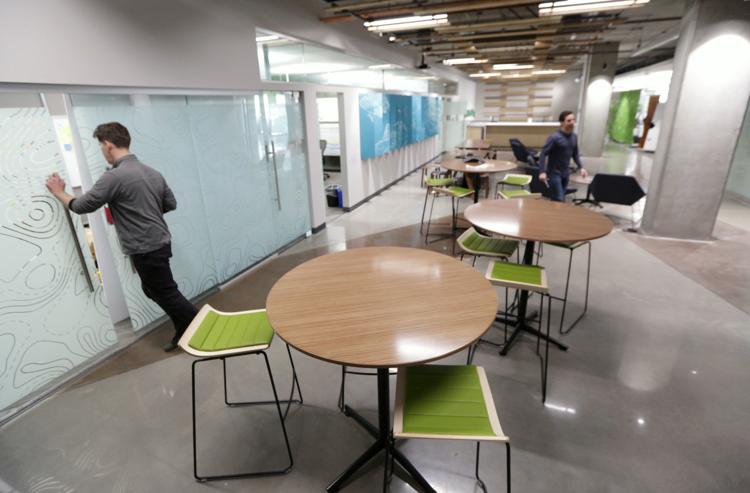 Among the projects the company is working on include developing strategies for a pharmaceutical company to help patients stay on track with their medication regimes and helping startup companies with the development of medical devices. Past projects have included designing: a way to install a heart valve without open heart surgery; low-cost wheels for motorcycles; prototypes for better football helmets; a faucet that helps save water; and a satellite terminal and solar array for an internet company trying to serve rural areas in developing nations.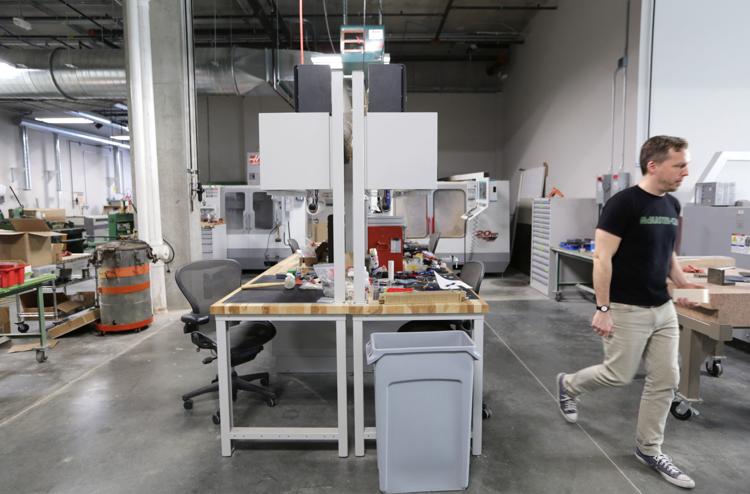 Franchino stressed that the name change was not due to an acquisition or merger and that the company is still owned and operated by the same group of shareholders. The company worked with Madison-based Brandgarten, a brand strategy company on Williamson Street, to develop the name. The process included hundreds of possibilities that were eventually reduced to about 15 before Delve was ultimately selected. Firebelly Design in Chicago was used to help create a new company logo.
"It's really important that the logo and name really convey a sense of creativity," Franchino said. "We needed the name to be a manifestation of our creativity and the way that is presented is really important to us. As the firm has become more national in nature the need was there for us to take the brand more upscale."