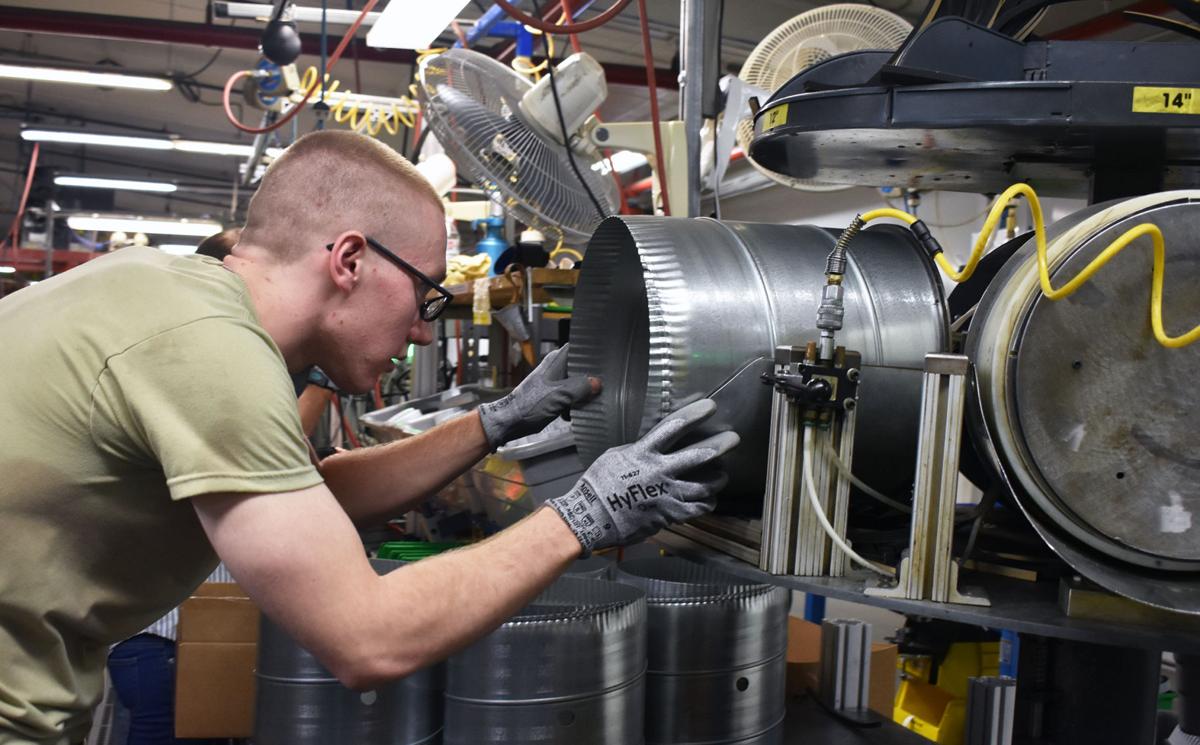 Aprilaire will hire 70 employees for its Madison and Poynette offices, the Madison-based company announced.
Business for Aprilaire, which manufactures appliances to manage air quality, humidity and temperature for homes, is growing due to the COVID-19 pandemic, the company said in its announcement.
"Not surprisingly, people are more interested than ever in healthy air, especially in their homes," the company said in a statement. 
Open positions, which can be found at aprilaire.com/careers, include customer service representatives, technical support specialists, assemblers, maintenance technicians and more. 
Because of the uptick in sales, Aprilaire is ramping up production to three shifts, seven days a week, the company said.
COVID-19 bike repair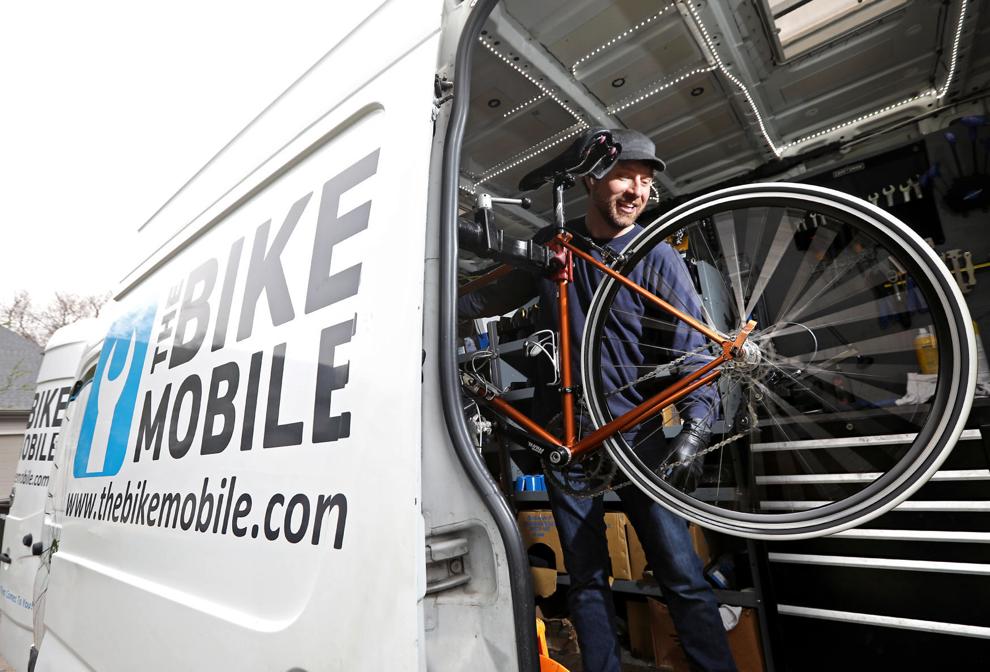 COVID-19 bike repair
COVID-19 bike repair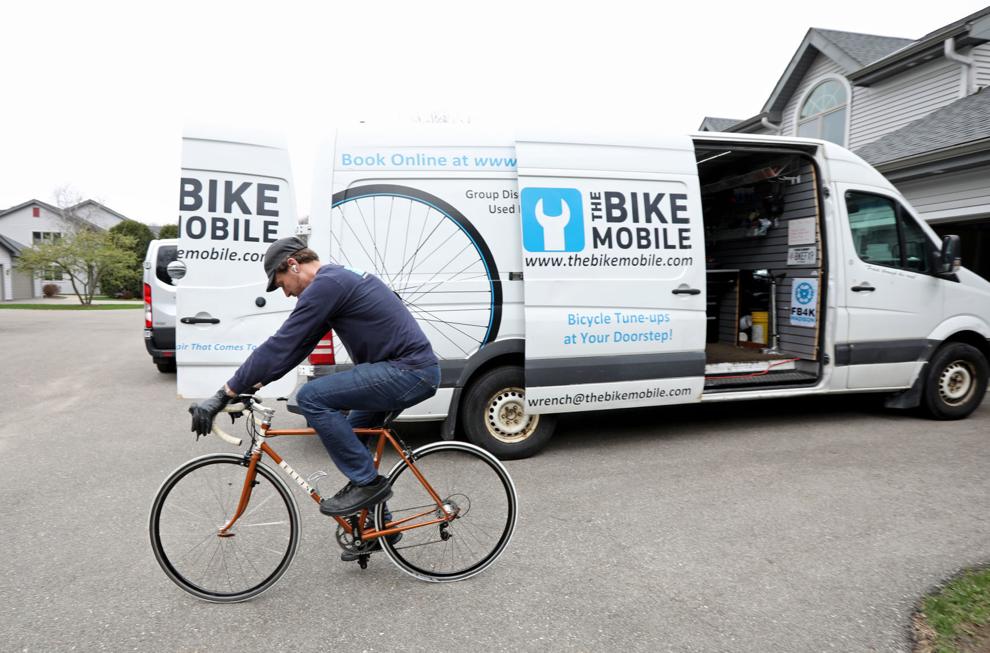 COVID-19 bike repair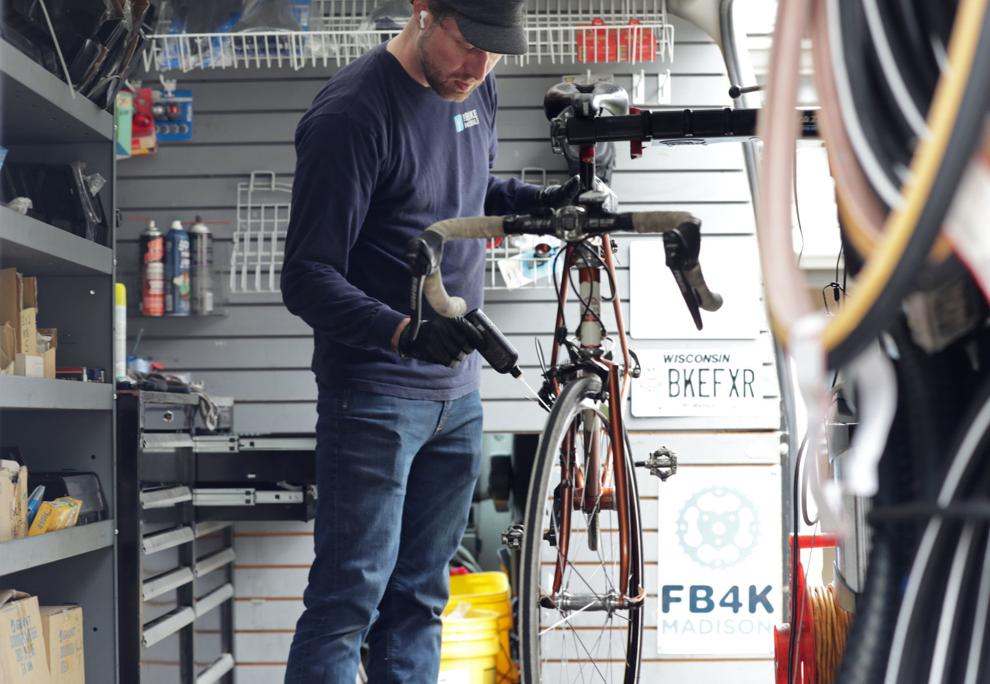 COVID-19 bike repair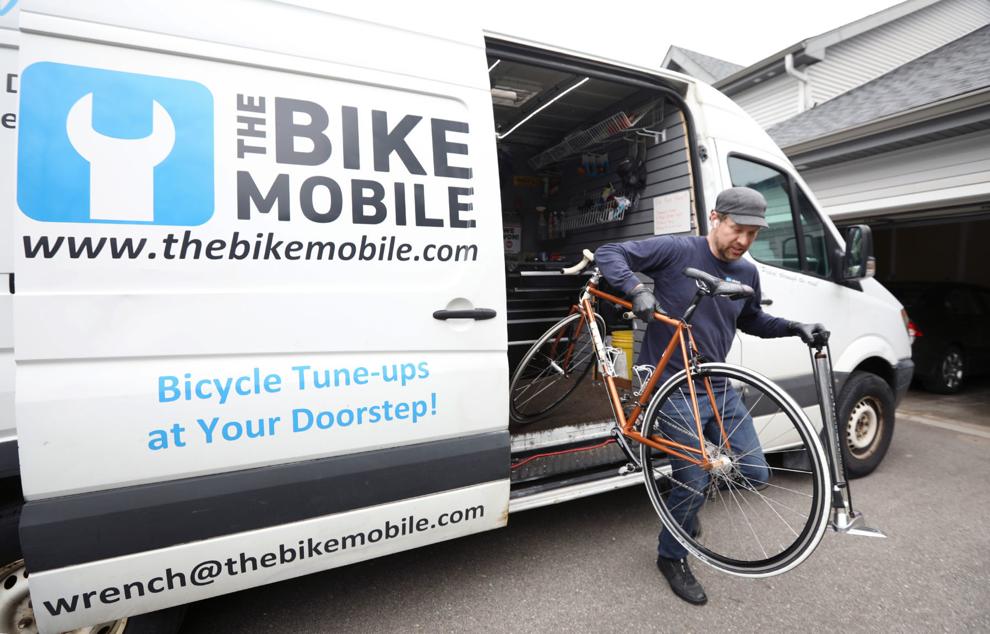 COVID-19 greenhouse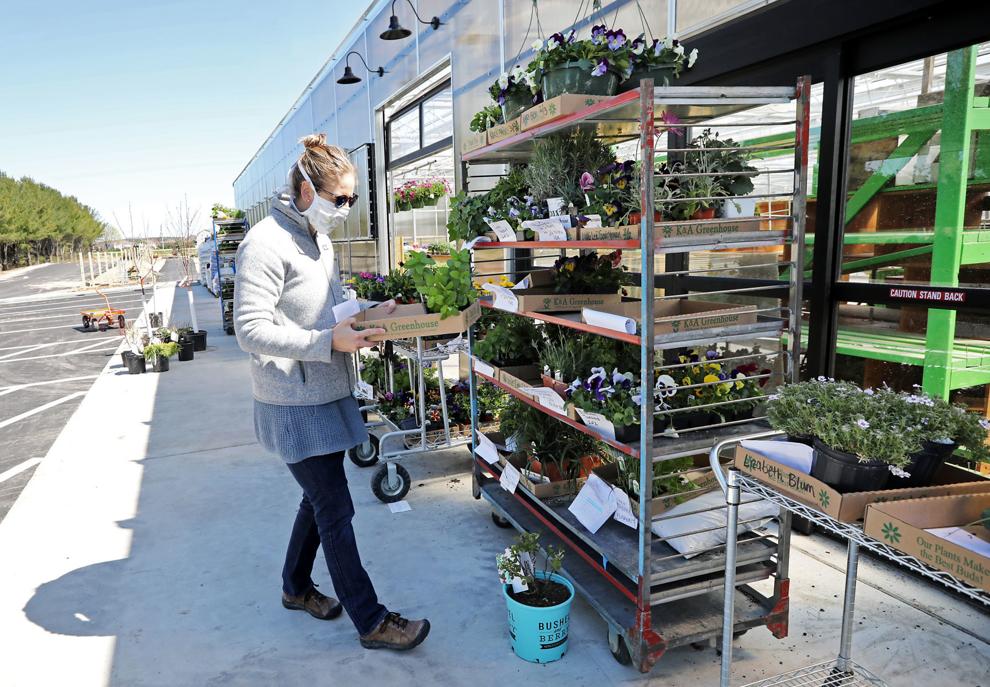 COVID-19 greenhouse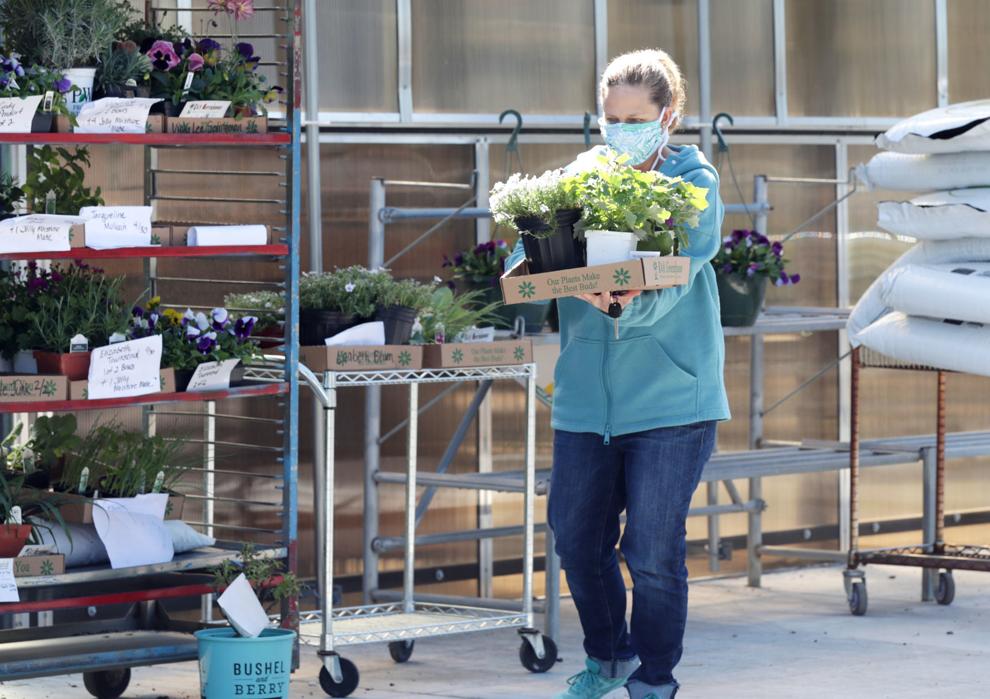 COVID-19 greenhouse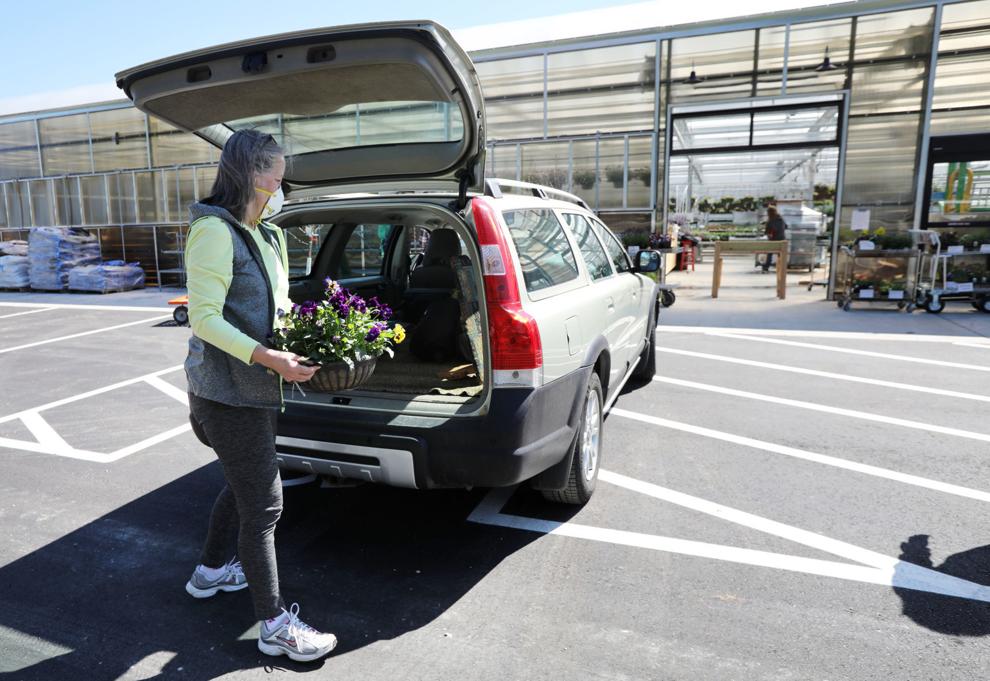 COVID-19 greenhouse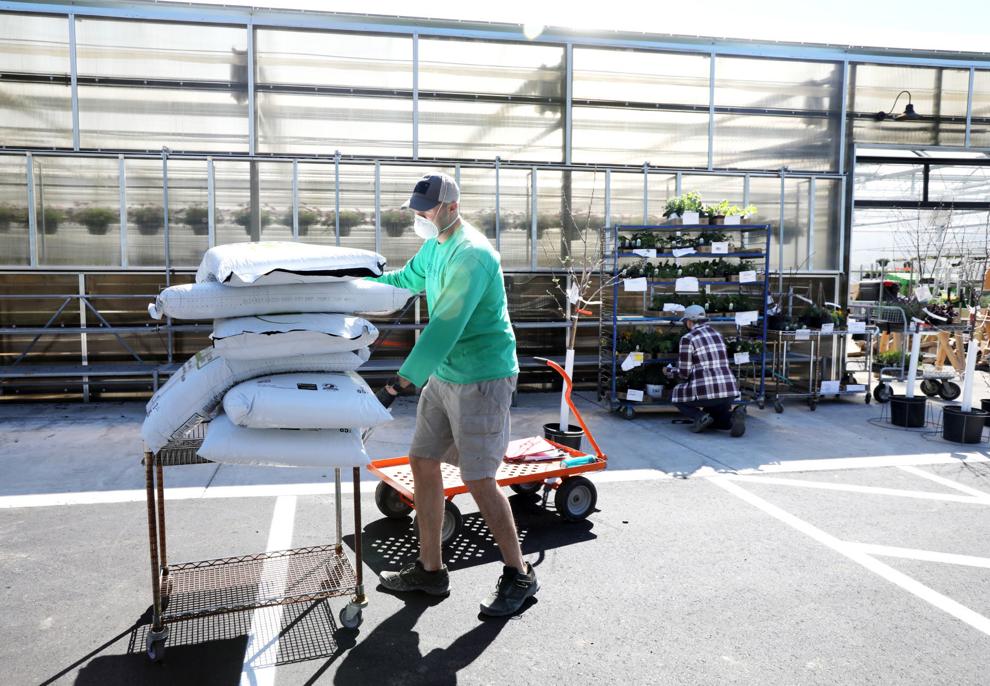 COVID-19 greenhouse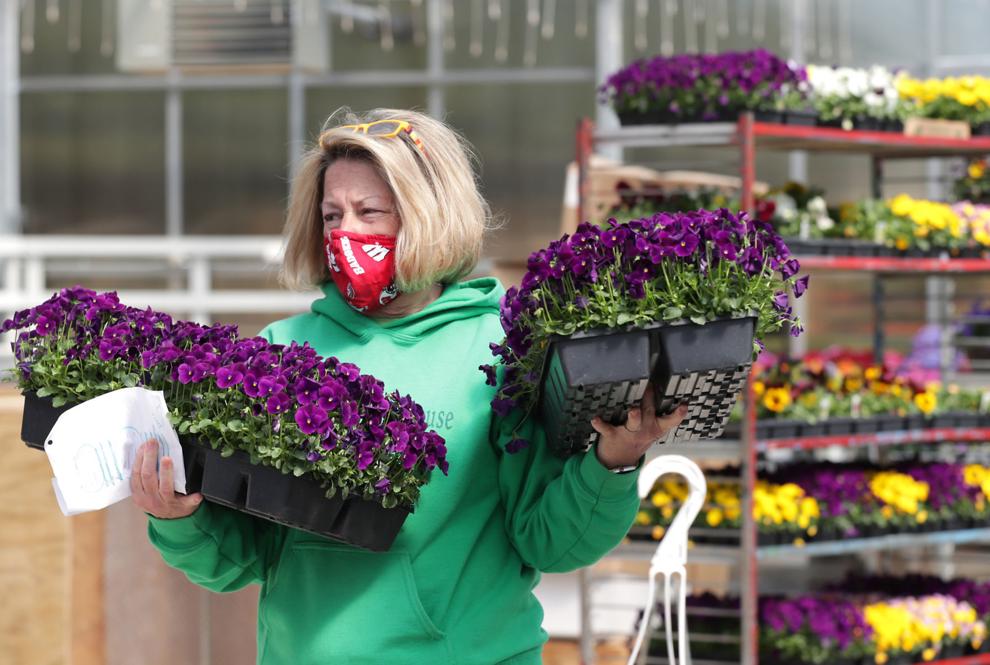 COVID-19 greenhouse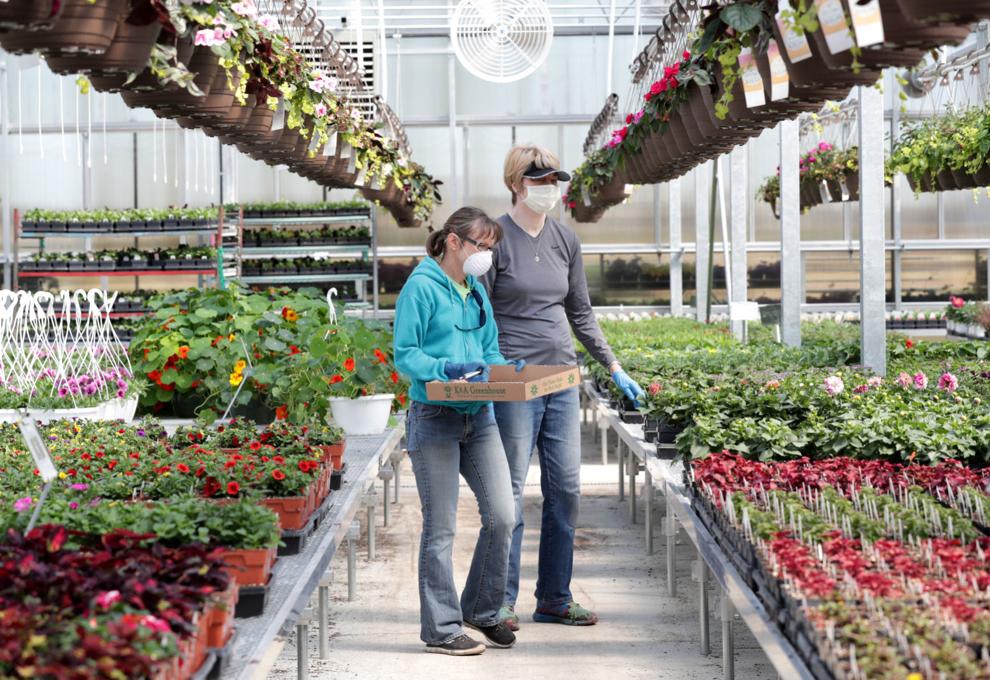 COVID-19 greenhouse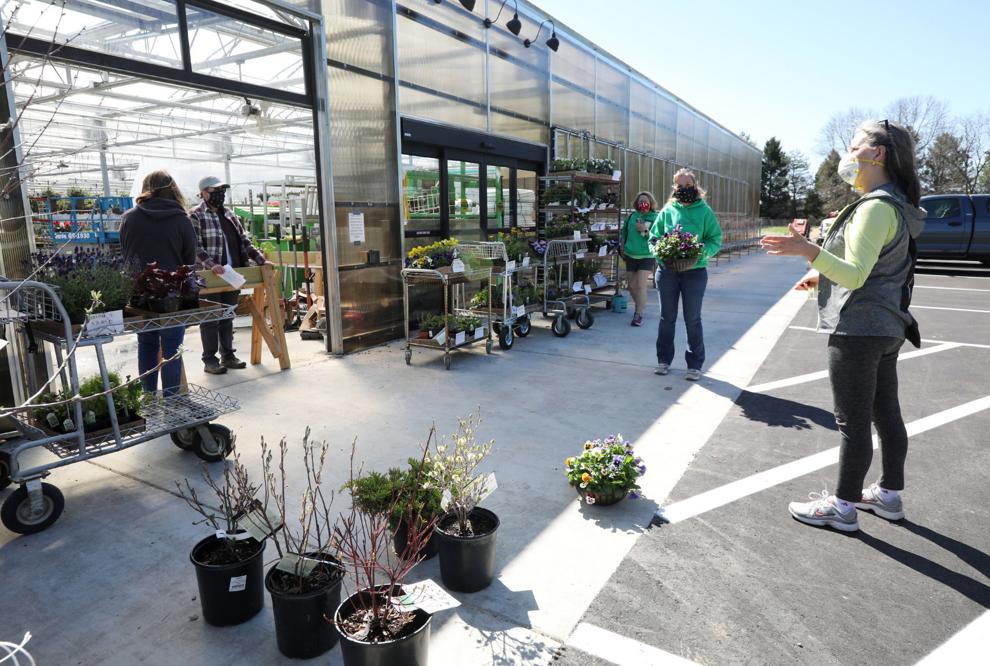 COVID-19 signs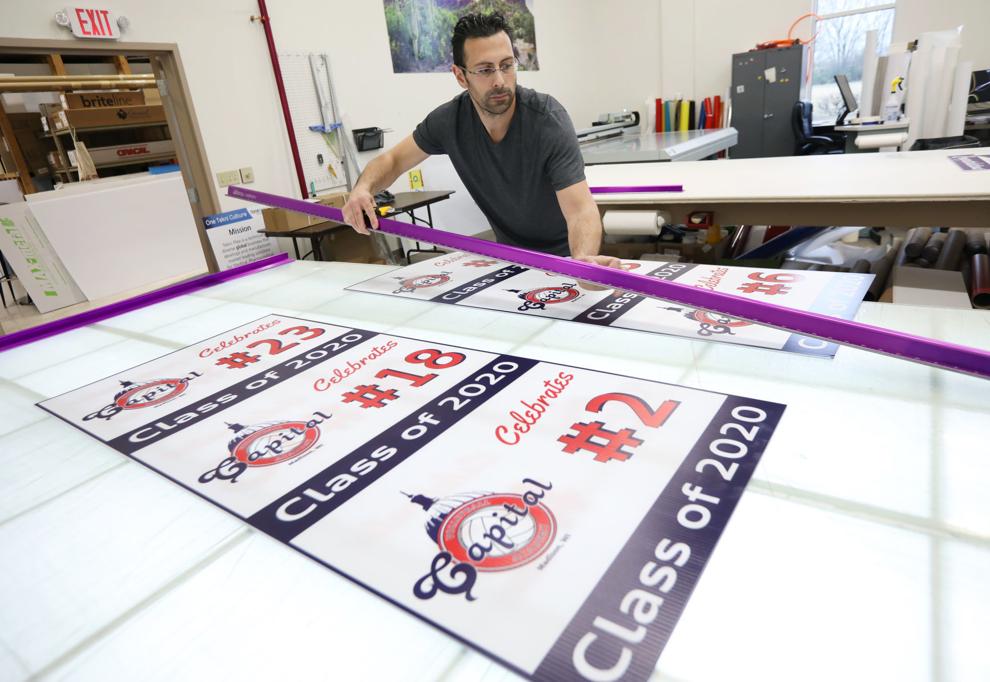 COVID-19 signs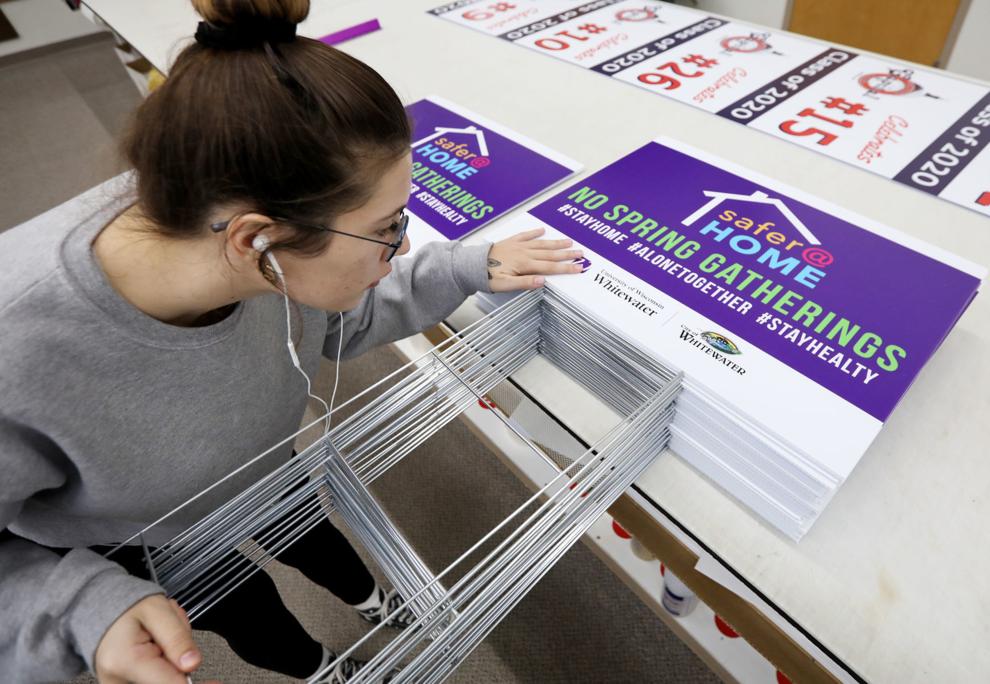 COVID-19 signs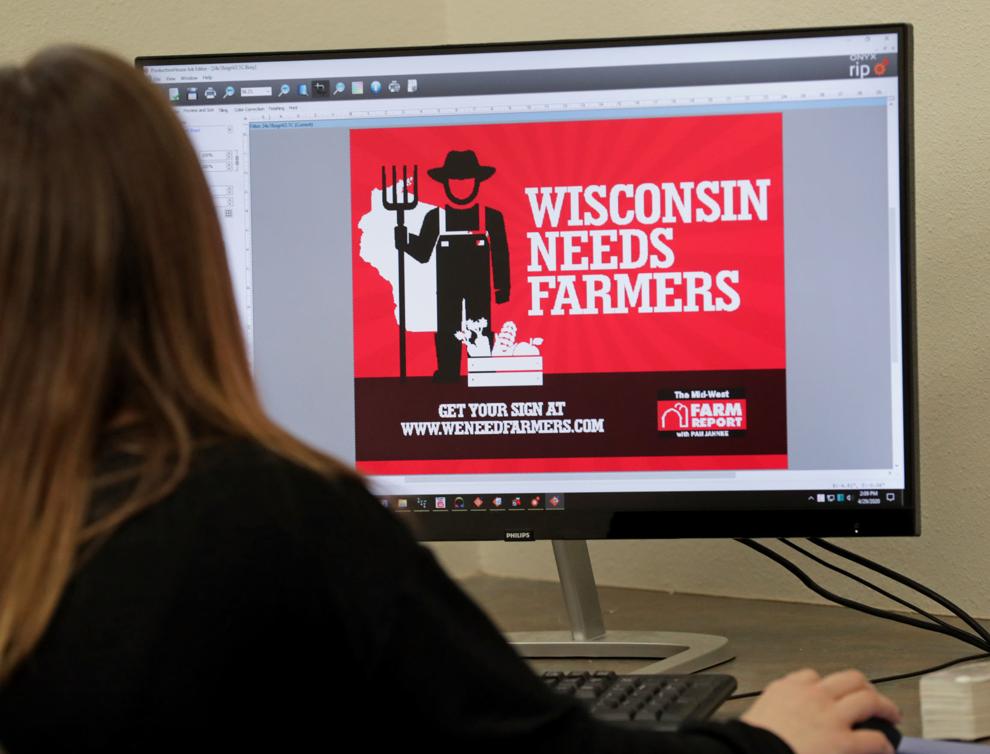 COVID-19 signs