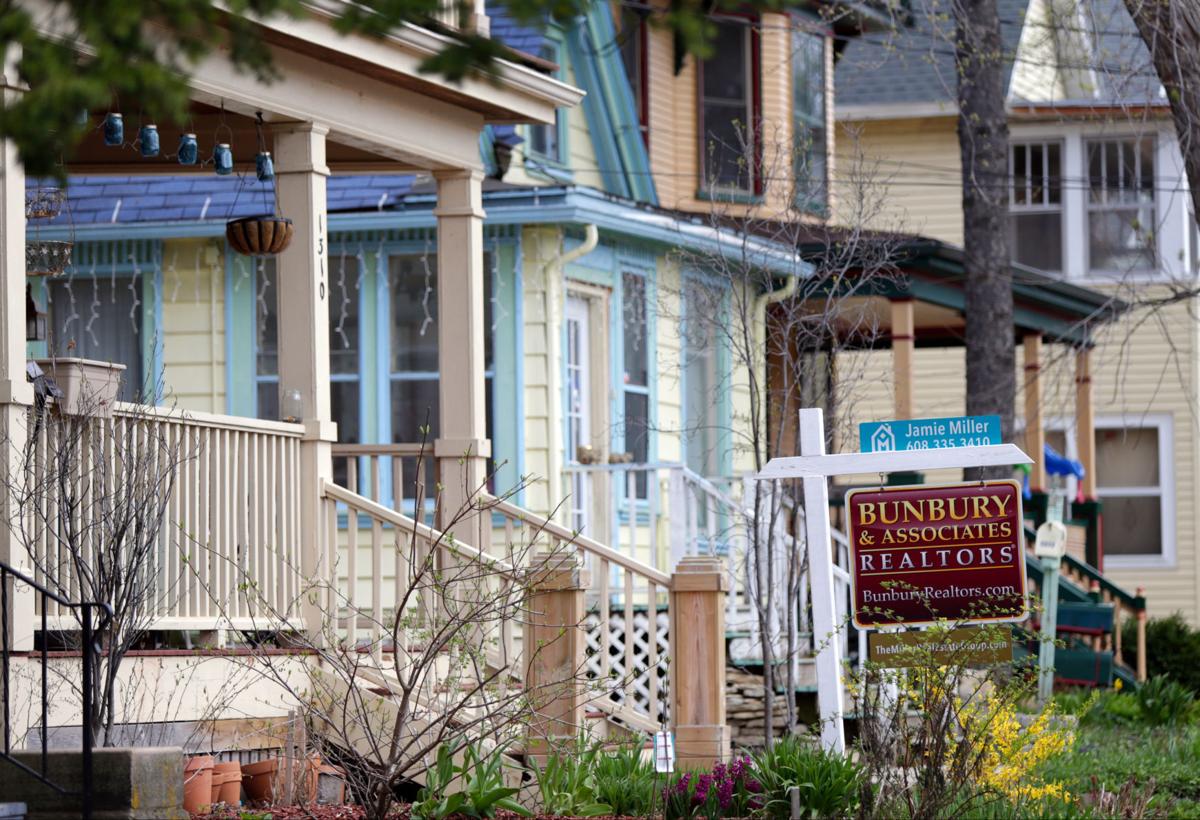 Plenty of buyers are in the market for homes around Wisconsin, but with fewer houses to choose from, April sales dropped when compared to a year ago.
The Wisconsin Realtors Association reported Monday that sales of existing homes around the state in April fell 10.7 percent when compared to April 2016. A total of 6,608 sales closed across the state last month, down from 7,403 when compared to the same month last year.
Real estate professionals expected the sharp drop when April's month-to-month sales numbers were released.
"When you look at the year-to-date sales numbers, (statewide) we're only off 1.5 percent from last year," said Erik Sjowall, chairman of the WRA board and president of Bunbury & Associates Realtors, which operates several Madison-area locations. "It's not a cause for panic."
Inventory of available homes statewide has fallen steadily the past year as strong consumer confidence in the economy and low mortgage interest rates have funneled more buyers into the market.
Sjowall said in April 2015, there were 50,258 single-family homes, condominiums, duplexes and town homes available for sale in Wisconsin. That number fell to 43,516 in April 2016 and in April 2017 dropped further to 36,173.
"(That) represents a two-year slide of 28 percent," Sjowall said. Inventories built up during the recession but have fallen steadily as the economy improved.
In South Central Wisconsin, which includes Dane County, closed sales for April totaled 1,332, down 11.8 percent from 1,510 logged in April 2016. Closed sales in Dane County for April dropped 12.7 percent to 679, down from 778 in April 2016.
For people selling a home, the timing couldn't be better. Limited inventory has increased statewide median sale prices in April to $171,000, up 6.9 percent from $160,000 in April 2016.
The median sale price for Dane's region was $200,000, a 5.1 percent increase from $190,262 a year ago. The median sale price in Dane jumped 10.5 percent in April to $264,000, up from $239,000 in April 2016.