You can still get handbags, cribbage boards shaped like Wisconsin, greeting cards and trendy reading glasses.
There are books about badgers and the national parks, jewelry, picture frames and gifts for those who love Scrabble.
Little Luxuries has been a go-to stop for local residents and visitors from around the world to Madison since 1990. Only now, the store, at 230 State St., has a new look and is back in its old location after a six-week, $150,000 spruce-up.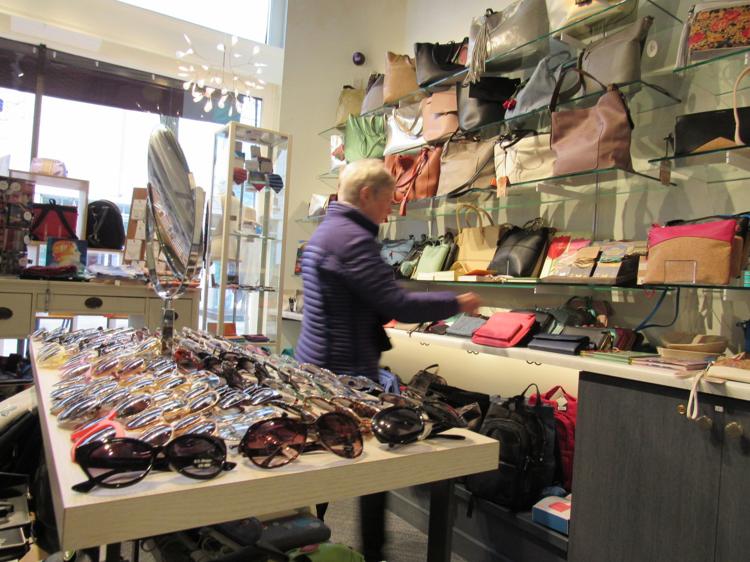 The project, which will be celebrated April 13, 14 and 15, includes new carpeting, display tables, a new look for the checkout area, softer paint tones and new lighting. It also comes shortly after owner Amy Moore signed a five year-lease extension, with an option for six more years in the building that was constructed in 1925 and also has a large bay window facing West Johnson Street.
The remodeling project was made more convenient because the former Fanny Garver Gallery space next door, owned by her landlord, is vacant. That allowed Moore to not only move her inventory out of the way of contractors in late January, but also to reevaluate.
"Popping up in a new space makes you look at your product a little differently," Moore said. "It created an opportunity to prepare for our new space over here and rethink the merchandise. Products look really good in that new environment."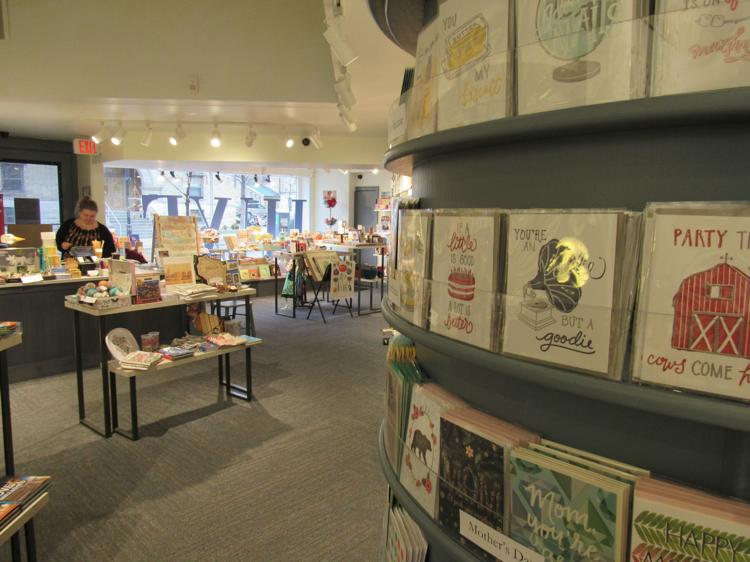 Moore said she didn't get rid of any lines of products, but added pottery from Madison artist Jenny Blasen and petite, hand-blown glass vases from Henrietta Glass. Long-established products familiar to shoppers are also displayed under better lighting and on tables and benches that can be rearranged to fit the products being displayed but also used for special events.
The makeover of the store was the result of work by Destree Architecture and Design and Lake Country Construction Group. The project was partly funded through a $50,000 matching grant from the city of Madison's Retail Improvement Grant Program that concluded at the end of 2017. The two-year $540,000 grant program approved in fall 2015 was created to help Downtown retailers and building owners improve their spaces.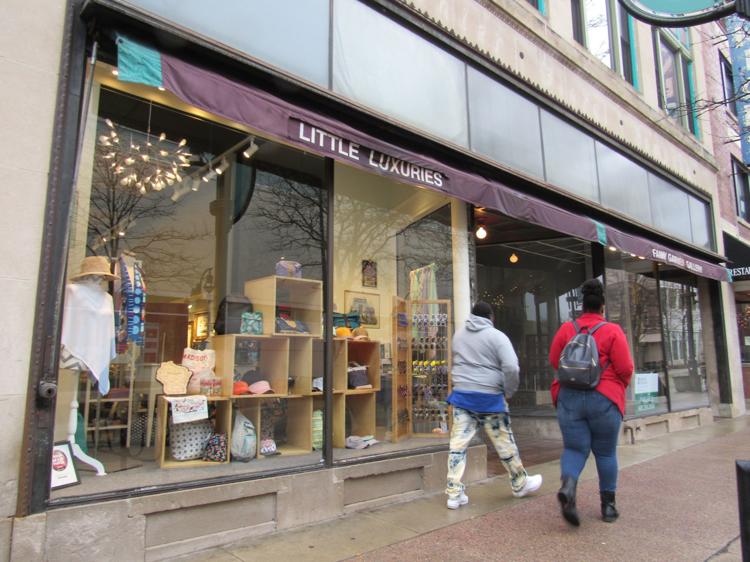 Moore said that while she would like to see more retailers Downtown, she has confidence in the future of State Street, which is one of the reasons she invested in her space and re-upped her lease.
"I feel like you have to lay down that commitment in order to commit to the efforts in the store," Moore said. "While there's some risk, that commitment creates some comfort, as well, in knowing what I have to budget. It's good for goal-setting."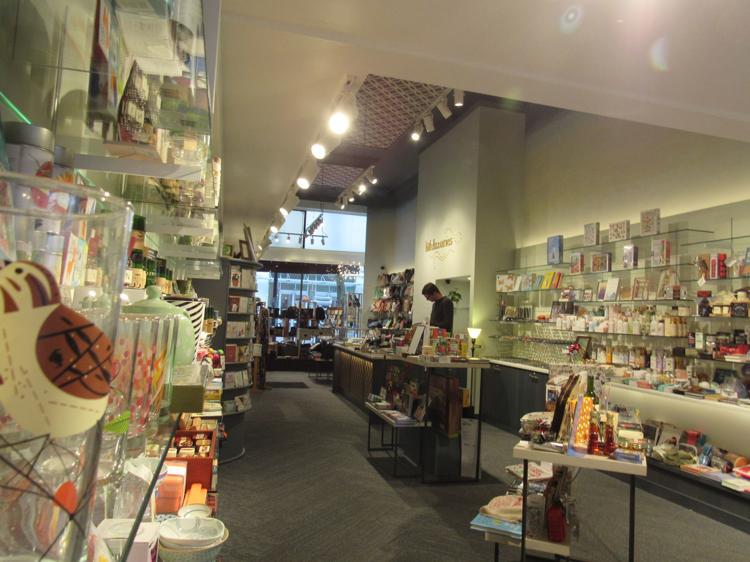 Moore, 39, grew up in West Bend and graduated from UW-Madison, where she studied design. While in college, she worked retail at Sedona and Razzmatazz, two women's clothing stores that closed in the 1990s. While in high school, she helped her family run a portable brat and hamburger cart for Kewaskum Meats. After college, she worked for a time in Berlin, Germany, for e-Bay. Moore began working at Little Luxuries in 2006 and ultimately became a manager. She left the store to work for a tour company in Fairbanks, Alaska, but in 2011 returned to Madison to buy the store when founder Janice Durand called her to say she was retiring.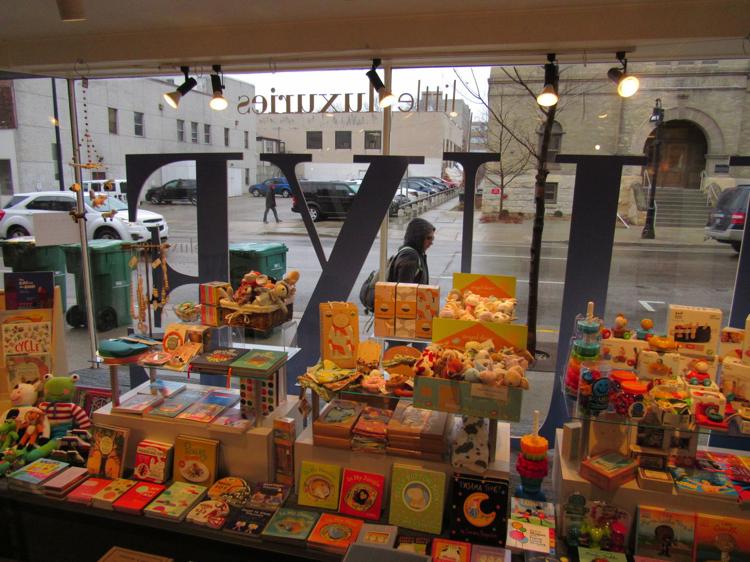 Moore is now one of the leaders of the Downtown business scene. She is president of the Greater State Street Business Association and a board member of the Madison Central Business Improvement District. She remains bullish on brick-and-mortar retail in a world saturated with internet offerings.
"You've got to be creative and think outside the box in order to thrive in the retail world," Moore said. "But luckily for me, I'm up for a challenge, and I've committed to it with these investments." 
Send retail-related tips and story ideas to badams@madison.com or call Barry Adams at 608-252-6148.
The business news you need
With a weekly newsletter looking back at local history.