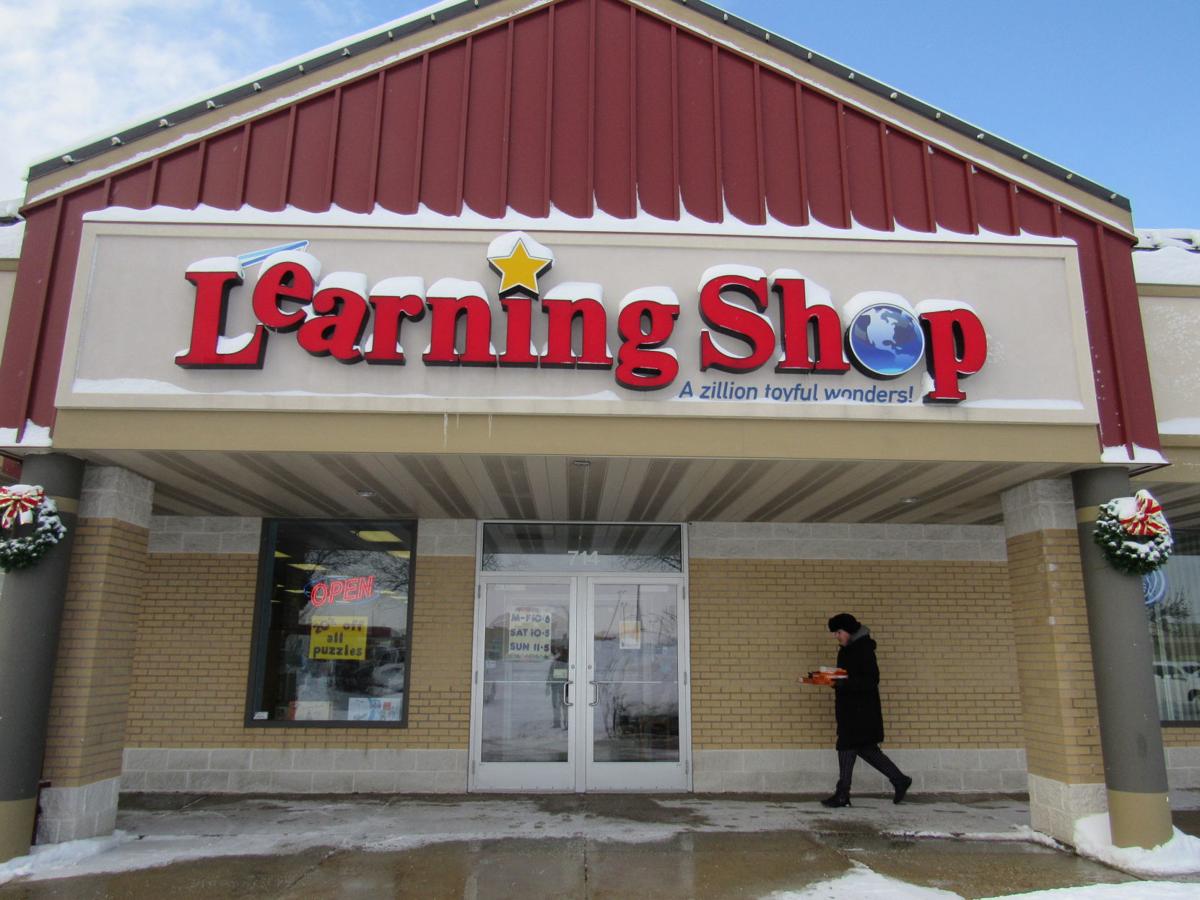 Madison may not be losing its last independent toy store after all.
In a highly unusual move, the owners of the Learning Shop, Tom and Todd Merryfield, said Thursday they have reconsidered their decision to close the store after an "outpouring of support, emails, and sales" and will keep the store open. The business, at 714 S. Gammon Road, was scheduled to close this Sunday.
"As many of you have grown to know, Todd and I are real human beings. Sometimes decisions that we make aren't what ultimately ends up happening. We are not too proud to say we made a mistake," Tom Merryfield wrote in a letter emailed to customers.
"As the closing date has loomed closer and closer the idea of trying to make a go of this location continued to ring in our ears. We make no excuses for what has led us down this road. Retail sales have continued to be very soft and staffing has been an ongoing challenge."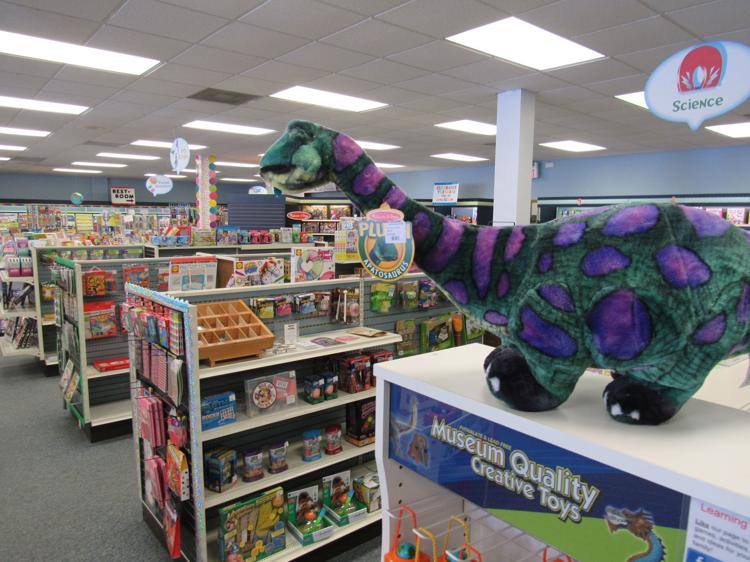 The Appleton-based company opened its Far West Side location in Madison in 1994 and opened an East Side store a year later but closed that store in 2001. It also has five other stores in Wisconsin and Illinois that were not part of the January closing announcement and remain open.
You have free articles remaining.
Toy stores in the Madison area and nationally have had a tough go of it in recent years, as more shoppers gravitate to online retailers, including Amazon.
Last month, Nancy Nigl, who founded Playthings in 1986, announced that she was closing her store at Hilldale Shopping Center. In 2018, Capitol Kids on the Capitol Square and Learning Express at West Towne Mall both closed, as did the 55,000-square-foot Toys R Us at West Towne Mall.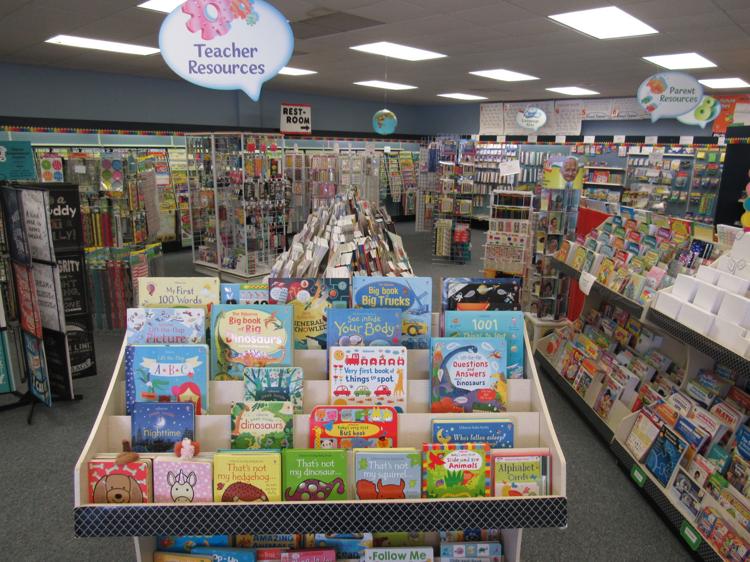 The Learning Shop in Madison is essentially two stores in one. About two-thirds of the 6,500-square-foot location is dedicated to toys, games and puzzles. The offerings include brands like Playmobil, Lego and Hape, and classic toys from Fisher-Price. There are also aisles dedicated to board games, science projects and Ravensburger puzzles.
The remainder of the store, however, is a supply depot for teachers. Its inventory includes stickers, charts, bulletin board supplies, posters, books and workbooks for science, math and history.
However, while the store will remain open, the Merryfields say they not only need more shoppers, but more employees. The Madison area has one of the lowest unemployment rates in the state and retailers and restaurants are in a constant scramble hiring and retaining staff. About two months remain on the store's lease, at which time a decision will be made based on sales and hiring, they said.
"As a small Wisconsin-based family business, it is critical that the local community supports us," they wrote. "Sadly, all of us have seen many small businesses close one by one. With your support we can beat the odds and succeed in the Madison market."