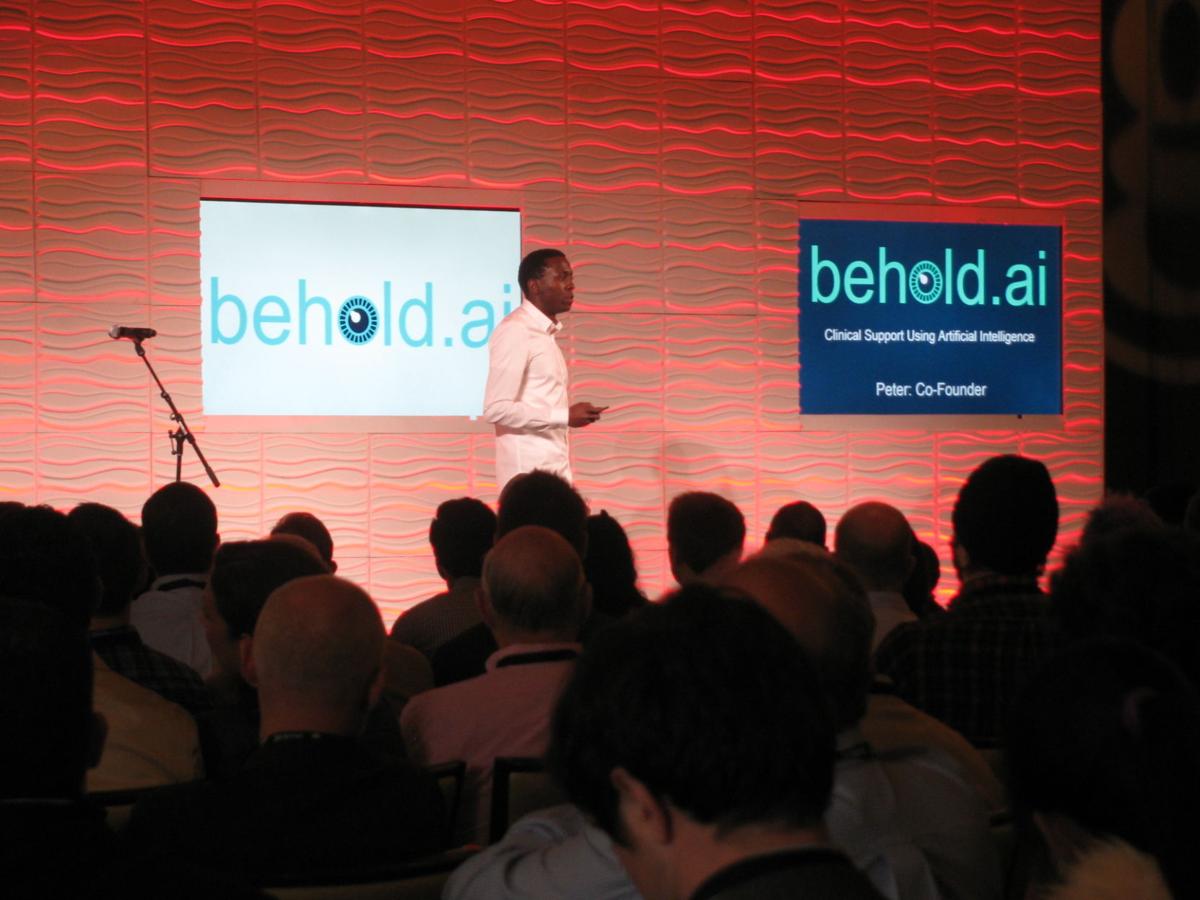 Gener8tor, the Madison/Milwaukee business accelerator, will graduate its latest class of startups on Thursday after 12 weeks of coaching and making connections.
It will be the ninth program gener8tor has conducted since 2012, and its 42 alumni have now raised a total of more than $100 million in additional financing.
"This funding milestone is a proxy for the traction and accomplishments of our portfolio," gener8tor co-founder Troy Vosseller said.
The six young companies in the latest group were chosen from 638 applicants and are not currently based in Wisconsin, but three of them plan to relocate or start operating in the state, gener8tor spokesman Louis Condon said.
You have free articles remaining.
Exit 7C: Originally from Washington, D.C. but moving to Milwaukee — A digital fuel card that lets consumers find inexpensive gasoline and lets fleet managers control truck drivers' fuel costs.
Lumanu: Originally from San Francisco and Chicago but moving to Milwaukee — Word-of-mouth marketing platform that engages brand ambassadors across social media.
ParqEx: Based in Chicago, but opening operations in Madison and Milwaukee — Lets non-commercial parking owners rent out their less commonly used parking spots.
The other participants in the program are PrettyLitter, Los Angeles, with cat litter that changes colors if health problems show up in a cat's urine; ThirdPartyTrust, Chicago, whose software platform monitors vendors for cyber-threats; and YachtLife, Miami, with a mobile app used to charter luxury yachts.
Each of the startups will have five minutes to make a pitch to the audience of investors, entrepreneurs and community leaders.
More than 500 people are registered to attend the Premiere Night event in Milwaukee.
"This funding milestone is a proxy for the traction and accomplishments of our portfolio." gener8tor co-founder Troy Vosseller