When The Weather Channel's meteorologists are reporting live from the scene of a blizzard this winter, they'll likely be riding out the storm garbed in a Lands' End squall parka.
The Weather Channel and Lands' End have signed a two-year partnership for the Dodgeville clothing and home goods company to supply outerwear and apparel to the network's on-camera meteorologists in the field — both for covering severe weather and for regular, daily forecasts.
The arrangement began Tuesday, with The Weather Channel's Jim Cantore reporting live from Dodgeville, in front of the Iowa County Courthouse, the oldest courthouse in Wisconsin that still is used as a courthouse.
About 30 meteorologists at The Weather Channel will be outfitted with a variety of Lands' End-branded clothing for their field reports, including squall parkas, down vests, fleece half-zip pullovers, gloves, hats and boots, said Lands' End spokeswoman Michele Casper. They also will get everyday apparel, including polo shirts and chino pants, for appearances during non-severe weather.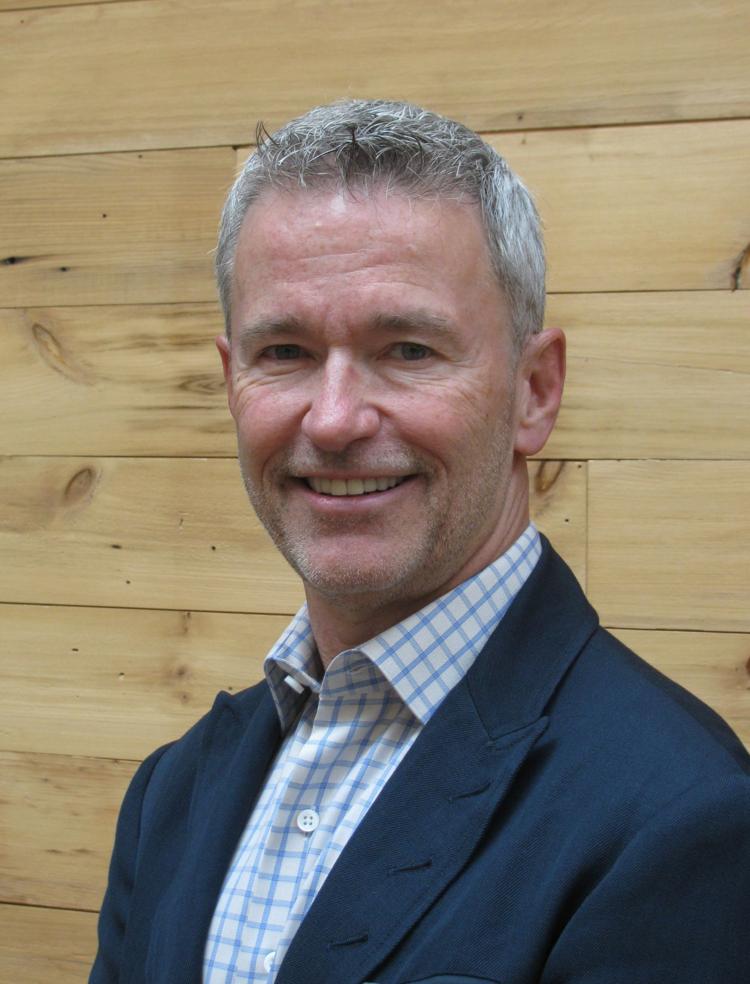 "We greatly admire The Weather Channel and respect their unwavering dedication to their millions of viewers as a trusted source for all weather conditions — especially in times of extreme, severe weather," Lands' End CEO Jerome Griffith said.
In exchange, Lands' End will get a lot of additional visibility for its name and its products, including promotions on The Weather Channel's social media, Casper said.
She said negotiations began in May, and Lands' End was one of several bidders for the contract.
"We're thrilled that we were selected," Casper said. "We've really felt our customers and their viewers had a lot of similarities."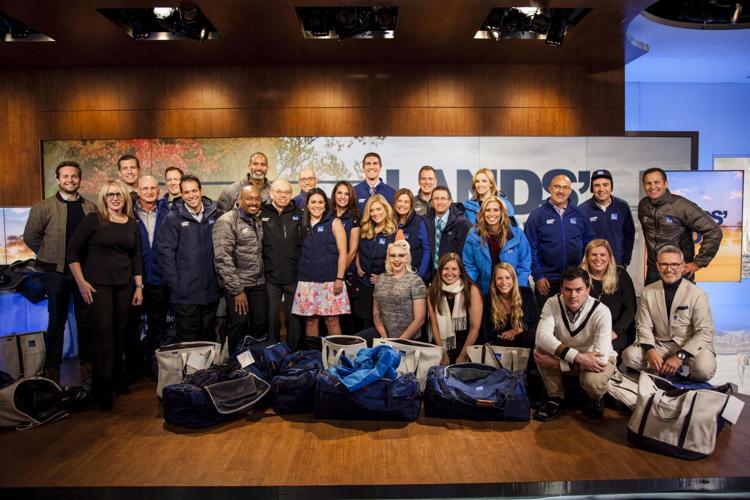 Dave Shull, CEO of the Weather Group, called the arrangement "a natural fit" for the two companies. "The Weather Channel and Lands' End are both iconic American brands that remain authentic to their roots while innovating for today and the future," Shull said.
Casper said the partnership is the first of its kind of Lands' End. "It's going to give us a lot of great exposure to new customers," she said.
Lands' End signed a contract with Delta Air Lines in 2016 to supply uniforms to about 60,000 Delta employees around the world. The new uniforms are expected to be available next spring.
Lands' End shares closed at $10.95 on Tuesday, unchanged from Monday's close.