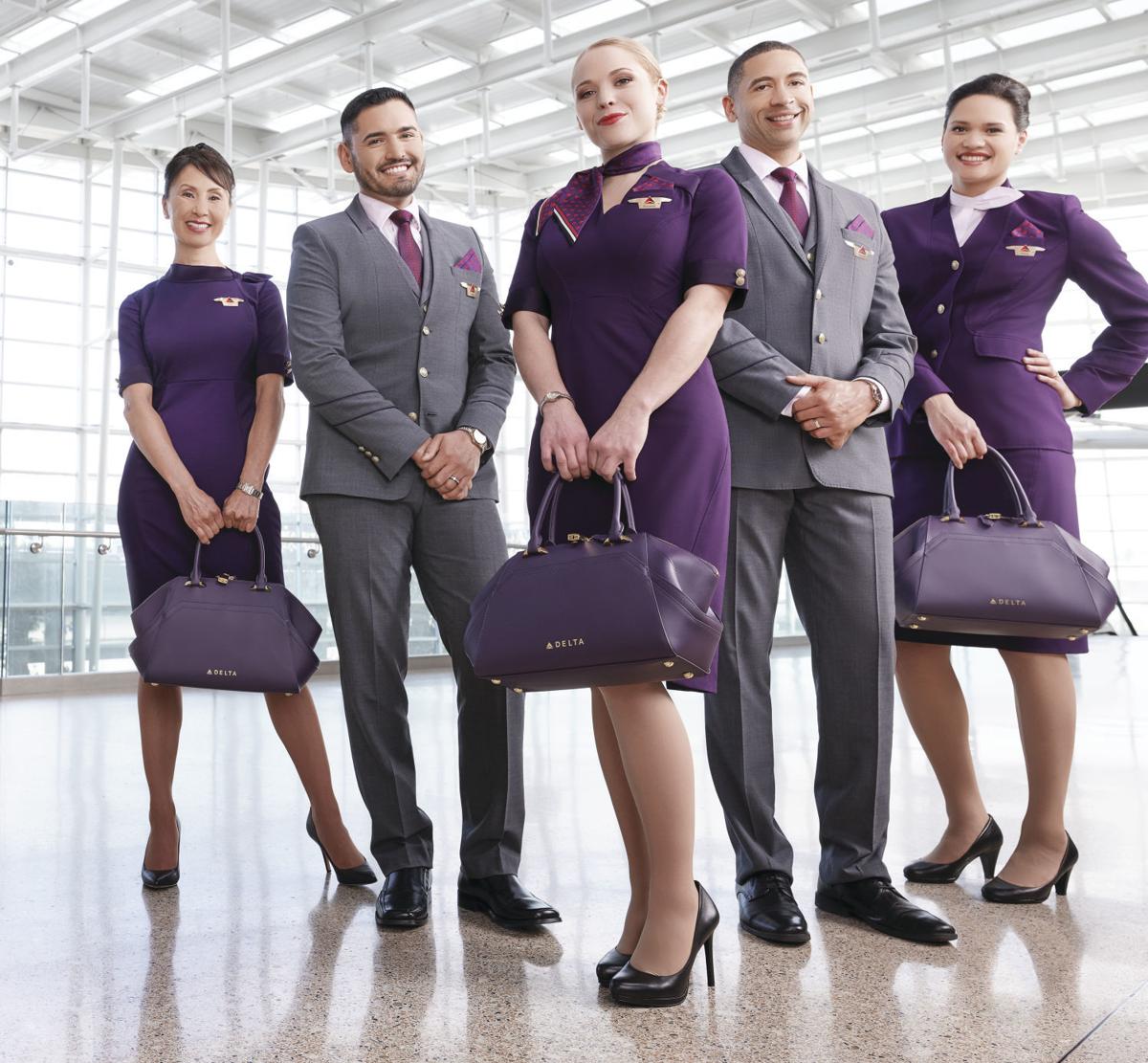 Dodgeville-based Lands' End faces multiple lawsuits by Delta Air Lines employees who claim their required uniforms manufactured by the clothing company cause severe medical problems.
Two class-action lawsuits filed in U.S. District Court in Madison — the first on Oct. 3 and the second on Tuesday — claim the uniforms caused numerous Delta employees to break out in skin rashes, suffer migraines and experience breathing difficulties, among other problems.
They claim that the chemicals and finishes used to create high-stretch, wrinkle- and stain-resistant, waterproof, anti-static and deodorizing garments for the uniforms led to employees' health problems.
The lawsuits, which echo claims made in a similar lawsuit in New York in May, contend Lands' End was negligent in issuing the uniforms and failing to recall the garments.
Lands' End spokeswoman Tricia Dudley declined to comment, citing the ongoing litigation. The lawsuits do not name Delta as a defendant. Workers are typically barred from suing employers for workplace injuries and go through a workers' compensation process instead. Representatives of the airline did not respond to requests for comment Friday.
The lawsuit filed this week calls on Lands' End to recall all Delta uniforms and to create a medical monitoring fund to help employees seeking diagnosis and treatment of health problems claimed to be caused by the uniforms.
Testing of the employees' uniforms found several heavy metals and chemicals present above safe levels, including mercury, formaldehyde, fluorine and chromium, the lawsuit claims.
More than 500 current or former employees are listed as plaintiffs in that lawsuit. Bruce Maxwell, a lawyer from Florida representing the employees, said he expects hundreds more employees will come forward with similar health complaints.
"My clients are very faithful Delta employees," Maxwell said. "For many of them, this is not just a job. It's a career."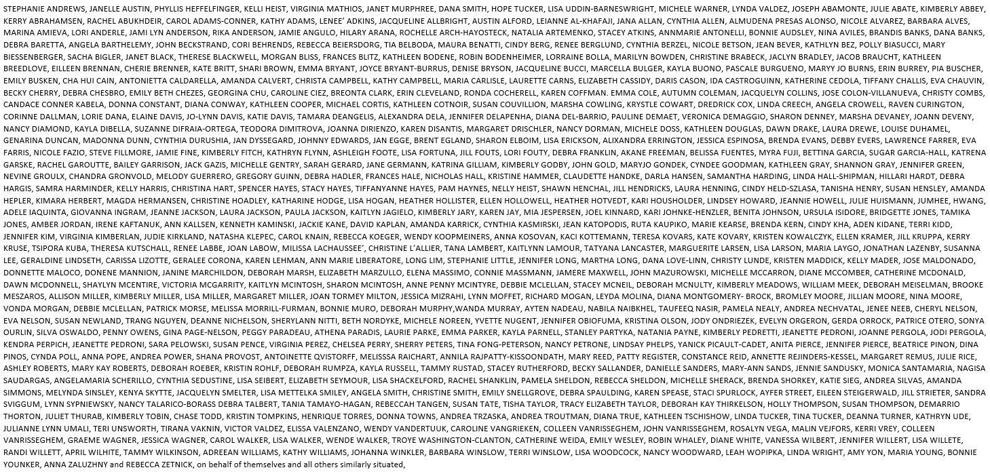 "These uniforms were built to keep Delta employees safe, comfortable and always ready to fly," Lands' End CEO Jerome Griffith said at the time.
About 64,000 Delta employees wear the Lands' End uniforms, and the lawsuits claim more than 1,900 have complained of adverse affects.
Lands' End is the defendant in another lawsuit filed in May in the U.S. District Court for the Southern District of New York.
That lawsuit claims Monica DeCrescentis, a Delta flight attendant from New York, has had skin reactions, headaches and a low white blood cell count while being required to wear the uniform. It also claims the uniform has permanently stained items it came in contact with, including sheets, towels and her bathtub.
Photos attached to the October lawsuit show plaintiffs Gwyneth Gilbert and Michael Marte, both of Georgia, with red rashes. Photos of Marte also show what appear to be hives and scarring.
The lawsuit filed in October and the New York lawsuit specify the purple dye, called "Passport Plum," as a significant irritant for employees wearing the uniforms. The suits also claim that the fabric is not colorfast and that red dye would bleed and stain the wearers' skin as well as other belongings.
Lands' End "knew or should have known of the risk of injury from the Uniforms, but failed to provide adequate warning to users/wearers of the product, failed to immediately recall the Uniforms and continued to sell the Uniforms to be worn by Delta flight attendants, gate agents and ramp agents," the October lawsuit states.
Bruce Nagel, a New Jersey attorney representing clients in the October lawsuit and the New York lawsuit, called the uniforms "poisonous."
"Delta has known about it, and Lands' End has known about it, and they haven't done anything about it," Nagel said.
Other injuries that employees claim started after the uniforms were introduced include severe respiratory distress, contact dermatitis, blisters, boils, hives, nosebleeds, ringing ears, muscle weakness, swollen lymph nodes and auto-immune conditions.